A meal planning system designed for your specific dietary needs.
Gluten-Free? Low-FODMAP? Low-Histamine? Peanut-Free? Vegetarian? No problem!
With over 1500 recipes to choose from, our unique meal planning system can accommodate for your specific dietary needs and generate nourishing recipes that work for you. Select the recipes you'd like to cook and either create a meal plan or save them to your meal planning calendar. Customized grocery shopping lists are quickly made for you based on the days you select from your calendar or from a specific meal plan. Your meal plans are saved to your account, so you can always go back and use them again.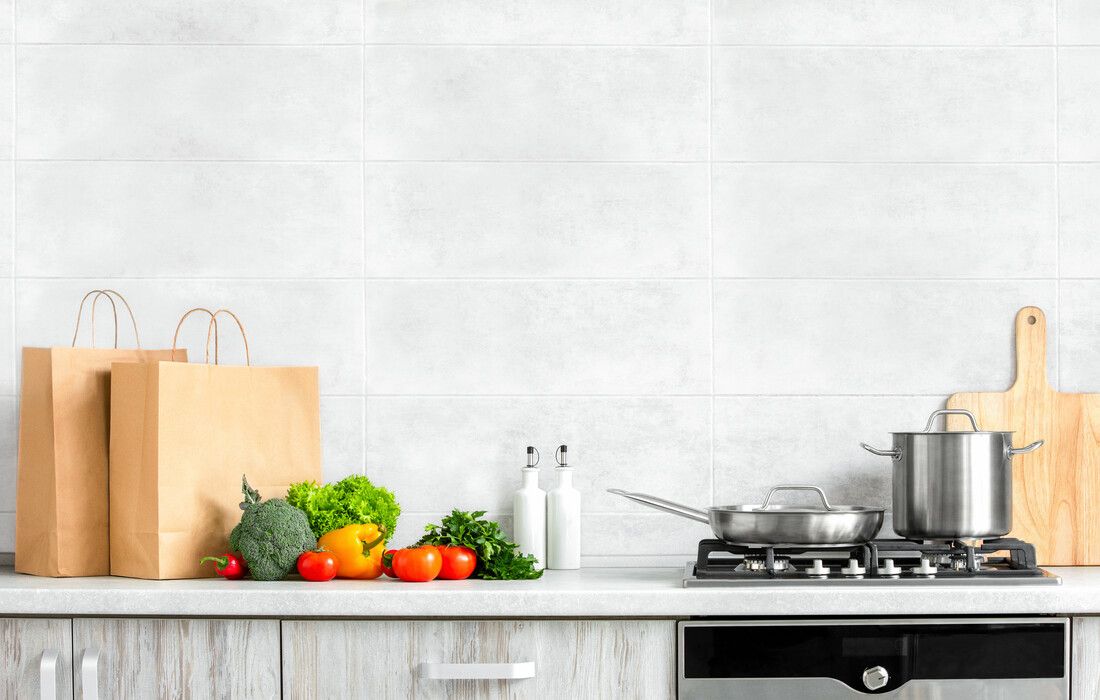 How it Works
Create your Diet Profile
Choose from over 50 different diets and food allergens. Our meal planning tools allow you to choose from a wide variety of special diets and specific food allergens. Choose one diet or combine several diets and food allergens to create your own personalized diet profile. Our system knows which ingredients are allowed for each diet and food allergen, so you don't have to worry about trying to find recipes that work for you. After you've selected your diets and allergies, you can then remove any additional ingredients you'd like.
Search for Recipes
Use our powerful recipe search tools to find recipes. Find recipes based on meal type, recipe categories, cuisine, season, special occasion, and flavors! Combine your diet with these categories to find exactly what you need! Additionally, let's say you have a few different ingredients that need to be used up. You can plug those ingredients into a search and find recipes that contain those ingredients, reducing food waste and saving money! Easily add recipes to one of your Meal Plans or to a specific date on your calendar from the "Add Recipe" button on all recipes.
Create & Save Meal Plans
Create personalized meal plans or save sample plans from Nourishing Meals®. Create meal plans for special occasions, a meal plan with a list of your favorite recipes, a meal plan for a special diet you are following, or a meal plan you would like to share with another member. Need some meal inspiration? The Diet page contains meal plans for different diets that you can save to your user profile. All of your Meal Plans are saved in your user profile so you can go back to them and use them over and over, editing to add or remove recipes as needed. 
Add Recipes to your Calendar
As a member, you have a meal planning calendar that you can add both recipes and full meal plans to. Easily edit your calendar and move recipes to different days, or delete recipes you have added and no longer wish to use. Use the month view, week view, list view, or day view to stay organized. Each recipe is color-coded for the meal type you have chosen (Breakfast, Lunch, Dinner, and Meal Prep). When you are ready to cook the recipes you have chosen for the day, click on today's date to show the full list of recipes. 
Generate Shopping Lists
Generate customizable grocery shopping lists. Each meal plan generates a unique ingredient list to streamline your meal planning and save time grocery shopping. The ingredients list is completely customizable; quickly remove items that you already have and edit ingredient amounts if you needed. Then send it to your Shopping List. You can also enter a date range on your calendar and send ingredients to your Shopping List this way. Our system allows you to plan meals and create shopping lists in different ways. 
Stay Organized with Prep Notes
Our recipes contain Preparation Notes with steps that need to be done ahead of time. Once you add recipes to specific days on your calendar, any recipes that contain Preparation Notes will show up on your user profile in a timeline. If you need to soak beans or grains before making a recipe, our system will alert you to what needs to be done and when. Everything is organized for you under "This Week" in your user profile. 
Memberships Include:
Recipes
Access to over 1500 member-only recipes

Recipes with Modifications for different diets

Recipes with Ingredient Tips and Special Diet Tips

Access to our detailed search features

Serving size adjuster on recipes which automatically updates ingredient amounts for you

Access to all new recipes added to the site weekly

Member updates with meal inspiration and new features
Meal Planning
Create a user profile with your own unique diet

Create meal plans and share them with other members

Save pre-made meal plans from our site to your user profile

Add recipes to a calendar in your user profile

Easily create detailed shopping lists from certain days on your calendar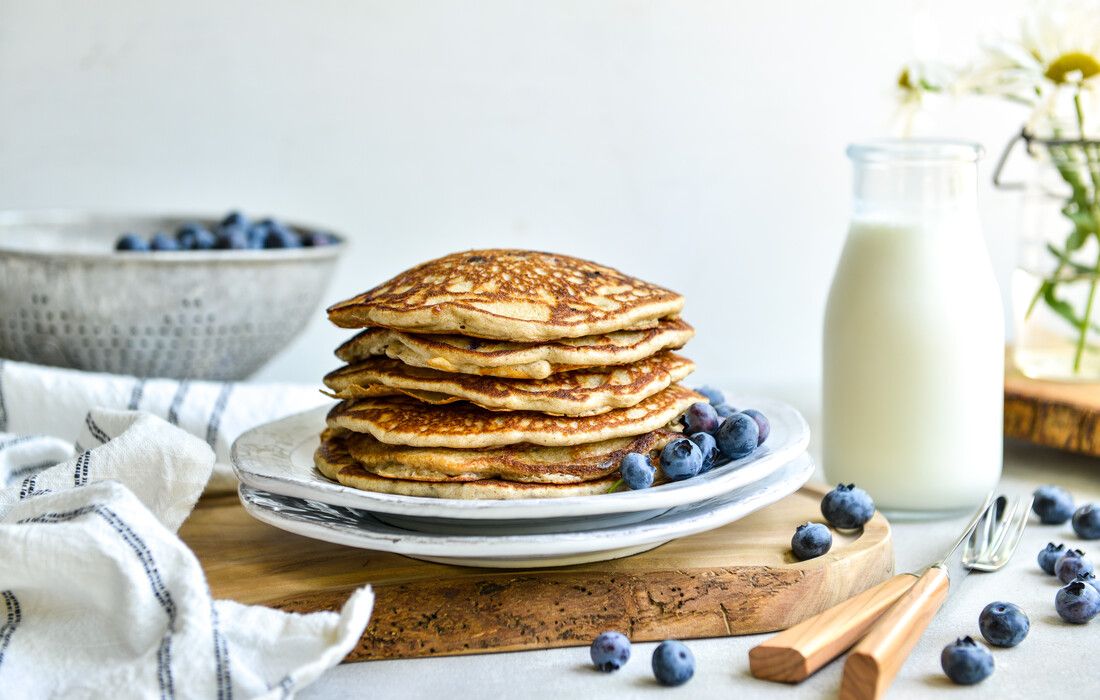 Healthy recipes for every diet.
Each of us has unique genetics, health conditions, lifestyle factors, and environmental stressors that change how our bodies respond to the foods we eat.
Digestion and immune functions can be compromised by what we eat and how we live. Food sensitivities—to gluten, dairy, corn, and soy, for example—are a reality for many. You may have a specific health condition that requires a specific diet. As a result, some people thrive on one diet while others don't. Your goal should not be to try the hot new lifestyle trend, but to find a way of eating that is best for you. Nourishing Meals® offers recipes for all diets, from keto and low-carb to vegan and pescatarian. We recognize the value in modifying your diet based on your own unique needs, and updating it as you need to.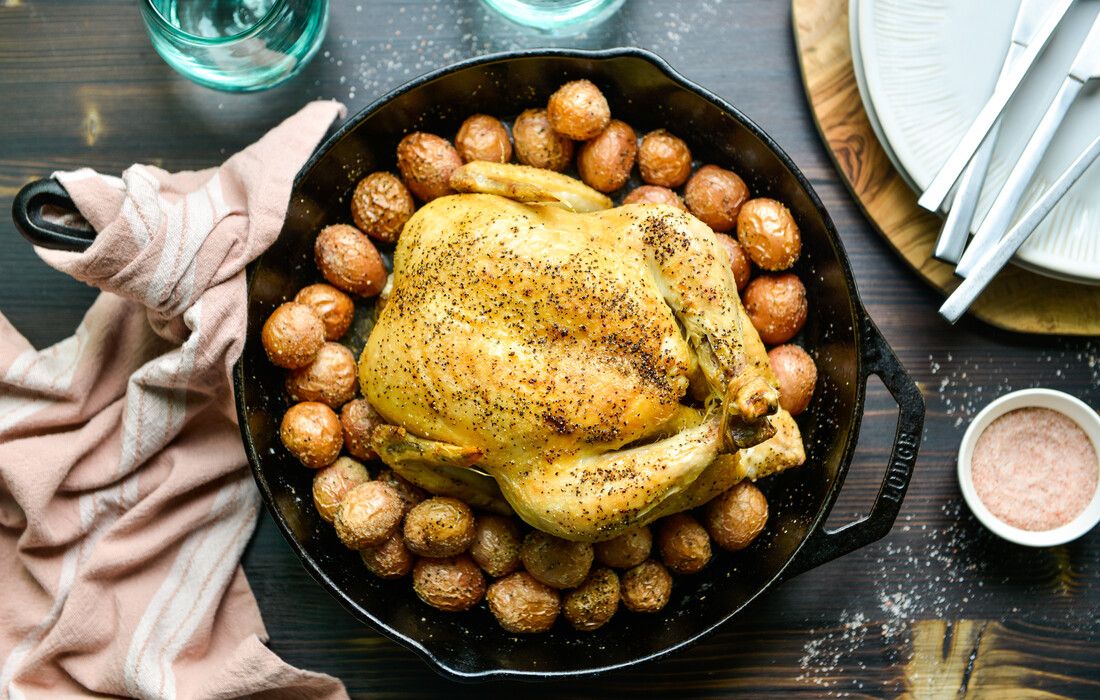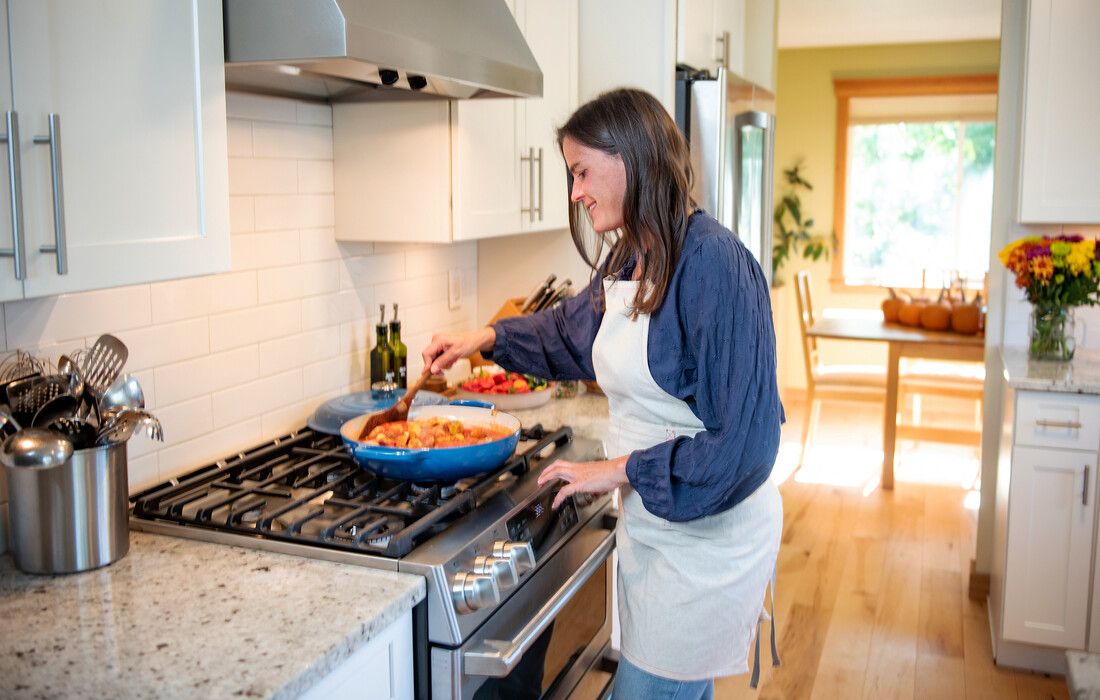 Become a Member Today
Join now and get instant access to over 1500 recipes, create your own dietary profile, add recipes to meal plans, and generate shopping lists! Meal planning for special diets has never been easier!
Nourishing meals from our kitchens, to yours.
Our team has a passion for creating nourishing whole foods recipes for different diets so you can enjoy cooking and meal planning with less stress. We are certified Nutritionists with Master's degrees in Human Nutrition. All recipes are family tested and kid-approved! Good food that tastes good, so you can feel good! 
Our Team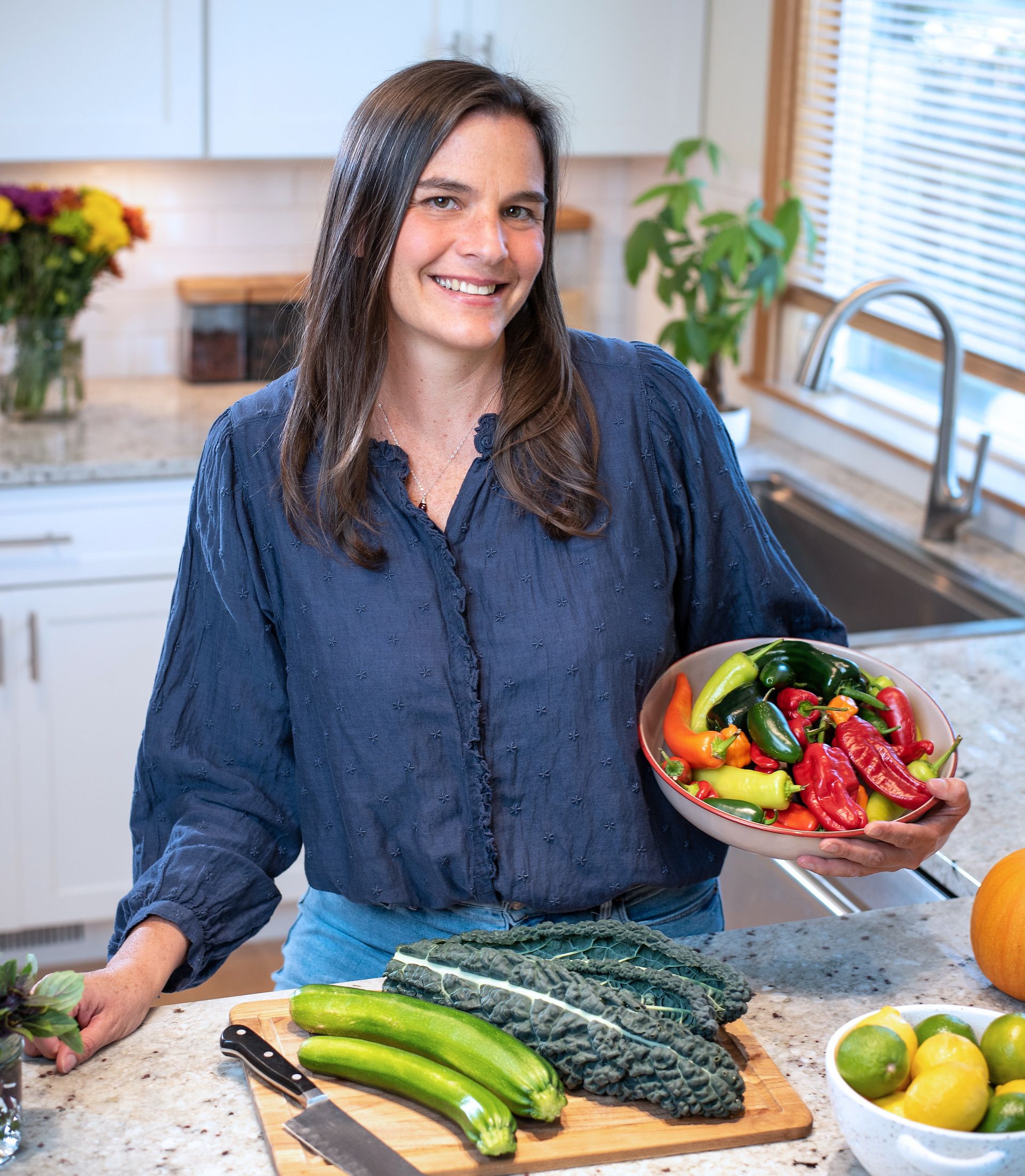 Alissa Segersten holds a Bachelor of Science in Nutrition from Bastyr University and a Master of Science in Human Nutrition and Functional Medicine from the University of Western States. She is a Functional Nutritionist, the mother of five children, a whole foods cooking instructor, professional recipe developer, food photographer, and cookbook author. She is passionate about helping others find a diet that will truly nourish them. Alissa is the author of two popular gluten-free, whole foods cookbooks and guidebooks: The Whole Life Nutrition Cookbook and Nourishing Meals. She is also the co-author of The Elimination Diet. Alissa is the founder and owner of Nourishing Meals®.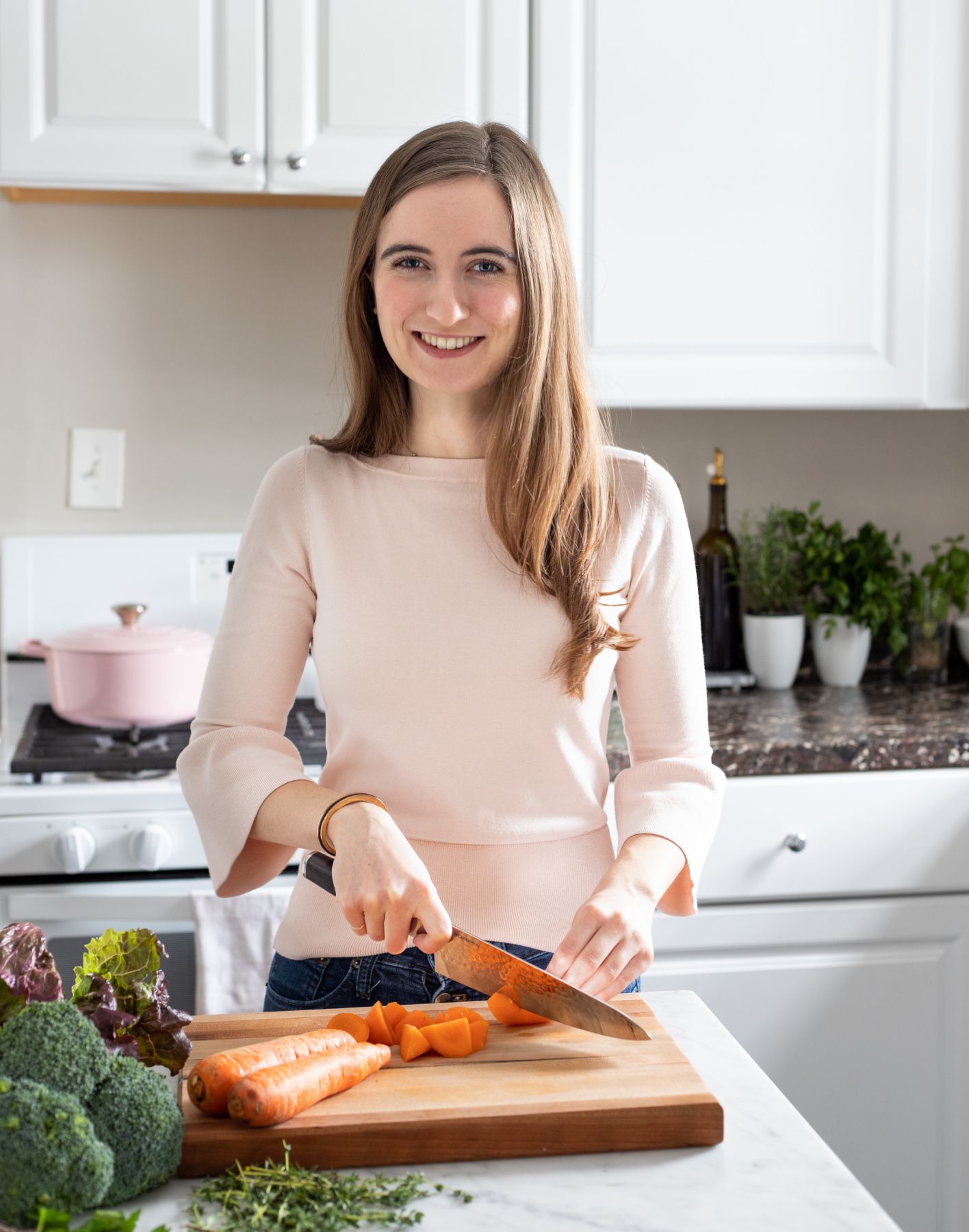 Marisa Kerkvliet holds a Bachelor of Science in Nutrition and Culinary Arts from Bastyr University and a Master of Science in Nutrition from the National University of Natural Medicine. She is a professional recipe developer, food photographer, and nanny who is passionate about helping families learn to cook nourishing meals at home and enjoy the process. Marisa has worked in a variety of professional kitchens, including the farm-to-table foodservice program at an all-girls middle and high school, and assisting a personal chef in preparing SCD-compliant meals for a research study out of Seattle Children's Hospital. Marisa is a recipe contributor extraordinaire for Nourishing Meals®. 
Enjoy cooking and meal planning, with less stress.
Our online web application was created to reduce the stress and time it can take to find recipes and plan meals for special diets.
Reignite your passion for cooking and find meals your whole family will love. Create a user profile for your diet or use the detailed search feature to find recipes that family members can eat based on everyone's unique dietary needs. Then add the recipes to your user calendar and generate shopping lists for only the days you specify. Spend more time with your family, and less time meal planning with our unique system.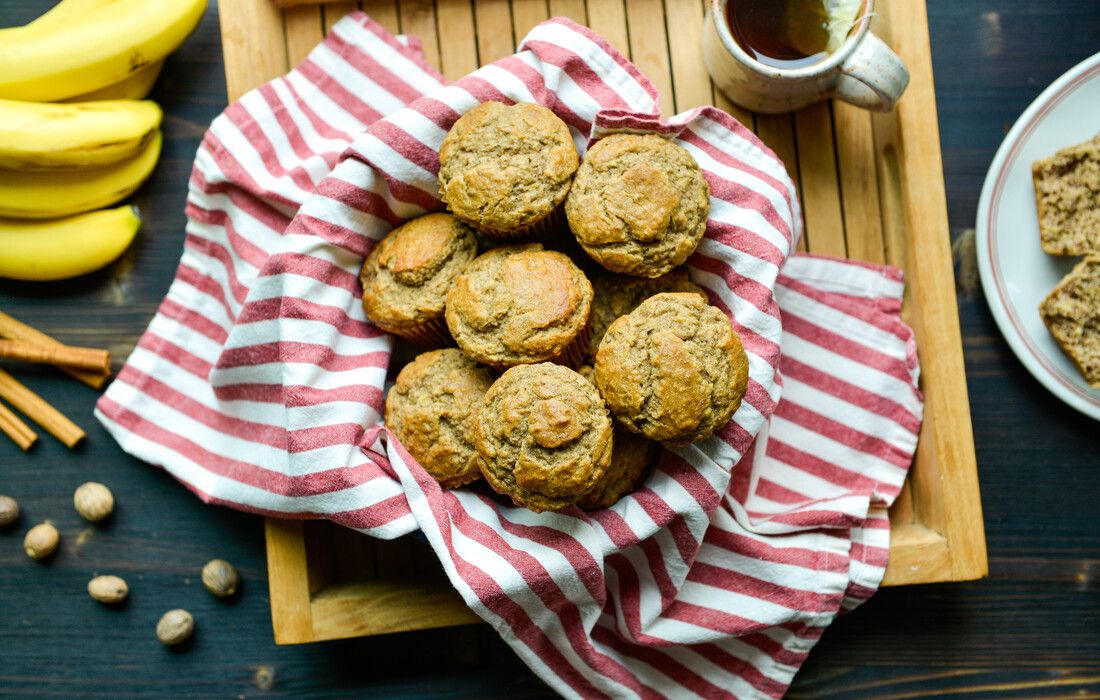 Become a Member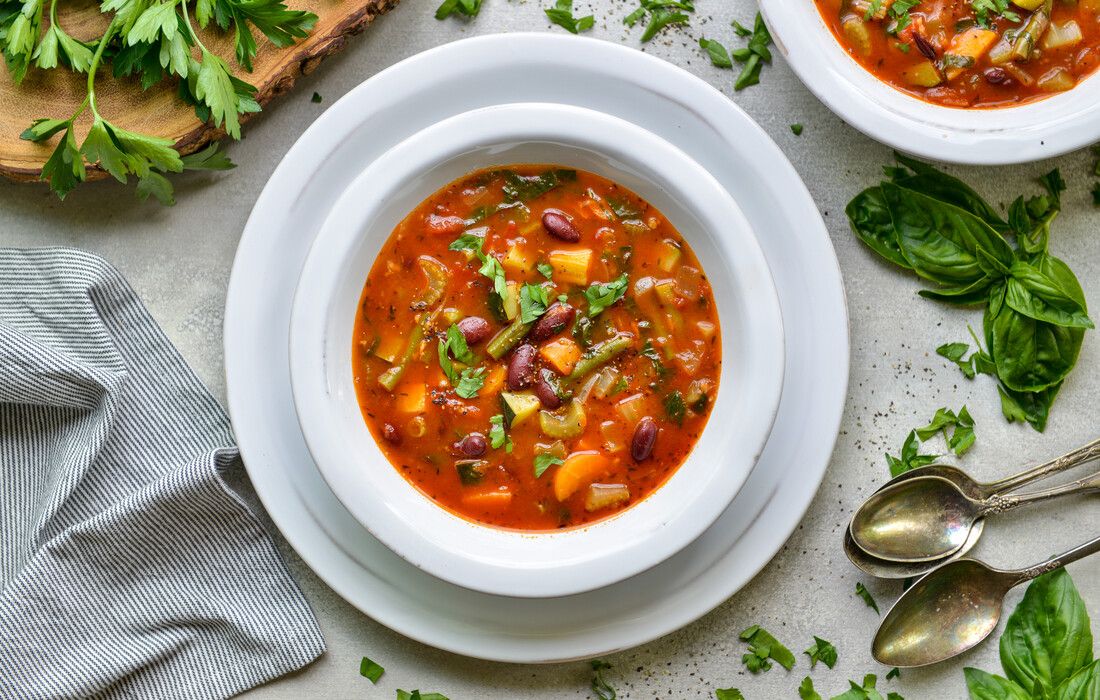 Find meals.
Plan. Cook. Eat.
Join Nourishing Meals® today to get access to over 1,500 nutrient-dense member-only recipes and our easy-to-use meal planning tools. Get inspired to cook again and take control of your health using the power of real food! Add meals for breakfast, lunch, and dinner, or use our system to only plan your evening meals. The choice is yours! Change the number of servings on a recipe if you are cooking for a large crowd or only cooking for one. It is completely customizable to your unique needs!