The meal planning solution for your diet.
Nourishing Meals® makes eating for special diets easy and accessible, with meal planning tools and custom recipe searches that allow you to conveniently create healthy meals for your unique diet.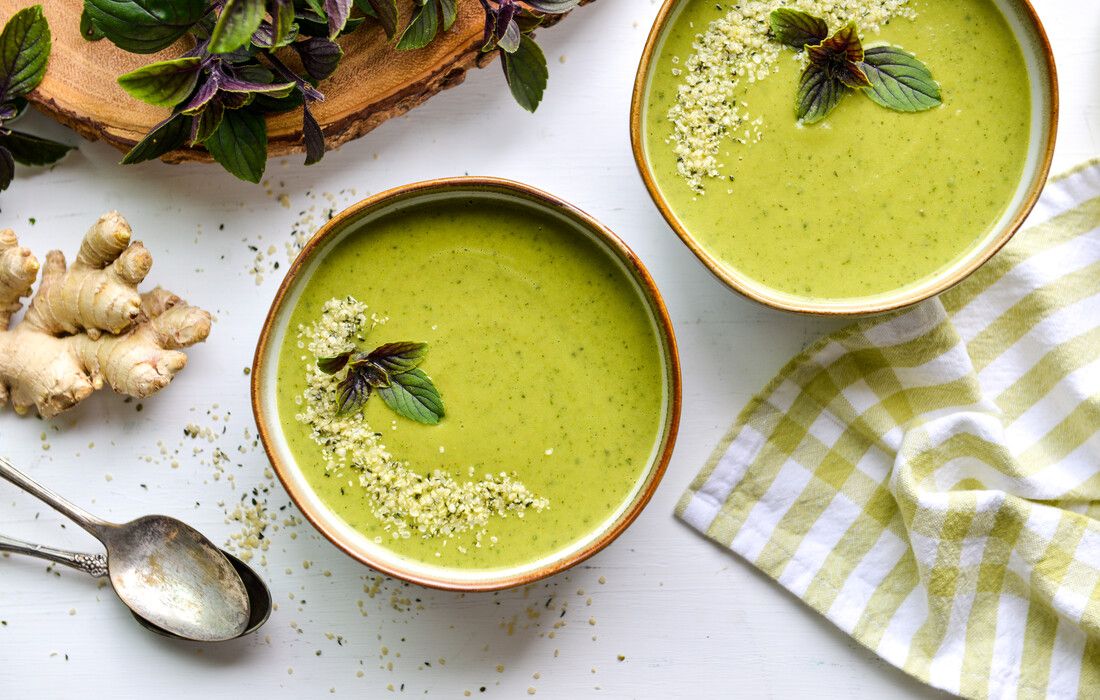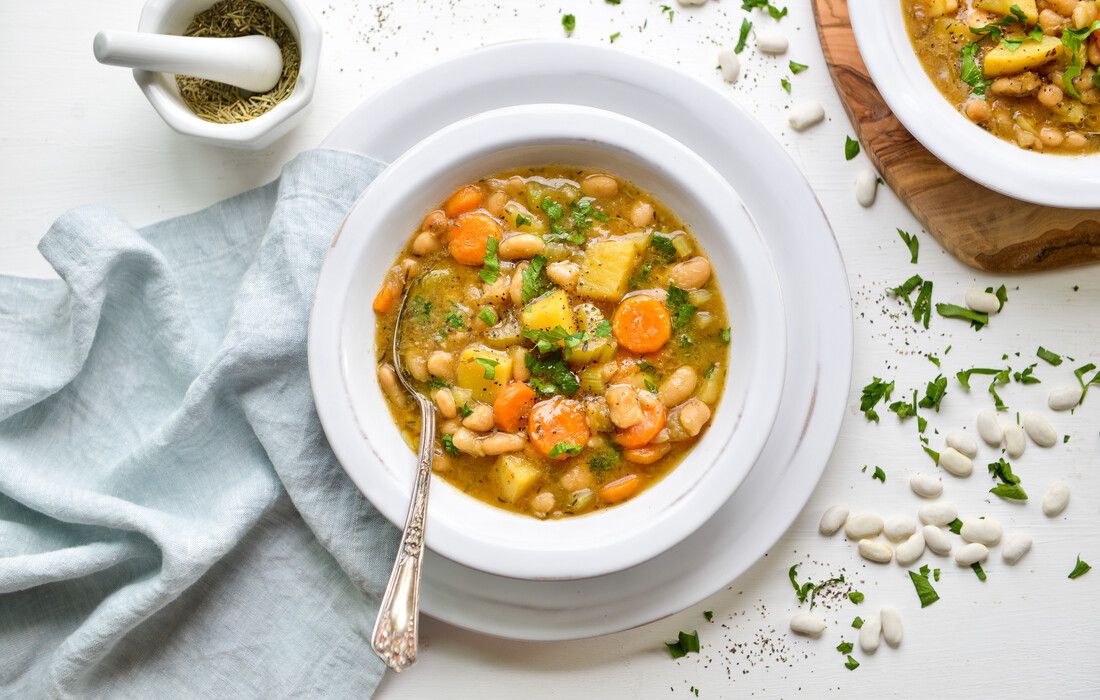 Get Nourished.
Eating nutrient-dense, whole foods can help you improve exercise performance, prevent chronic disease, and live a longer, healthier, and happier life. 
How is it that food has such a profound effect on health and happiness? Nourishing whole foods contain nutrients that build neurotransmitters, promote detoxification, and feed beneficial microbes. Nourishing foods have thousands of chemicals that stimulate healthy gene expression. We rely on foods to build, repair, and replenish every single cell of our bodies. If we want to change who we are, we need to change what we eat. Today is the perfect day to upgrade your diet. 
Personalized nutrition just got easier. 
Nourishing Meals® allows you to find recipes that fit your unique dietary needs. Combine diets and specific food allergens to create a customized diet, and then let the site guide you to hundreds of recipes that you can create meal plans and shopping lists with.
Become a Member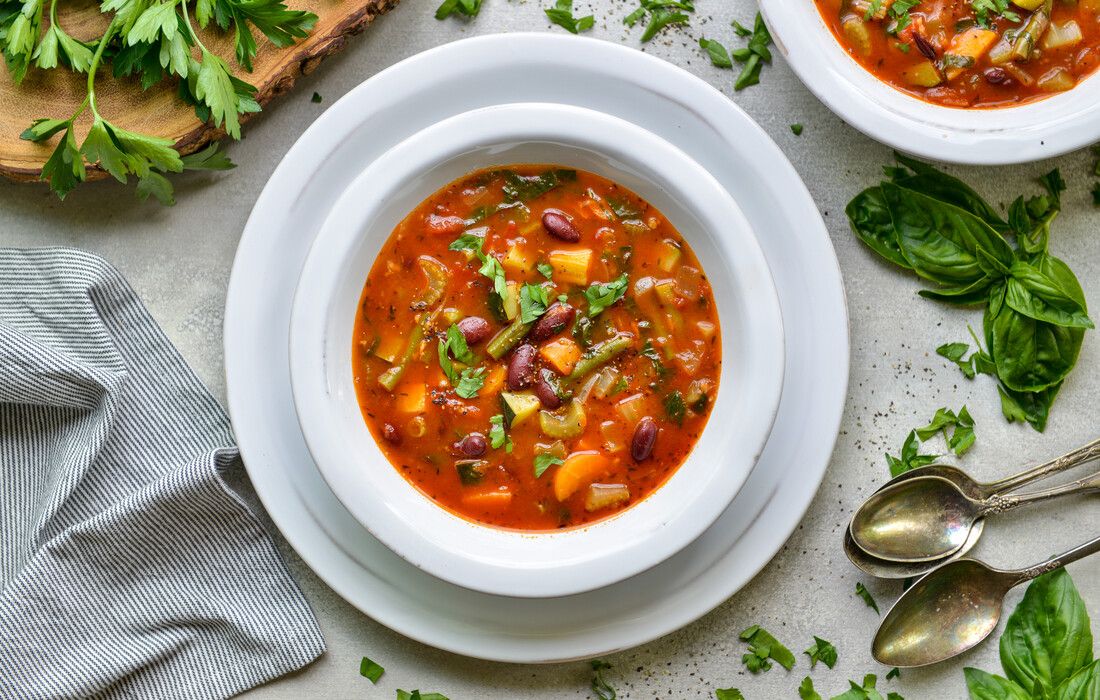 Find meals.
Plan. Cook. Eat.
Join Nourishing Meals® today to get access to over 1600 nutrient-dense member-only recipes and our easy-to-use meal planning tools. Get inspired to cook again and take control of your health using the power of real food! Add meals for breakfast, lunch, and dinner, or use our system to only plan your evening meals. The choice is yours! Change the number of servings on a recipe if you are cooking for a large crowd or only cooking for one. It is completely customizable to your unique needs!