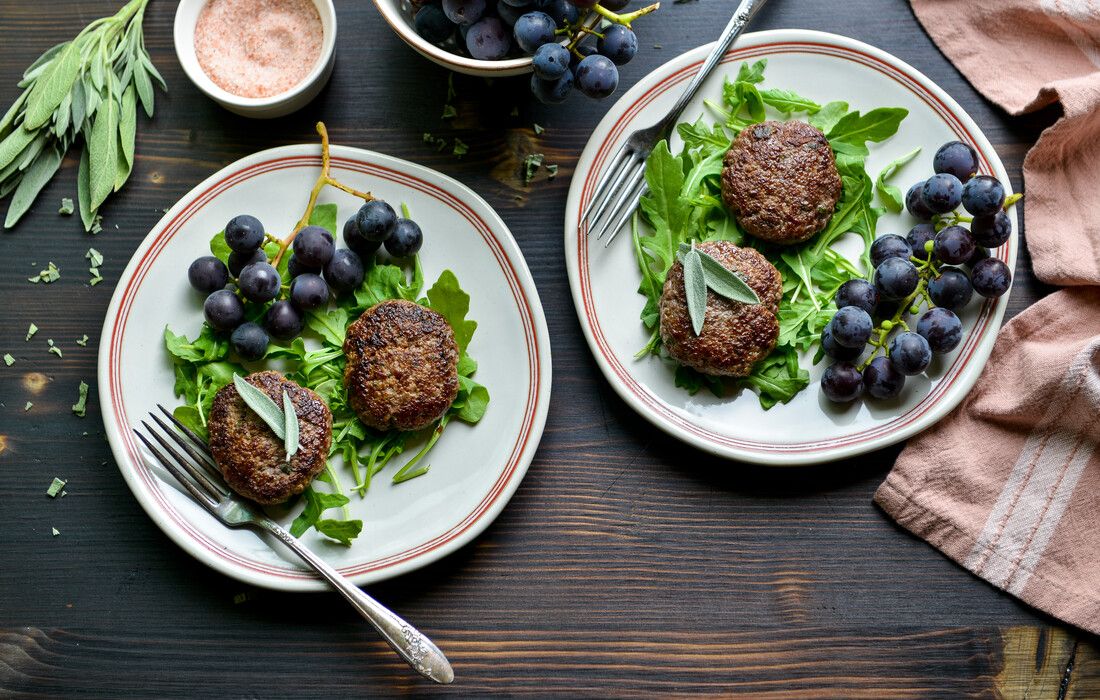 Heal with the power of real food. 
Find a diet that will nourish you. Choose recipes to support yourself in the process. Plan your meals so you stay on track. Shop for only what you need to save money. 
Our meal planning system is designed to support you on your health journey. Whether you are a family of five wanting to eat healthier or a single parent working to recover from an autoimmune disease, our recipes are designed to work across a spectrum of diets, from vegan to keto and everything in between. 
Recipes that work for you.
We know that finding recipes to fit your unique diet and health needs can be challenging. That's why our meal planning system allows you to create your own diet profile.
Choose one diet or combine diets. Add any additional allergens or single foods you may be allergic to, and then allow our search engine to show you recipes that you can eat! Whether you are on a vegan or a keto diet, or a vegan and keto diet, we have recipes to fit your specific dietary needs. 
Find your Diet
MEDITERRANEAN DIET

CLEAN EATING Diet

ELIMINATION DIET

SIX FOOD ELIMINATION DIET

DETOXification DIET

DASH DIET

AUTOIMMUNE PROTOCOL (AIP)

ANTI-CANDIDA DIEt

GAPS DIET

Yeast-Free Diet
GLUTEN-FREE DIET

GLUTEN-FREE + CASEIN-FREE DIET

GRAIN-FREE

DAIRY-FREE

EGG-FREE

Tree Nut Free

PALEO DIET

PESCATARIAN DIET

VEGETARIAN Diet

VEGAN Diet
LOW-FODMAP DIEt

LOW-OXALATE DIET

LOW-HISTAMINE DIEt

NIGHTSHADE-FREE

LOW-CARB

KETO DIET

SPECIFIC CARBOHYDRATE DIET (SCD)

SIBO SPECIFIC DIET

.....and more!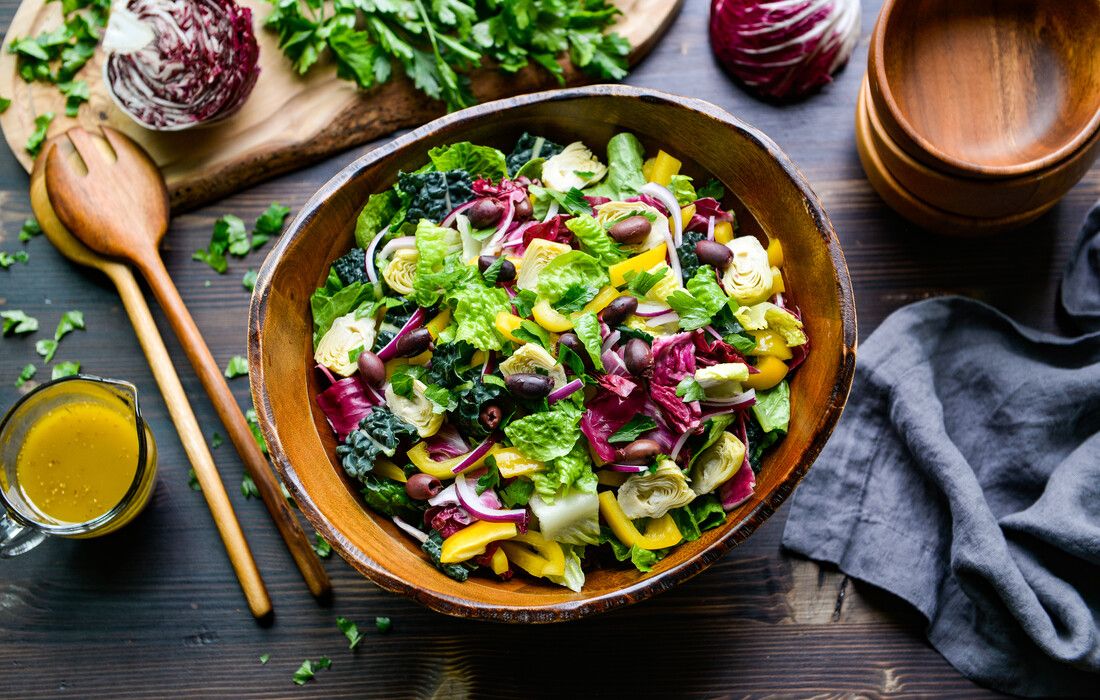 Healthy meal plans to get you started.
Don't know how to begin a specific diet? Let us do the planning for you. Use one of our diet-specific meal plans to get started. 
Our meal plans include the recipes and the shopping lists to get you started right away. Save our meal plans to your user profile so you can use them again and again. Edit the plan and put in new recipes or add more days if you would like. If you want to be even more organized, you can send the meal plan to your meal planning calendar to help keep yourself on track. 
Healthy Meal Plans
Elimination Diet Meal Plans

Low-FODMAP Meal Plans

Low-Histamine Meal Plans

Gluten-Free Meal Plans

Mediterranean Diet Meal Plans
DASH Diet Meal Plans

Vegan Diet Meal Plans

Clean Eating Diet Meal plans

Vegetarian Diet Meal Plans

Yeast-Free Diet Meal Plans
Keto Diet Meal Plans

Detoxification Diet Meal Plans

Egg-Free Meal Plans

Six Food Elimination Diet Meal Plans

....and more!
Memberships Include:
Recipes
Access to over 1500 member-only recipes

Recipes with Modifications for different diets

Recipes with Ingredient Tips and Special Diet Tips

Access to our detailed search features

Serving size adjuster on recipes which automatically updates ingredient amounts for you

Access to all new recipes added to the site weekly

Member updates with meal inspiration and new features
Meal Planning
Create a user profile with your own unique diet

Create meal plans and share them with other members

Save pre-made meal plans from our site to your user profile

Add recipes to a calendar in your user profile

Easily create detailed shopping lists from certain days on your calendar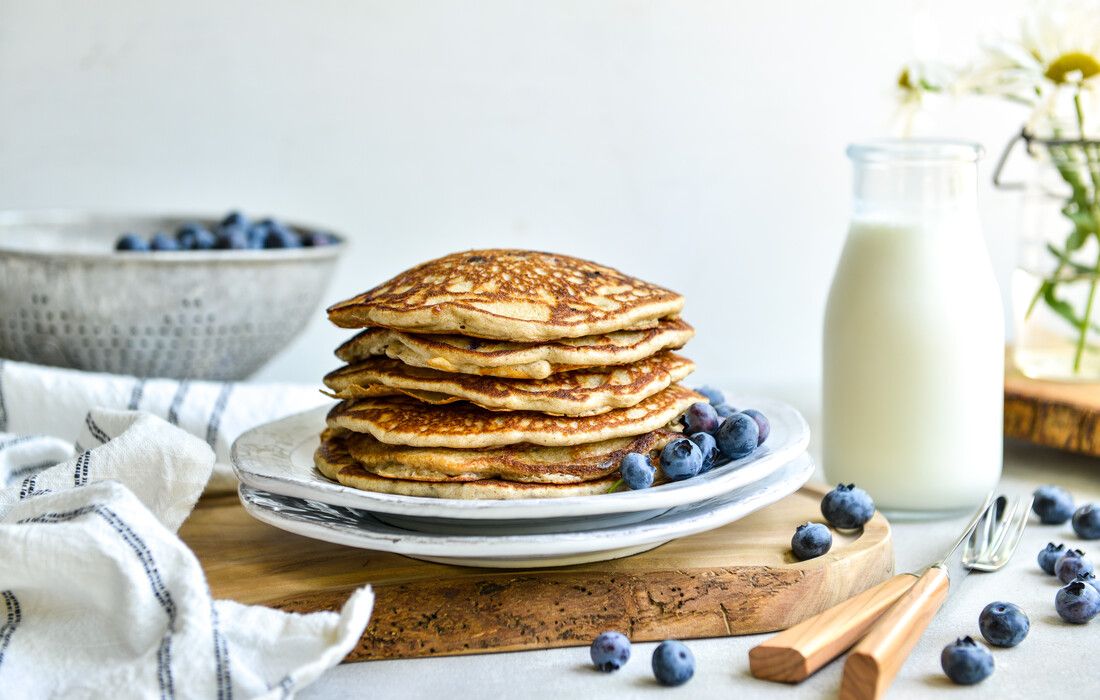 Plan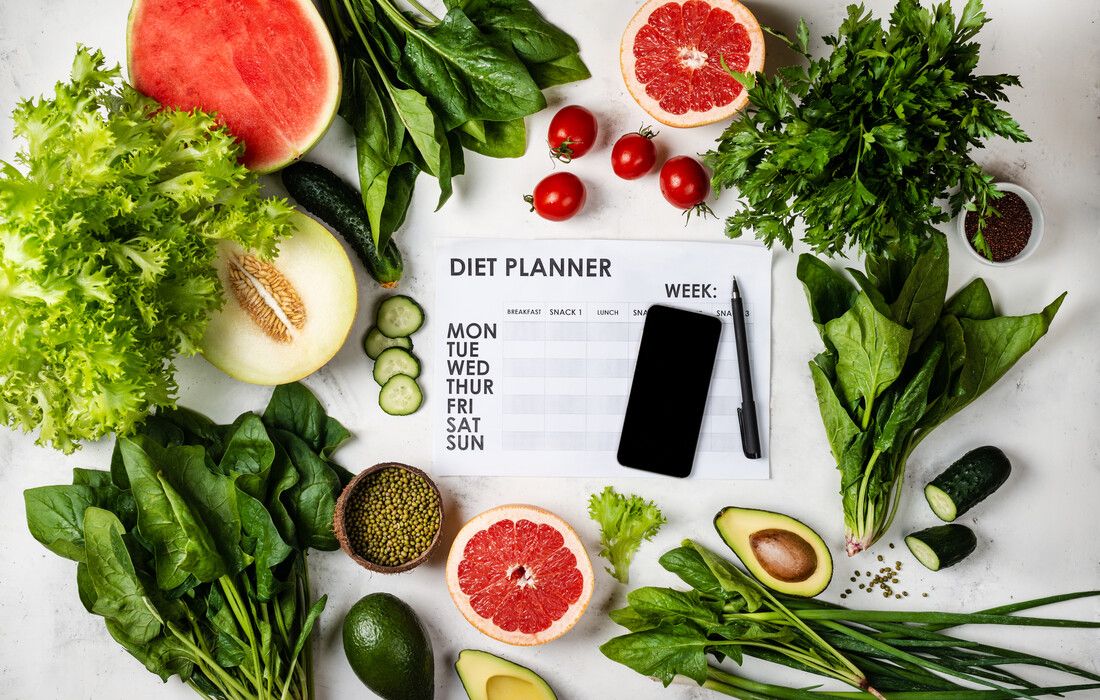 Make a plan to help keep yourself on track. 
Our unique meal planning system allows you to save meal plans from our site into your user profile, create your own meal plans, and schedule recipes or full meal plans to your meal planning calendar. Move recipes around in your calendar or delete them altogether. Stay organized with a visual of your Day Plan, Week Plan, and Month Plan. 
Shop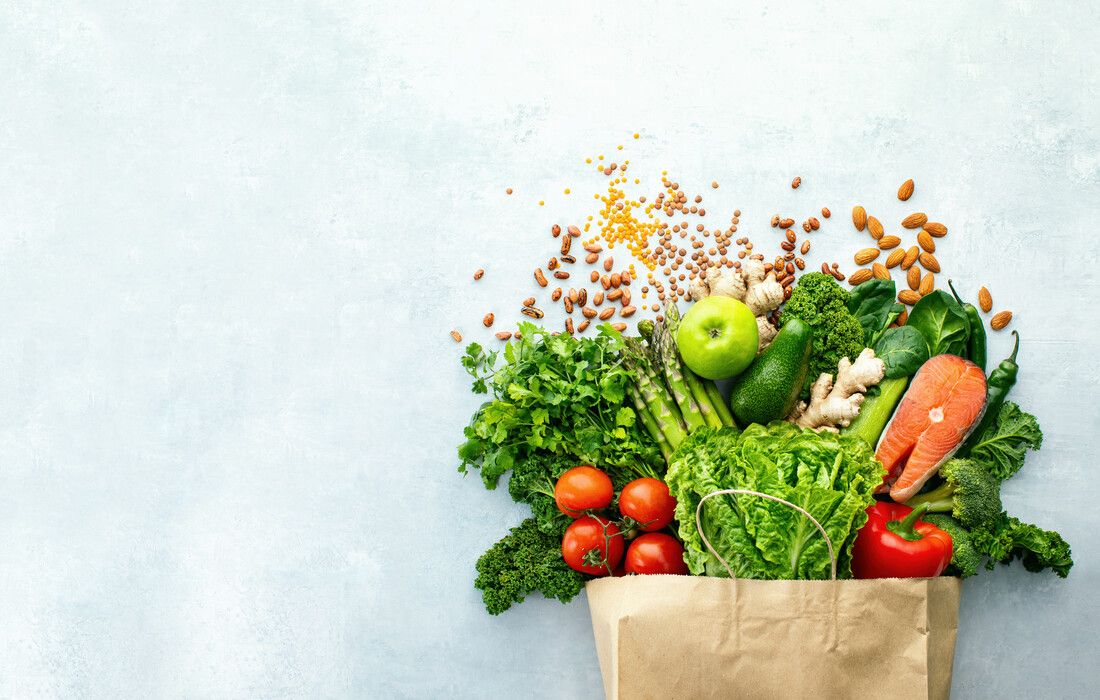 Shop for exactly what you need. 
Send meal plan ingredients to your shopping list or choose certain days on your meal planning calendar to shop for. Delete ingredients you already have on hand and shop for what you need. Add any extra staple ingredients you may need. Everyone logged in can view the shopping list and updates in real time. Our meal planner will save you time and money!
Cook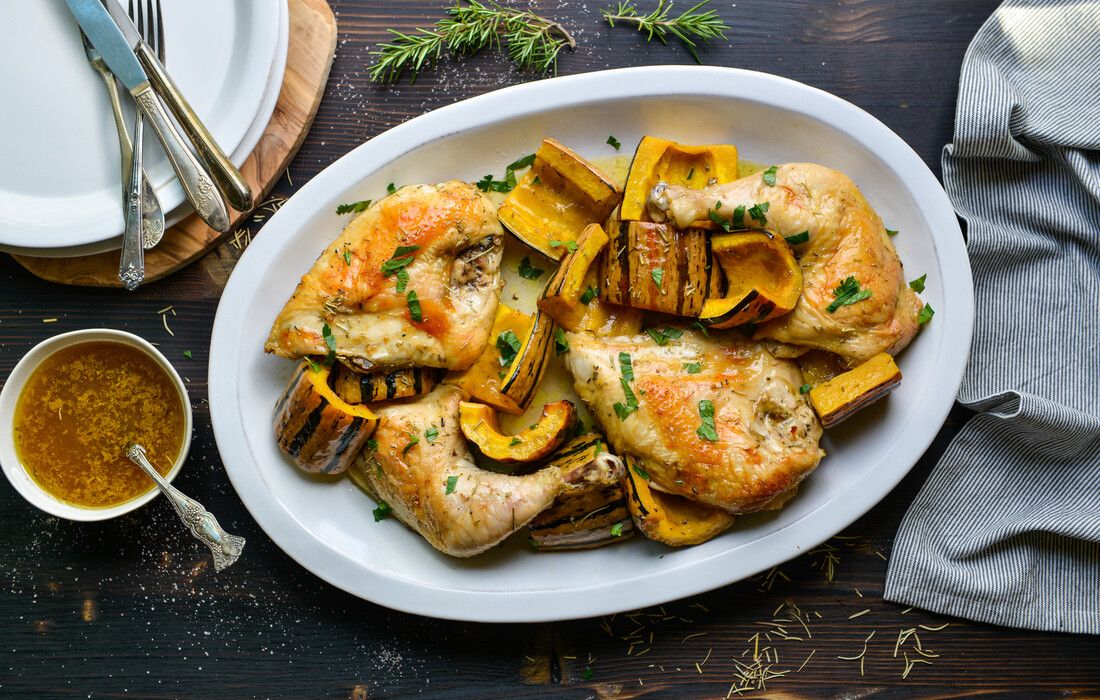 Follow your meal plan to cook nourishing meals. 
Easily view and access your saved meal plan recipes and choose "Day View" when cooking. Follow our easy directions to create beautiful, nourishing meals your family will love. Leave a recipe review and share your thoughts with others. Create a "favorites" meal plan to save your favorite recipes so you can easily use them over and over.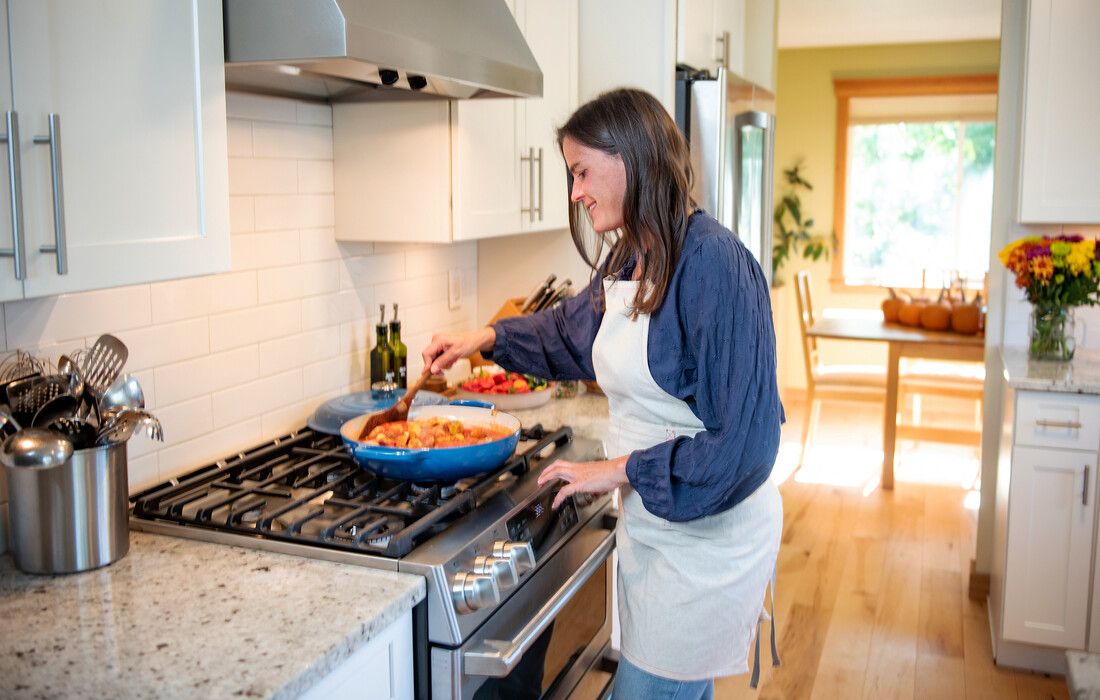 Become a Member Today
Join now and get instant access to over 1500 recipes, create your own dietary profile, add recipes to meal plans, and generate shopping lists! Meal planning for special diets has never been easier!