Welcome to Nourishing Meals®
Nourishing Meals began in 2008 as a blog to share new, healthy recipes, including Elimination Diet recipes. In January of 2018, we began construction to transform this site into a meal planning web application for special diets.
All of our recipes are now organized into one place, each tagged with over 70 different diets and food allergens, making it very simple to find exactly what you are looking for! 
From My Kitchen to Yours
Embarking on a new diet (such as an Elimination Diet, Low-FODMAP Diet, or a healthy eating plan like the Mediterranean Diet) can be overwhelming. If you have additional food allergens or specific food dislikes, this can be even more challenging. 
I wanted to create a meal planning system that could easily work across all devices while allowing other family members to log in, see what's for dinner on the weekly calendar, and use the shopping list to buy groceries. 
I used to painstakingly write out my weekly meal plans, figure out the groceries I needed, write up a shopping list—this took hours every time! I realized that others, like me, also wanted to be able to save time and quickly create meal plans tailored to specific dietary needs—and save them to use again and again.
Additionally, if you are cooking whole foods—soaking beans, grains, and nuts, and making bone broths—then you need to plan ahead of time to implement these steps into your daily life. Upcoming Meal Prep Notes that alert you to what you need to do and when are essential. For example, say you wanted to make my Blueberry-Buttermilk Buckwheat Pancakes. If you put this recipe in your meal planning calendar for breakfast on a certain day, a reminder note will show up in your user profile to tell you to soak the buckwheat groats in buttermilk about 8 hours beforehand. These features help home cooks become much more efficient, saving time, and reducing overwhelm!
Scroll through our blog to find hundreds of free recipes, or become a member to access over 1500 nourishing recipes for every diet and our easy-to-use meal planning tools! 
Our Mission
Nourishing Meals makes eating for special diets easy and accessible, with meal planning tools and custom recipe searches that allow you to conveniently create healthy meals for your unique diet.
Family-Friendly Healthy Eating!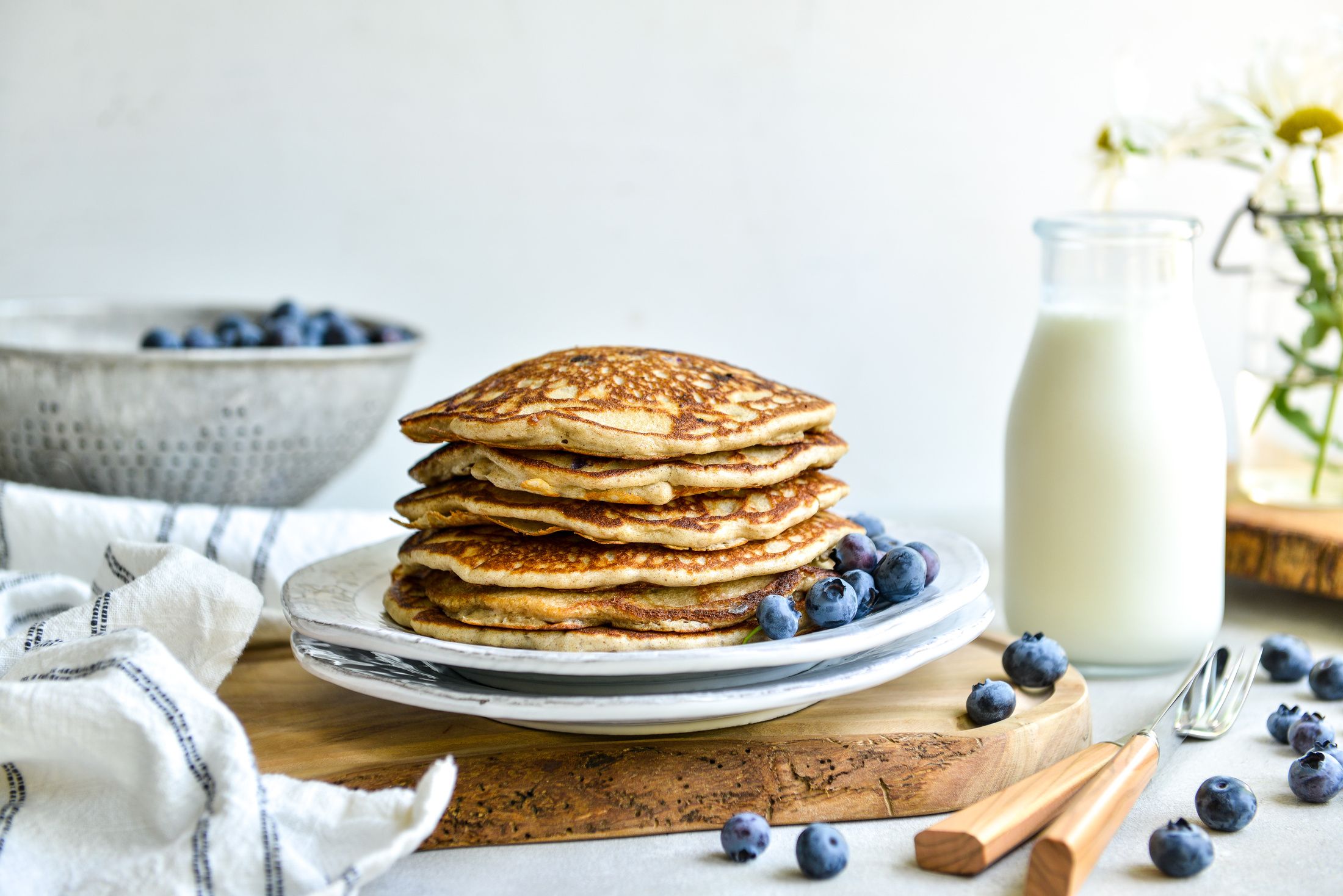 Just starting a Gluten-Free Diet?
Removing gluten from your diet and your kitchen can be a big step in reclaiming your health. Check out our Gluten-Free Diet page for more information and recipe inspiration. There are still so many foods you CAN eat!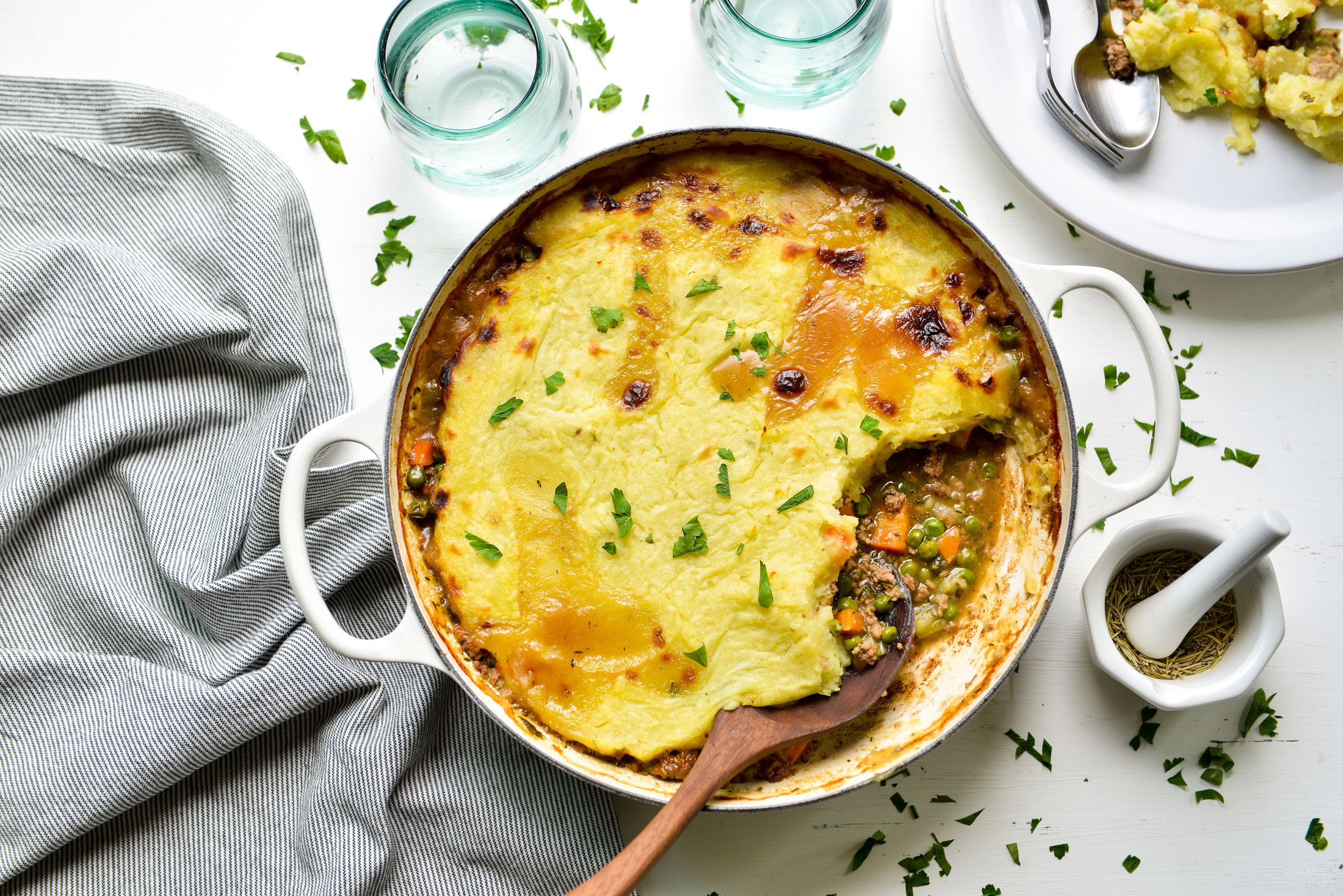 Looking for Elimination Diet recipes?
Search this site for Elimination Diet recipes for Phase 1, 2, and 3! Use the Elimination Diet book to guide you on your journey through the diet, and this website to support you in creating meal plans and cooking new, healing foods!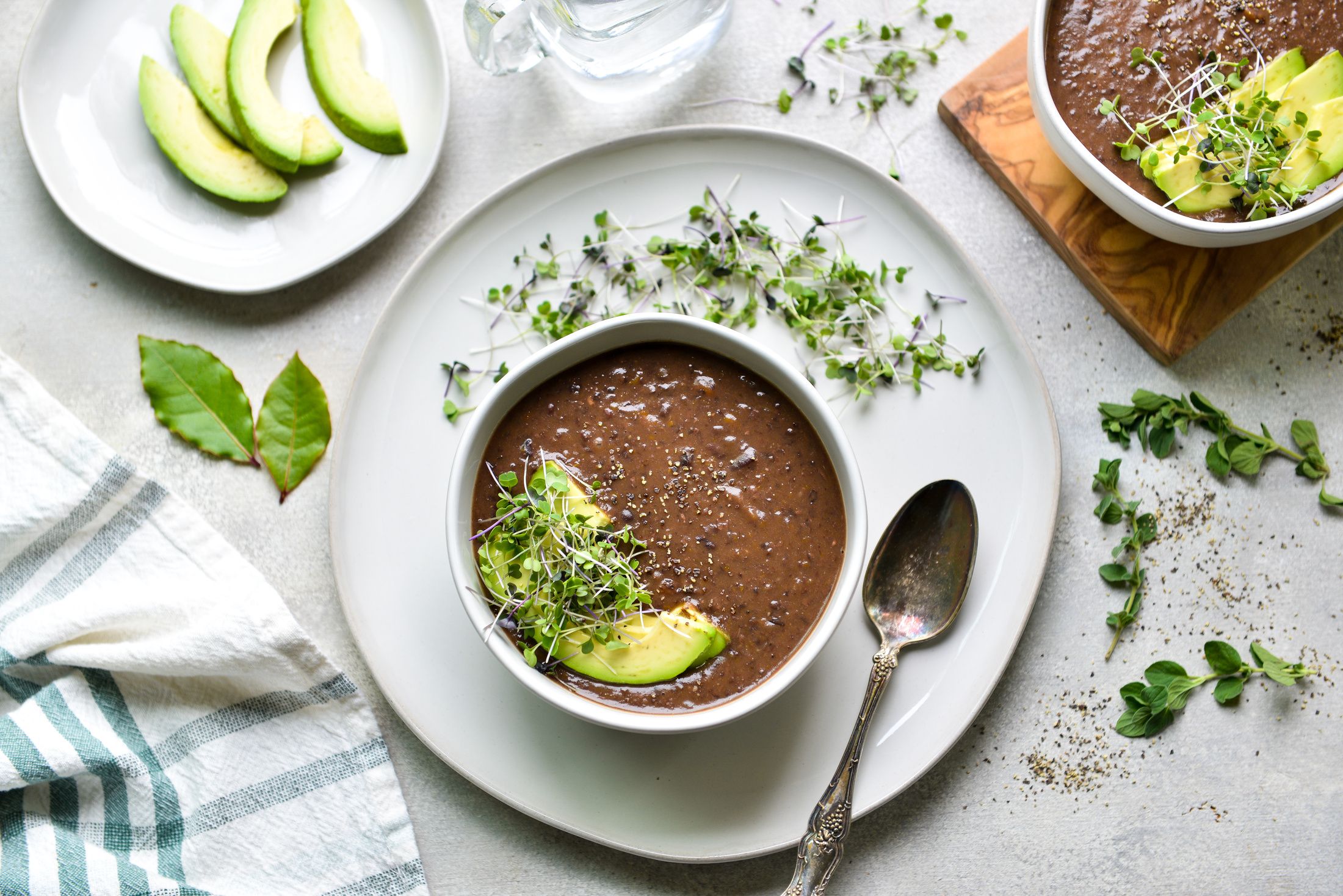 In need of some meal inspiration?
Search through our Recipe Index for plenty of nourishing, family-friendly recipes! All recipes that are on the blog will be available for anyone to view, however, if you would like access to all of the recipes then consider becoming a member today!
Books
Award-Winning Books for Special Diets.
I am the author of the best-selling cookbooks, The Whole Life Nutrition Cookbook: A Complete Nutritional and Cooking Guide for Healthy Living, and Nourishing Meals: 365 Whole Foods, Allergy-Free Recipes for Healing Your Family One Meal at a Time. I am also the co-author of The Elimination Diet, a guidebook with over 125 recipes for reclaiming your health using the power of food.
Our Team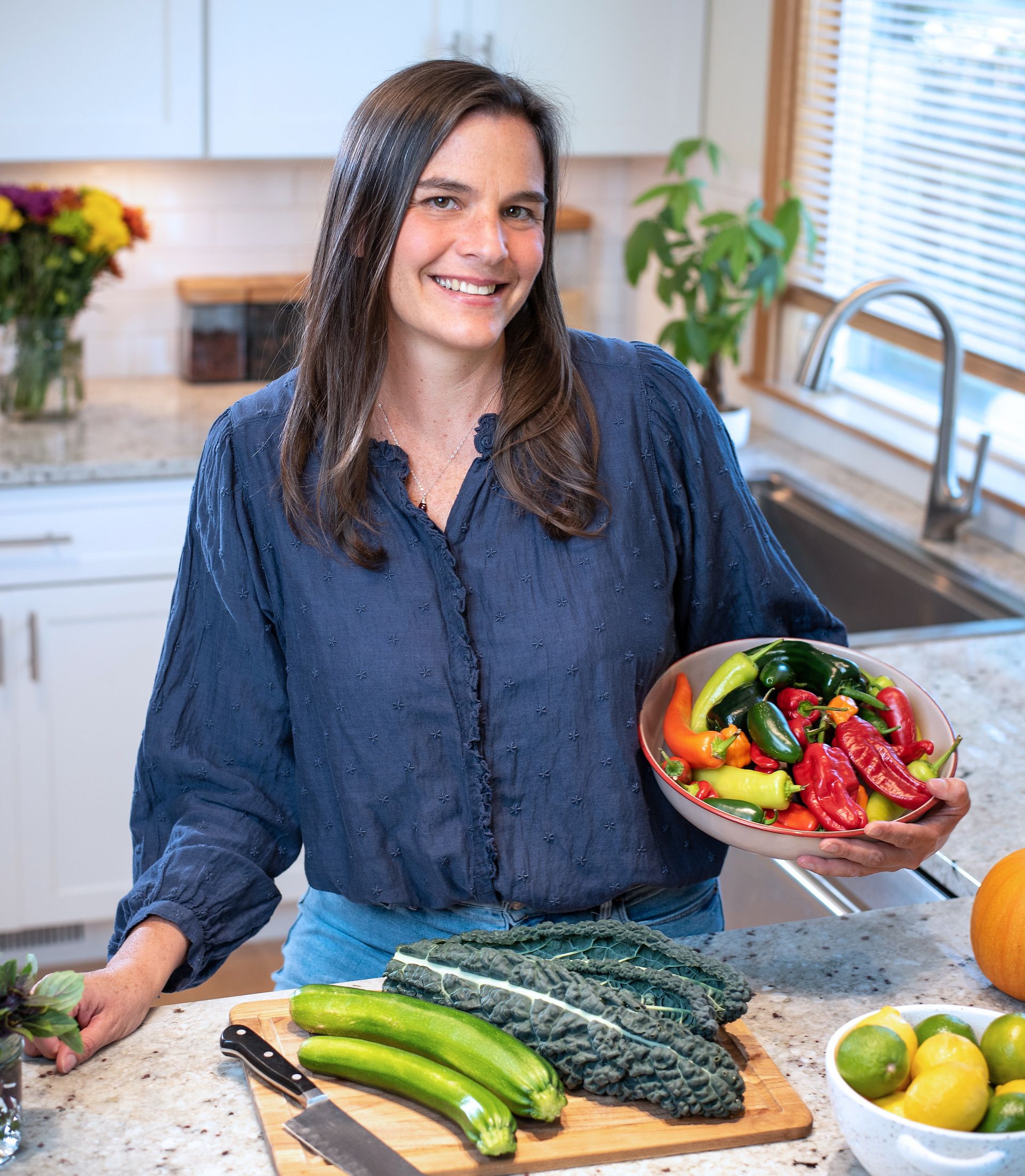 Alissa Segersten holds a Bachelor of Science in Nutrition from Bastyr University and a Master of Science in Human Nutrition and Functional Medicine from the University of Western States. She is a Functional Nutritionist, the mother of five children, a whole foods cooking instructor, professional recipe developer, food photographer, and cookbook author. She is passionate about helping others find a diet that will truly nourish them. Alissa is the author of two popular gluten-free, whole foods cookbooks and guidebooks: The Whole Life Nutrition Cookbook and Nourishing Meals. She is also the co-author of The Elimination Diet. Alissa is the founder and owner of Nourishing Meals®.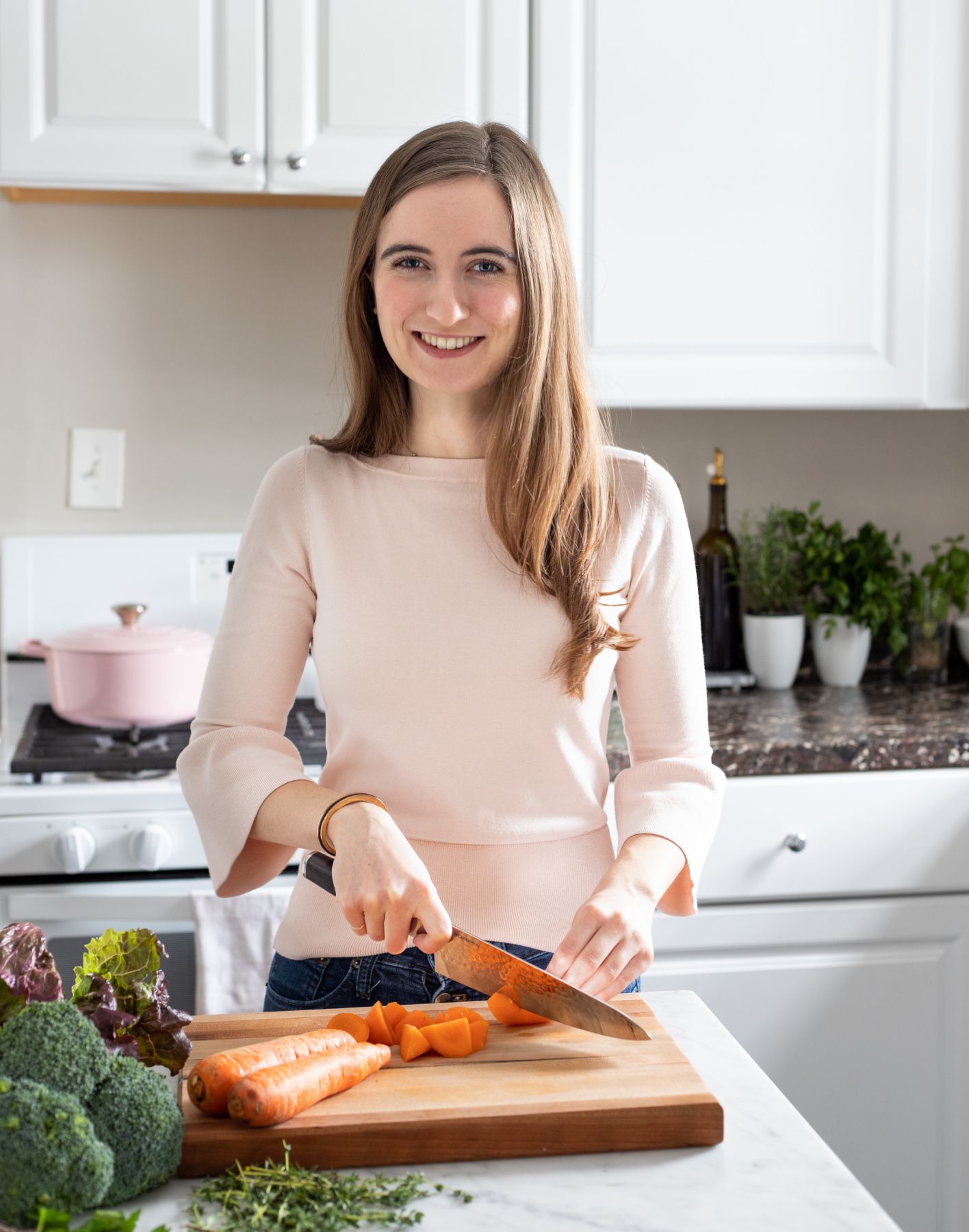 Marisa Kerkvliet holds a Bachelor of Science in Nutrition and Culinary Arts from Bastyr University and a Master of Science in Nutrition from the National University of Natural Medicine. She is a professional recipe developer, food photographer, and nanny who is passionate about helping families learn to cook nourishing meals at home and enjoy the process. Marisa has worked in a variety of professional kitchens, including the farm-to-table foodservice program at an all-girls middle and high school, and assisting a personal chef in preparing SCD-compliant meals for a research study out of Seattle Children's Hospital. Marisa is a recipe contributor extraordinaire for Nourishing Meals®.