Sample Day View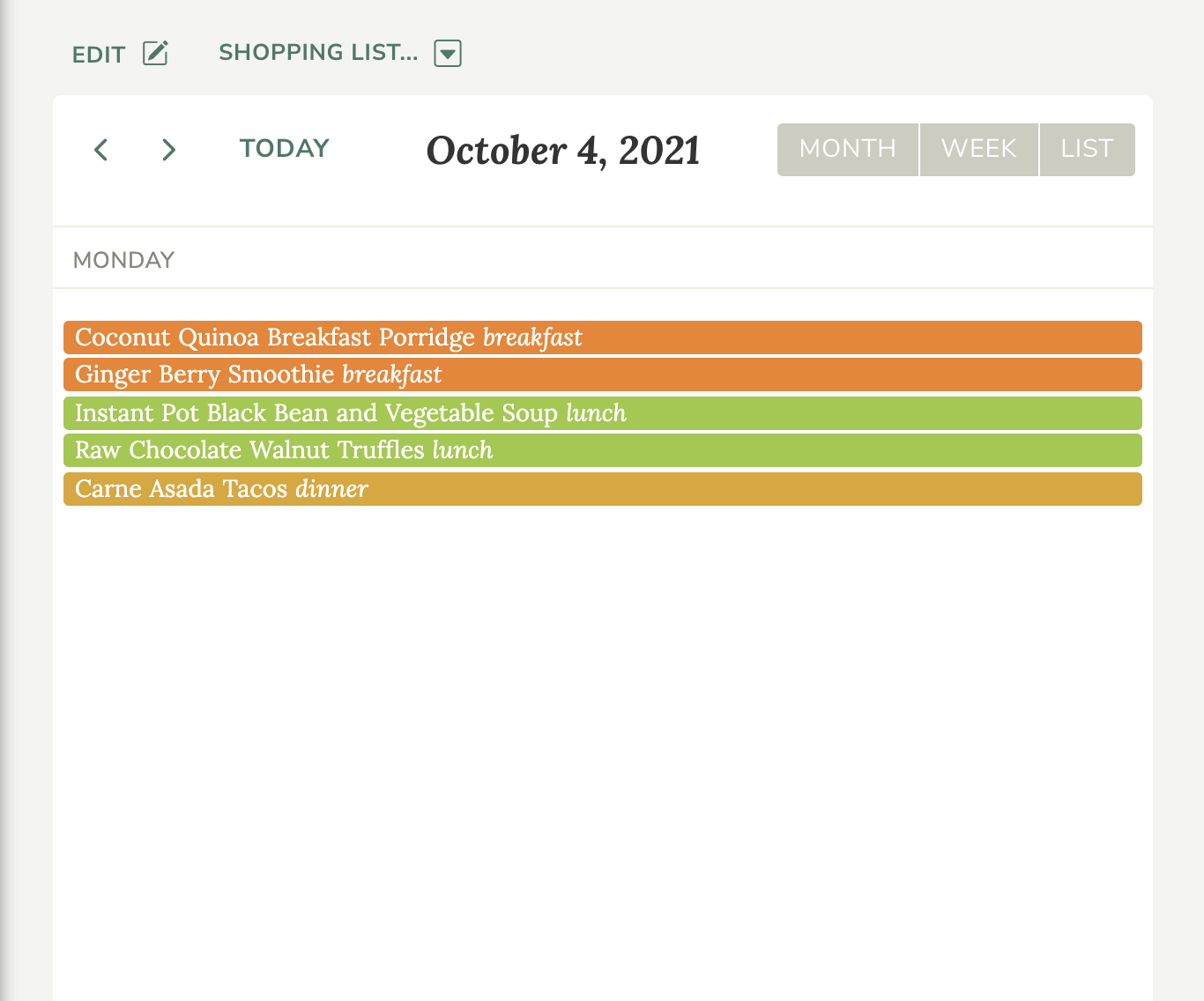 Follow your meal plan to cook nourishing meals. 
Click on any day on your calendar to see the full list of recipes you have added
All recipes are linked, so just click on the link to get cooking!
Easily switch between day view, week view, month view, and list view
You can edit your calendar at any time by deleting recipes, moving recipes to different days, and adding more recipes
Become a Member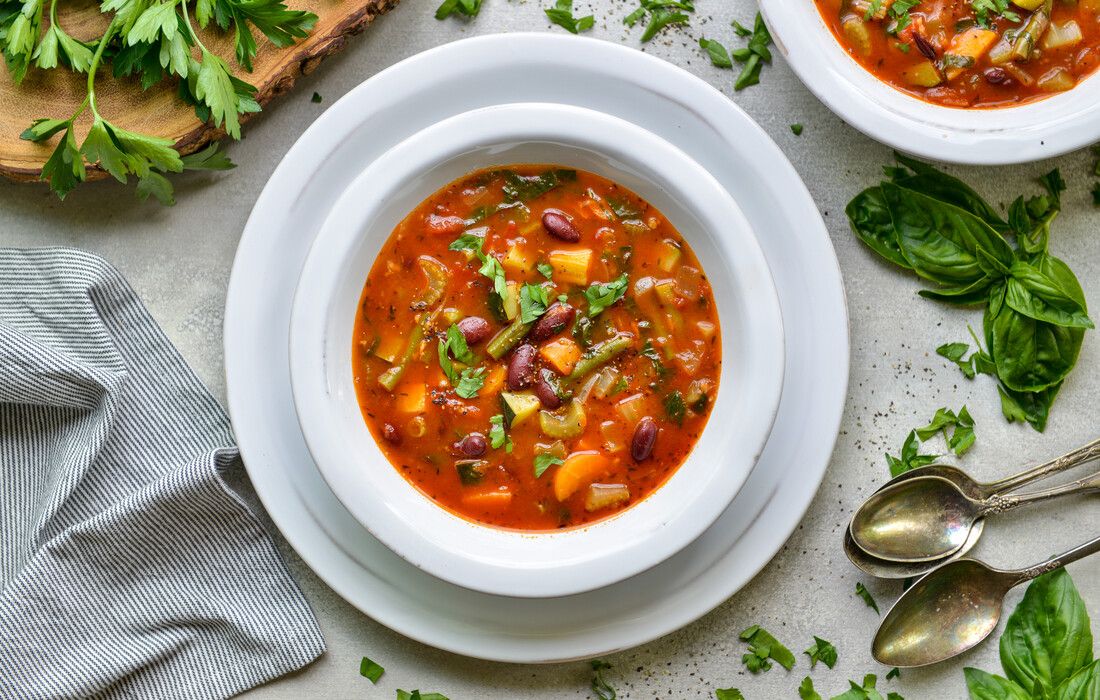 Find meals.
Plan. Cook. Eat.
Join Nourishing Meals® today to get access to over 1600 nutrient-dense member-only recipes and our easy-to-use meal planning tools. Get inspired to cook again and take control of your health using the power of real food! Add meals for breakfast, lunch, and dinner, or use our system to only plan your evening meals. The choice is yours! Change the number of servings on a recipe if you are cooking for a large crowd or only cooking for one. It is completely customizable to your unique needs!