Sample Grocery Shopping List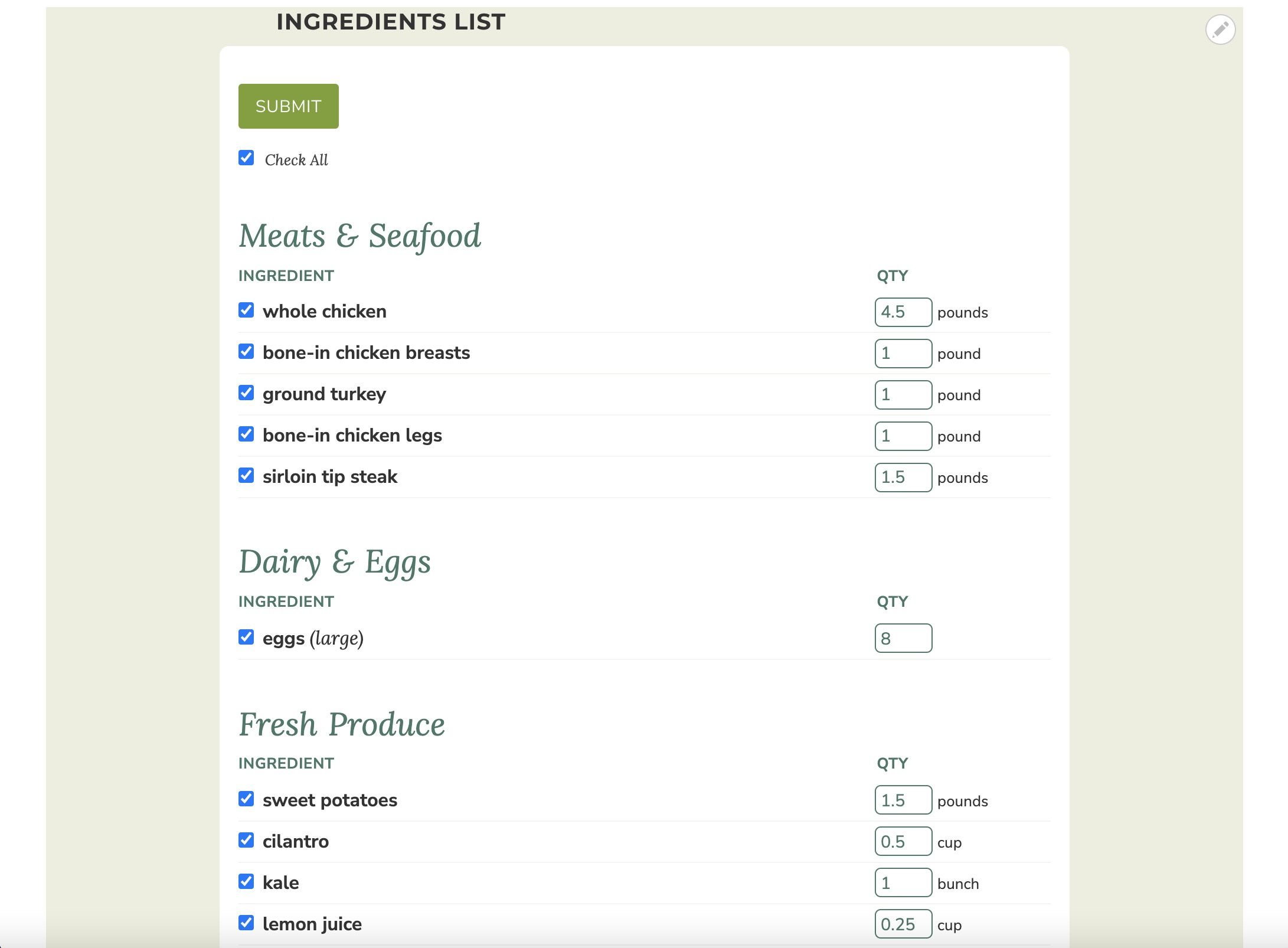 Save money by shopping for only what you need.
Create customized grocery shopping lists.
Generate shopping lists from date ranges on the calendar
Or use the ingredients list on your meal plans to shop from
Quickly generate shopping lists as you browse through recipes
Delete ingredients you already have
Edit ingredient amounts
Become a Member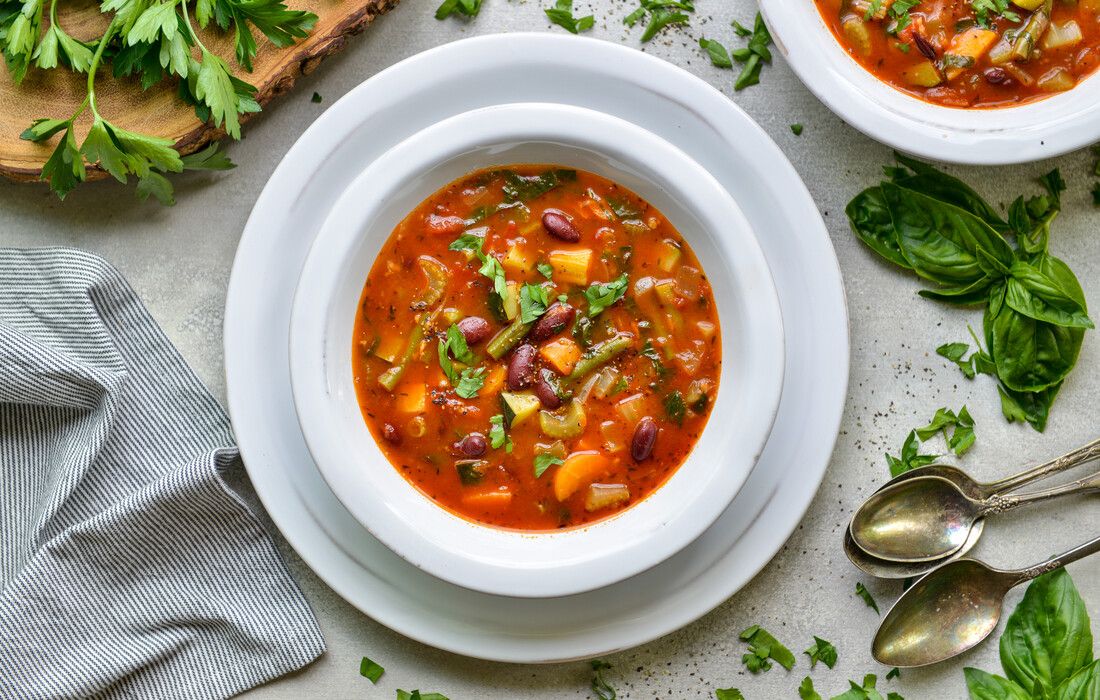 Find meals.
Plan. Cook. Eat.
Join Nourishing Meals® today to get access to over 1600 nutrient-dense member-only recipes and our easy-to-use meal planning tools. Get inspired to cook again and take control of your health using the power of real food! Add meals for breakfast, lunch, and dinner, or use our system to only plan your evening meals. The choice is yours! Change the number of servings on a recipe if you are cooking for a large crowd or only cooking for one. It is completely customizable to your unique needs!