Nutrition Counseling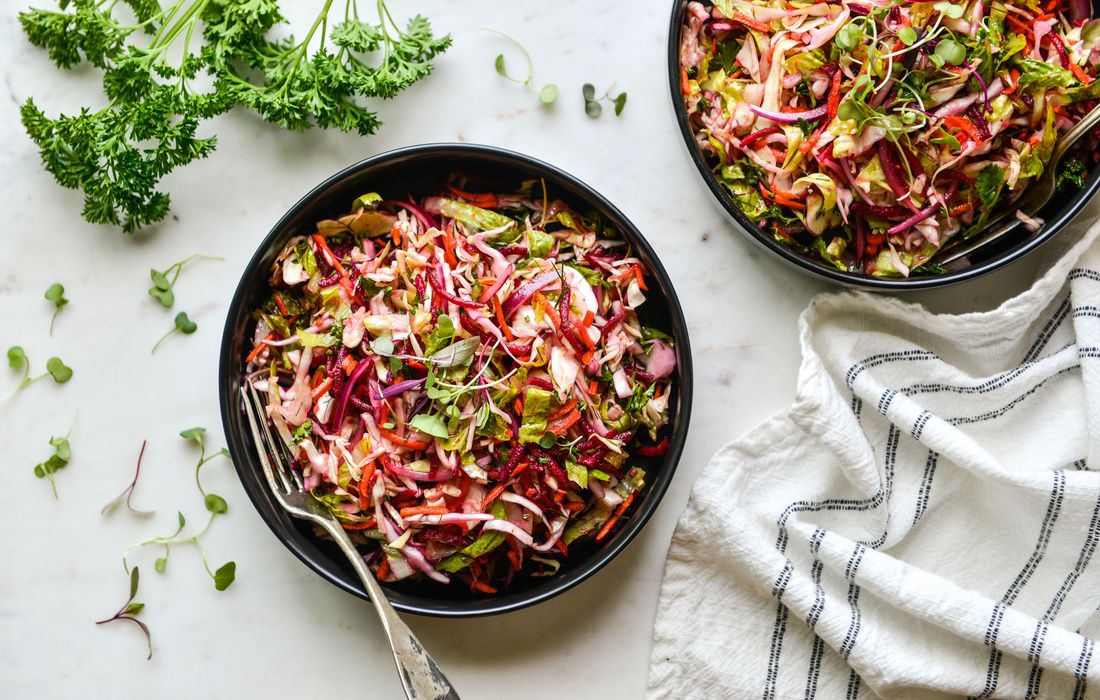 Come home to yourself. 
Finding that place within yourself where you feel at home, resilient, healthy, and whole takes time. Healing is a slow unraveling back to your authentic self. If you are at a place now where old patterns of eating and living are no longer serving you, and you are ready to uplevel your health and make long-lasting changes, then it may be time to work with a trained functional medicine nutritionist. 
Nutritional deficiencies, blood sugar imbalances, gut microbe imbalances, hormonal imbalances, stress, and even trauma, can create coping mechanisms and patterns of eating that may be inhibiting healing. In order to reach our highest potential and serve the world with our unique gifts, we need to consistently feel good! Diet and nutrition are foundational to reaching your highest potential. 
One of the greatest acts of self-love is to learn to nourish ourselves.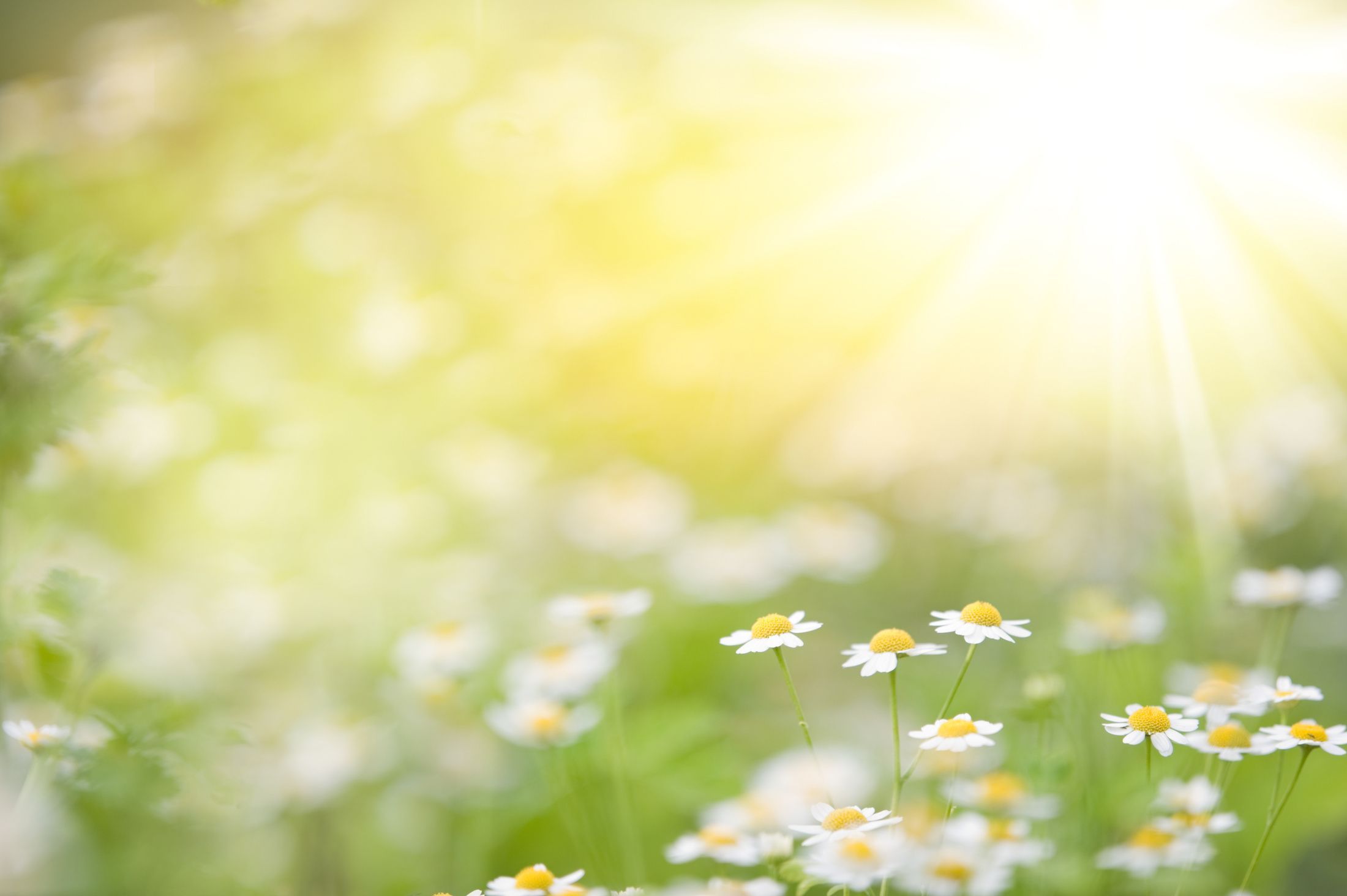 Push past your limitations. Say yes to yourself.
Deep, restorative nourishment is a process of understanding what health truly feels like for you, and knowing how to bring yourself back into balance when you fall back into old patterns. 
Specific healing diets, nutrients to replenish what is missing, and digestive support can help shed chronic symptoms that have been keeping you stuck and unwell. You have the power to change your health by what you eat and drink daily, your sleep patterns, relationships, and exercise habits. It all starts by taking the first step, and saying yes to yourself.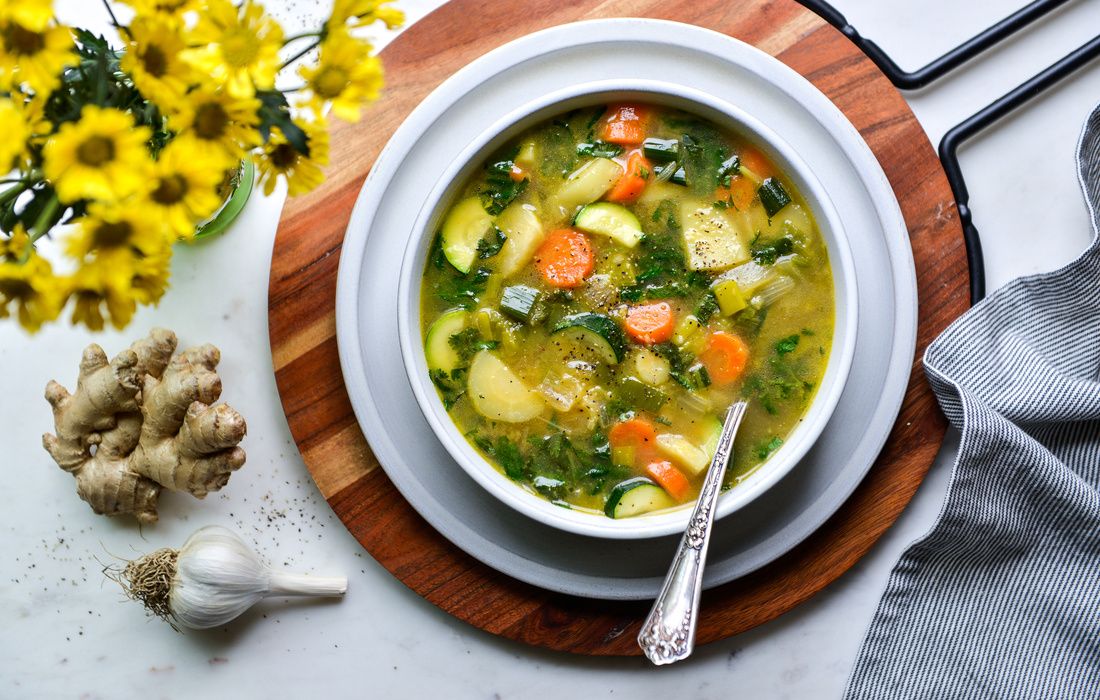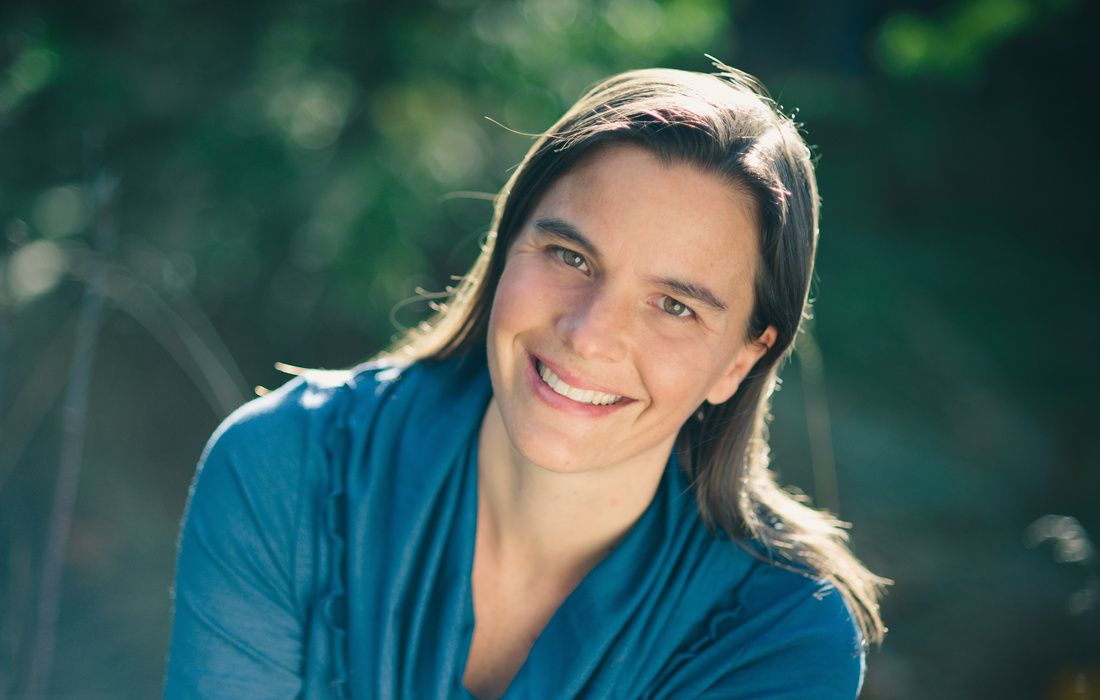 Work with me. 
Hi. My name is Alissa Segersten, MS, CN. I have a Bachelor's degree in Nutrition from Bastyr University and Master's degree in Nutrition and Functional Medicine from the University of Western States. I have been working in the nutrition field for over 20 years, have five children, and have written several cookbooks. I have been fascinated with diet and nutrition since a young age; in fact, I started experimenting with different diets at the age of 13! I have experienced my own health issues, stressors, and traumas over the years that all have led me to a much deeper understanding of diet, health, and the intersection between the state of our nervous system and digestion, gut health, nutrient absorption, and everything downstream from there. 
What to expect. 
I utilize gut health testing and nutritional testing, detailed health histories, personal goals, and current health conditions to work with you on creating a diet and supplement plan that can be implemented and changed over time to help you reach your highest potential. I also work with other health practitioners who refer to me to help you implement a specific prescribed diet plan. 
If you are a new client, I will first ask you to fill out my extensive online health questionnaire. If you have lab work to share from your doctor, then I will ask you to upload all of this to your client portal. During our initial appointment, I may order specific lab tests to better understand where your imbalances are and where we need to focus our work. Subsequent follow-up appointments will be used to go over lab work, make diet protocol changes, listen to your struggles, and help coach you past your barriers to success.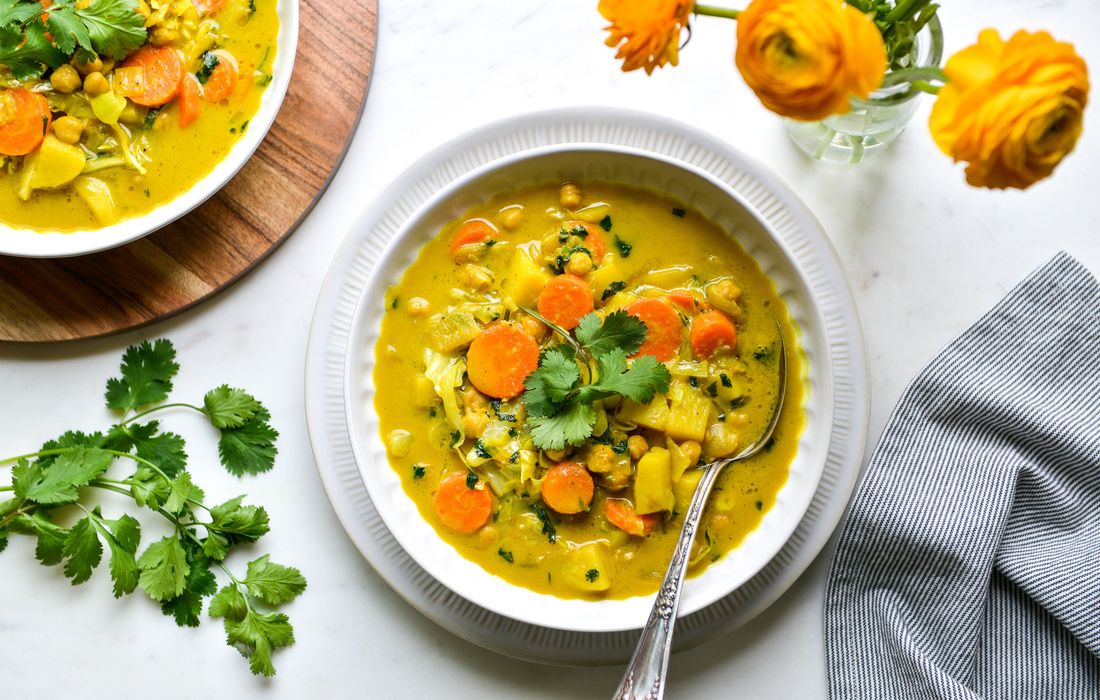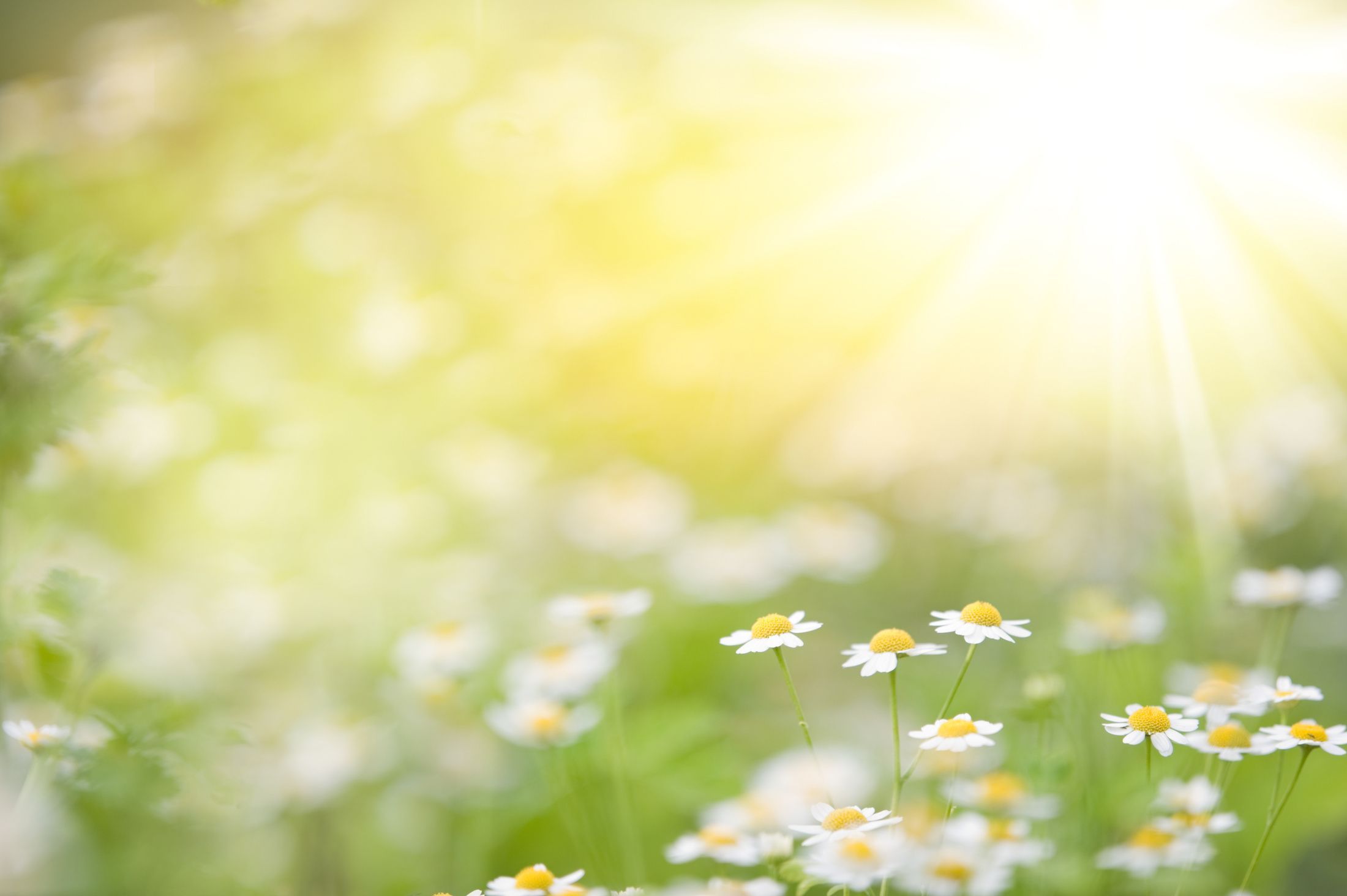 Schedule an Appointment
Initial Functional Nutrition Consultation
1 hour @ US$200.00, Online/Video chat
1-hour nutrition consultation and lab review (if applicable) with diet and supplement recommendations.
Schedule Appointment
---
4-Session Functional Nutrition Package
4 sessions @ US$475.00
Package includes one 1-hour initial nutrition consultation plus three 30-minute follow-up consultations.
Buy Package
---
10-session Functional Nutrition Package
10 sessions @ US$900.00
Ten 30-minute functional nutrition coaching consultations to push past old barriers and create long-lasting changes. An initial new client consultation is required before booking this package.
Buy Package
30-Minute Follow-Up Functional Nutrition Consultation
30 minutes @ US$100.00, Online/Video chat
A 30-minute follow-up nutrition consultation for existing clients to review progress, go over new labs, and update diet and supplement protocols.
Schedule Appointment
---
45-Minute Follow-Up Functional Nutrition Consultation
45 minutes @ US$150.00, Online/Video chat
A 45-minute follow-up nutrition consultation for existing clients to review progress, go over new labs, and update diet and supplement protocols.
Schedule Appointment