Meal Planning Consultations
Meal plans for your unique needs. 
Are you confused about what the perfect diet is? Paleo? Vegan? Mediterranean? Vegetarian? Gluten-Free? There is no perfect diet! We each have our own unique dietary needs based upon many factors. Our diets need to be fluid and flexible, and able to evolve with our changing lifestyle needs such as pregnancy, breastfeeding, environmental exposures, health conditions, stress levels, and the seasons. If you have a specific health condition and need help figuring out which diet or combination of diets to implement, please set up an appointment and we can create a diet plan that is specific to your needs.
A Nourishing Meals® membership is required to utilize our meal planning consultation services. 
Health starts in your kitchen.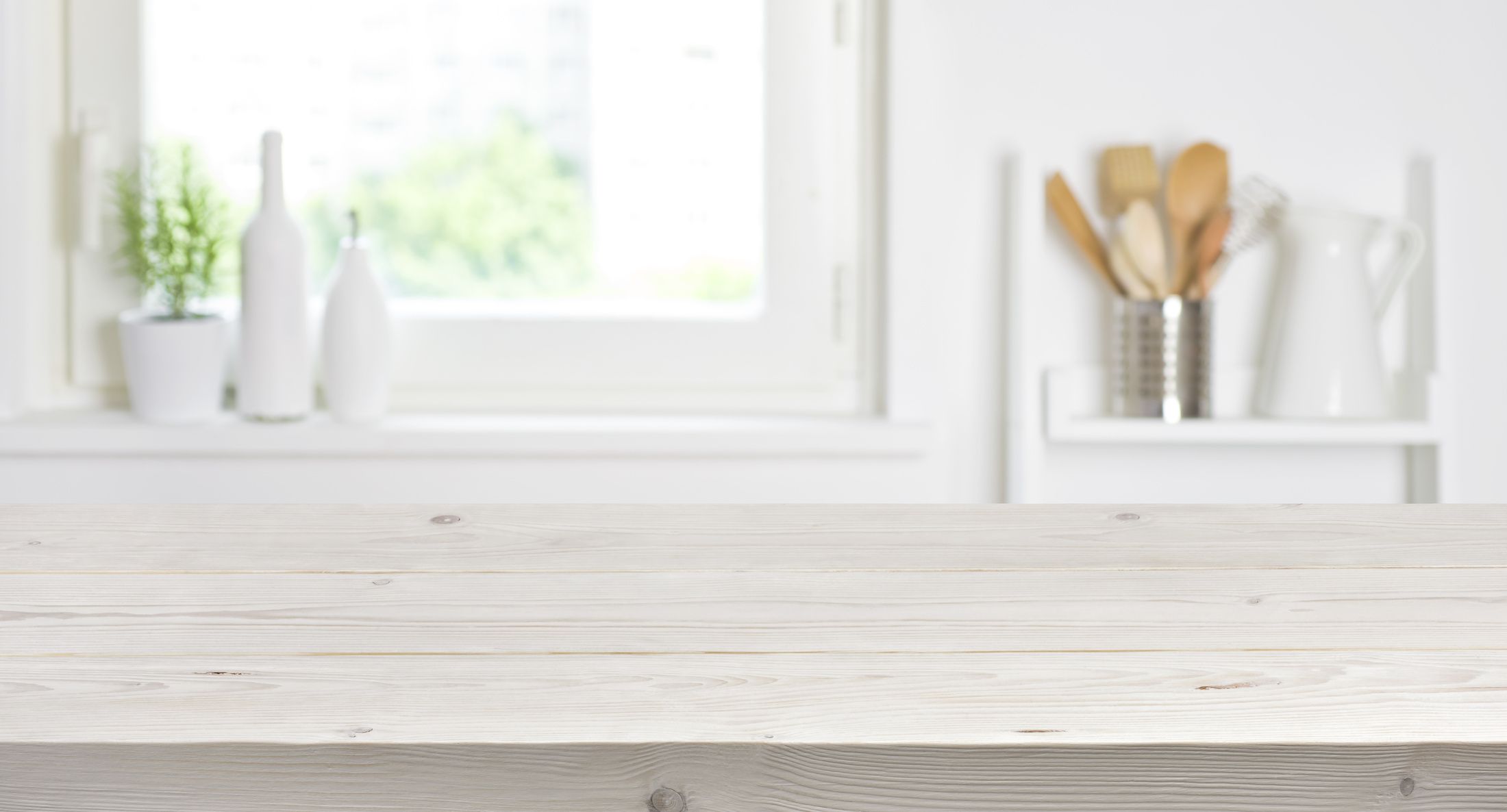 Today is the perfect day to upgrade your diet. 
The fastest way to change your health is to cook from scratch everyday. Nourishing whole foods have thousands of chemicals that stimulate healthy gene expression. We rely on foods to build, repair, and replenish every single cell of our bodies.
Finding a diet that is right for you is all about removing the foods that are hurting you, and adding in the nourishing foods that bring in the vitamins, minerals, amino acids, fats, fibers, and phytonutrients that your body requires.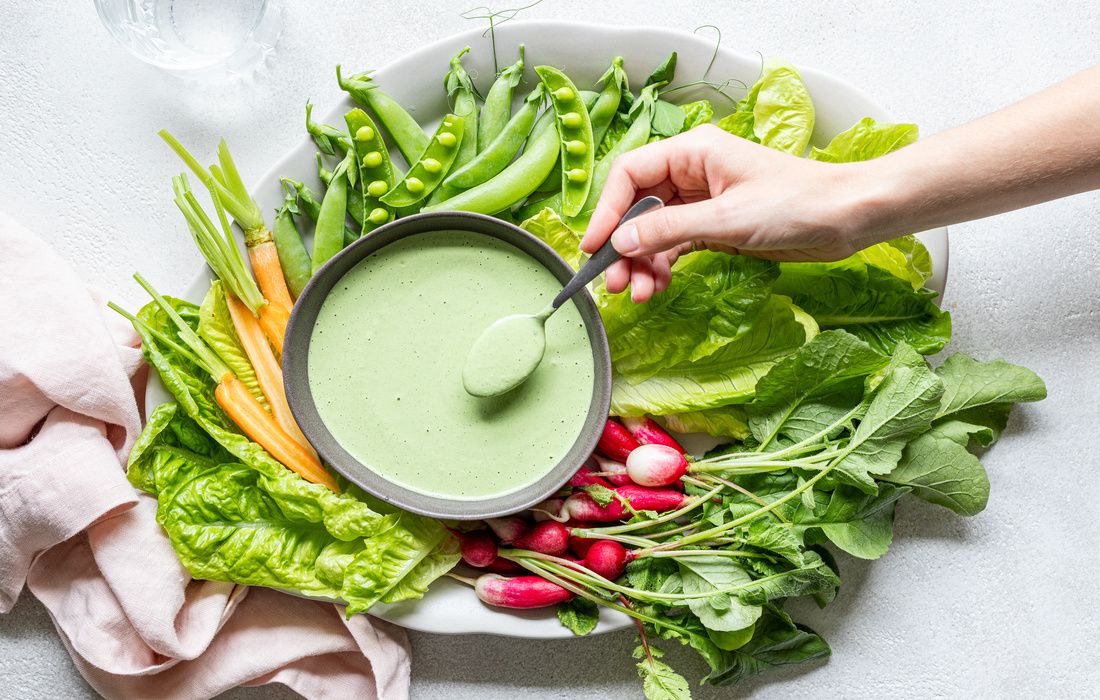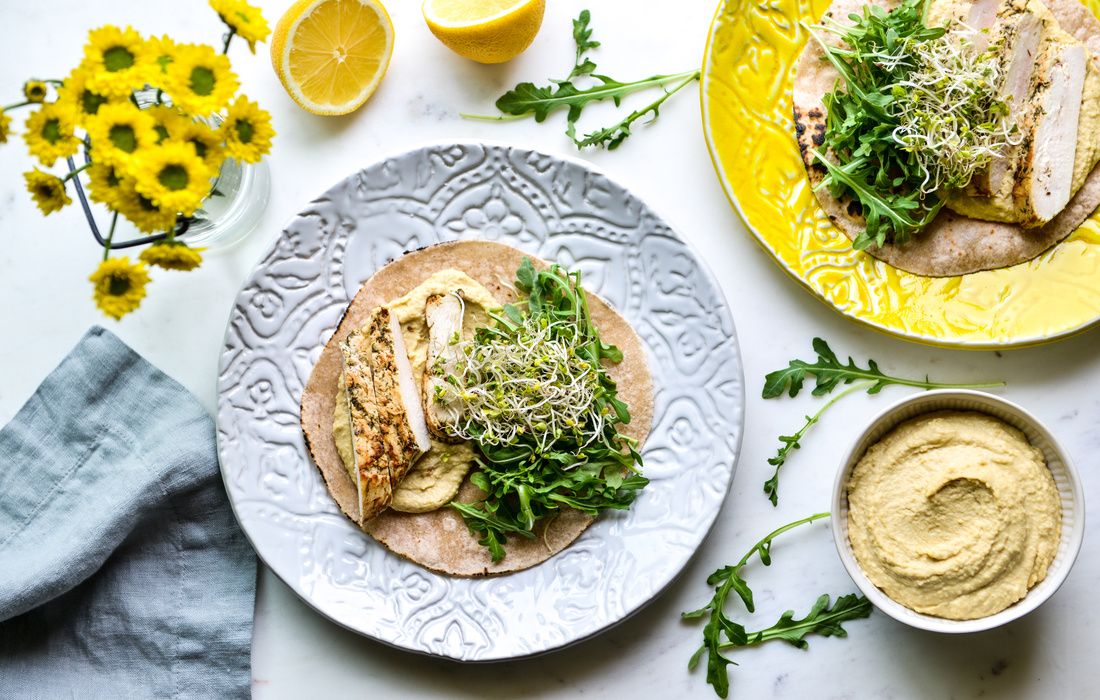 Make a plan. Stay on track. 
It is easy to fall back into old habits without a plan in place. If you are just starting a new diet and feeling overwhelmed, then a plan that can help you implement your diet protocol is necessary to success! Meal plans need to be doable for you!
We can help you formulate a plan using a meal planning day, leftover days, and specific cooking days to help you stay on track with your diet and succeed with your health goals. A meal planning appointment can help you get the most out of your Nourishing Meals® membership. A meal planning appointment includes one 30-minute consult plus two 1-week meal plans based on your specific dietary needs. 
If you want to change who you are, you need to change what you eat.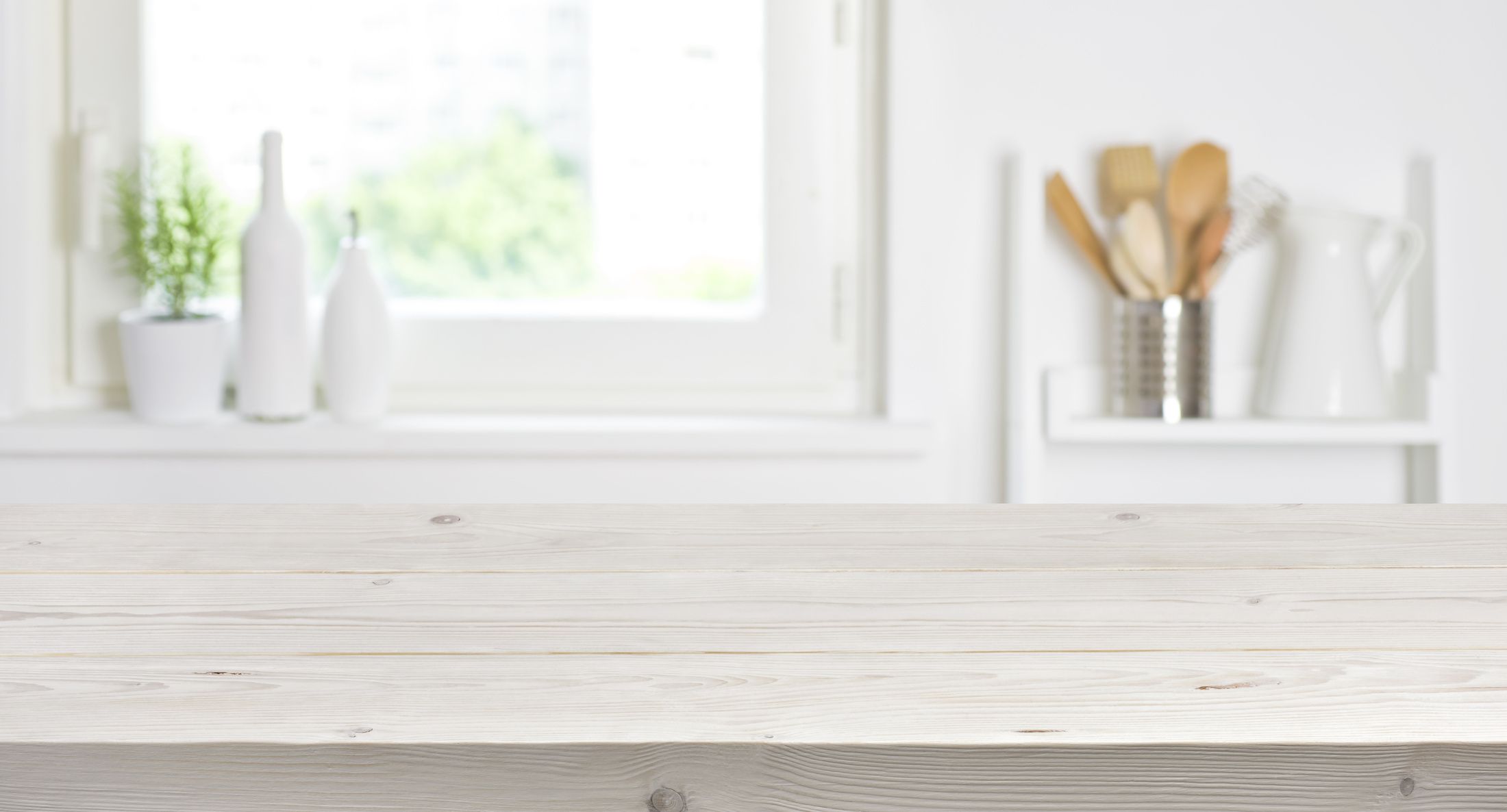 Schedule an Appointment
Meal Planning Consultation
30 minutes @ US$140.00
30-minute meal planning appointment to create a 2-week meal plan based on your specific dietary needs. Meal plans will be created and emailed after the appointment. A Nourishing Meals® membership is required to utilize this service.