Virtual Cooking Classes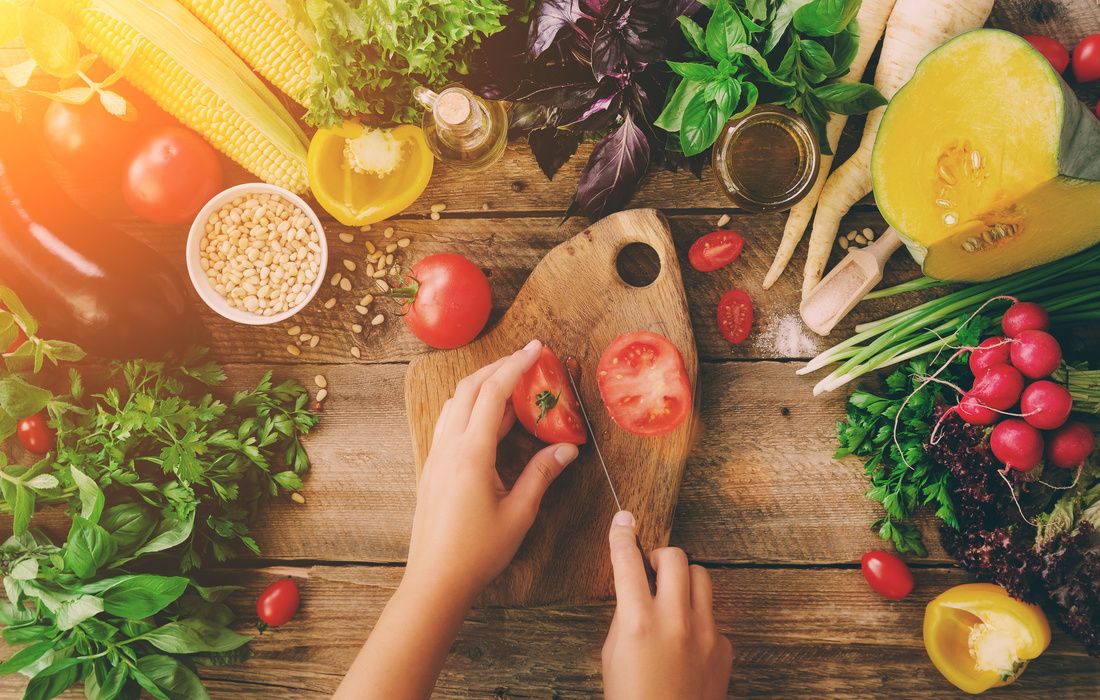 The power to change your health happens in the kitchen. 
Cooking nourishing meals from scratch, everyday, is the most powerful way to create long-lasting positive health changes. Knowing what to do is only part of the process. It's in knowing how to do it all where the real magic happens! Cooking nourishing meals is the most foundational health tool there is. Do you have a group of people interested in learning how to cook several nourishing recipes for a specific diet? Utilizing Zoom, I teach classes right from my own kitchen. I demonstrate everything from simple, nourishing lunches with basic ingredients to more complex gluten-free baking techniques. Participants can cook along with me and learn tips and tricks for creating nourishing, healing meals.
Cooking is the foundation of functional nutrition.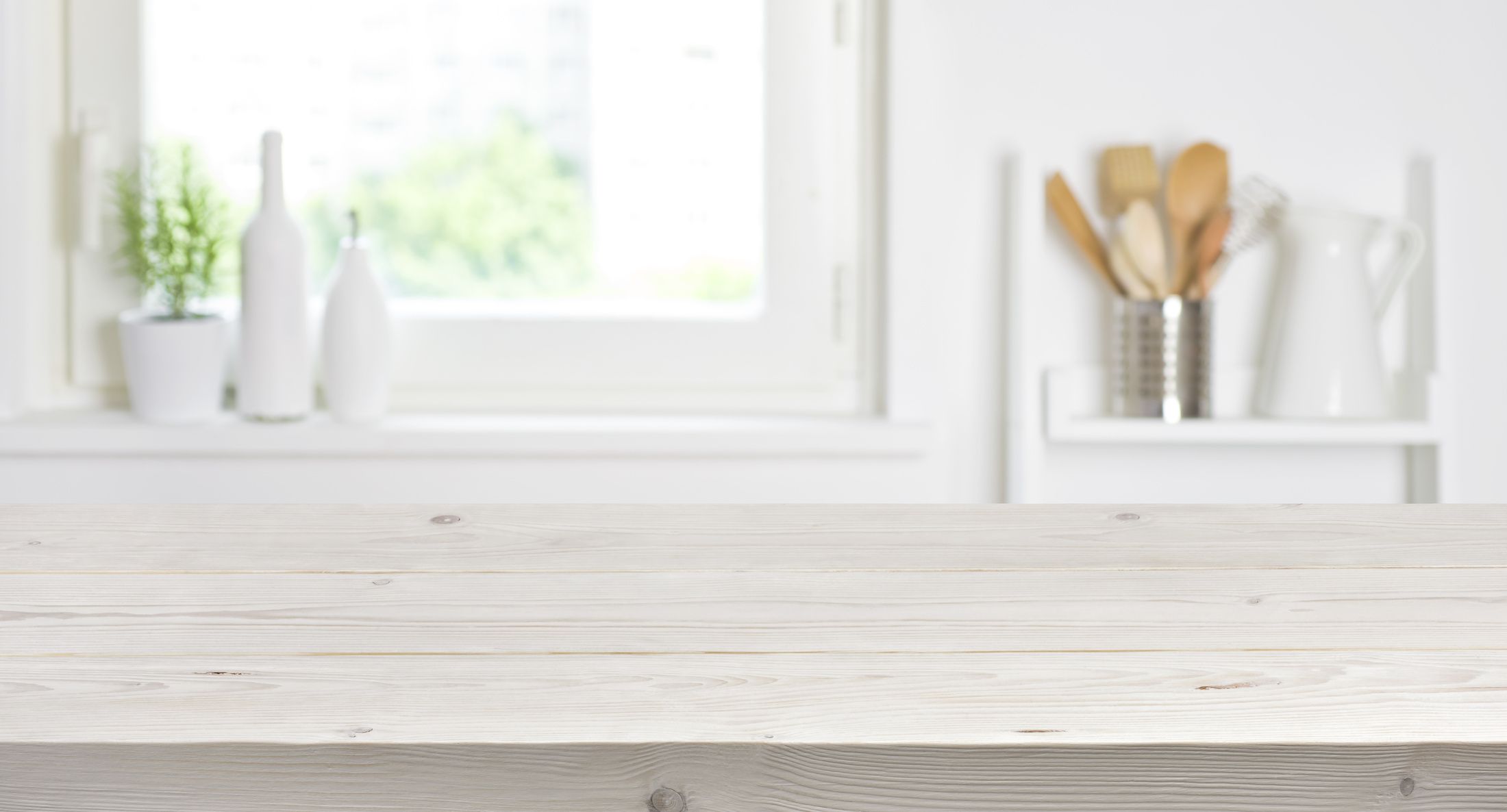 How it works.
I teach virtual cooking and nutrition classes to groups of 5 to 100 people using Zoom. We will coordinate the class date and how many recipes you would like me to demonstrate. Classes can last from 1 to 2.5 hours, depending on the recipes, and goals of the class. You can choose the recipes you would like me to demonstrate, or, instead, choose the diet and theme, and I will choose the recipes that would be best. We will go over foundational cooking techniques for the specific diet protocol you would like to cover, and give participants PDFs of several recipes. 
The cooking class involves brief email or phone communication prior to setting the class date to determine which recipes to demonstrate. I will schedule the class and email you the Zoom class login information once we have all details finalized.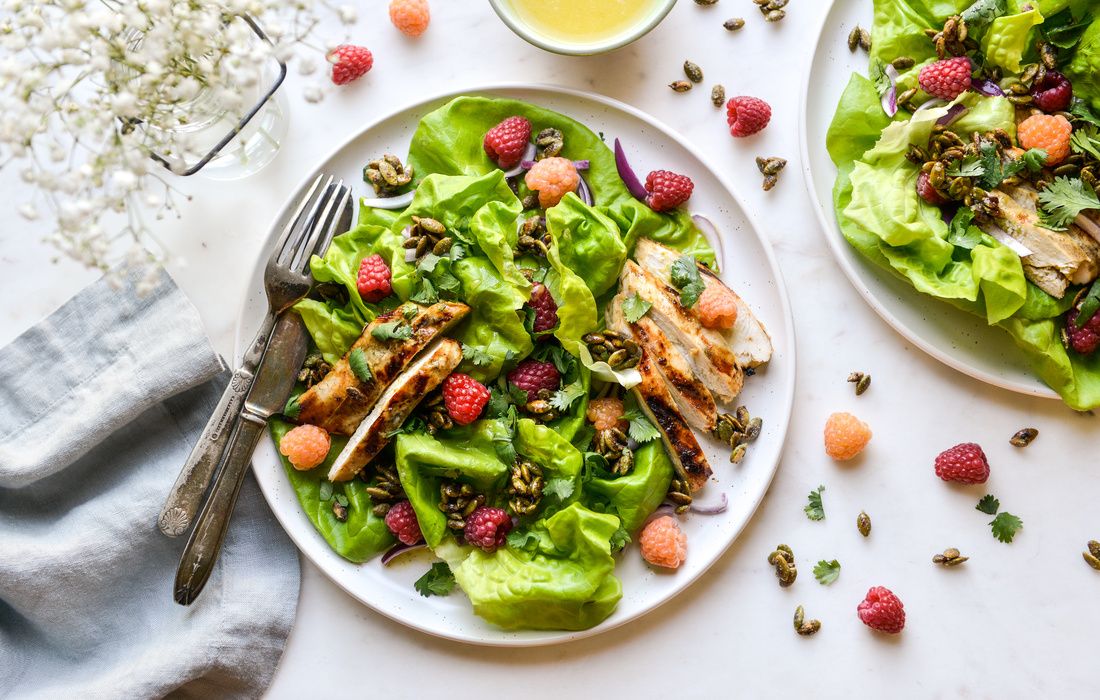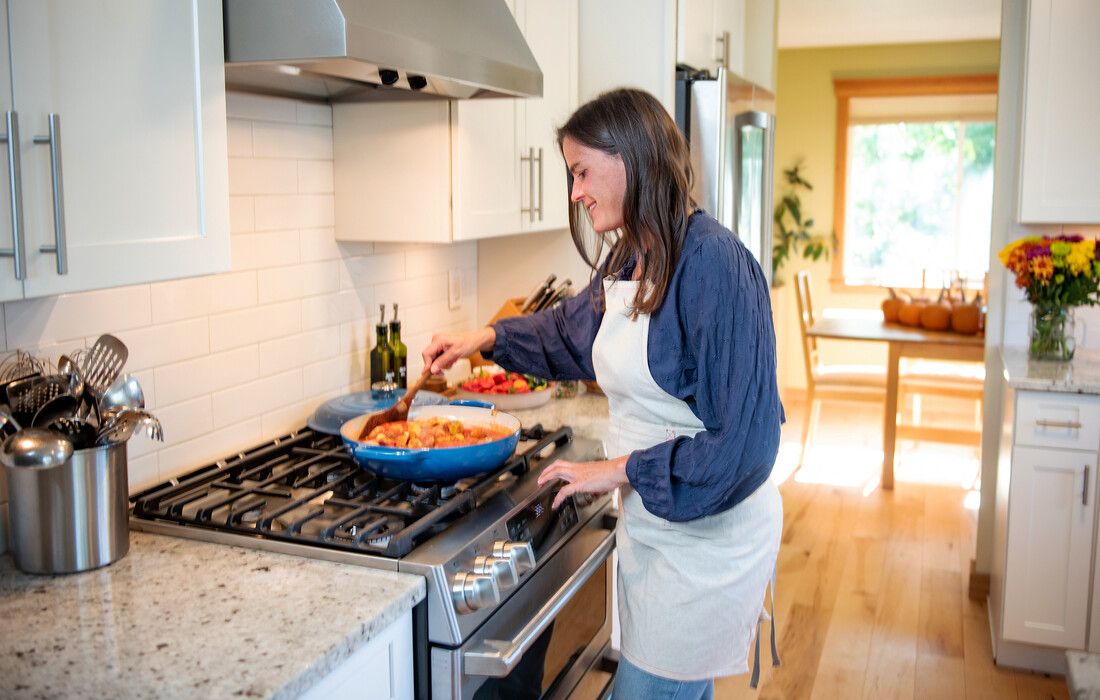 About me. 
Hi. My name is Alissa Segersten, MS, CN. I have been teaching nutrition and cooking classes since 2004! I have both a Bachelor's degree and Master's degree in Nutrition and have been cooking and creating recipes since I was 10 years old. In 2005, I began writing about nutrition and health and publishing cookbooks to be able to share my nourishing recipes with a larger number of people. 
My passion is using food as medicine and helping people upgrade their health through dietary change. When you can experience how to cook incredible, healing recipes, you have the power to create long-lasting positive change within yourself. 
The power to create real change starts in your kitchen.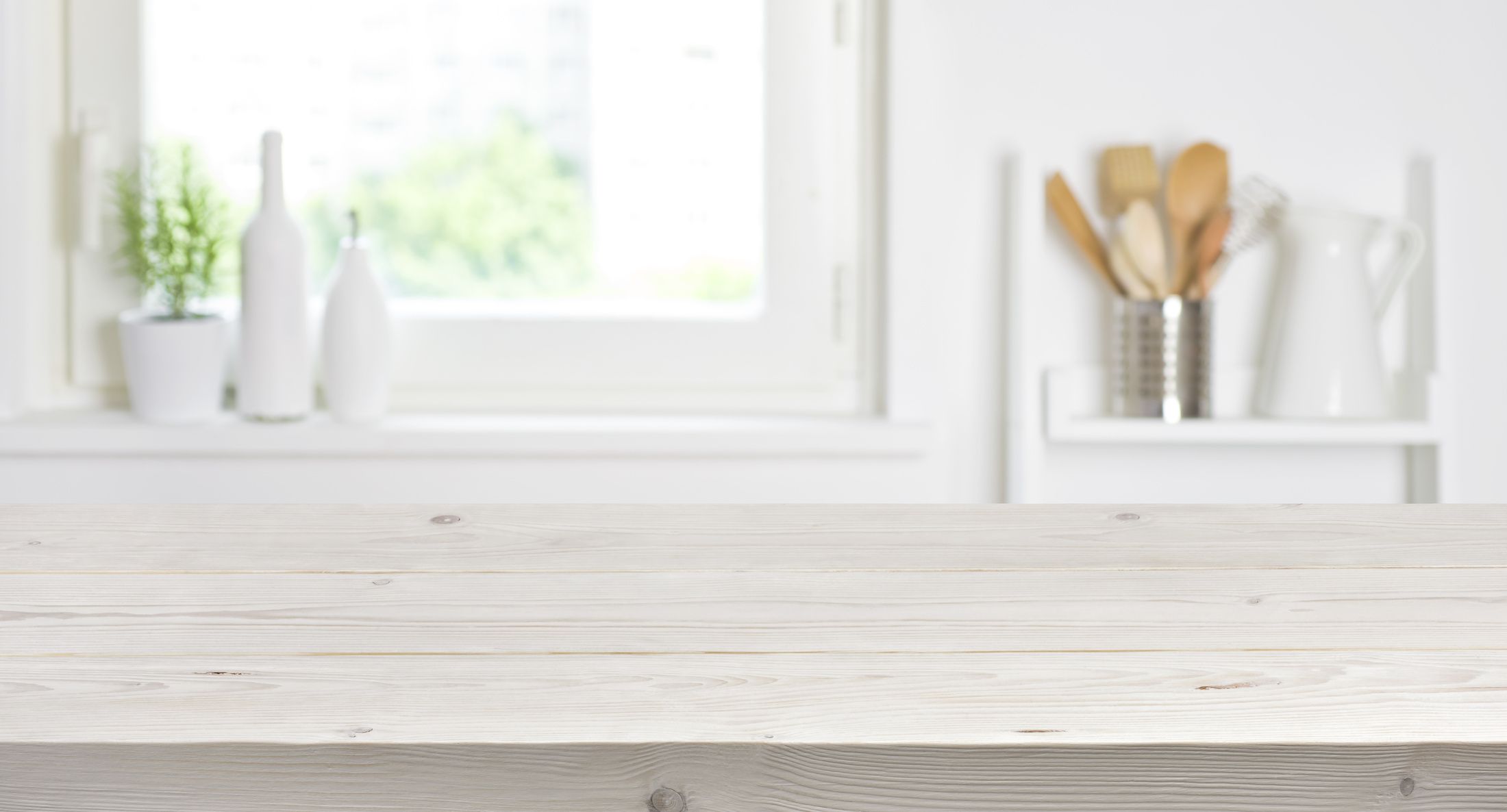 Schedule a Cooking Class
Virtual Cooking Classes
Please contact me for pricing and additional details. In your email, please include your estimated number of participants, specific diet you would like to focus on, specific recipe ideas if you have them, and approximate month and time frame you would like to schedule the class for.