Nourishing Meals Cookbook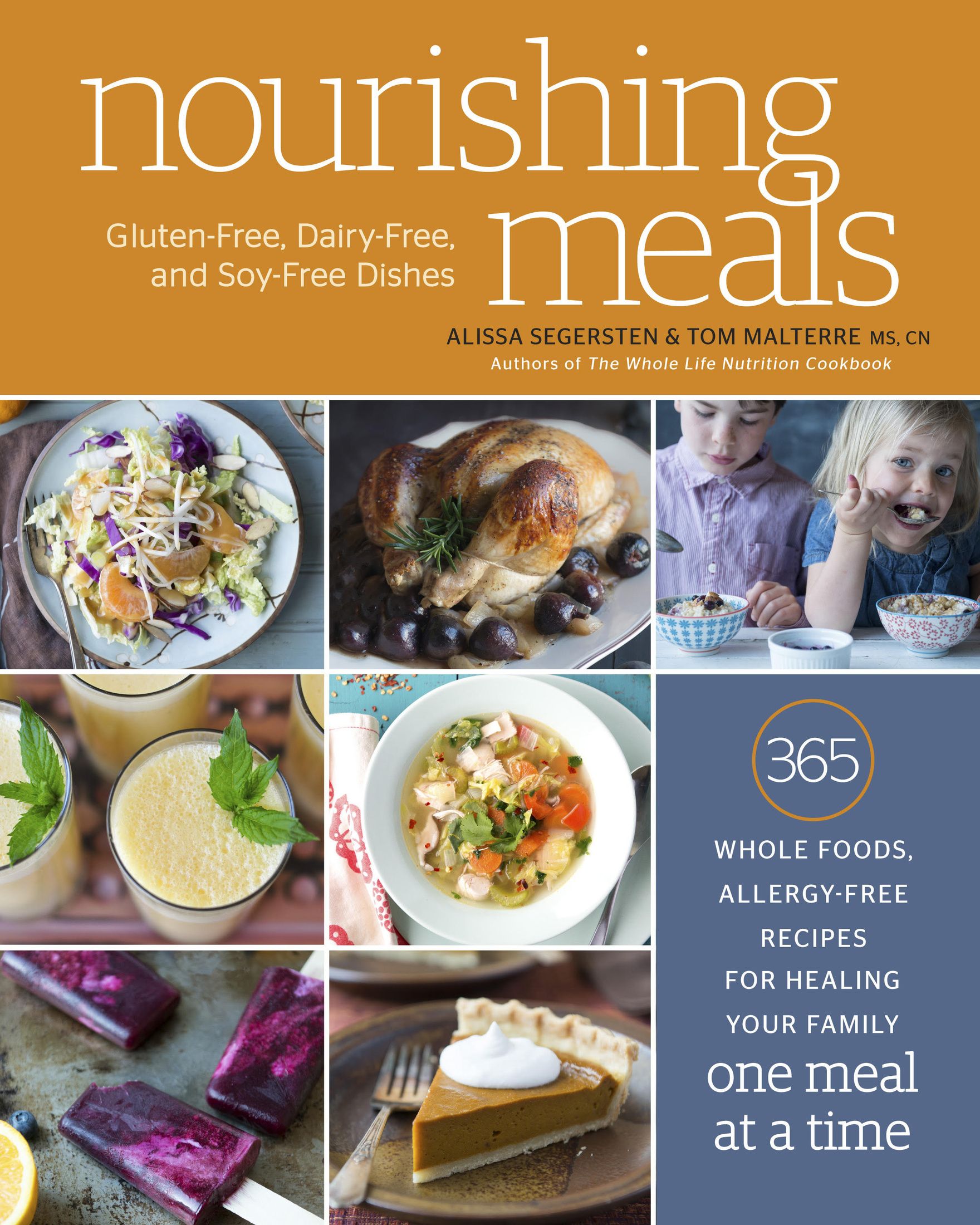 Nourishing Meals is the ultimate guide to eating healthfully as a family—a simple, practical cookbook that shows how easy it is to ditch processed foods one meal at a time with 365 delicious, whole food-based, allergen-free recipes that the entire family will love.
It can be daunting to live a whole foods lifestyle in today's busy world—even more so to prepare plant-rich, allergen-free meals that'll get the whole family around the table. The Nourishing Meals book includes recipes that are free of the most common allergens: gluten, soy, and dairy, as well as refined sugar. And these dishes are designed to appeal to everyone, including vegan, vegetarian, seafood, and meat-eaters.
In addition to wonderful food, Ali and Tom offer easy, doable steps to help you change your family's health, tips for making the transition easier, and ways to get the kids excited about wholesome foods. They map out the best foods and recipes for every stage of having a family, from pre-conception and pregnancy through each year of a child's life. And they explain in accessible terms what makes their recipes so effective for achieving optimal health.
With an easy, tasty recipe for every day of the year, it's never been simpler to adopt a healthy, whole foods lifestyle! Learn how specific nutrients can benefit your health, and what recipes they are found in. Learn how to raise a healthy eater, and how to build resilience in your children!
The Nourishing Meals book explains the key contributors to building resilience in your children. You'll learn how to raise a healthy eater, which foods help to increase breast milk production, how to introduce solid foods to your baby, and much more!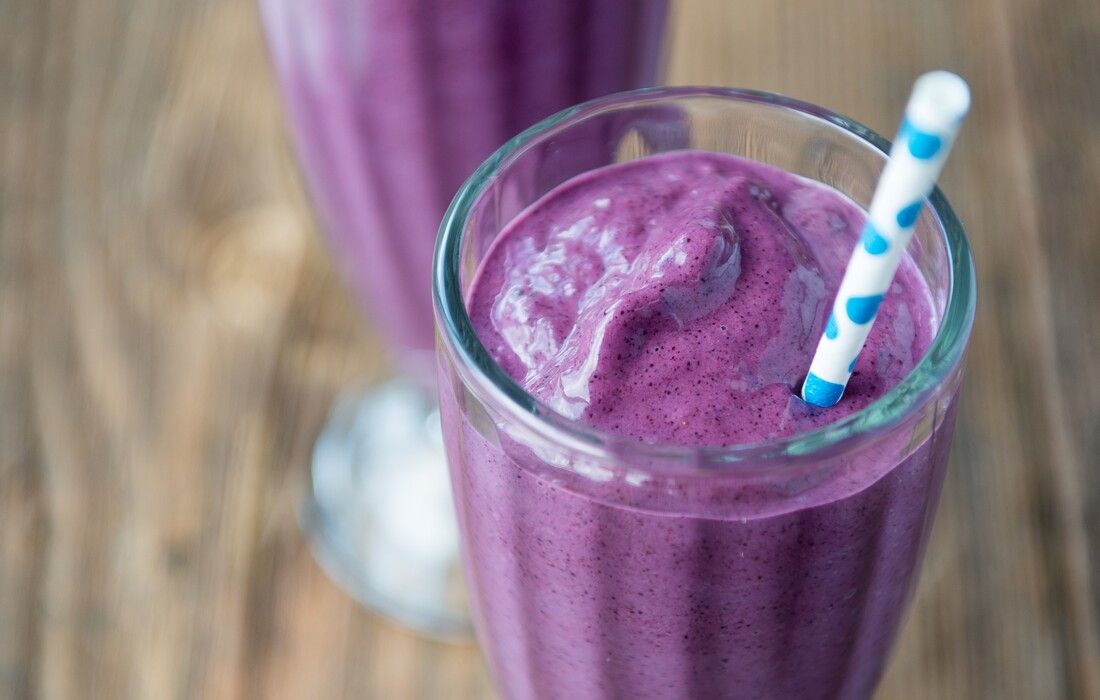 Book Details
365 nourishing gluten-free recipes (including many grain-free recipes)

How to raise a healthy eater

Guide to introducing solid foods to babies

Key nutrients for pregnancy and childhood and contributors of deficiencies

How to pack a healthy school lunch

Creating balanced family meals

Vegan, vegetarian, seafood, and meat main dishes
Nutritional benefits of soups and stocks

Tips for getting your children to eat more vegetables

Tips for a quick, nutritious breakfast

Charts for soaking and cooking whole grains

Wholesome gluten-free breads and muffins, including sourdough recipes

Alternatives to refined sugar

Ways to preserve the harvest, including recipes for lacto-fermented vegetables
Editorial Reviews
"[A] comprehensive, enthusiastic guide to whole-foods living… [and a] rousing call to parents trying to raise healthy kids. What follows are 365 appetizing and practical recipes for nutritious meals and snacks that put the authors' philosophy into practice. Readers will find a persuasive argument for adopting this lifestyle and plenty of advice to get started."
– Booklist
"There are many good cookbooks available today in the gluten-free world. There are a few excellent cookbooks. And then there are the 'Great Ones'. Nourishing Meals is in the latter category-incredibly delicious, wholesome and easy to prepare, this cookbook is destined to be dog-eared and stained from use in no time flat. Ali Segersten, I would sit at your table any and every day to eat your nourishing meals."
- Dr. Tom O'Bryan, author of: The Autoimmune Fix
"Tom Malterre and Ali Segersten write, without a doubt, the best cookbooks for people and families who want healthful, nutritious and allergy-free cooking. Nourishing Meals, 2nd edition is their newest assemblage. Whether you actually need to be dairy, gluten, or soy-free, you'll find the recipes to be delicious and expand your ideas about cooking in the 21st century. Whether it's the meals, the smoothies, or the deserts you'll say YUM!"
-Liz Lipski, PhD, CNS, IFMCP, LDN
Maryland University of Integrative Health
Author of: Digestive Wellness and Digestive Wellness for Children