The Elimination and Detoxification Diet ~ It's about Feeling Good!
Ali Segersten
Jan 02, 2010
141 comments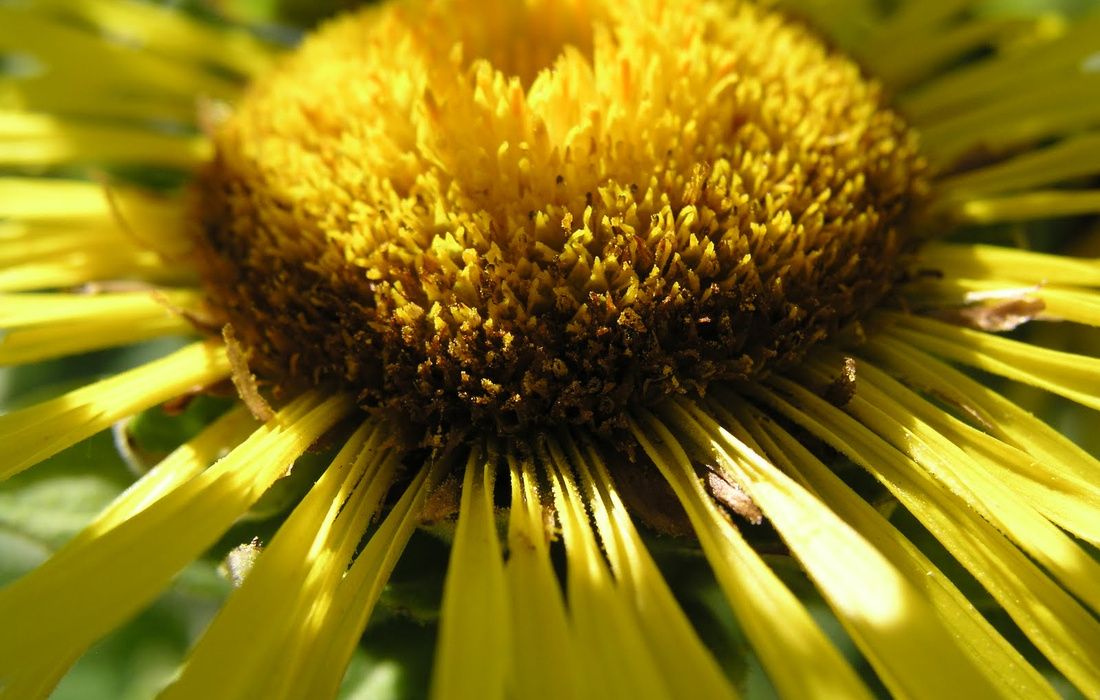 What is the Elimination Diet? It is a program of eating designed to calm inflammation and balance the body. Once the body is calm, and the disease symptoms diminish, it becomes noticeable to a person when a "trouble" food is eaten and the symptoms come back.
If you have felt sluggish, had chronic health complaints, or just not felt quite right then an elimination diet is a useful tool that may help bring you to that optimal state of health you desire. Yes the elimination diet usually results in, on average, a 10 to 15 pound weight loss, but more importantly it promotes healing at the cellular level by identifying foods that are causing an immune reaction.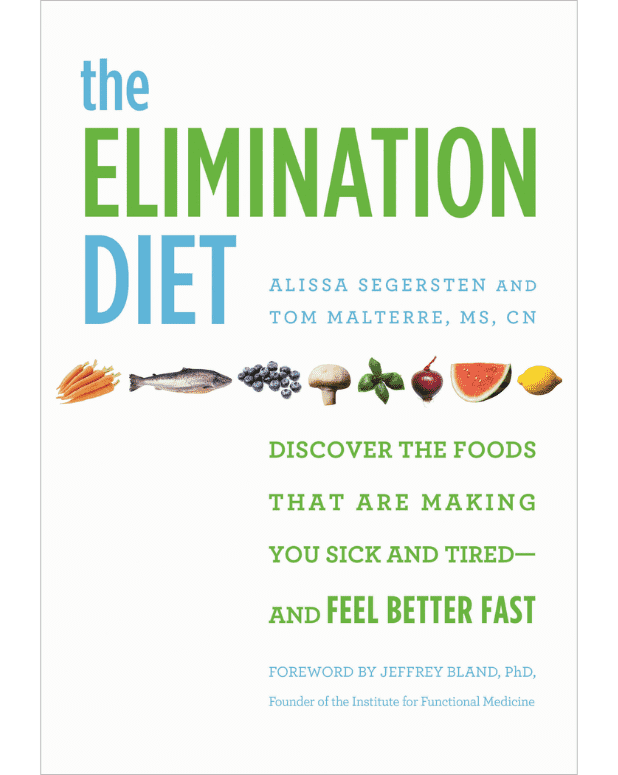 Everything you need to know about elimination diets is now in Print!
Learn how to safely and effective follow an elimination diet with our new book!
Complete with 125 delicious recipes, shopping lists, and meal plans, The Elimination Diet is a complete functional medicine resource for you to improve your health and feel better, naturally.
Go to our other website, www.WholeLifeNutrition.net, to download your FREE Elimination Diet Cookbook and Quick Start Guide!
The main focus of the Elimination Diet is getting the gluten, dairy, eggs, yeast, corn, and soy out of your diet. Doing this, along with eating a diet high in plant foods, calms inflammation and gives your body a break. Additional foods that can be problematic for some people are citrus, nightshade vegetables, certain nuts, among others. These foods are removed in the first two phases and are then slowly added back during phase 3 to note any negative reaction. 
An Elimination Diet is useful in treating the following health conditions:
Fibromyalgia
Chronic fatigue syndrome
Psoriasis
Arthritis
Asthma
Eczema
IBS
Chronic Migraines
GERD
Anxiety
Constipation / Diarrhea
Sinus problems
Weight loss / Weight gain
Infertility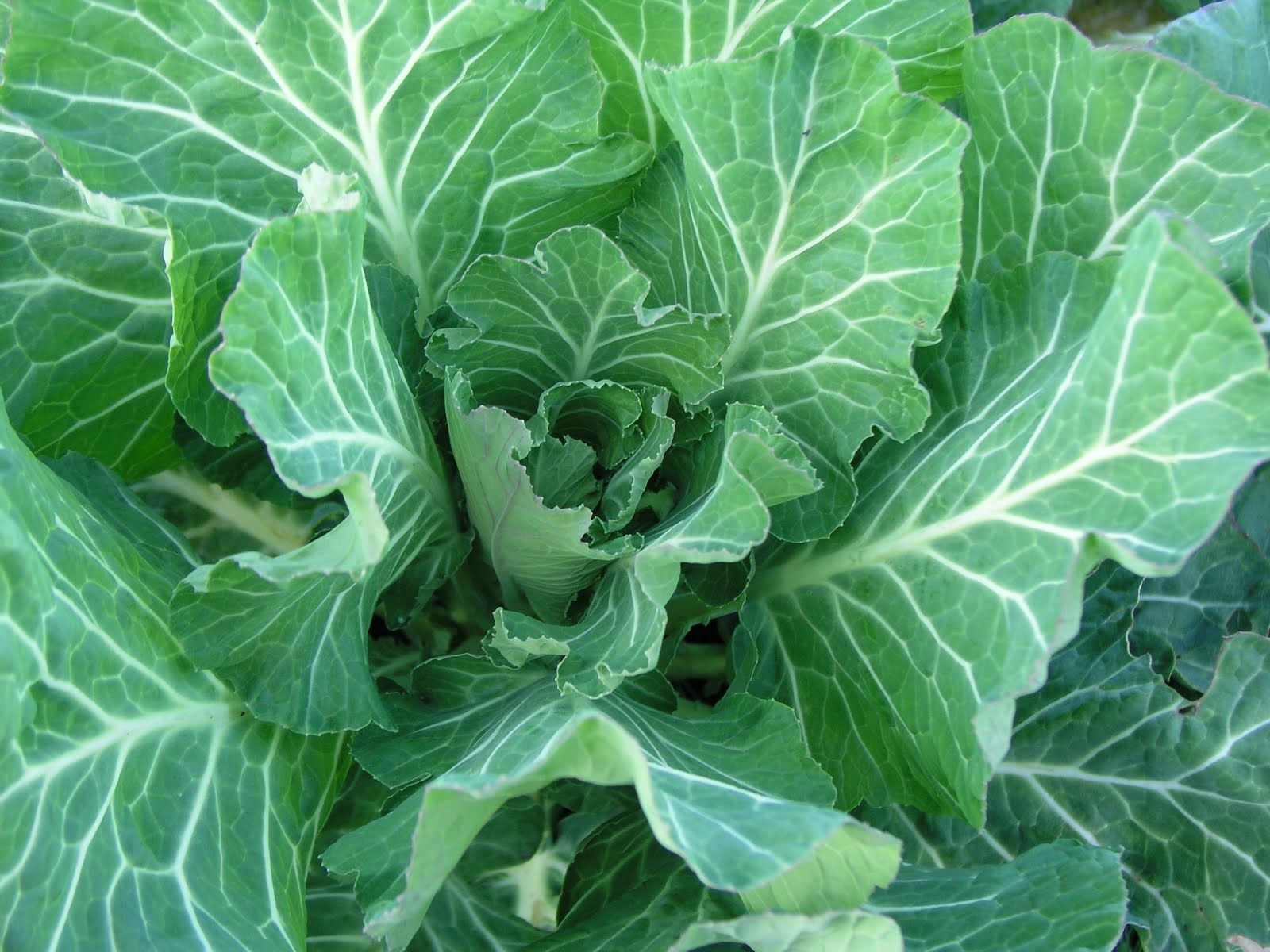 Items to stock in your pantry and fridge:
please make sure you always use "organic"
dark leafy greens (dandelion greens, kale, collards, chard, bok choy, mustard greens...)
cabbage (all varieties)
lettuce
cucumbers
ginger
garlic
onions
yams
winter squash
broccoli
cauliflower
Brussels sprouts
carrots
celery
avocados
cranberries (fresh or frozen)
blueberries
bananas
cherries
raspberries
plantains
pears
apples
brown rice
quinoa
wild rice
adzuki beans
mung beans
sunflower seeds
pumpkin seeds
chia seeds
hemp seeds
sunflower seed butter
wakame and nori seaweeds
wild salmon
organic chicken
organic ground turkey
organic lamb
wild game
organic virgin coconut oil
organic extra virgin olive oil
Visit the Elimination Diet page on our other website to get started today with a Free Cooking Video Series!
Ready to get started now?
Go to the Elimination Diet Recipes page on this site to view all recipes for each phase of this diet.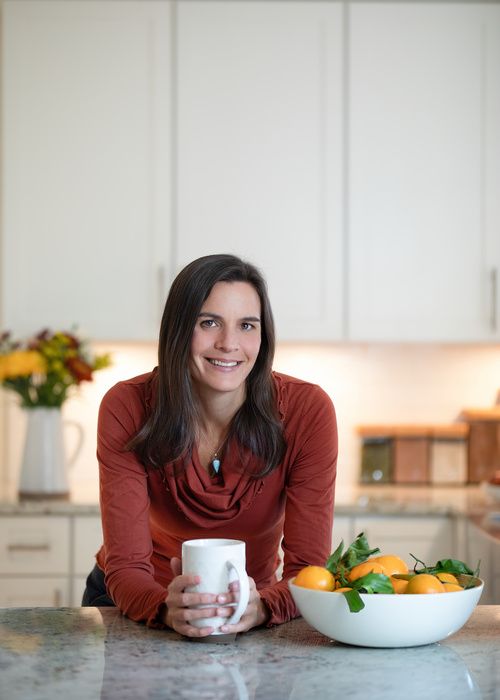 About the Author
Alissa Segersten holds a Bachelor's of Science in Nutrition from Bastyr University and a Master's of Science in Human Nutrition and Functional Medicine from the University of Western States. She is a Functional Nutritionist, the mother of five children, a whole foods cooking instructor, professional recipe developer, and cookbook author. She is passionate about helping others find a diet that will truly nourish them. Alissa is the author of two very popular gluten-free, whole foods cookbooks and guidebooks:
The Whole Life Nutrition Cookbook
and
Nourishing Meals
. She is also the co-author of
The Elimination Diet book
. Alissa is the founder and owner of Nourishing Meals®.
Nourishing Meals Newsletter
Email updates.