When the Sun Goes Away, So Does Your Vitamin D
Ali Segersten
Jan 03, 2009
14 comments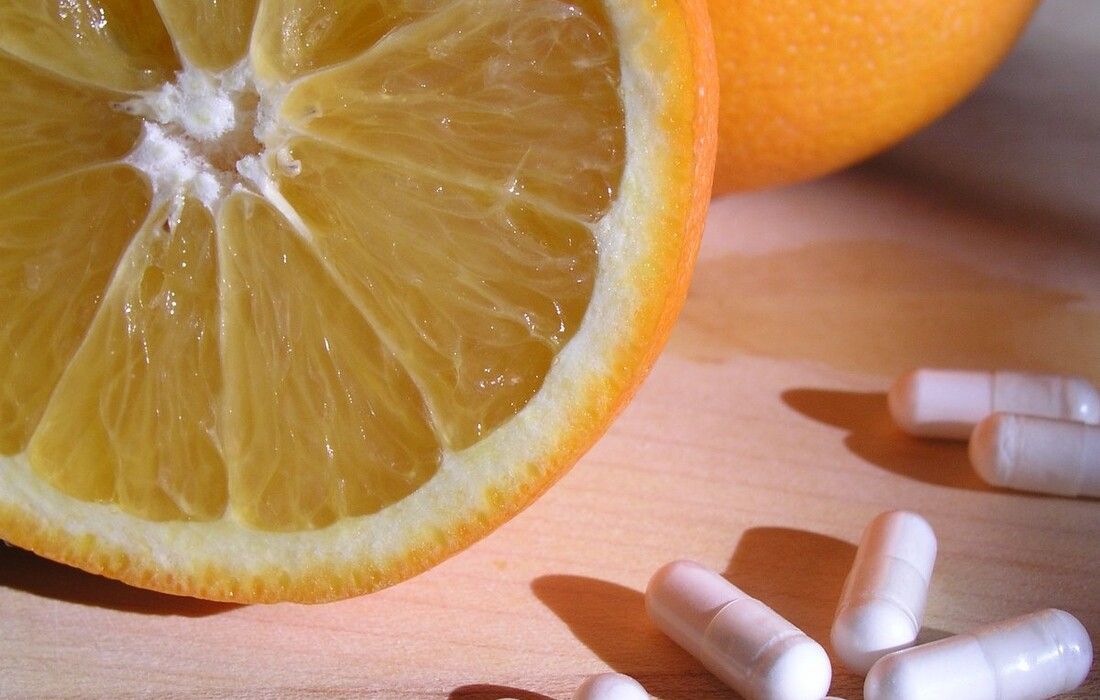 We have had a lot of snow recently! With all of the cold weather and cloud cover, sunshine is not able to reach our skin to allow for the formation of vitamin D. In fact, anywhere North of an imaginary line (the 35th Parallel) running through Bakersfield, California, Oklahoma City, Oklahoma, and Raleigh, North Carolina, the sun's rays are not strong enough for vitamin D formation in the Winter. The farther away from the equator you live, the longer the season of vitamin D shortage.
Health experts recognized an epidemic of vitamin D deficiencies at the turn of the century and years later our food was fortified as a result. However, recent research is now clear in stating that, even with fortified foods, in the absence of adequate sun exposure , it is virtually impossible to meet your daily needs of vitamin D from foods.
After just returning from a conference on vitamin D with some of the world experts on the subject, it is clear that vitamin D might be the most important hormone in the human body. Whether it is helping with bones, blood pressure and heart disease, cancer, diabetes, or the prevention of the flu, vitamin D plays a role in maintaining normal function in every cell of our bodies.
So what do we do in the dark winter months? Either take a trip to Hawaii, or use supplements. If Hawaii is not an option, experts are saying that adult humans require about 3,500 to 3,800IU of vitamin D per day, and infants and children need close to 1000 IU per day per 25 pounds of body weight. Pregnant women need around 6000 IU's per day. If serum levels of 25-hydroxy vitamin D are low in adults, doses of 5000IU or more could be called for.
An inexpensive finger prick bloodspot test to look at 25-hydroxy vitamin D levels can be obtained through participation in the Vitamin D Action Network at Grass Roots Health. Current recommendations for 25-hydroxy vitamin D levels are between 45-80 ng/mL, with higher levels possibly needed in the prevention and treatment in various diseases.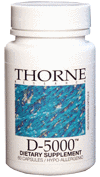 We give each of our children 1000 IU's of Vitamin D daily. The girls just swallow the tiny capsules with water. With the babies we break open the capsule and mix it with a small amount of applesauce and spoon feed it to them. Ali and I each take 5000 IU's daily during the winter months; less in the fall and spring, and even less in the summer if we get adequate sun exposure. We use the Thorne brand of vitamin D3 because it is one of the only brands available that uses raw materials that are free of all preservatives (like BHT, BHA, sodium benzoate), flowing agents (like magnesium stearate or ascorbyl palmitate), potentially harmful fillers (like lactose), gluten, dairy, and all other common allergens. What you see on their label is all you get. Please contact your local health care provider for availability. Please note that this brand is not sold in stores and is only available through a health care provider.
If you are an undiagnosed celiac or recovering celiac then you will not be able to properly absorb supplemental vitamin D. This is because gluten damages the small intestine where fat, and fat soluble nutrients, are absorbed. It is very important to test for celiac disease or gluten sensitivity if your vitamin D levels do not rise after supplementation.
Here is our recipe for an immune-boosting drink. Be sure to drink this after you have eaten some fat (avocado, olive oil, fish) to help absorb the D. Add extra Vitamin D if you are feeling a bit under the weather!
Super Immunity Cocktail
Serves 1 adult or 2 children
the juice of 2 Valencia oranges
two 1000 IU capsules vitamin D
one 200 mcg capsule selenium picolinate
Place all ingredients into a glass and whisk together using a fork.
Pour into shot glasses and serve immediately!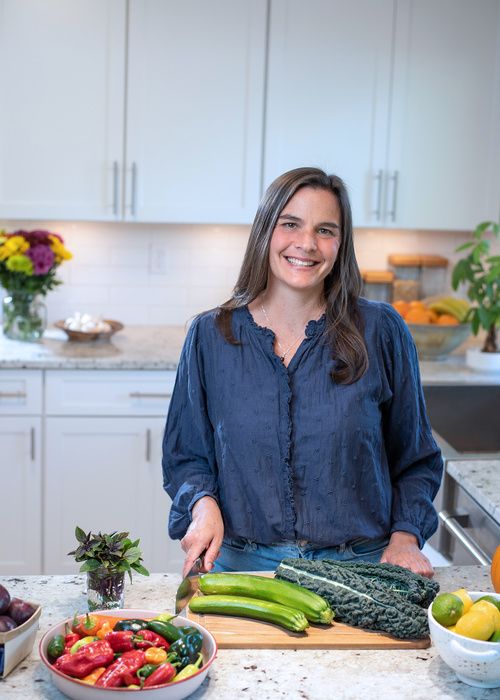 About the Author
Alissa Segersten holds a Bachelor's of Science in Nutrition from Bastyr University and a Master's of Science in Human Nutrition and Functional Medicine from the University of Western States. She is a Functional Nutritionist, the mother of five children, a whole foods cooking instructor, professional recipe developer, and cookbook author. She is passionate about helping others find a diet that will truly nourish them. Alissa is the author of two very popular gluten-free, whole foods cookbooks and guidebooks:
The Whole Life Nutrition Cookbook
and
Nourishing Meals
. She is also the co-author of
The Elimination Diet book
.
Nourishing Meals Newsletter
Email updates.