How to make a Green Smoothie ~ an uncooking video
Ali Segersten
Mar 31, 2010
23 comments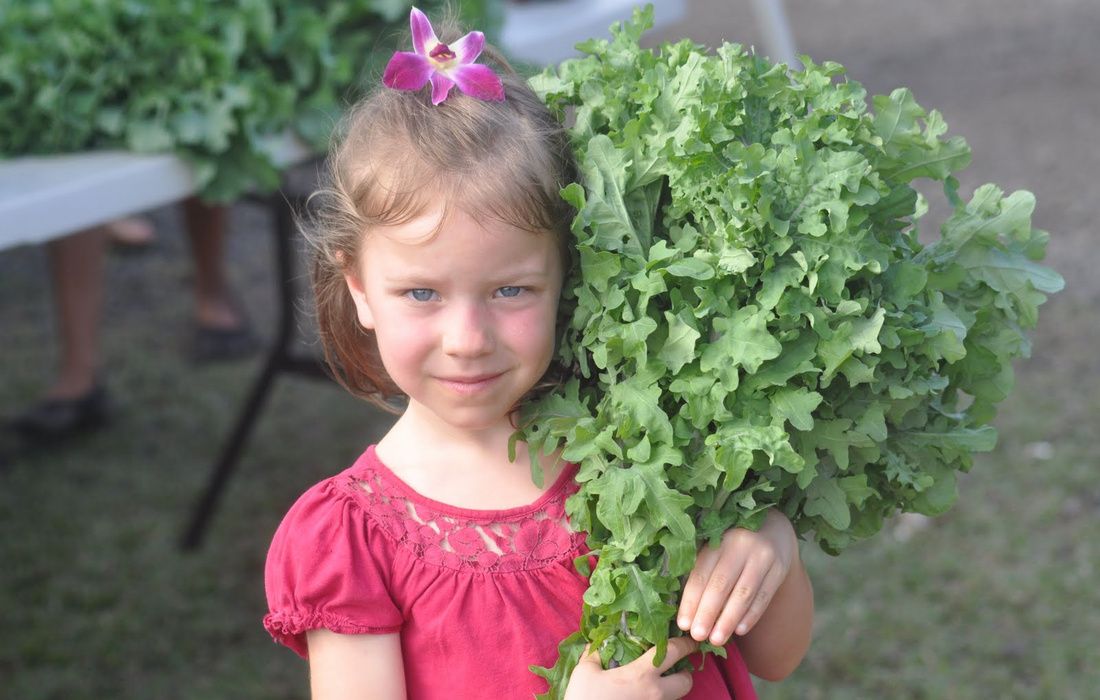 You are about to bear witness to our first ever cooking video. We decided to bring our digital camcorder with us to Hawaii in hopes of producing a few cooking videos with all of the "free time" we would have. Instead, the camcorder was filled with laughing children boogie boarding down sand hills, toddlers chasing the crashing waves, and relaxing in the sun. We shot one cooking video, one take, that's it.
We packed our Vitamix with us and are about to show you how to make a Green Smoothie from local Hawaiian fruits and greens. Edited down to a little less than five minutes.
The boys, now 27 months, help me prepare the green smoothie every morning. Their favorite part? You guessed it - revving the 2.2 horsepower motor to the max. And off again. And on again. Then time to drink our smoothies. The other morning they drank three full glasses each. That's over 24 ounces each in those tiny bodies! Needless to say, they have no issues with their digestion and elimination.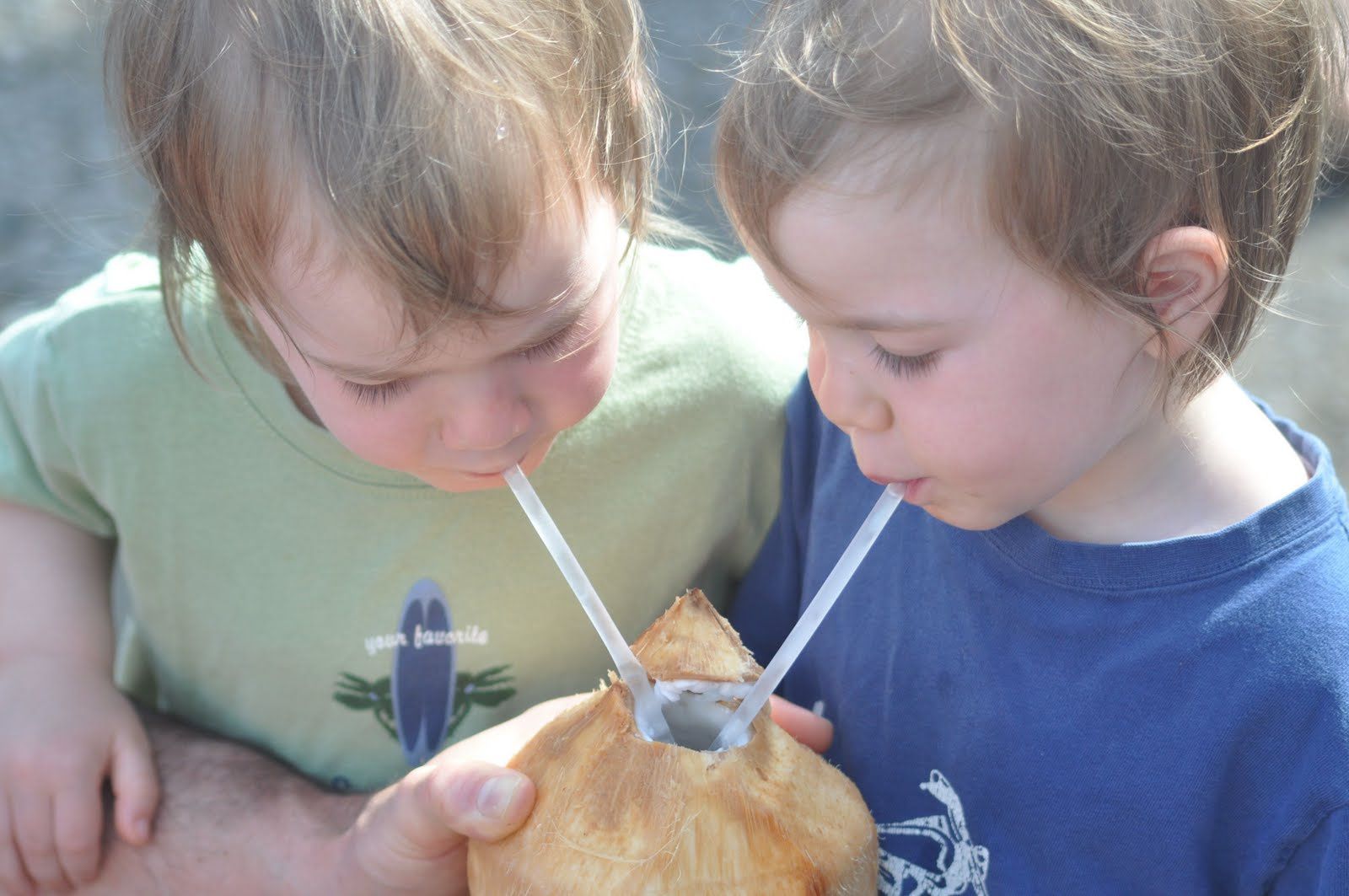 Sam and Ben enjoying fresh coconut water
Most of the fruits and greens we purchased were from the Farmer's Market in Hanalei (on the north shore of Kauai). The boys enjoyed drinking fresh coconut water, the girls enjoyed numerous samples of tangerines and pineapples, while I took many photos of the luscious fruits and vegetables.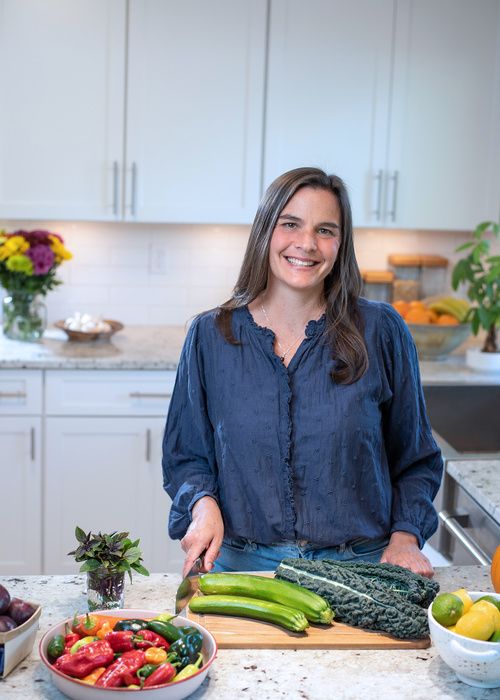 About the Author
Alissa Segersten holds a Bachelor's of Science in Nutrition from Bastyr University and a Master's of Science in Human Nutrition and Functional Medicine from the University of Western States. She is a Functional Nutritionist, the mother of five children, a whole foods cooking instructor, professional recipe developer, and cookbook author. She is passionate about helping others find a diet that will truly nourish them. Alissa is the author of two very popular gluten-free, whole foods cookbooks and guidebooks:
The Whole Life Nutrition Cookbook
and
Nourishing Meals
. She is also the co-author of
The Elimination Diet book
. Alissa is the founder and owner of Nourishing Meals®.
Nourishing Meals Newsletter
Email updates.