Packing a Healthy School Lunch
Ali Segersten
May 05, 2009
45 comments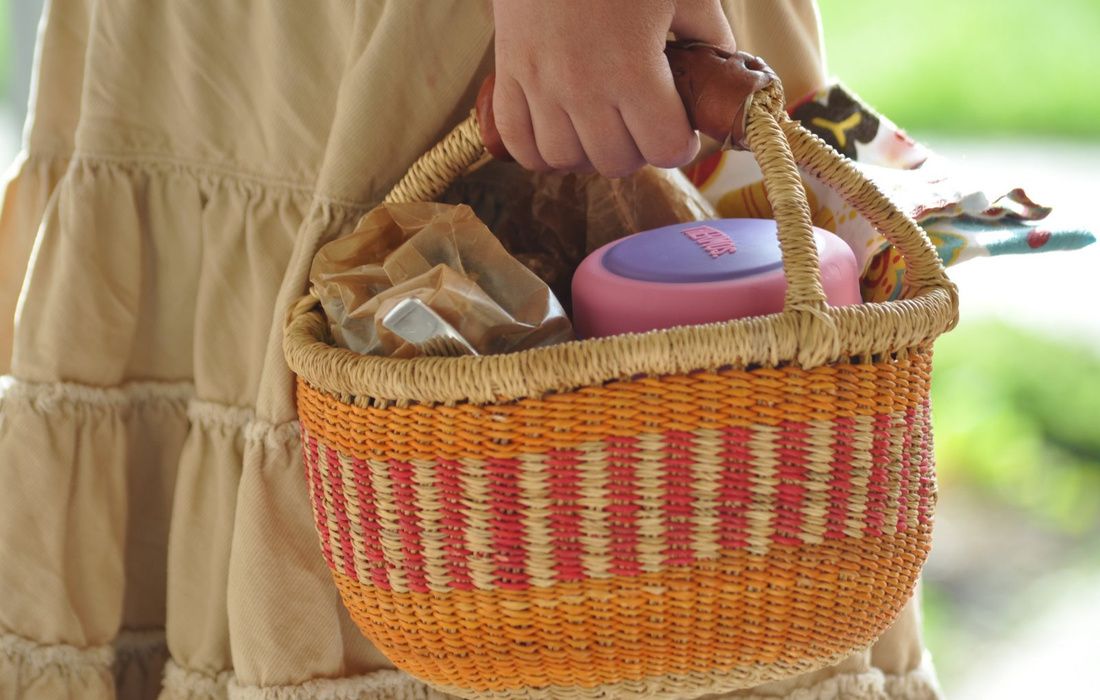 Simply making sure you have a good lunch can be a challenge sometimes, but what about your child? I know mornings can be frenzied and kids may go to school with less than optimal lunches. Or you may be the type that packs a super healthy lunch everyday only to find most of it uneaten in the lunchbox at the end of the day.
There is a solution.
Have your child pack his or her lunch in the morning! This way they pack what they want within the realm of healthy options and you have more time for other things in the morning.
We haven't always done this, in fact we just started having Lily pack her own lunch 2 weeks ago (she is 7 years old now). So far she has done it every morning and done a great job! She chooses the food she would like for that day, does any cutting or chopping necessary, and packs it all into her lunch basket.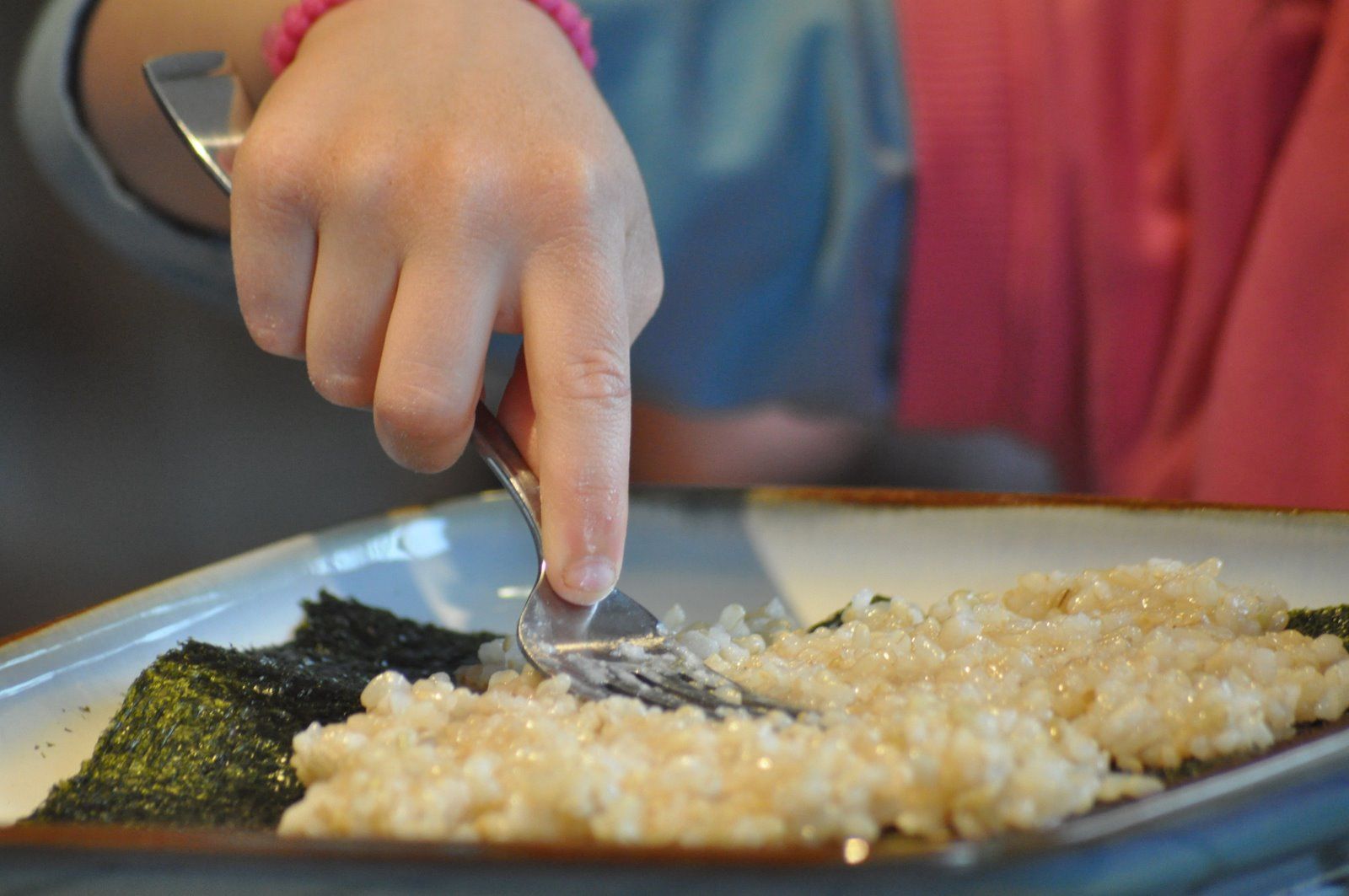 The inspiration for this came from my sister-in-law. Her girls, 8 years old and 10 years old, have been packing their own lunches for the last few years. On a visit to their house I noticed this lovely chart they had posted on their pantry door. The chart had categories with food options written in each one.
So I decided to make my own chart and add little pictures next to each food to help younger children who may not be reading yet. The chart is no artistic masterpiece, I just used clip art, though in the future I may update it and use my own photographs.
Download Healthy School Lunch Chart Here:
The basics of the chart give 5 categories:
Fruit, Vegetable, Whole Grain, Protein, and Treat. The child can choose at least one food from each category to create a healthy, balanced lunch.
I didn't mention anything about "gluten-free" on the chart so it can be used by all. For example, under the Whole Grain category I list "Whole Grain Muffin," which could mean a Teff Muffin or even a grain-free muffin such as my Banana Almond Butter Muffins for those of you who are paleo/grain-free, but this could be entirely different for someone else. Although dairy products are not actually necessary for proper human development, I have added "Yogurt" under the Protein category. This could mean cow, goat, or coconut milk yogurt. If you add other dairy products to your child's diet then you could just hand write in, say milk or cheese, under the protein category.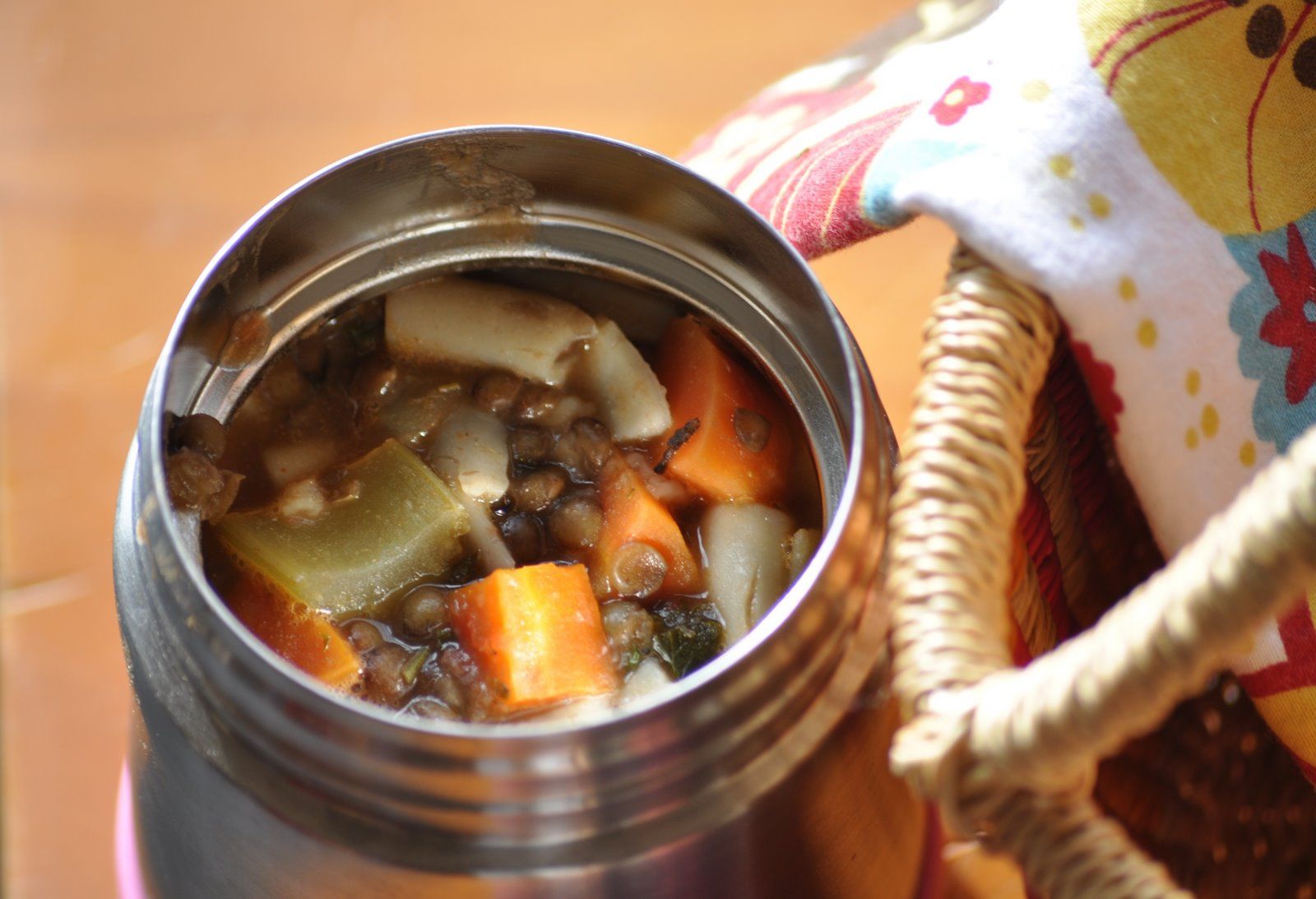 This morning Lily made a nori roll with sticky brown rice and carrots, put some heated Lentil Noodle Soup into her Stainless Steel Thermos, sliced some fruit, and placed a handful of raw almonds and dried mango into a lunch bag. She loves the chart and is very inspired to make her own lunch. It is also certainly a self-esteem builder to know you are capable!
If you would like your child to start packing his or her own lunch then print off the chart and show it to your child and ask what he thinks about it. You may want to try some practice runs with it on weekend days. Don't expect it to go super smooth the first week. It didn't for us. We had to remind Lily to pack her lunch instead of sit at the counter and color! One day I decided not to say a thing to see what would happen. I figured it couldn't hurt her to go to school for one day without a lunch, certainly she would never forget if that happened. Well, she got to the car with no lunch packed, it was 8:15am, and then she comes rushing back into the kitchen, grabs what she could in 5 seconds, and then rushes back to the car. She came home very hungry that day, but has since remembered to pack her lunch before she colors and has breakfast!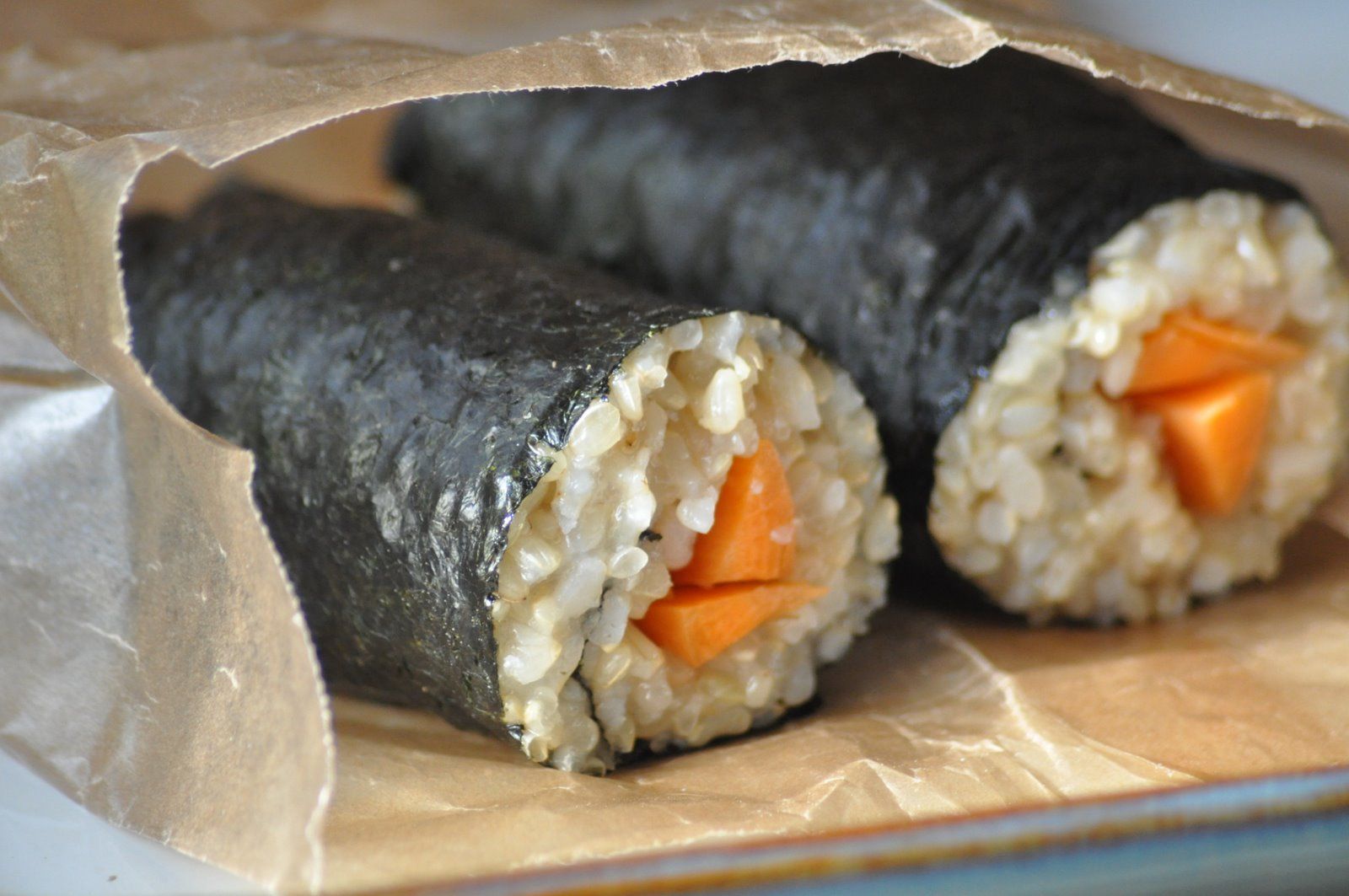 Also, don't underestimate what a child as young as 3 years old can do. They can pretty much pack an entire lunch, though they may need some training if they are not accustomed to working in the kitchen. I remember when Lily was barely that age, Grace had just been born, and I was completely consumed with caring for a newborn. She would go into the kitchen when she was hungry and make herself almond butter and jam sandwiches, and sliced bananas!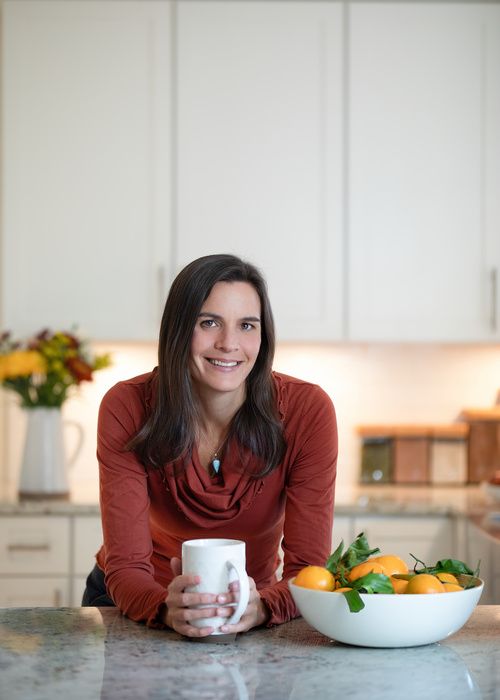 About the Author
Alissa Segersten holds a Bachelor's of Science in Nutrition from Bastyr University and a Master's of Science in Human Nutrition and Functional Medicine from the University of Western States. She is a Functional Nutritionist, the mother of five children, a whole foods cooking instructor, professional recipe developer, and cookbook author. She is passionate about helping others find a diet that will truly nourish them. Alissa is the author of two very popular gluten-free, whole foods cookbooks and guidebooks:
The Whole Life Nutrition Cookbook
and
Nourishing Meals
. She is also the co-author of
The Elimination Diet book
. Alissa is the founder and owner of Nourishing Meals®.
Nourishing Meals Newsletter
Email updates.