Banana Almond Butter Muffins (gluten-free, grain-free, dairy-free)
Ali Segersten
Jan 20, 2013
35 comments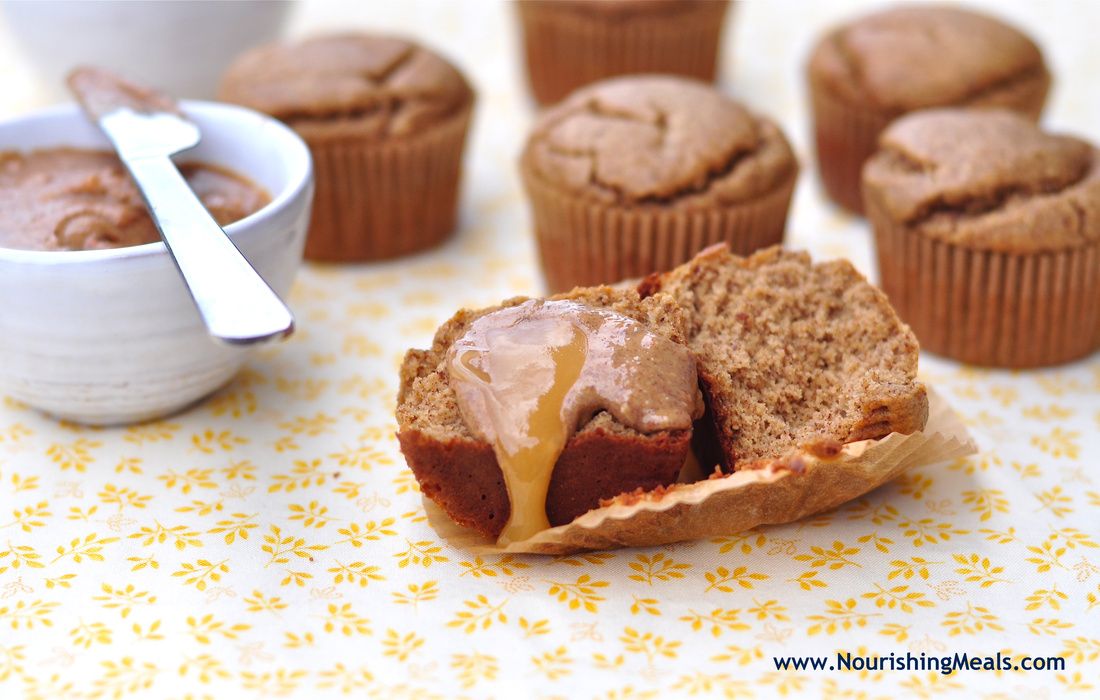 I like to make this healthy grain-free muffin recipe after my children go to sleep at night so they have something nourishing to eat for breakfast—especially helpful on really busy mornings! The other day my daughter wanted to know how much protein each muffin had so she worked out how many grams of protein each ingredient contained and then divided the total number by 12. She came up with 6.3 grams per muffin, not bad.
I generally use roasted almond butter in my baking recipes, including the recipes in my new Nourishing Meals cookbook. The brand I like to use for these baking recipes is Zinke Orchards. Although this almond butter is not certified organic it does come from spray-free almonds. For snacking or for raw recipes I like to use raw organic or raw sprouted almond butter.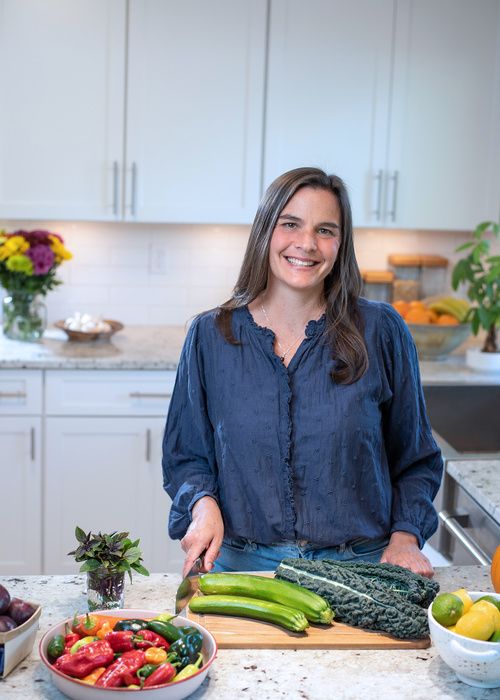 About the Author
Alissa Segersten holds a Bachelor's of Science in Nutrition from Bastyr University and a Master's of Science in Human Nutrition and Functional Medicine from the University of Western States. She is a Functional Nutritionist, the mother of five children, a whole foods cooking instructor, professional recipe developer, and cookbook author. She is passionate about helping others find a diet that will truly nourish them. Alissa is the author of two very popular gluten-free, whole foods cookbooks and guidebooks:
The Whole Life Nutrition Cookbook
and
Nourishing Meals
. She is also the co-author of
The Elimination Diet book
. Alissa is the founder and owner of Nourishing Meals®.
Nourishing Meals Newsletter
Email updates.