Tummy Comfort Tea
Ali Segersten
Nov 13, 2009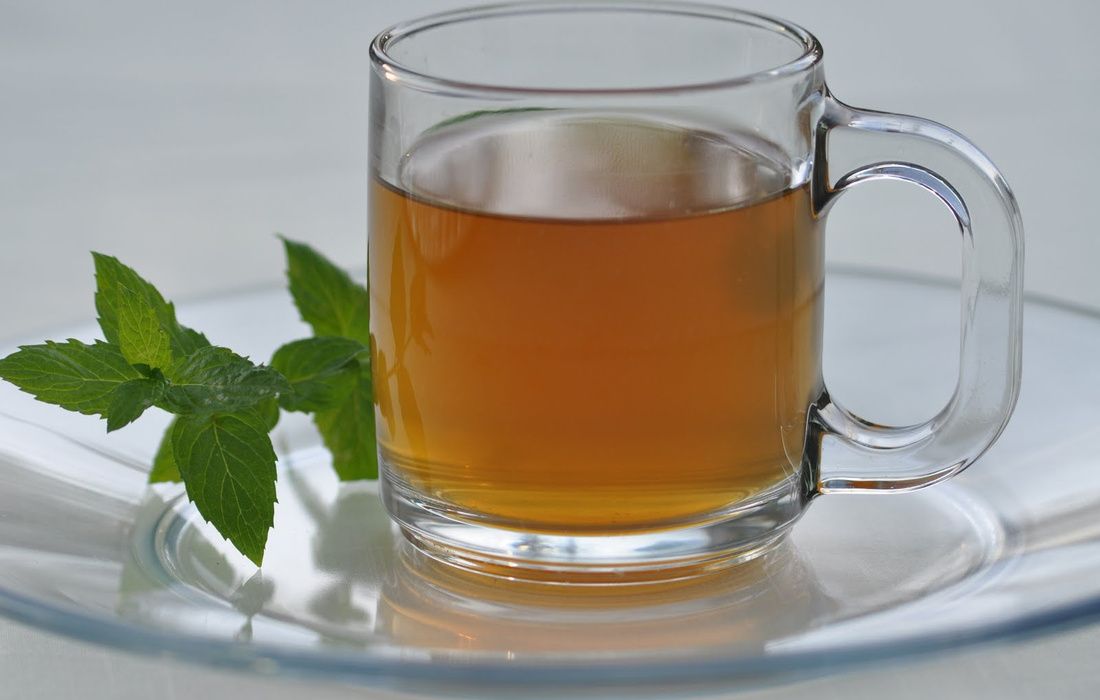 The holidays are famous for overeating, aren't they? I thought I would share with you a digestion-stimulating herbal tea recipe of ours. It is a unique combination of roots, leaves, and flowers. First you simmer the roots, called a decoction, and then you add the leaves and flowers to steep.
We make a pot of this herbal brew a few times a week. Sometimes we add nettles, sometimes burdock root, but always ginger and licorice.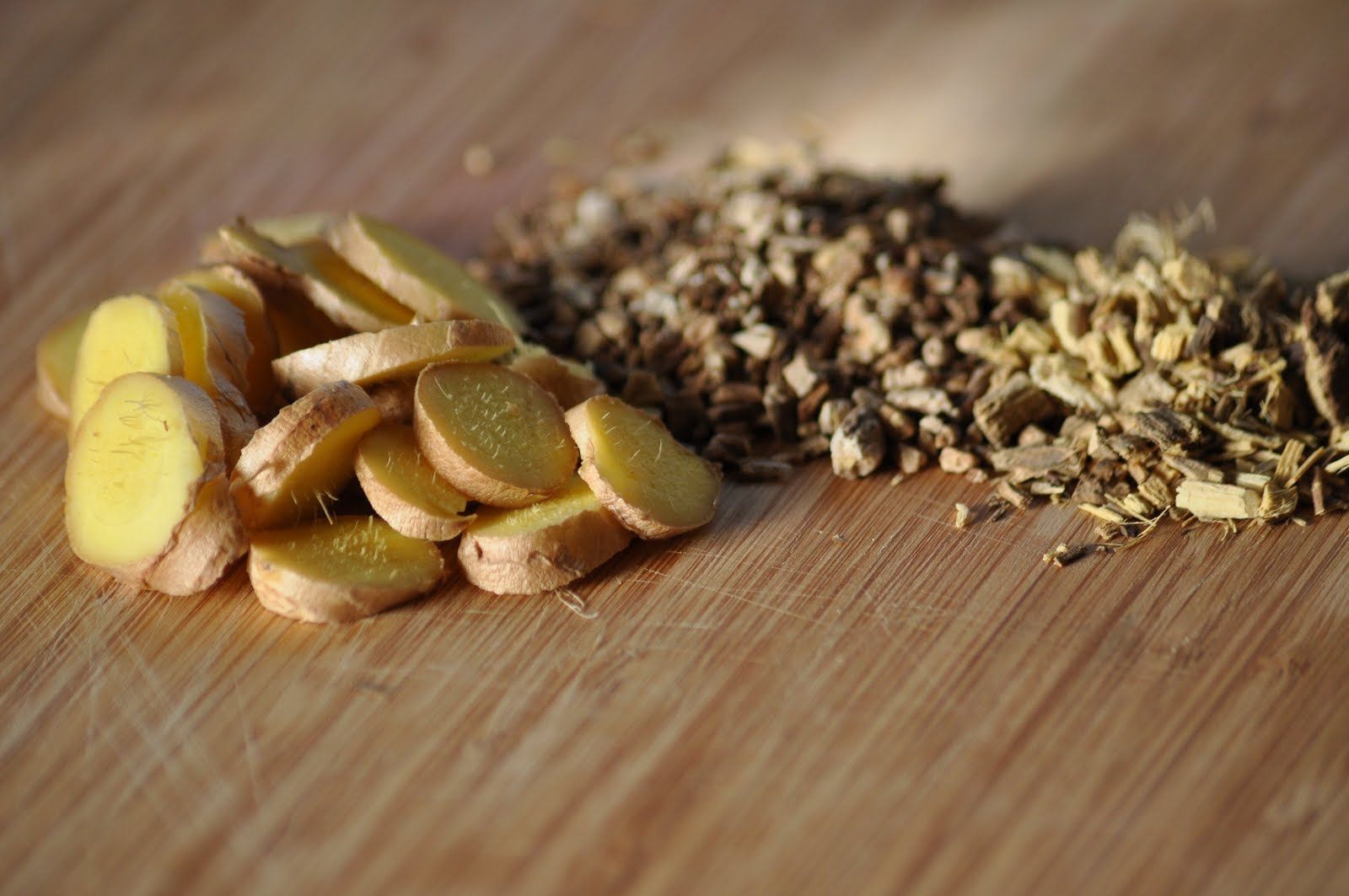 Briefly, dandelion root stimulates the liver to help digest dietary fats. Ginger decreases inflammation and is soothing to the stomach. Spearmint relieves gas and nausea. Licorice is soothing to the stomach lining, promoting more mucous production which then in turn reduces acid indigestion, ulcers, and an upset tummy. Chamomile contains compounds which relax the smooth muscles in the digestive tract to relieve pain and cramping.
The tea has a delicious blend of sweet and spicy flavors with overtones of mint and chamomile. It is perfect for the holidays or simply sipped while curled up on the couch with your kids and a pile of books on a windy Autumn day.