Nightshade-Free Salsa
Ali Segersten
Aug 14, 2012
12 comments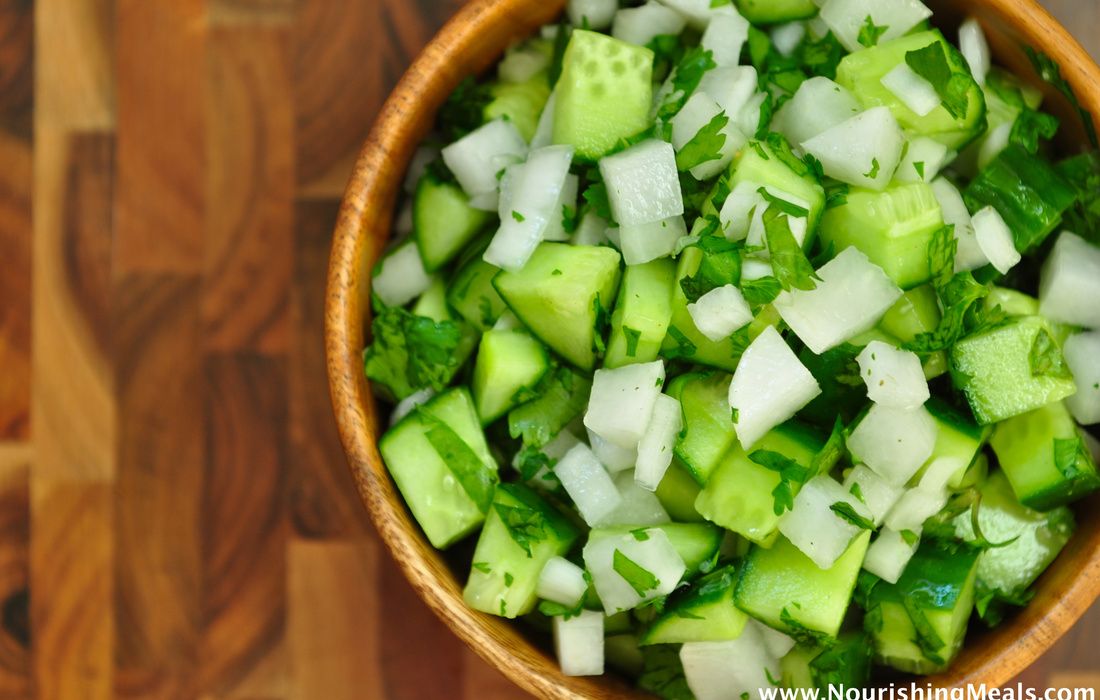 The other week I was picking my daughter up from art camp and another mother came up to me to let me know the changes in her health that came about after following our Elimination Diet years ago. She said that she looks and feels so different now and is not the person she used to be....in a good way. She was beautiful and her skin was glowing! One of the things she discovered through the elimination diet process was a severe sensitivity to nightshade vegetables. You know what those are, right? Tomatoes, tomatillos, potatoes, eggplant, spicy peppers (including cayenne pepper), sweet peppers (including paprika), pimentos, tobacco, as well as goji berries and golden berries.
Symptoms of a nightshade sensitivity include:
joint pain
rashes
GI upset
fatigue
headaches
migraines
inflammation
All nightshade plants, including those growing in the wild, contain toxic alkaloid compounds. In foods, like tomatoes and peppers, these compounds are only found in small amounts so most people can process and remove them from the body and no harm is done. In wild plants, these compounds are found in a much higher concentration, sometimes causing death if ingested.
In people that cannot process these alkaloids very well, (and since many people consume nightshade vegetables on a daily basis) these compounds can build up in the body, which can contribute to certain health issues. Of course not all people are sensitive to nightshades so don't get too concerned here that you need to eliminate yet another food from your diet! If you suspect that your body might not be tolerating nightshades then do a simple elimination diet and keep them completely out of your diet (yes, that means 100%) for 3 weeks and then add them back in, noting how you feel.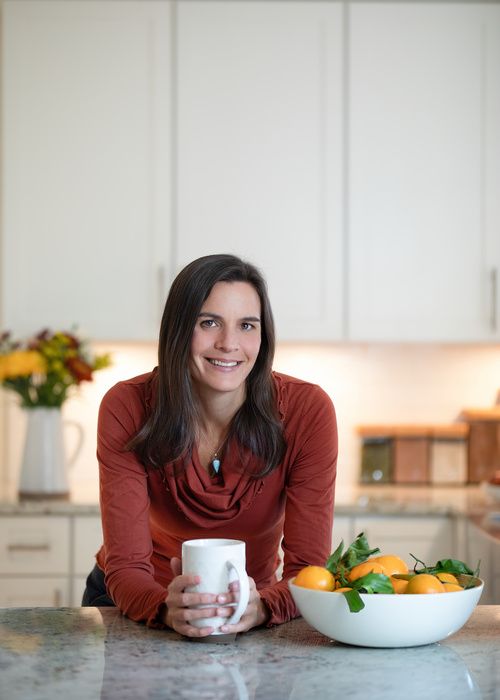 About the Author
Alissa Segersten holds a Bachelor's of Science in Nutrition from Bastyr University and a Master's of Science in Human Nutrition and Functional Medicine from the University of Western States. She is a Functional Nutritionist, the mother of five children, a whole foods cooking instructor, professional recipe developer, and cookbook author. She is passionate about helping others find a diet that will truly nourish them. Alissa is the author of two very popular gluten-free, whole foods cookbooks and guidebooks:
The Whole Life Nutrition Cookbook
and
Nourishing Meals
. She is also the co-author of
The Elimination Diet book
. Alissa is the founder and owner of Nourishing Meals®.
Nourishing Meals Newsletter
Email updates.