Gluten-Free Whole Grain Waffle Recipe
Ali Segersten
Aug 04, 2009
37 comments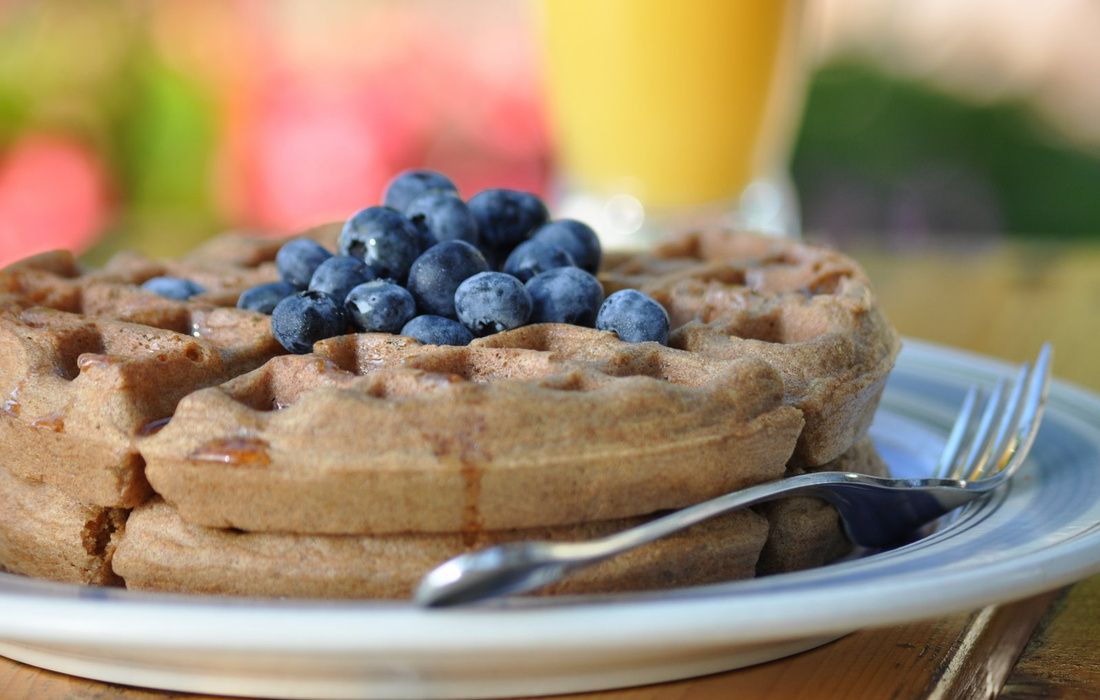 Today I wanted to share with you a tasty little waffle recipe that I created a few days ago. I know many gluten-free recipes and packaged products usually contain large amount of not-so-nutritious starches and refined flours such as white rice flour. Well this one doesn't. I rely on flours from super nutritious grains such as teff, quinoa, and millet. These flours not only significantly boost the nutrition, they add loads of flavor.
This recipe does contain eggs, though I do use coconut oil and rice milk which makes the recipe dairy-free. For those of you who do milk and butter you could easily use these ingredients instead. You can also make this recipe corn-free by using the corn-free baking powder recipe in our cookbook.
Over the last few days I have made this recipe a couple of times. Each time sharing it with my extended family who we are visiting right now. My 5 year old nephew asks me every morning, "Auntie Ali, are you going to make those waffles again today?" I take that as a success!
I bought all of the flours needed, except the millet flour, here in my parents' Midwest town. I used Bob's Red Mill brand. I think I gave my mom a bag of millet flour a few months ago while she was out visiting so I didn't need to purchase that one. I buy Arrowhead Mills millet flour which can be purchased online here.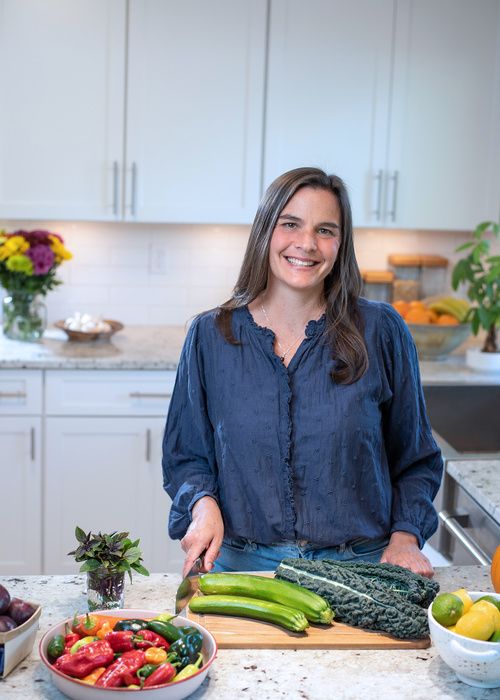 About the Author
Alissa Segersten holds a Bachelor's of Science in Nutrition from Bastyr University and a Master's of Science in Human Nutrition and Functional Medicine from the University of Western States. She is a Functional Nutritionist, the mother of five children, a whole foods cooking instructor, professional recipe developer, and cookbook author. She is passionate about helping others find a diet that will truly nourish them. Alissa is the author of two very popular gluten-free, whole foods cookbooks and guidebooks:
The Whole Life Nutrition Cookbook
and
Nourishing Meals
. She is also the co-author of
The Elimination Diet book
. Alissa is the founder and owner of Nourishing Meals®.
Nourishing Meals Newsletter
Email updates.