Gluten-Free Mother's Day Recipes
Ali Segersten
May 07, 2022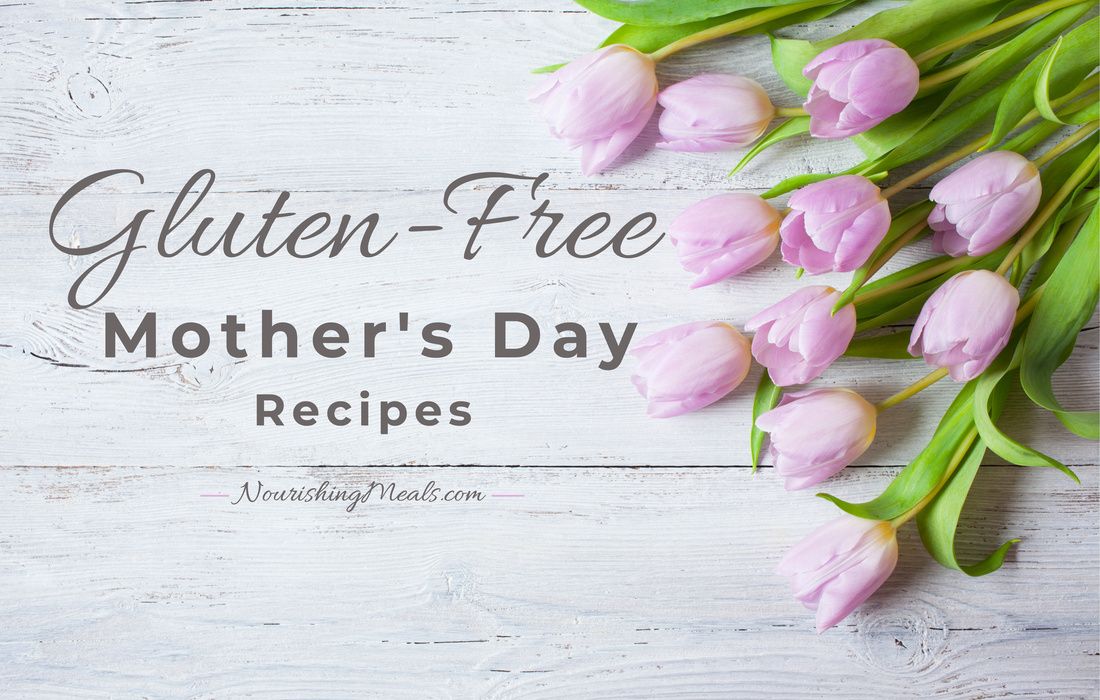 Honor your mothers and grandmothers by creating a nourishing meal with whole food ingredients this Mother's Day. Whether you are cooking breakfast in bed, brunch, or a family dinner, I have some healthy gluten-free recipes to inspire you on this special day. My children have often brought me a homemade breakfast in bed, complete with fresh squeezed orange juice mixed with sparkling mineral water. They usually don't let me get out of bed until they bring up the breakfast they have made!
Below are a few nourishing, gluten-free recipes from the blog and our membership section! You can view all of our Mother's Day recipes here in our membership section. In order to use them, create meal plans, save recipes, and generate quick grocery shopping lists, you'll need to become a Nourishing Meals® member. 
Gluten-Free Mother's Day Recipes From The Blog: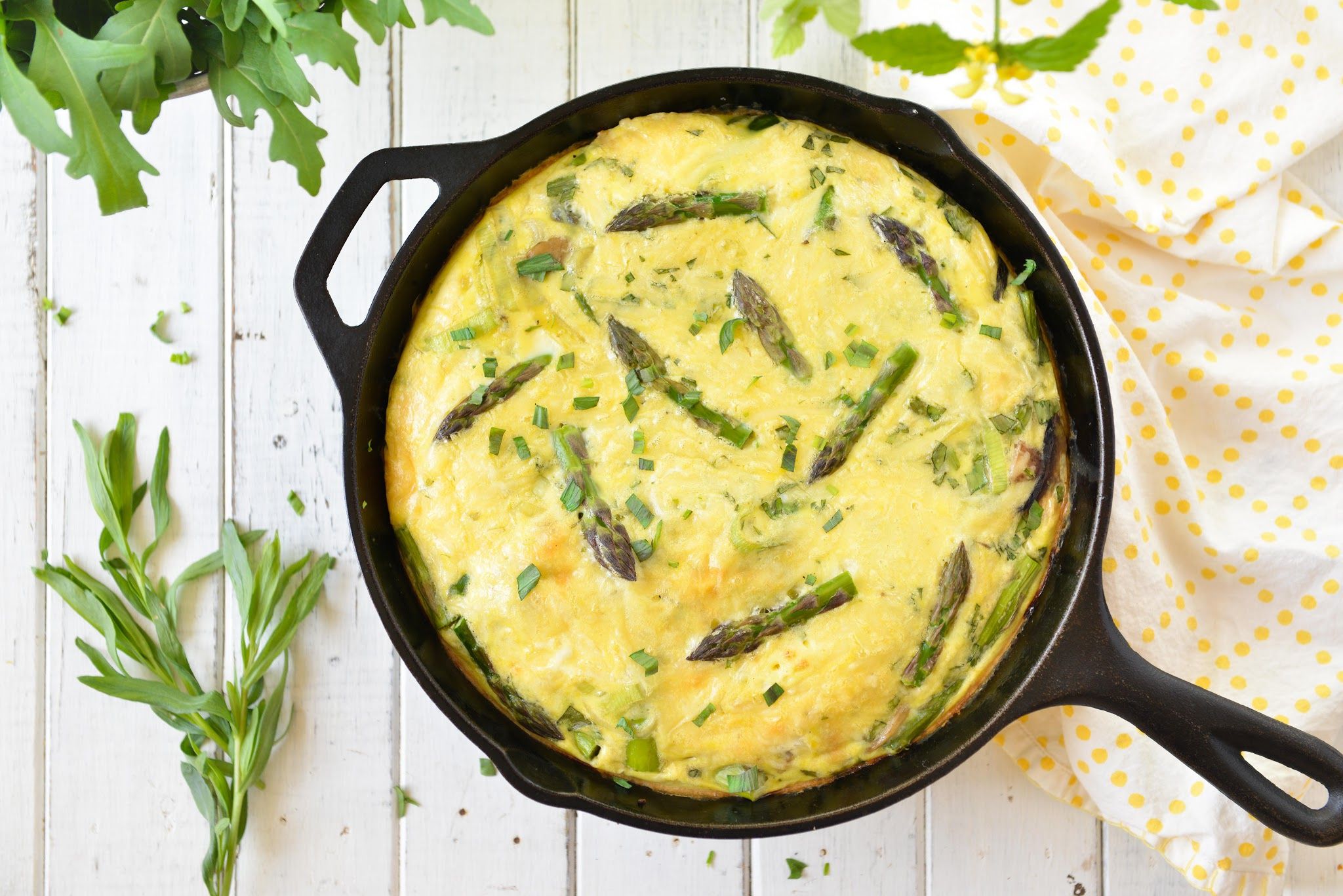 Asparagus, Mushroom, and Leek Frittata
Serve this nourishing frittata with an arugula and strawberry salad. I like to make a quick dressing using equal parts of freshly squeezed lemon juice and olive oil, plus a few cloves of crushed garlic, and some freshly ground black pepper and sea salt to season it. If you tolerate dairy products then I would suggest adding in a sharp flavored cheese such as gruyere, or a raw sharp cheddar.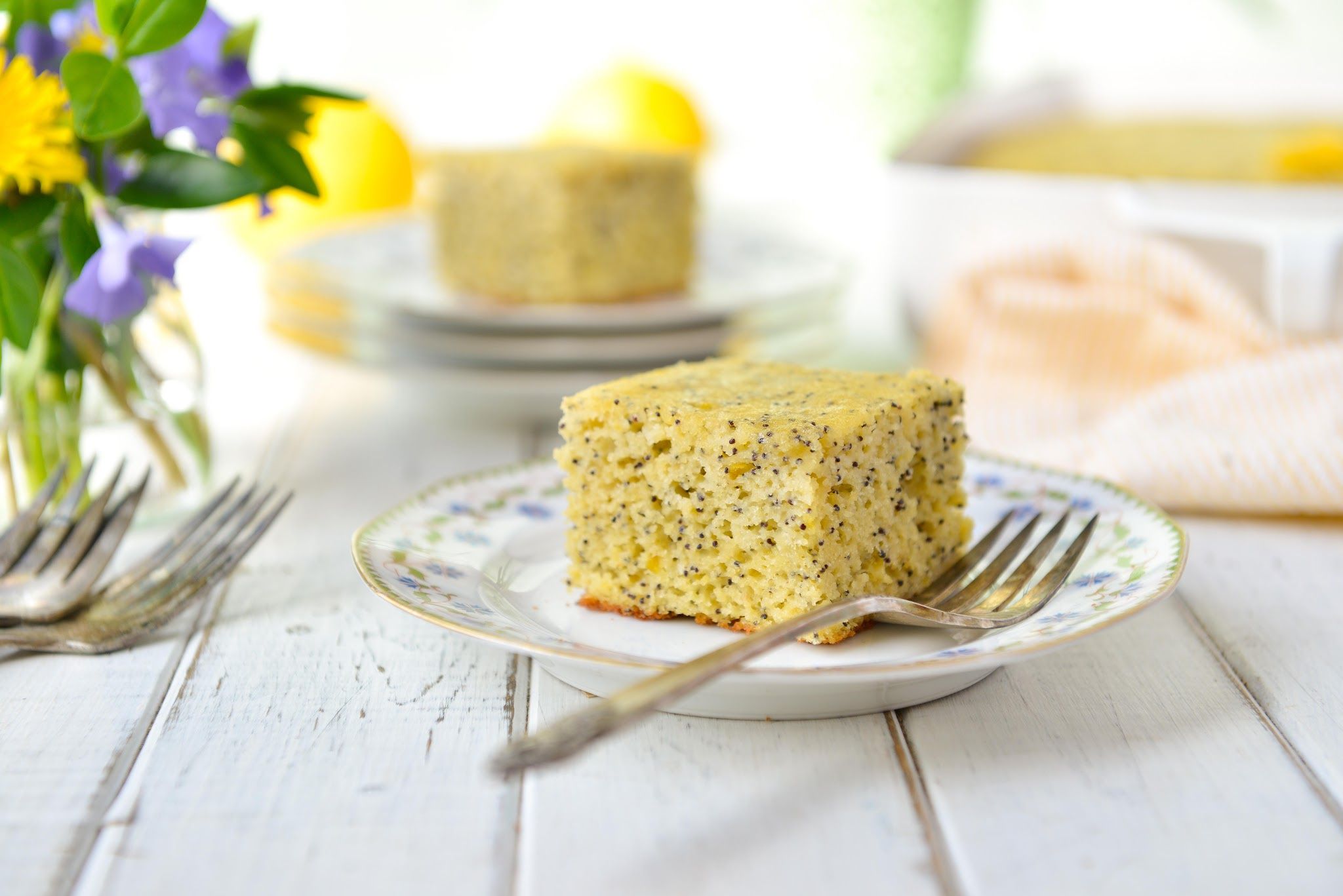 Grain-Free Lemon Poppyseed Cake
This cake is delicious served with sliced fresh organic strawberries and freshly whipped coconut cream (or whipped organic heavy cream if you tolerate dairy). You can also bake this cake in two 9-inch round cake pans and create a layered cake if desired. If you plan on serving the cake with breakfast or brunch then make it the night before. The texture of this cake actually improves the next day!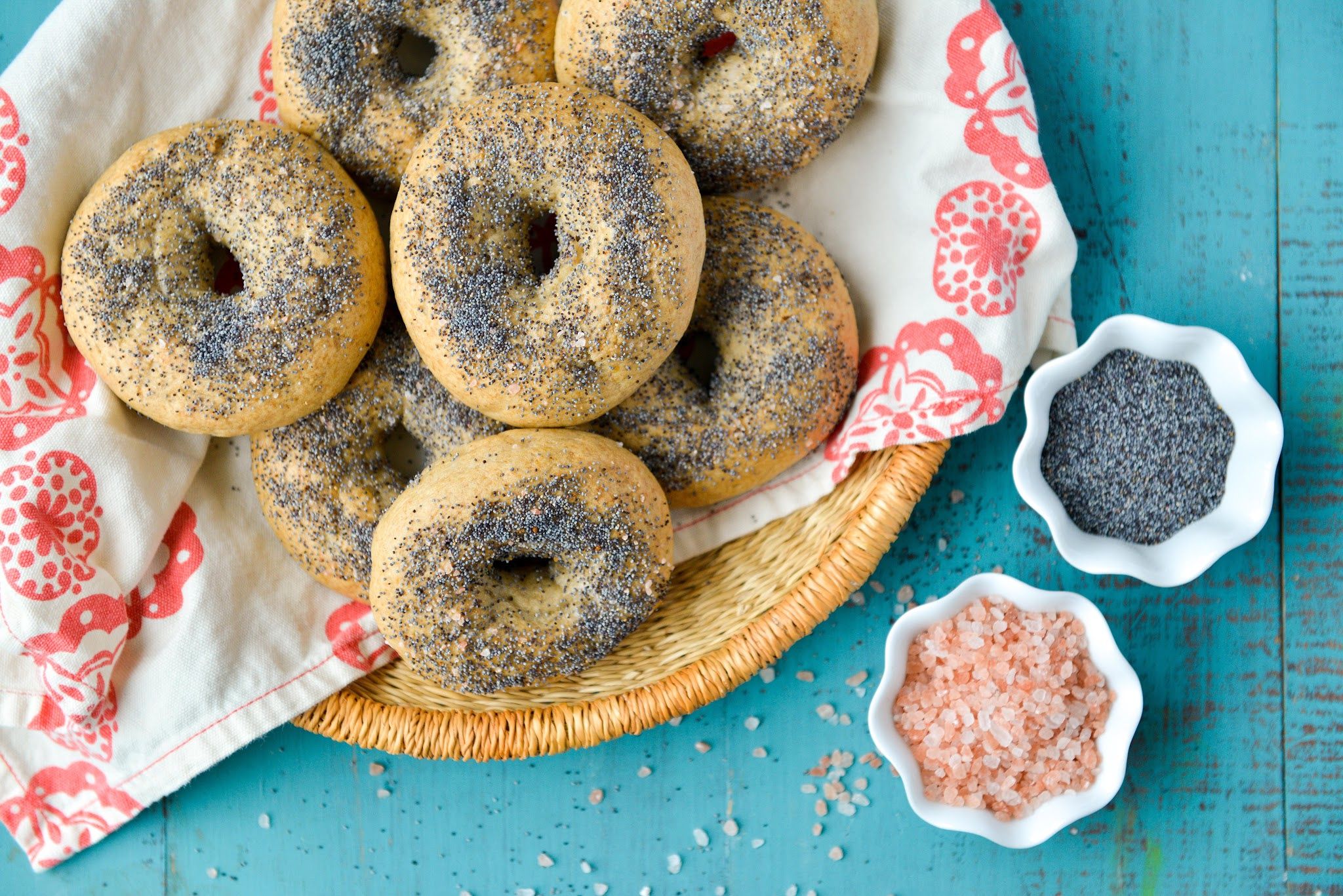 Gluten-Free Bagels
I like a to make a few batches of this gluten-free and xanthan gum-free bagel recipe at a time so some can go into the freezer. My children love to make sandwiches out of them....such as turkey-lettuce-mustard-raw cheese for their school lunches, or a fried egg and avocado sandwich for breakfast! Once the bagels are baked and completely cool you can slice them in half and freeze for later use. To reheat, simply toast your frozen bagel halves in the oven or a toaster.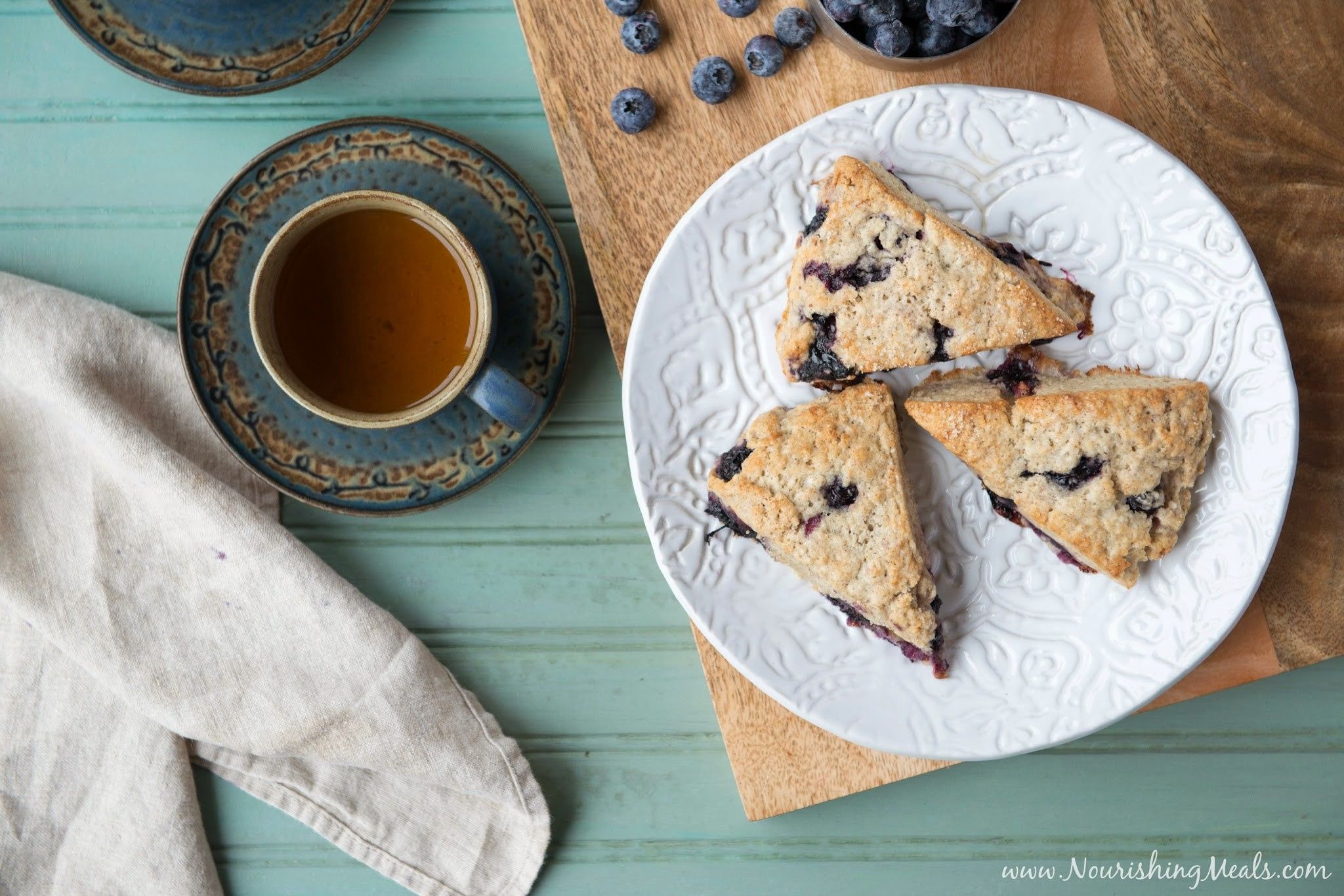 Gluten-Free + Egg-Free Lemon Blueberry Scones
Serve these gluten-free, vegan scones with mint tea for an afternoon treat! If you want extra lemon flavor then add about ½ to 1 teaspoon organic lemon flavoring. For the non-dairy milk, I usually use coconut milk or almond milk.  The blueberries can be replaced with any type of berry. Try blackberry, chopped strawberries, marionberry, or blueberries. I've also tested this recipe using diced (very small) Granny Smith apples with added cinnamon!
Gluten-Free Mother's Day Recipes From Our Membership Section: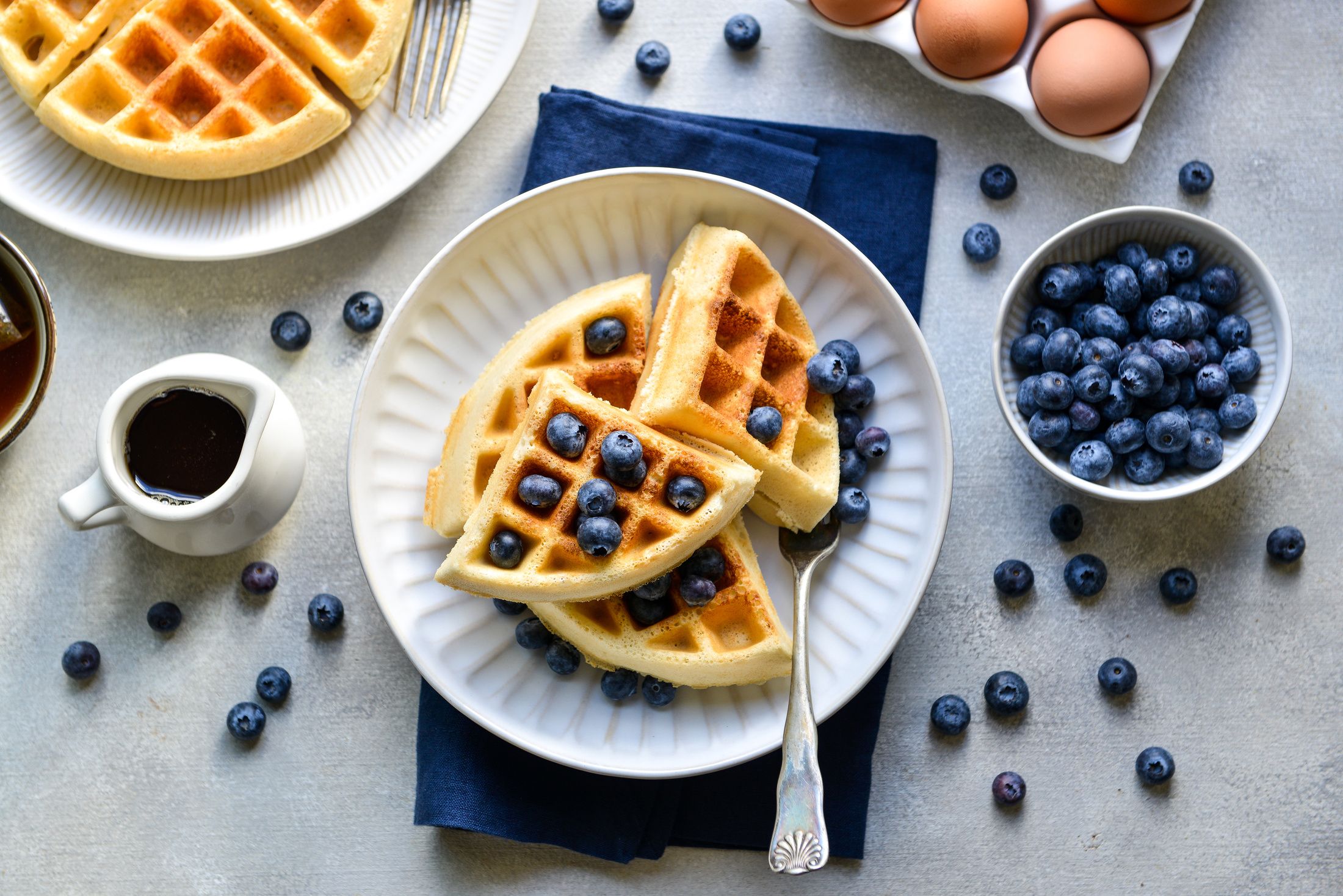 Grain-Free Almond Flour Waffles
Serve these high-protein grain-free waffles with hardboiled eggs and a green smoothie for an energizing breakfast.
Dilled Potato and Egg Salad
Serve this springtime egg and potato salad for a Mother's Day or Easter brunch! Add thinly sliced radishes or fresh parsley for added flavors.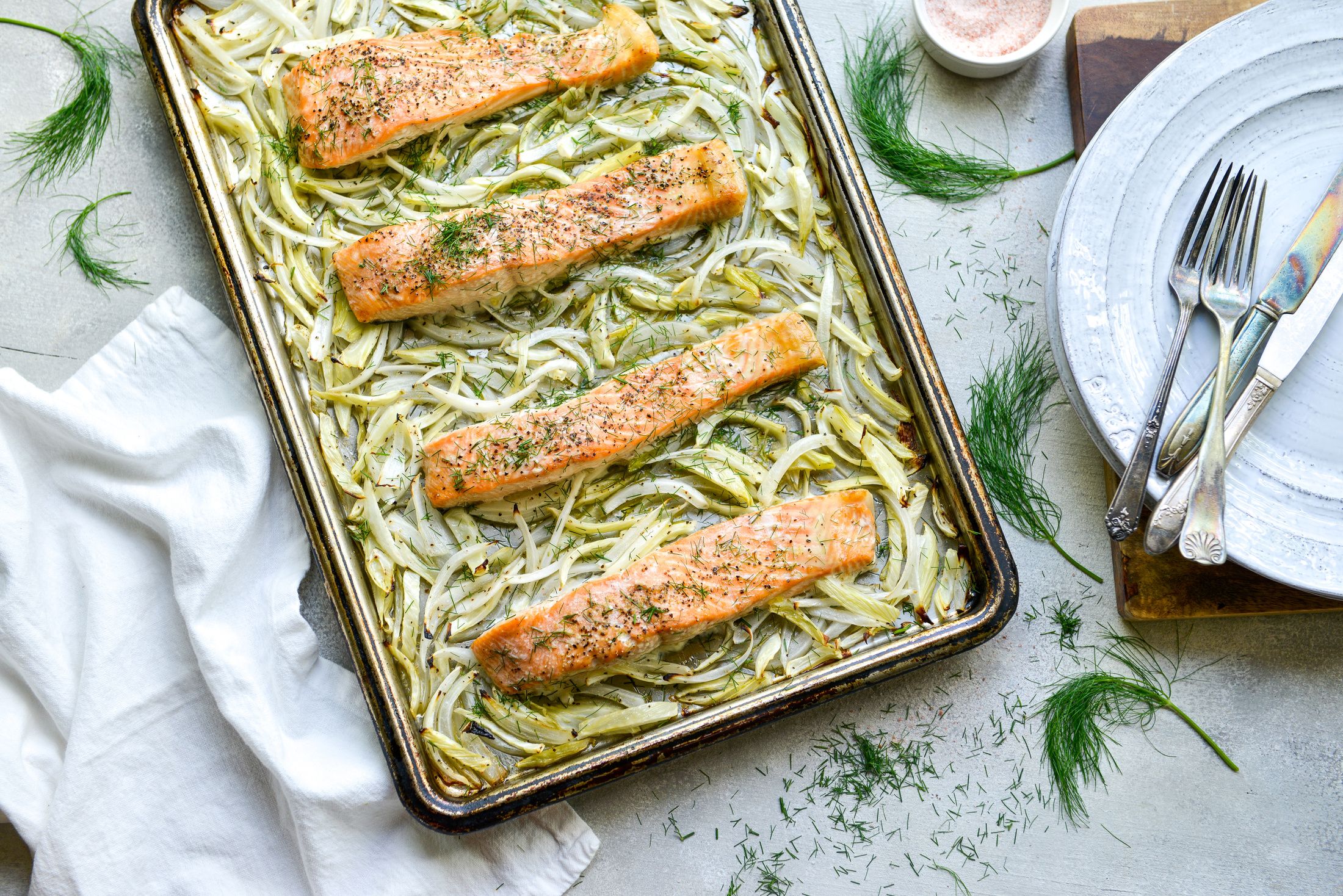 Sheet Pan Salmon with Fennel and Sweet Onions
This quick and easy salmon recipe can be served with a simple green salad and your favorite dressing for a nourishing, anti-inflammatory meal. Be sure your sheet pan is large enough to accommodate the ingredients in this recipe. If you use a smaller pan the veggies may turn a bit watery instead of cooking and slightly caramelizing.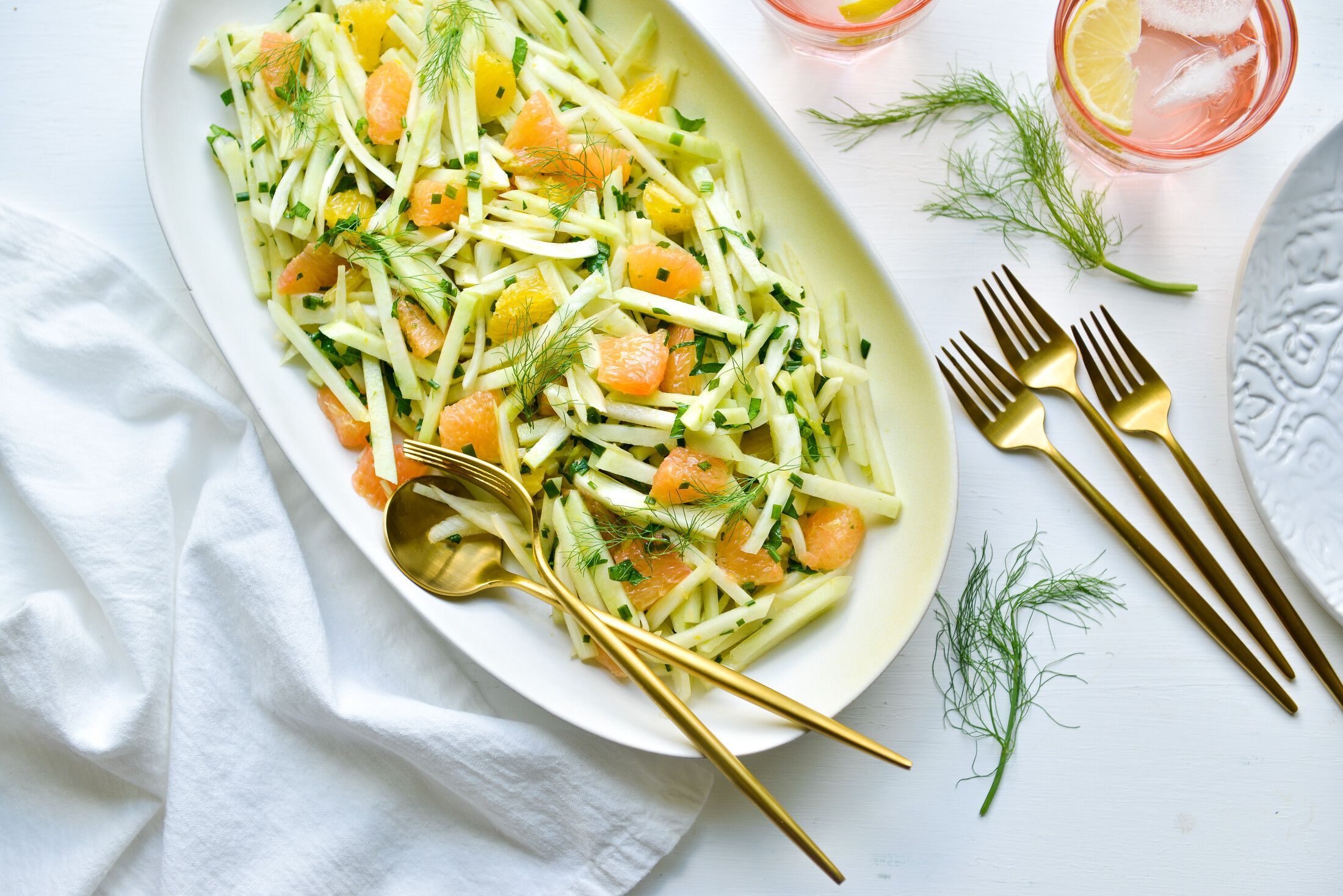 Kohlrabi, Fennel, and Citrus Slaw
Kohlrabi is a cruciferous vegetable with a delectable, light flavor. I prefer to eat it raw in salads or slaws, or sliced into rounds and used as a "chip" for dips! Kohlrabi has a fibrous peel that is best removed before using. I usually use a sharp paring knife to remove the peel. Serve this light and flavorful kohlrabi and fennel salad for a springtime brunch with poached eggs and grain-free biscuits for a nourishing meal.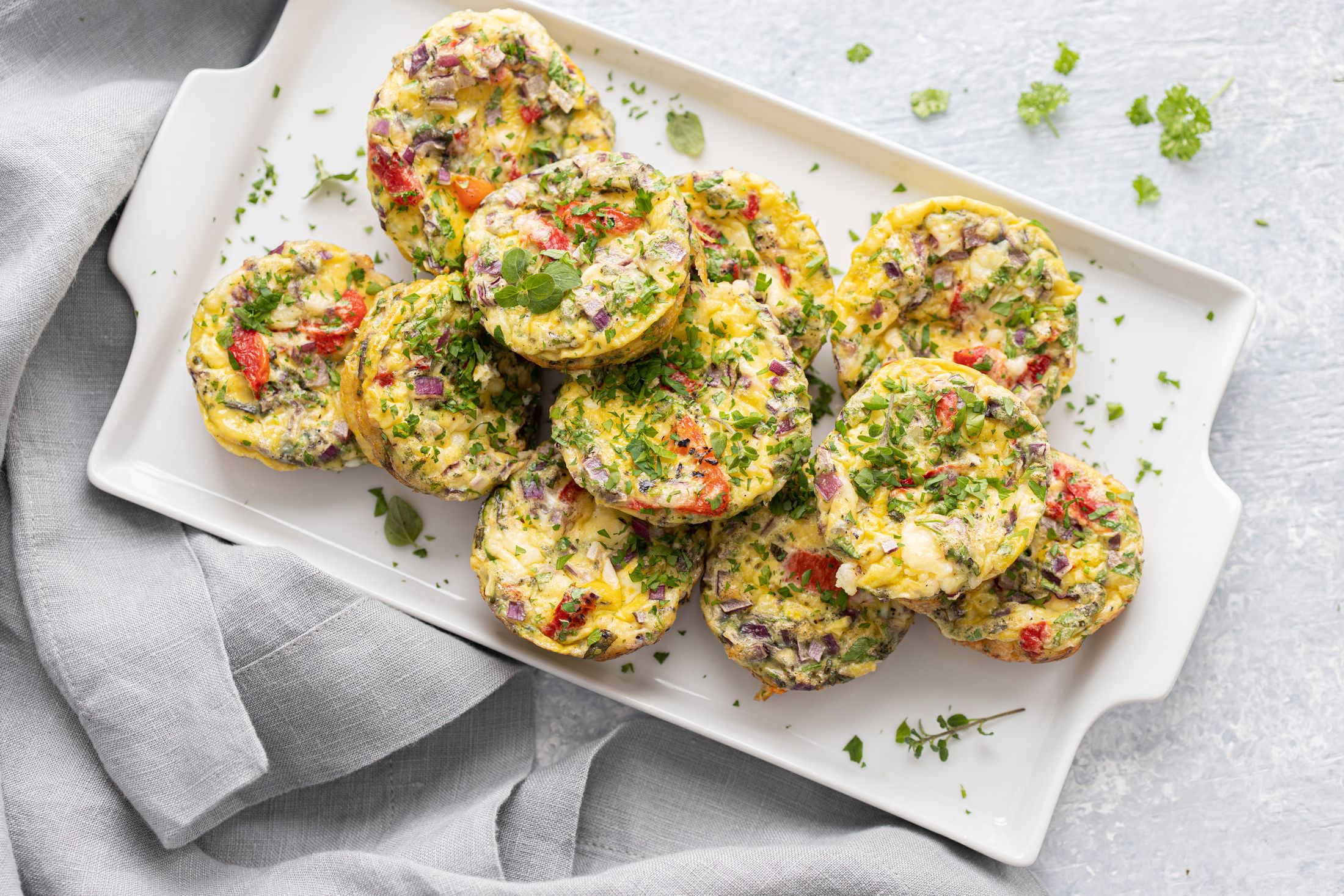 Mediterranean Egg Cups
Make these egg cups on the weekend so you have a quick breakfast ready throughout the week. Or serve them for brunch along with a simple breakfast salad.
Oatmeal Blender Brownies
When you are craving a chocolate treat but don't want to spend a lot of time in the kitchen, make blender brownies! The combination of the oats and flaxseeds creates a lovely and gooey egg-free and gluten-free brownie that everyone can enjoy. Serve with vanilla coconut ice cream and fresh raspberries for a special birthday treat!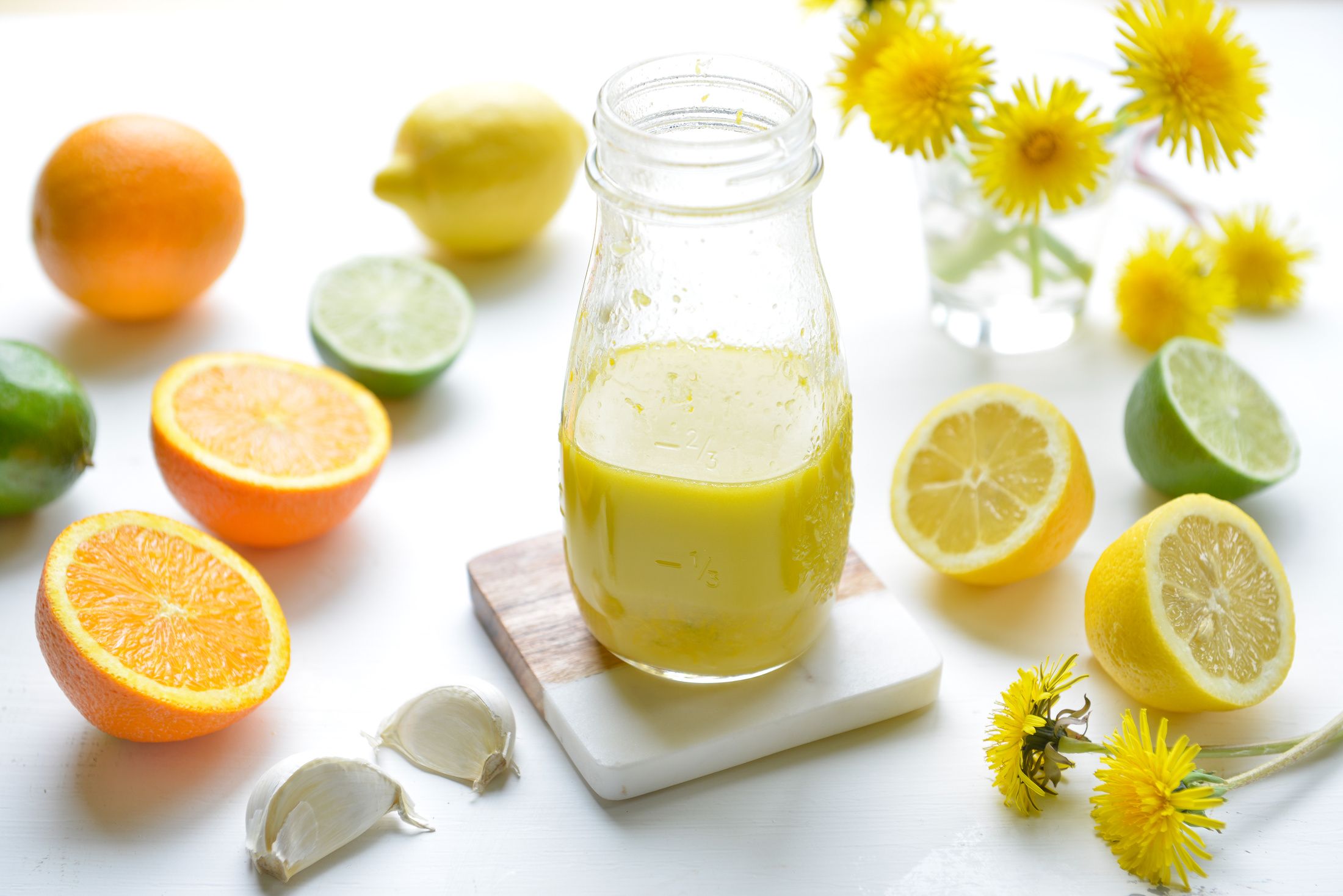 Citrus-Garlic Dressing
Use this high-vitamin C dressing to top your favorite salad. It's pairs well with spicy greens, such as arugula, and grilled chicken breasts. Try this dressing over the Spring Detox Salad along with some baked salmon for a flavorful springtime meal!
If you are a member, log in to use the detailed search features on this page and filter recipes for your specific dietary needs. Not a member yet? Learn more about how it works or sign up now and join thousands of other Nourishing Meals® members from all over the world. Use the code MOMLOVE20 to save 20% on annual memberships for Mother's Day!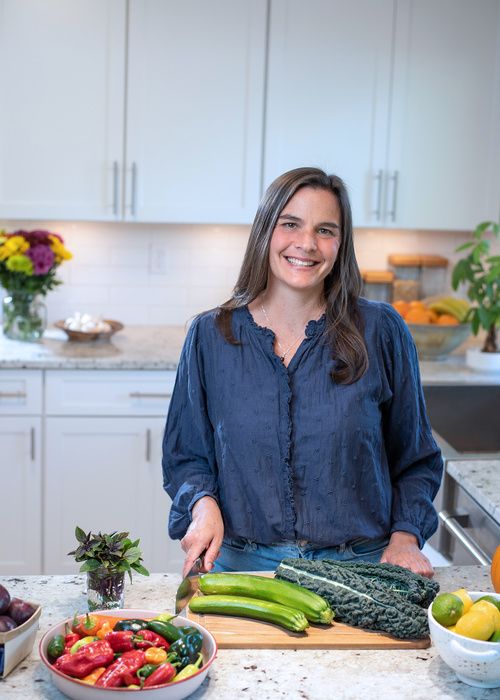 About the Author
Alissa Segersten holds a Bachelor's of Science in Nutrition from Bastyr University and a Master's of Science in Human Nutrition and Functional Medicine from the University of Western States. She is a Functional Nutritionist, the mother of five children, a whole foods cooking instructor, professional recipe developer, and cookbook author. She is passionate about helping others find a diet that will truly nourish them. Alissa is the author of two very popular gluten-free, whole foods cookbooks and guidebooks:
The Whole Life Nutrition Cookbook
and
Nourishing Meals
. She is also the co-author of
The Elimination Diet book
. Alissa is the founder and owner of Nourishing Meals®.
Nourishing Meals Newsletter
Email updates.