Watermelon Sorbet
Ali Segersten
Aug 09, 2009
26 comments
The sultry days of summer are upon us and refreshing, cooling foods seem to be the daily mainstay. Watermelon has a high water content and is naturally sweet making it perfect for sorbet. This recipe is very easy to make and does not require an ice cream maker.
Before I give you the recipe I thought I would highlight a few health benefits of watermelon. This pink, juicy fruit is an excellent source for the potent carotenoid antioxidant, lycopene. Watermelon, as well as tomatoes, offers high amounts of lycopene. Lycopene has been found to be protective against various forms of cancers including, prostate cancer, breast cancer, lung cancer, endometrial cancer, and colorectal cancers.
What exactly is an antioxidant you say? Well, since every cell in our bodies is exposed to oxygen and other potentially harmful substances every day, we need to offer protection. Thankfully nature puts protective chemicals in whole foods, such as fruits and vegetables, which do a fabulous job at protecting us. These protective chemicals are called antioxidants. Antioxidants offer protection to our cells by donating electrons to counteract any damage that may have been done. This damage occurs every day so this is why it is impotent to eat fresh fruits and vegetables all day, everyday. Disease can manifest when too many cells have been damaged. What better way to enjoy dessert than with fruit!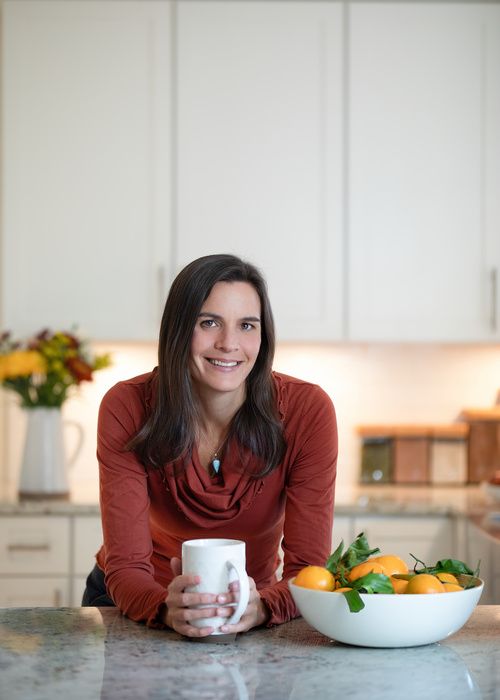 About the Author
Alissa Segersten holds a Bachelor's of Science in Nutrition from Bastyr University and a Master's of Science in Human Nutrition and Functional Medicine from the University of Western States. She is a Functional Nutritionist, the mother of five children, a whole foods cooking instructor, professional recipe developer, and cookbook author. She is passionate about helping others find a diet that will truly nourish them. Alissa is the author of two very popular gluten-free, whole foods cookbooks and guidebooks:
The Whole Life Nutrition Cookbook
and
Nourishing Meals
. She is also the co-author of
The Elimination Diet book
. Alissa is the founder and owner of Nourishing Meals®.
Nourishing Meals Newsletter
Email updates.