How to Make and Can Applesauce
Ali Segersten
Oct 06, 2009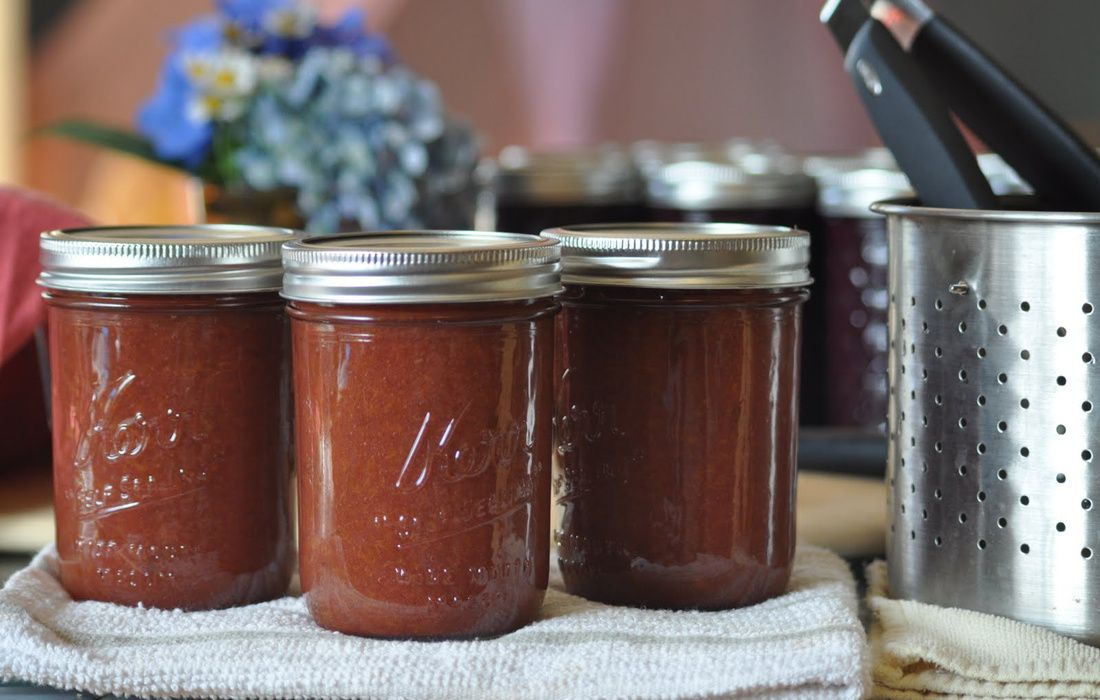 Today I wanted to share with you one of our family's most treasured fall projects: making homemade applesauce and canning it. I use applesauce quite a bit in my vegan, gluten-free baking recipes (which I will be sharing more of this fall) so I thought it would be fitting to demonstrate how to make it with step-by-step photos.
You will save a LOT of money by making your own applesauce, especially if you pick all of the apples yourself like we do. Just the other day the kids and I walked around the neighborhood and picked about 70 pounds of apples, Asian pears, and pears! I always find it amazing how much abundance there is and that people are more than willing to share their fruit. Thank goodness for double baby joggers!
In this recipe we will be making homemade apple-plum sauce though any fruit combination works. Think apple-blueberry sauce, or apple-peach sauce, or just plain apple sauce flavored with cinnamon. I don't have any of the fancy canning equipment so I thought it would be fun to show how to make applesauce with your everyday kitchen equipment.