Green Apple Salad Dressing
Ali Segersten
Mar 24, 2009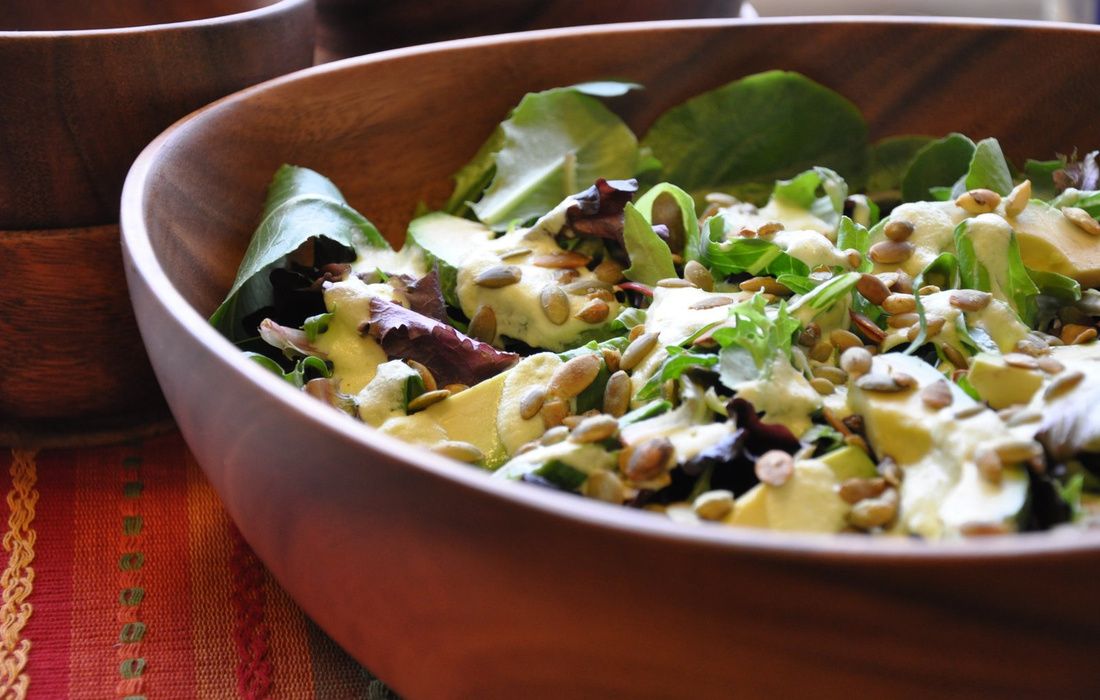 Phase 1 is the most restricted and difficult phase of the diet so it is helpful to have more ideas. The green apple salad dressing recipe below is a creation of mine but some of the other ideas and recipes here come from a good friend who recently did the diet.
We are also giving away 4 Whole Life Nutrition Cookbooks next month! All you need to do is write a short success story about your journey through the the 28-Day Elimination and Detoxification Diet in the appendix of our book. Even if you are only a week into the diet we welcome your story. For more details on this you can view our last newsletter. Stories need to be submitted by the end of this month in order to qualify for the drawing. Many thanks to those of you who have already submitted your story, I have enjoyed reading them!
The complete 28-Day Elimination Diet is detailed in our cookbook, The Whole Life Nutrition Cookbook. This post is meant to provide additional information and a few more Phase 1 Elimination Diet recipes.
If you have anything else to share please do so in the comment section at the bottom of this post. I am sure others reading this would greatly benefit from your ideas!