Winter Green Smoothie
Ali Segersten
Jan 03, 2010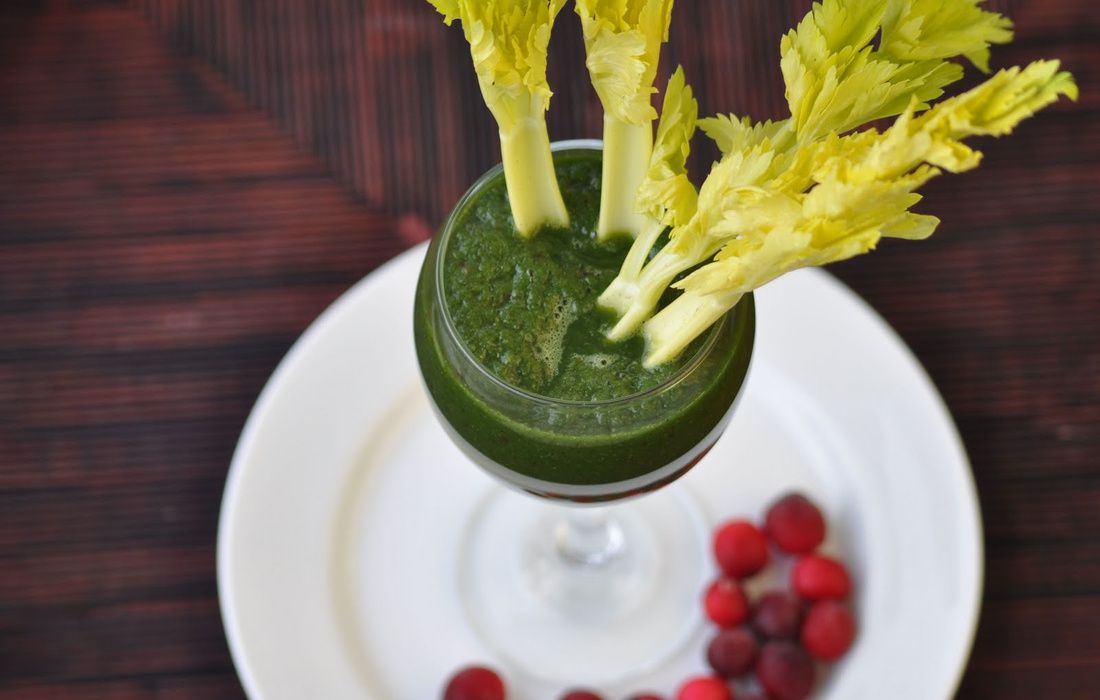 This is one of the green smoothies we make in the winter. It is chock full of healing dark leafy greens, cabbage, fruit, and cranberries! Adding the tart green apples and tart cranberries make it palatable without lemon juice.
This smoothie is ideal if you are following The Elimination Diet. I've been enjoying it all day today! I think my toddler boys each drank 2 cups this morning. I couldn't pour it fast enough!
We own and use a Vitamix 5000 series for making our smoothies. If you don't have a high-powered blender then you'll want to make sure your blade is very sharp. You'll also want to half the recipe below.