Gluten-Free Peanut Butter Cookies
Ali Segersten
Mar 03, 2010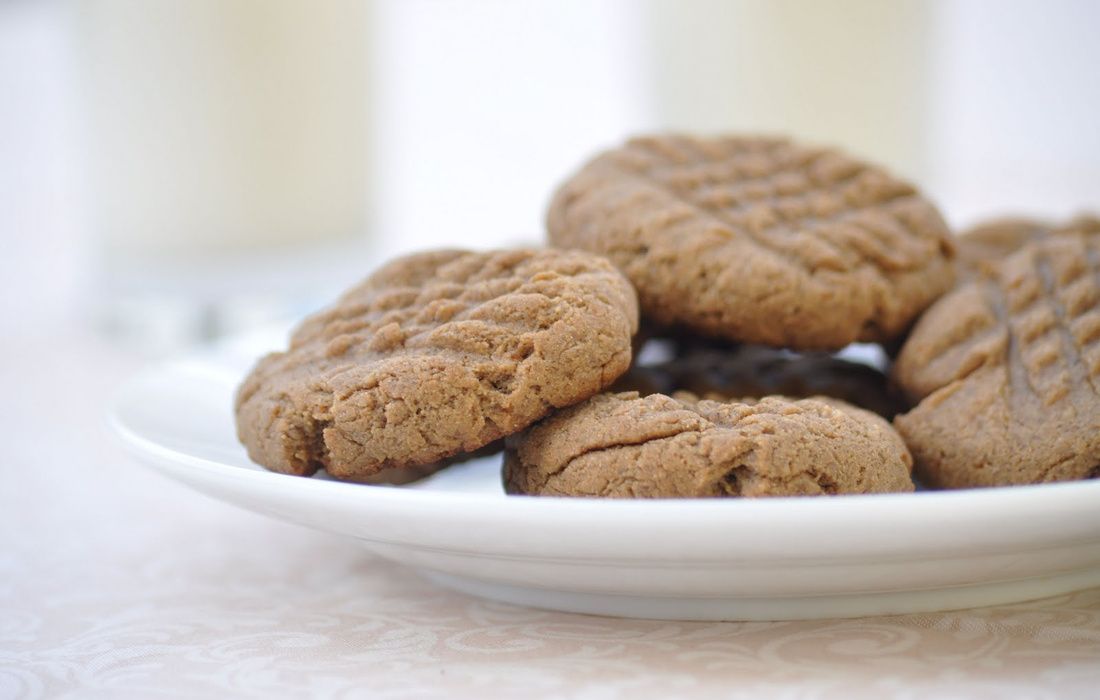 Have you ever had a quest to come up with the perfect recipe? Well I've been on a journey for years to create the perfect peanut butter cookie recipe. Not just any peanut butter cookie recipe though! I set out to create one that is free of gluten, dairy, soy, and eggs and one that is naturally sweetened. To go a step further I also wanted a recipe free of starches and xanthan gum. A whole foods cookie if you will.
I haven't really been dabbling in baking that much lately. Spring is here, my 2 year old twins recently weaned, and I have been craving lighter, cleansing foods for the first time in 8 1/2 years. Yes, this is the first time I haven't either been lactating or gestating in nearly nine years! The boys sleep soundly now with their sisters for a good eleven hours. I no longer need those calorie-dense foods that baked goods provided. However, as I was turning off the light in the pantry last night, a recipe struck me. It came to me in a flash, in the amount of time it took me to turn off the light. I had to bake! At 10:30pm the cookies were in the oven and I patiently waited for the arrival of the perfect peanut butter cookie. They weren't it! Too gummy and chewy but definitely worth the effort to tweak the recipe and try again.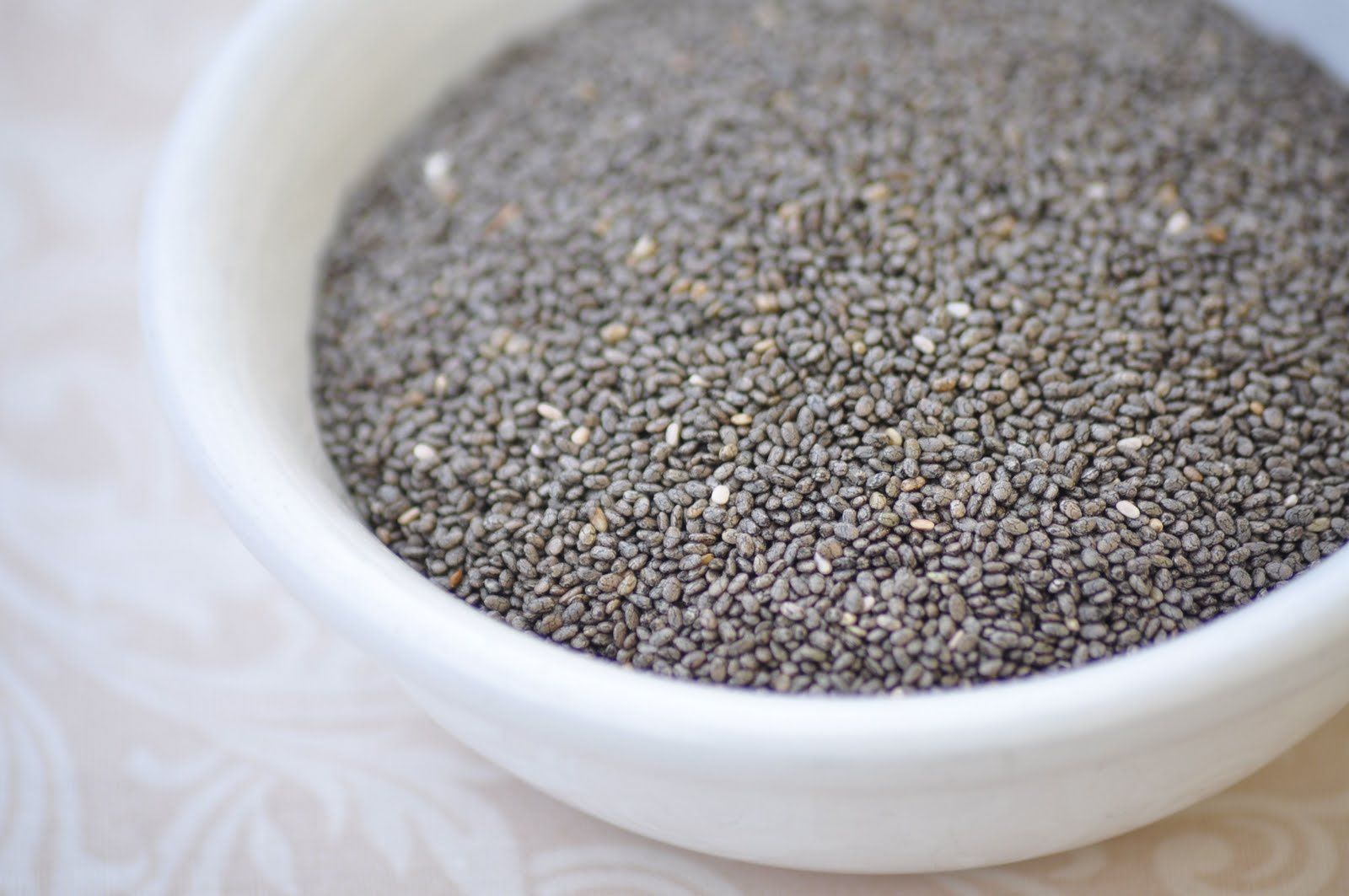 I have found that using just a tad too much chia seeds can cause the whole recipe to turn into a gummy mess. Chia seeds are similar to flax seeds though with more binding power. I add them to green smoothies if I want my smoothie to be my breakfast and keep me full until lunch. They are also delicious sprinkled over your morning hot breakfast cereal or over a bowl of fruit.
I played with the recipe a bit this morning, with less chia seeds this time, and came up with something I think you will like. My taste testers (the children and parents at school) all gave me two thumbs up today so I am calling this recipe blog worthy and hoping that you all will enjoy it too! I'll probably still continue to test this recipe to see if it can be any more delicious. I'd love to hear your feedback if you make them. :)