Oatmeal-Spice Shortbread Cookies
Ali Segersten
Dec 21, 2022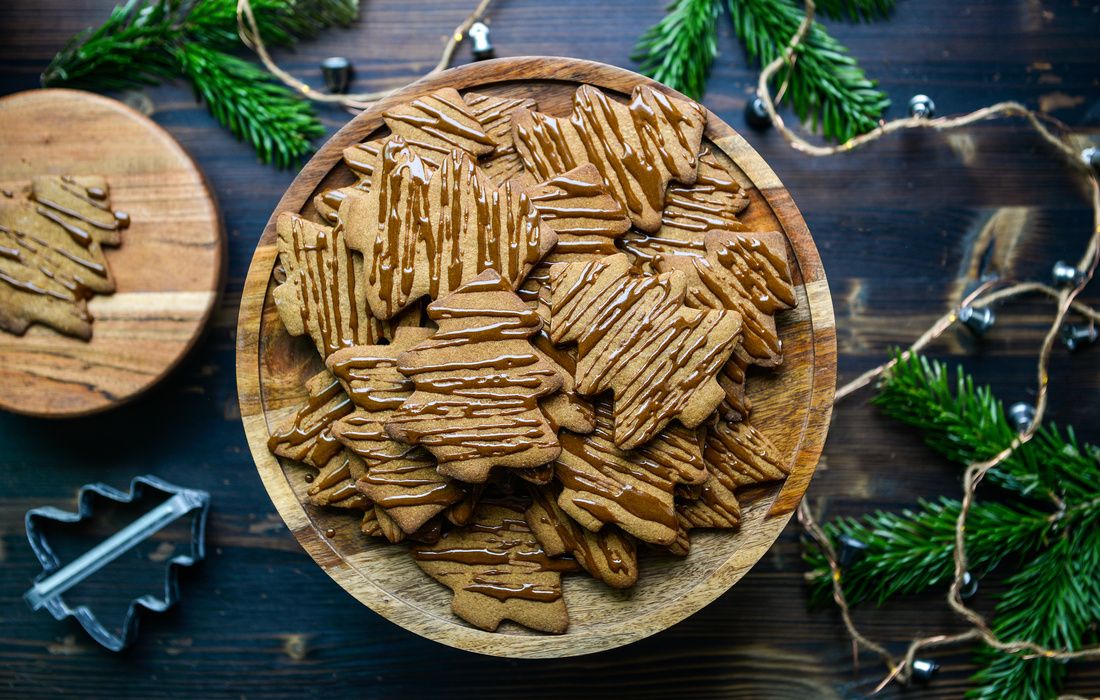 Happy Winter Solstice! Today is the darkest day and the longest night of the year in the Northern hemisphere. It is a time of pause and reflection; a time to clear space for a new year. What do you want to release? What do you want to create for yourself in the coming year? I recently had a conversation with a friend that reminded me of something so simple, yet so foundational to the work I do. With every bite of food, we are choosing to how we want to create ourselves. Each time we eat, we turn certain genes on and off; we feed certain species of bacteria in our guts that either promote health or promote disease; we consume essential nutrients that are used in a multitude of biochemical reactions, and without them these processes can't run efficiently. Our daily food choices either promote disease or promote health. That's why I am always looking for ways to create new recipes based on traditional favorites using nutrient-dense ingredients. 
These shortbread cookies are made with nutrient-dense oat flour, and they're lightly sweetened with pure maple syrup. Oats are an incredible source of beta-glucans—a soluble fiber that feeds beneficial bacteria in our guts. After consuming compounds from the food we eat, these beneficial bacteria produce metabolites that can positively change gut barrier function, immune function, and even neurotransmitter balance! When we eat, we are promoting the growth of different bacteria that create either disease or health. What do you want to create? 
Even the sweet treats we enjoy on occasion can be a source of health and longevity-promoting compounds. Natural sweeteners provide phytonutrients, minerals, and other compounds that promote health (when used in moderation, of course). The spices you add to your food are full of thousands of different beneficial chemicals that change gene expression. Butter is a rich source of butyrate, a short-chain fatty acid that the cells of the colon use for an energy source. It is also anti-inflammatory, and needed for proper maintenance of the lining of the colon. When we consume soluble fibers and resistant starches, the beneficial bacteria in our guts also produce butyrate and other short chain fatty acids. These fibers and starches feed and grow the beneficial bacteria in our guts so they can in turn nurture us. 
This intricate dance of gene expression, gut microbe interaction, and cell function all occurs in response to the foods we consume. What nutrient-dense foods are you choosing for yourself today?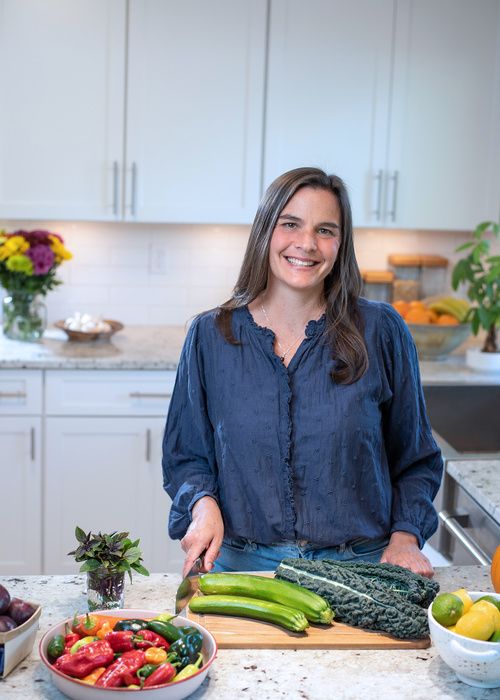 About the Author
Alissa Segersten holds a Bachelor's of Science in Nutrition from Bastyr University and a Master's of Science in Human Nutrition and Functional Medicine from the University of Western States. She is a Functional Nutritionist, the mother of five children, a whole foods cooking instructor, professional recipe developer, and cookbook author. She is passionate about helping others find a diet that will truly nourish them. Alissa is the author of two very popular gluten-free, whole foods cookbooks and guidebooks:
The Whole Life Nutrition Cookbook
and
Nourishing Meals
. She is also the co-author of
The Elimination Diet book
. Alissa is the founder and owner of Nourishing Meals®.
Nourishing Meals Newsletter
Email updates.