How to Make Raw Buckwheat Flour
Ali Segersten
Jul 15, 2020
1 comment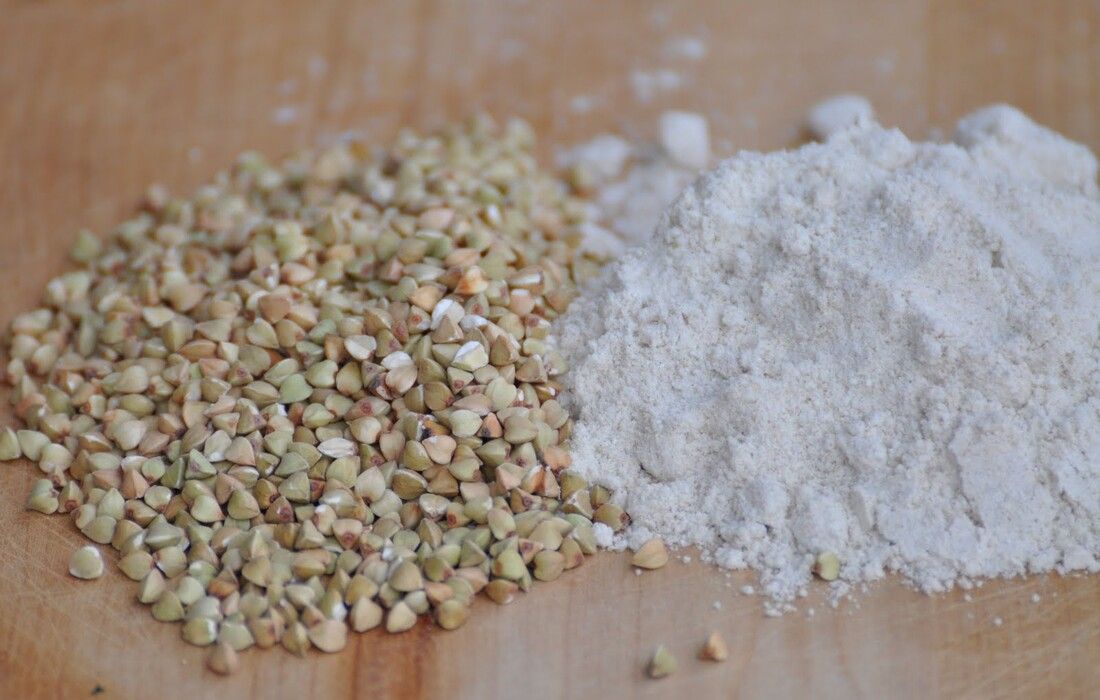 Did you know that buckwheat, although we use it much like other grains, is actually a fruit seed and not a true whole grain? I have been using freshly ground, raw buckwheat flour in my gluten-free baking recipes for the last two decades. When a recipe of mine calls for raw or freshly ground buckwheat flour it's very important to purchase raw buckwheat groats and grind the flour yourself. Regular buckwheat flour that you find in the store is made from roasted buckwheat groats, and behaves VERY differently in recipes
How to Make Raw Buckwheat Flour:
Place about 2 cups of raw buckwheat groats into the dry or wet container of your Vitamix or high-powered blender. A coffee grinder works well too (one not used for coffee), however you'll need to process about 1/3 cup at a time.

Process until a fine flour forms. This can take about two minutes or longer. Pour flour into a large glass jar for storage.

Repeat process until you have the desired amount of ground buckwheat flour.
Tip: 3 cups of buckwheat groats creates 4 cups of flour.
Health Benefits of Buckwheat:
It is naturally gluten-free.
Buckwheat helps to maintain blood glucose levels, and has been shown to be beneficial for diabetics.
Research has shown that buckwheat can help to lower cholesterol and blood pressure.

Buckwheat is high in rutin, a flavonoid that helps to prevent disease through its antioxidant effect.

Buckwheat, beans, and nuts are all rich sources of magnesium. Magnesium acts as a cofactor for over 300 enzymes in the human body! All reactions that involve ATP (the energy currency of our cells) depend on magnesium.
Recipes Using Buckwheat Flour: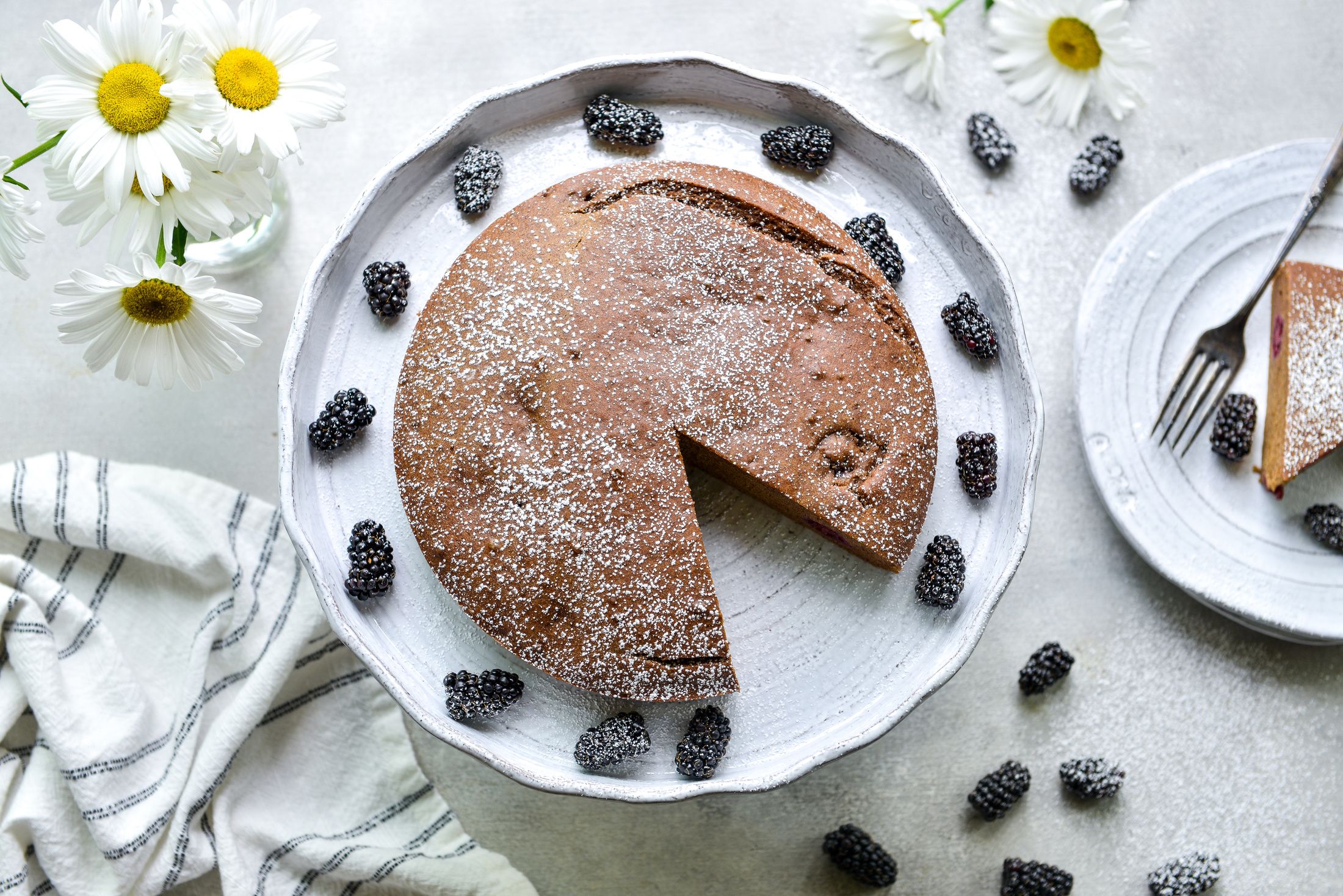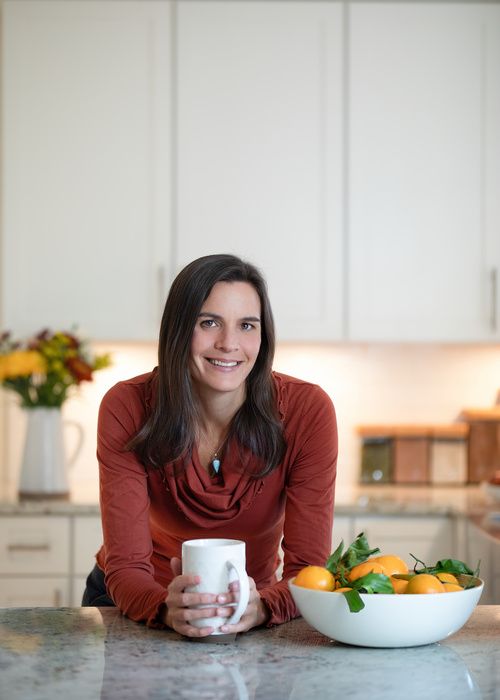 About the Author
Alissa Segersten holds a Bachelor's of Science in Nutrition from Bastyr University and a Master's of Science in Human Nutrition and Functional Medicine from the University of Western States. She is a Functional Nutritionist, the mother of five children, a whole foods cooking instructor, professional recipe developer, and cookbook author. She is passionate about helping others find a diet that will truly nourish them. Alissa is the author of two very popular gluten-free, whole foods cookbooks and guidebooks:
The Whole Life Nutrition Cookbook
and
Nourishing Meals
. She is also the co-author of
The Elimination Diet book
. Alissa is the founder and owner of Nourishing Meals®.
Nourishing Meals Newsletter
Email updates.