Carrot Raisin Buckwheat Muffins (gluten-free, egg-free, nut-free, vegan)
Ali Segersten
Jun 20, 2009
37 comments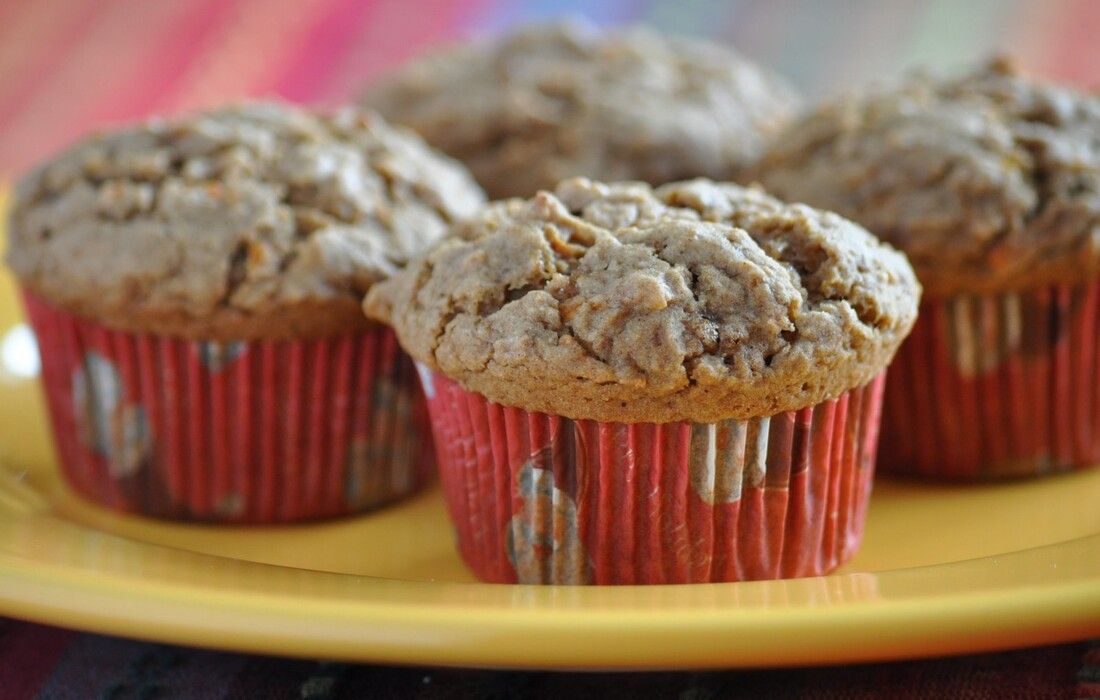 Instead of reinventing the wheel, I thought I would share with you today a recipe from my cookbook (The Whole Life Nutrition Cookbook). Some of you may have made these already, but for those who have not, the photos will probably inspire you to give them a try!
These muffins do not require any xanthan gum. I know this is a strange-sounding food ingredient, but it is necessary for the most part in gluten-free baking. The xanthan gum helps to hold baked goods together and give them elasticity. It also helps to retain moisture and increase mouth-feel. For those of you who are unfamiliar with xanthan gum, here is a great definition from www.wisegeek.com:
"Xanthan gum derives its name from the strain of bacteria used during the fermentation process, Xanthomonas campestris. Xanthomonas campestris is the same bacteria responsible for causing black rot to form on broccoli, cauliflower and other leafy vegetables. The bacteria form a slimy substance which acts as a natural stabilizer or thickener. The United States Department of Agriculture ran a number of experiments involving bacteria and various sugars to develop a new thickening agent similar to corn starch or guar gum. When Xanthomonas campestris was combined with corn sugar, the result was a colorless slime called xanthan gum."
I have found that most recipes which use buckwheat as the primary flour do not require xanthan gum and actually turn out better without it. Buckwheat flour forms a stringy goo when mixed with a liquid and the end product holds together surprisingly well.
Some people react to xanthan gum, while others would rather avoid it. It can cause digestive upset, especially for those who have weak digestion or bacterial imbalances in the gut. 
And now, the Carrot Buckwheat Muffin recipe! I didn't add raisins to these this time; my girls decided that they don't care for raisins in baked goods anymore. They happily scarfed down (along with their twin brothers and a friend) the entire batch of muffins in one day! I guess that is a testimony in itself!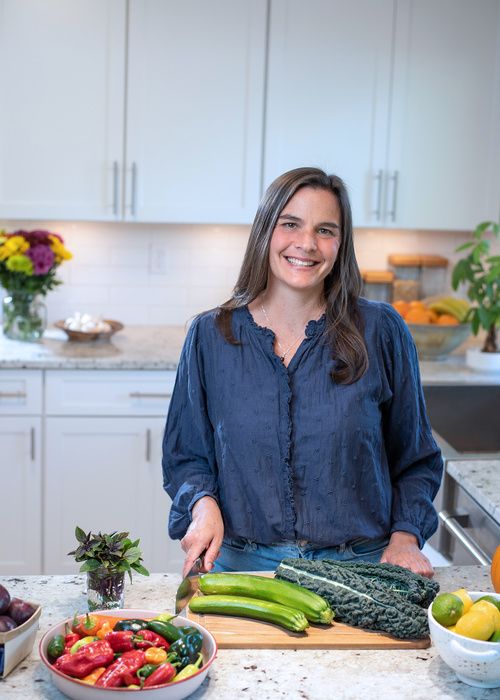 About the Author
Alissa Segersten holds a Bachelor's of Science in Nutrition from Bastyr University and a Master's of Science in Human Nutrition and Functional Medicine from the University of Western States. She is a Functional Nutritionist, the mother of five children, a whole foods cooking instructor, professional recipe developer, and cookbook author. She is passionate about helping others find a diet that will truly nourish them. Alissa is the author of two very popular gluten-free, whole foods cookbooks and guidebooks:
The Whole Life Nutrition Cookbook
and
Nourishing Meals
. She is also the co-author of
The Elimination Diet book
. Alissa is the founder and owner of Nourishing Meals®.
Nourishing Meals Newsletter
Email updates.