Cinnamon-Sunflower Truffles
Ali Segersten
Jan 07, 2010
54 comments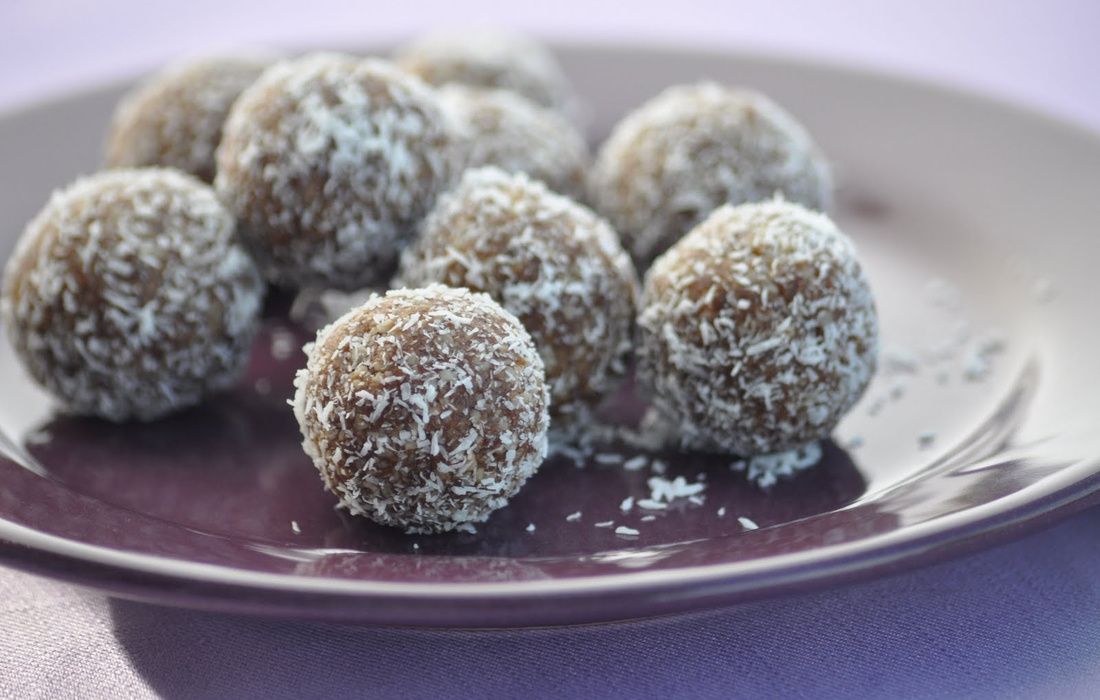 If you are following the elimination diet then you're in for a real treat today! I created this raw truffle recipe a few days ago in order to have a quick and nutritious snack ready in the fridge. Just one or two and I am good to go for a few more hours. I have also found that they are a perfect after school snack for my children!
For those of you following me on the Elimination Diet, how are you feeling? Energetic, sick, tired, achy, wonderful? Sometimes during the very beginning of the diet there is a feeling of un-wellness. Don't worry, your body is going through many changes. For one, you are detoxing and you may be experiencing a die-off of unfriendly bacteria in the gut. This is a great time to be consuming plenty of raw sauerkraut. This will help to replenish healthy bacteria in the gut. I have many lacto-fermented recipes in the Get Cultured! chapter of my Whole Life Nutrition Cookbook or you can purchase raw sauerkraut at your local health food store. The truly raw sauerkraut will be found in the refrigerated section.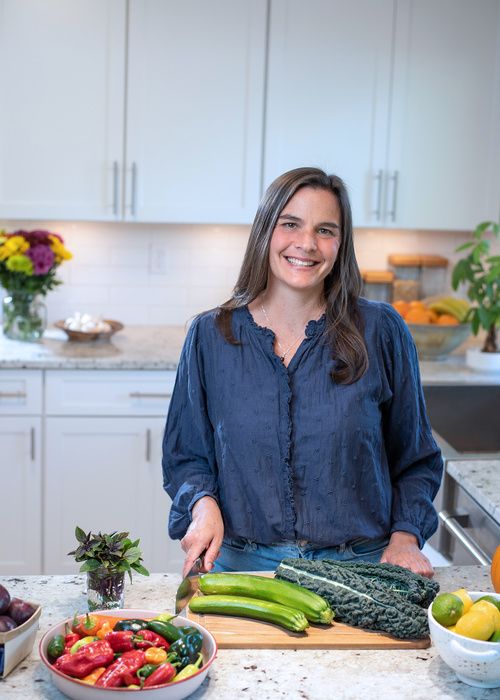 About the Author
Alissa Segersten holds a Bachelor's of Science in Nutrition from Bastyr University and a Master's of Science in Human Nutrition and Functional Medicine from the University of Western States. She is a Functional Nutritionist, the mother of five children, a whole foods cooking instructor, professional recipe developer, and cookbook author. She is passionate about helping others find a diet that will truly nourish them. Alissa is the author of two very popular gluten-free, whole foods cookbooks and guidebooks:
The Whole Life Nutrition Cookbook
and
Nourishing Meals
. She is also the co-author of
The Elimination Diet book
. Alissa is the founder and owner of Nourishing Meals®.
Nourishing Meals Newsletter
Email updates.