Pumpkin Spice Cake
Ali Segersten
Nov 26, 2008
14 comments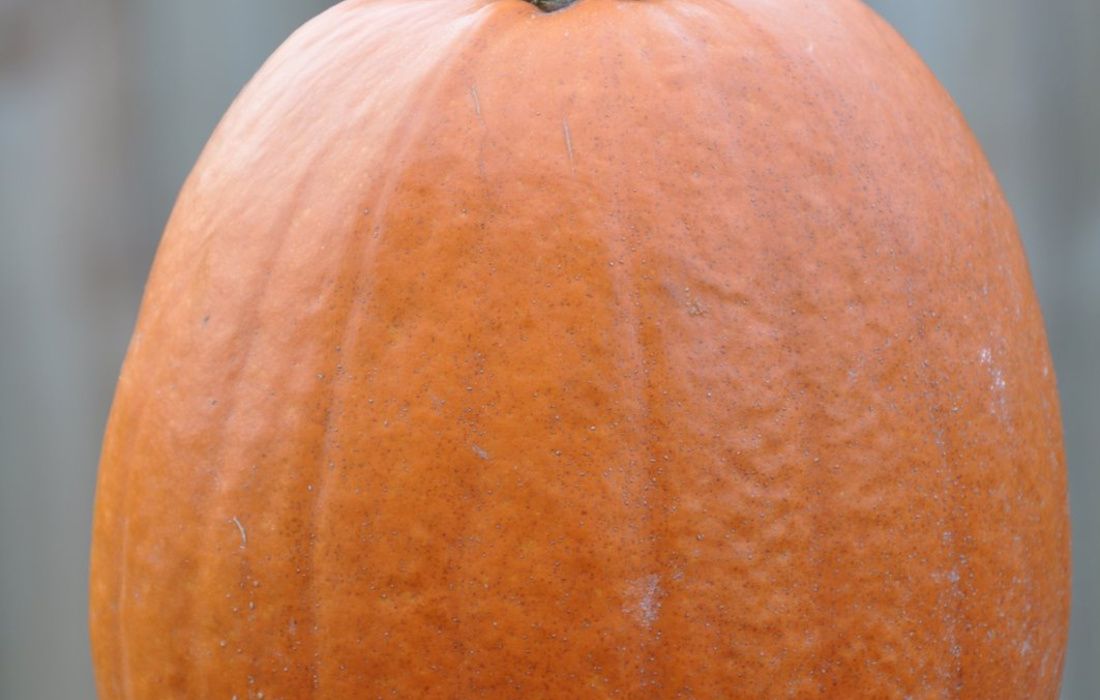 When it comes time for dessert how about celebrating the day with what's perfectly in season....pumpkins! I have a relatively new recipe to share with you that is super easy to prepare and always a crowd pleaser. A Pumpkin Spice Cake, cooked to perfection in a bundt pan.
Other great recipe ideas from the Whole Life Nutrition Cookbook include, my delicious vegan, gluten-free, soy-free Pumpkin Pie. Also, a simple Pumpkin Pudding made from tapioca pearls, maple syrup, and cashews (and a few spices). Or how about my Gingerbread Cut-Out Cookies? Those also have pumpkin in them. Mmm....delicious, I just love pumpkin anything!
I normally don't bake things with a lot of sugar, but when creating this recipe my gut feeling was that it needed this amount. Be sure to have all of your ingredients at room temperature. If your shortening is too cold it won't cream with the sugar and pumpkin puree. And last but not least, please use an electric mixer. It will whip air into the batter resulting in a lighter cake.
Tips for a safe Gluten-Free Thanksgiving:
Be very careful about cross-contamination! Think about breadcrumbs on cutting boards, flour dust on the counters, knives and serving spoons used to serve a gluten dish and then dipped into a gluten-free dish. Oh, I know it can be frustrating.
Use arrowroot or superfine sweet rice flour to thicken your gravy (about 1 tablespoon per 1 to 1.5 cups of pan juices)
Be clear with other family members or friends what your needs are. 
Have a wonderful Thanksgiving everyone! And if you were wondering what we will be doing, we are going to be celebrating with friends—21 gluten-free friends. Altogether there will be 27 of us! We will celebrate with a fabulous gluten-free feast and a hike through the woods.
~May your Giving Thanks Day be blessed with love and laughter!~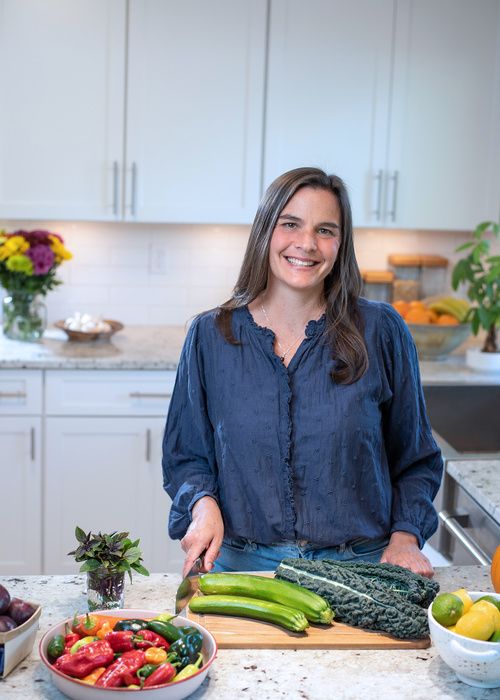 About the Author
Alissa Segersten holds a Bachelor's of Science in Nutrition from Bastyr University and a Master's of Science in Human Nutrition and Functional Medicine from the University of Western States. She is a Functional Nutritionist, the mother of five children, a whole foods cooking instructor, professional recipe developer, and cookbook author. She is passionate about helping others find a diet that will truly nourish them. Alissa is the author of two very popular gluten-free, whole foods cookbooks and guidebooks:
The Whole Life Nutrition Cookbook
and
Nourishing Meals
. She is also the co-author of
The Elimination Diet book
.
Nourishing Meals Newsletter
Email updates.