How To Roast Brussels Sprouts
Ali Segersten
Feb 25, 2009
15 comments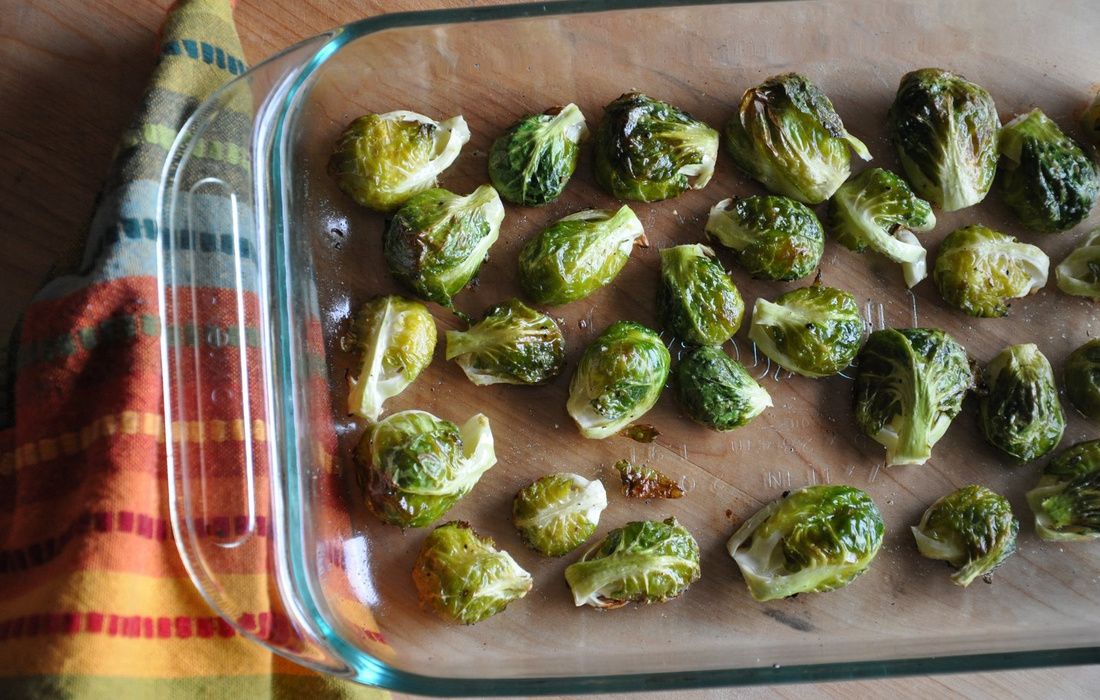 Today was our daughter, Gracie's, 4th Birthday. I can't believe she is four already. Where did 3 go? It just disappeared into sleepless nights and endless days with twin babies.
We had a small birthday party for her over the weekend and spent the last few days telling her the story of her birth. A wonderful, peaceful birth-day, the day of the full moon, and her due date. She arrived in our home just after lunch with a short an easy labor on a beautiful, sunny and unusually warm February day. The cherry blossoms were already in bloom, so fittingly, Lily nicknamed her (before she was born) Cherry Blossom baby (though we had no idea we were having a girl). As Tom was floating newborn Grace in the warm water of our birthing tub my mom called out to Lily, who was also in the birthing tub, "Lily what is the baby's name?" Cherry Blossom, Lily replied. The name stuck around for a while and eventually Lily began to call her Grace.
A lot has happened since becoming pregnant with her. In the Spring of 2004, during my first trimester, Tom found out he was gluten-sensitive rather by accident. He was doing a raw food cleanse for a few weeks and noticed that all of his symptoms disappeared and then returned upon commencing his normal diet. He had a good idea what the culprit was since he was already somewhat familiar with celiac disease and working on finishing his Master's degree in Nutrition. I was happy for him to find relief in his digestive discomfort, which was sometimes extreme, but mad at the same time that he wouldn't and couldn't eat my homemade bread and cinnamon rolls (among others) anymore. I now see this in a lot of people......the anger, and then finally the coming to terms with the issues surrounding eating or not eating gluten.
It has become his crusade in this lifetime - to educate people using the knowledge of science and research to better understand the ramifications of ingesting gluten and the myriad of health problems associated with it. 
And it is my journey to keep on creating great-tasting food that everyone can enjoy, allergy-free or not. Today, for Gracie's birthday, I made her a gluten, dairy, egg, soy, and sugar-free chocolate layer cake. I used a combination of maple syrup and agave nectar to sweeten it and pureed prunes to add moisture, flavor, and extra sweetness. It is not a sugary, guilt-laden cake, but rather a whole foods based cake for those of you who "like to have their cake and eat it too."
Is this something you would be interested in me posting? I know we have a diverse audience. Some of you are on the Elimination Diet, some of you are into eating whole foods, and others are dealing with multiple food allergies. I would love some feedback in what interests you.
Ok, so now on to the Brussels Sprouts...
Little mini-cabbages. A cabbage family vegetable. Super nutritious. Assists in liver detoxification. Very tasty when roasted.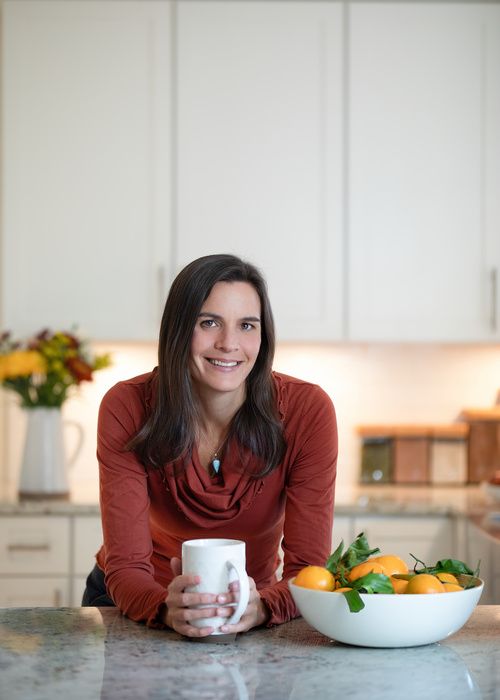 About the Author
Alissa Segersten holds a Bachelor's of Science in Nutrition from Bastyr University and a Master's of Science in Human Nutrition and Functional Medicine from the University of Western States. She is a Functional Nutritionist, the mother of five children, a whole foods cooking instructor, professional recipe developer, and cookbook author. She is passionate about helping others find a diet that will truly nourish them. Alissa is the author of two very popular gluten-free, whole foods cookbooks and guidebooks:
The Whole Life Nutrition Cookbook
and
Nourishing Meals
. She is also the co-author of
The Elimination Diet book
. Alissa is the founder and owner of Nourishing Meals®.
Nourishing Meals Newsletter
Email updates.