Cherry Pumpkin Seed Flour Muffins (sugar-free, grain-free)
Ali Segersten
Jul 12, 2009
21 comments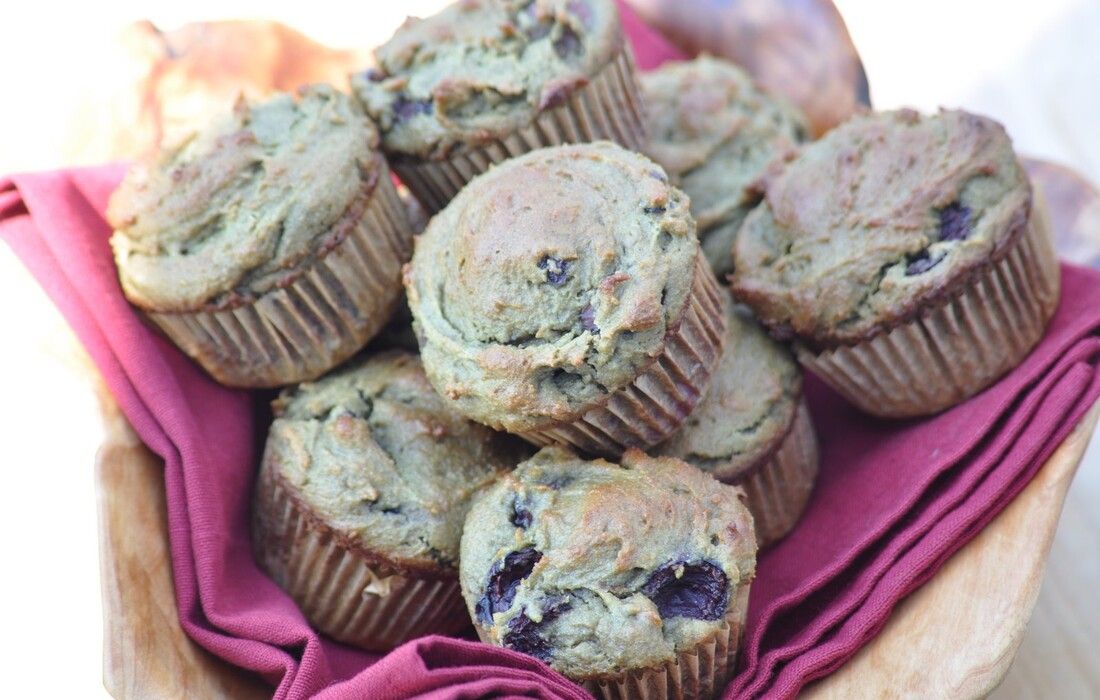 We have been picking pounds of cherries from our lovely friend's cherry tree. Every year they give us a call in July when their cherries are ready and a call in late August when their peaches are ready. Both of their trees abundantly produce the most amazing cherries and peaches. Even after picking boxes of fruit there is still more on the trees!
We pit and freeze (I use this cherry pitter) most of the cherries for our children. They all have a frozen fruit snack addiction. I normally don't keep traditional snack foods in the house such as packaged crackers, cookies, and bars so when they are hungry they push a stool over to the freezer and help themselves to bowlfuls of frozen fruit. This is usually cherries, blueberries, raspberries, and peaches. I also freeze plums and pears in September but they don't go for those!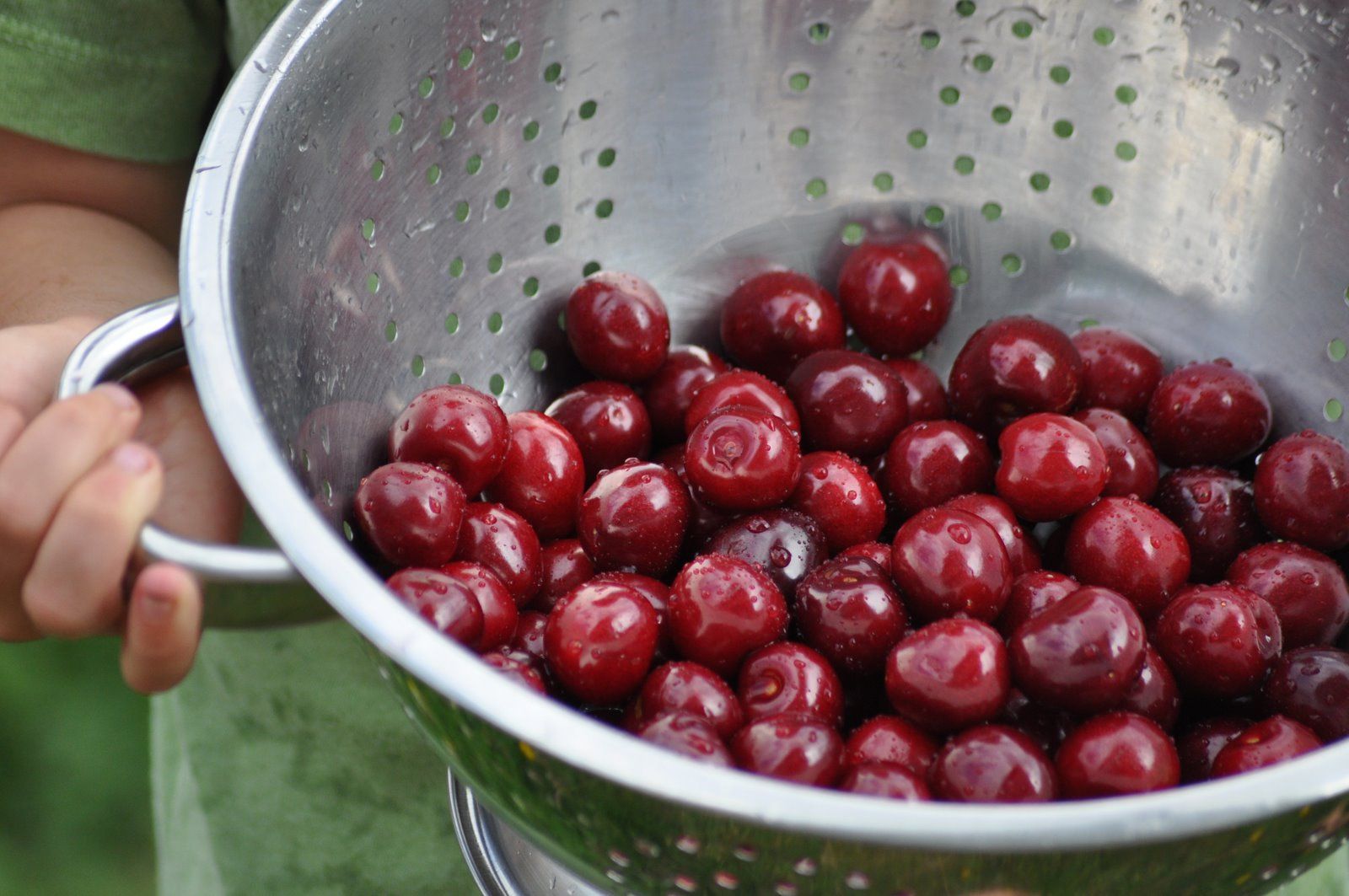 I have been working on more recipes using super nutritious pumpkin seed flour. I must have had beginner's luck with my Chocolate Pumpkin Seed Flour Cake because my other attempts have not been so successful. This flour is like none other that I have baked with. Pumpkin seed flour seems to suck up a lot of liquid! When testing recipes, I would keep adding more liquid to the batter because it seemed so thick. The end, baked result was soggy and never quite cooked all the way through.
With my previous attempts, I tested egg-free recipes. Since these weren't so successful, I decided to use eggs again. After mixing this recipe up I thought to add more liquid because again, the batter was sooo thick! But I stopped and thought just to bake them as is and see what happens. They came out perfect! Finally, a pumpkin seed flour recipe I can share with you.
If you would like to purchase this flour you can click here for ordering info. Omega Nutrition is the producer of this fine flour. All of the contact info is on the link.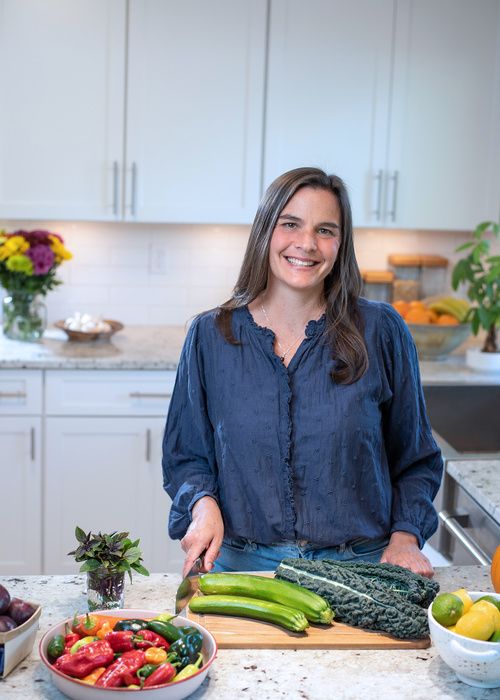 About the Author
Alissa Segersten holds a Bachelor's of Science in Nutrition from Bastyr University and a Master's of Science in Human Nutrition and Functional Medicine from the University of Western States. She is a Functional Nutritionist, the mother of five children, a whole foods cooking instructor, professional recipe developer, and cookbook author. She is passionate about helping others find a diet that will truly nourish them. Alissa is the author of two very popular gluten-free, whole foods cookbooks and guidebooks:
The Whole Life Nutrition Cookbook
and
Nourishing Meals
. She is also the co-author of
The Elimination Diet book
. Alissa is the founder and owner of Nourishing Meals®.
Nourishing Meals Newsletter
Email updates.