Date Sweetened Vegan Ginger Cookies
Ali Segersten
Jul 29, 2009
20 comments
I received an email from a reader about two weeks ago for an allergen-free ginger cookie. When I saw the recipe I knew I had to give them a try. Here is the lovely email that Pam sent me: Ali, I have been following your blog for a while. We are gluten-free, dairy-free, corn-free, and some other stuff, and I have enjoyed reading your recipes. Recently my niece has been tested as intolerant to gluten, rice, dairy, egg, corn, cane sugar, yeast, vanilla, cinnamon, apple, and others. I sent her family a link to your website for rice-free recipes. I have been working on a cookie recipe that would work for little Emily (who is not yet two). Today's batch was quite successful, and I thought I would share it with you, since you have shared so much with us. ~Pam
Pam also mentioned in a follow-up email that she needed to design a recipe that other family members could eat. So soy, nuts, and a number of other spices were also out. They could also only use small amounts of higher-fructose syrups like honey and agave.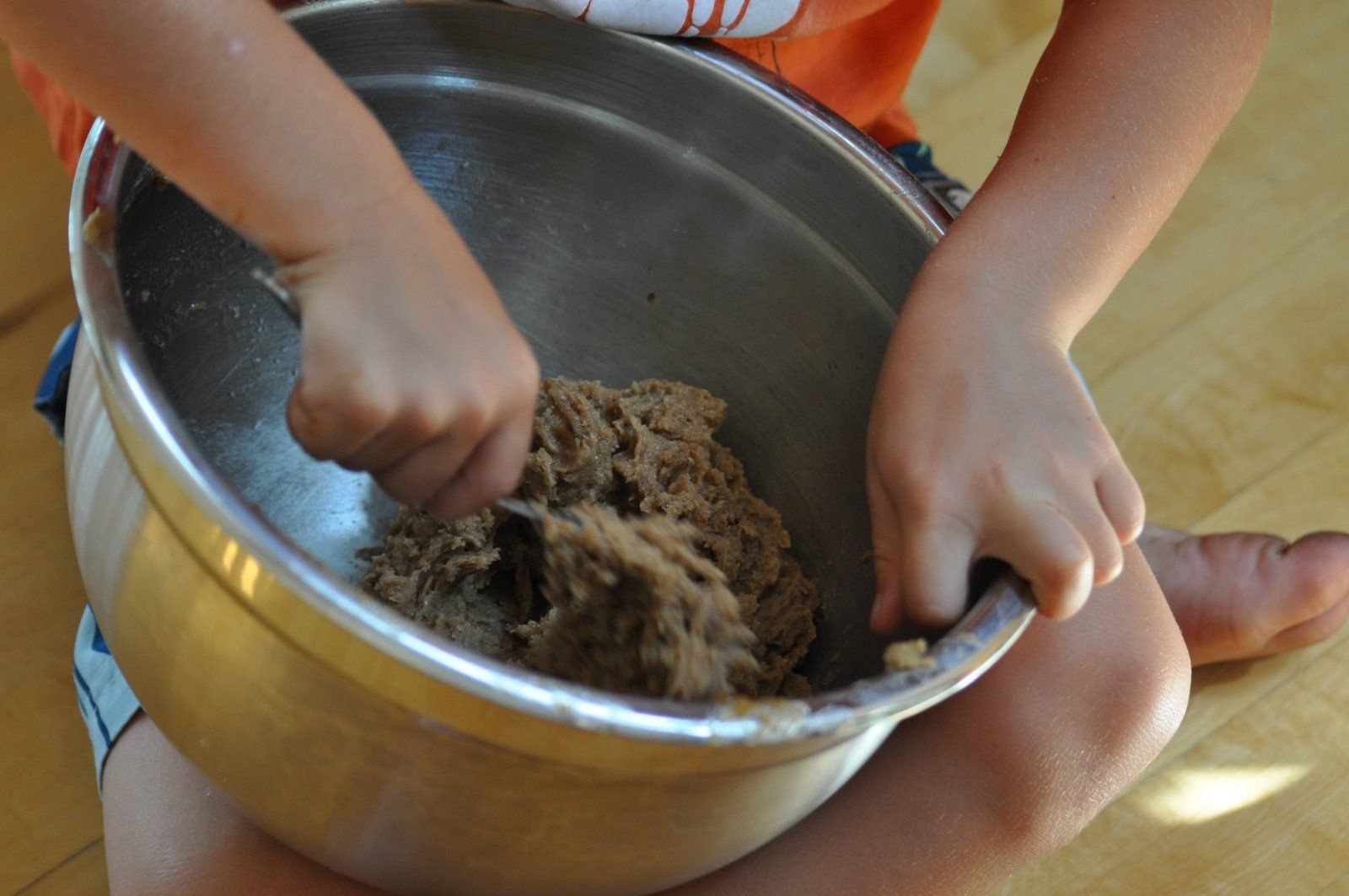 I hope you enjoy these cookies as much as we did. My 7 year old daughter was asking this morning when I was going to make them again!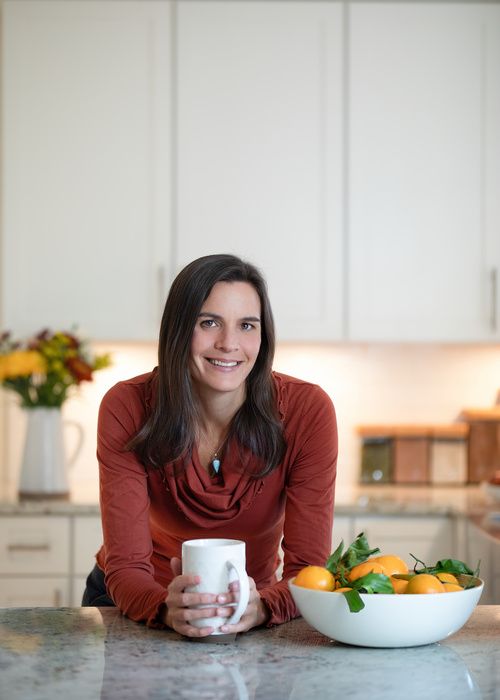 About the Author
Alissa Segersten holds a Bachelor's of Science in Nutrition from Bastyr University and a Master's of Science in Human Nutrition and Functional Medicine from the University of Western States. She is a Functional Nutritionist, the mother of five children, a whole foods cooking instructor, professional recipe developer, and cookbook author. She is passionate about helping others find a diet that will truly nourish them. Alissa is the author of two very popular gluten-free, whole foods cookbooks and guidebooks:
The Whole Life Nutrition Cookbook
and
Nourishing Meals
. She is also the co-author of
The Elimination Diet book
. Alissa is the founder and owner of Nourishing Meals®.
Nourishing Meals Newsletter
Email updates.