Gluten-Free Maple Raspberry Scone Recipe (vegan)
Ali Segersten
Jul 16, 2009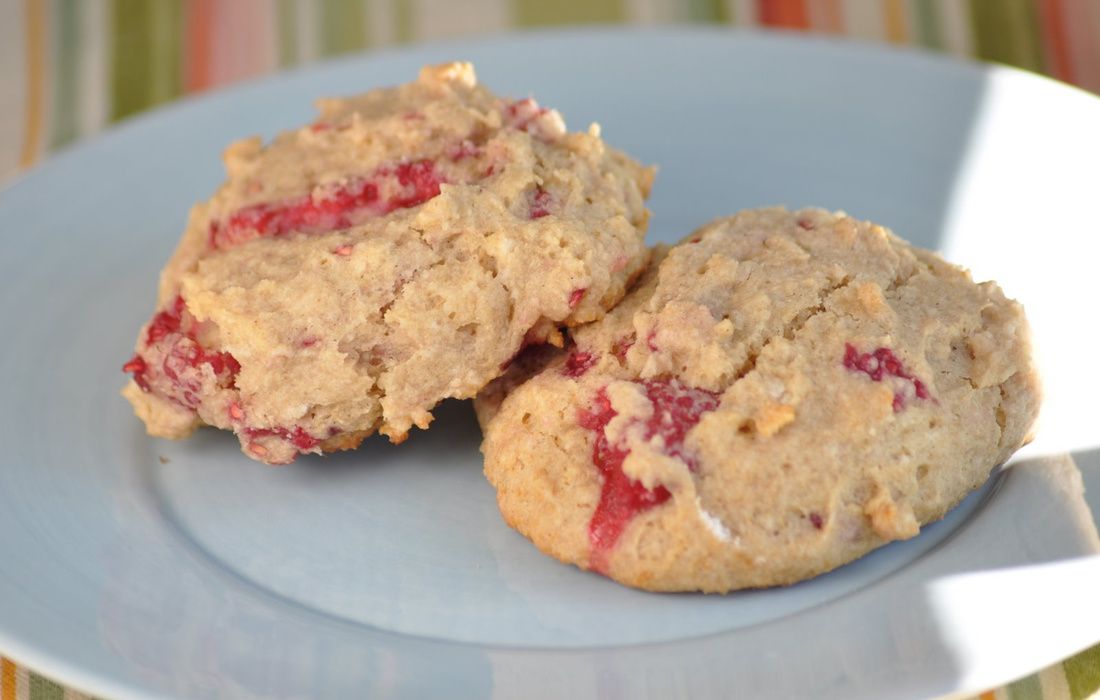 We've been very busy around here lately. Berry season is in full swing and that means it's picking time! Yesterday evening I took the kids out by myself to pick berries. Raspberries and blueberries. There is a small, family-run organic farm not too far away from us that offers u-pick organic berries. We go every year.
My 18 month old twins jumped out of the car last night and ran over to the raspberry bushes exclaiming, "wow, wowa, wow, wowa"!!! They began picking and gorging on the big, luscious berries immediately! And for the first time ever, filled their buckets with a few berries. We ended up picking 27.5 pounds of berries! I have to say that my girls are a big help and picked quite a bit themselves!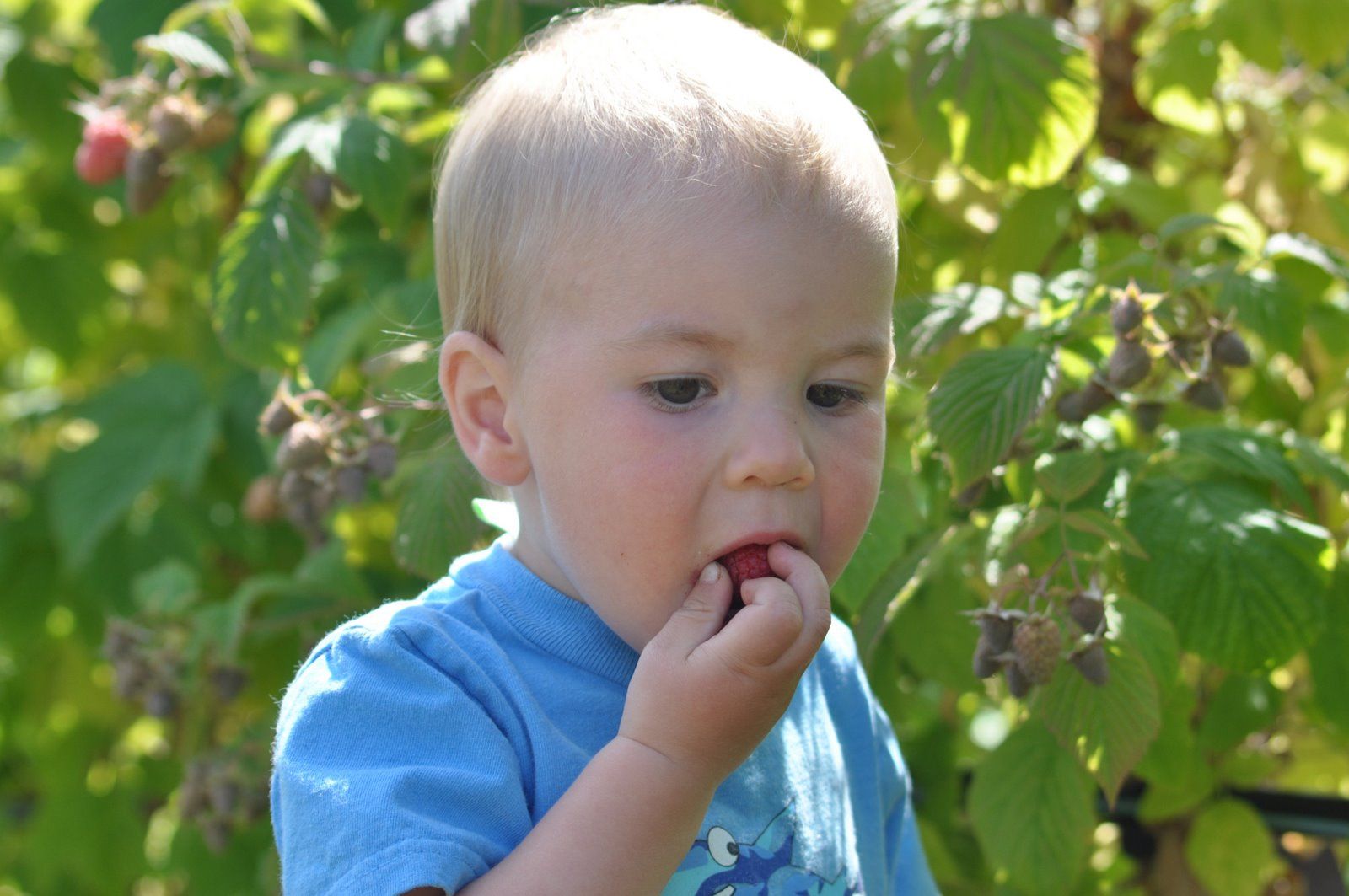 This morning I made a raspberry scone recipe that I thought I would share. I made it the other day with chopped fresh cherries and almonds but I like them much better with the tart and tangy raspberries.
I have a cooking class tonight (7/16) at the Bellingham Food Co-op. For those of you that are local I think there still may be a few spots left. It is a yummy dessert class full of gluten-free, dairy-free, egg-free, soy-free, sugar-free desserts! Certainly not taste-free though! :)