Super Antioxidant Smoothie
Ali Segersten
Sep 16, 2009
20 comments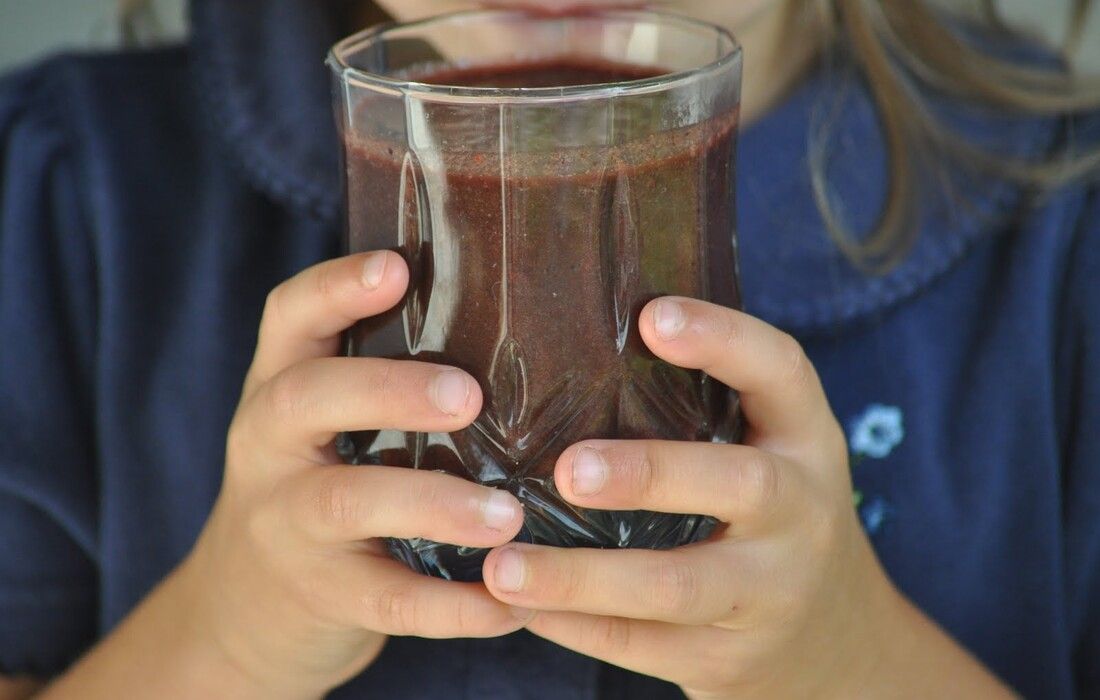 We've been drinking a lot of these yummy, dark purple smoothies lately. Since fresh fruit is in abundance right now, why not?
For those of you on the elimination diet, this drink is great during the two day green smoothie cleanse. Yes, I know, it's not green, but it still works, especially if you are feeling bored with the color green and need a change of pace. It does actually have a little spinach in it so we could technically call it a green smoothie!
The beautiful purple color in this smoothie comes from Anthocyanins (from Greek: anthos = flower + kyanos = blue). Anthocyanins are plant chemicals that act as powerful antioxidants, in fact, they are over 40 times more potent that vitamins A and C!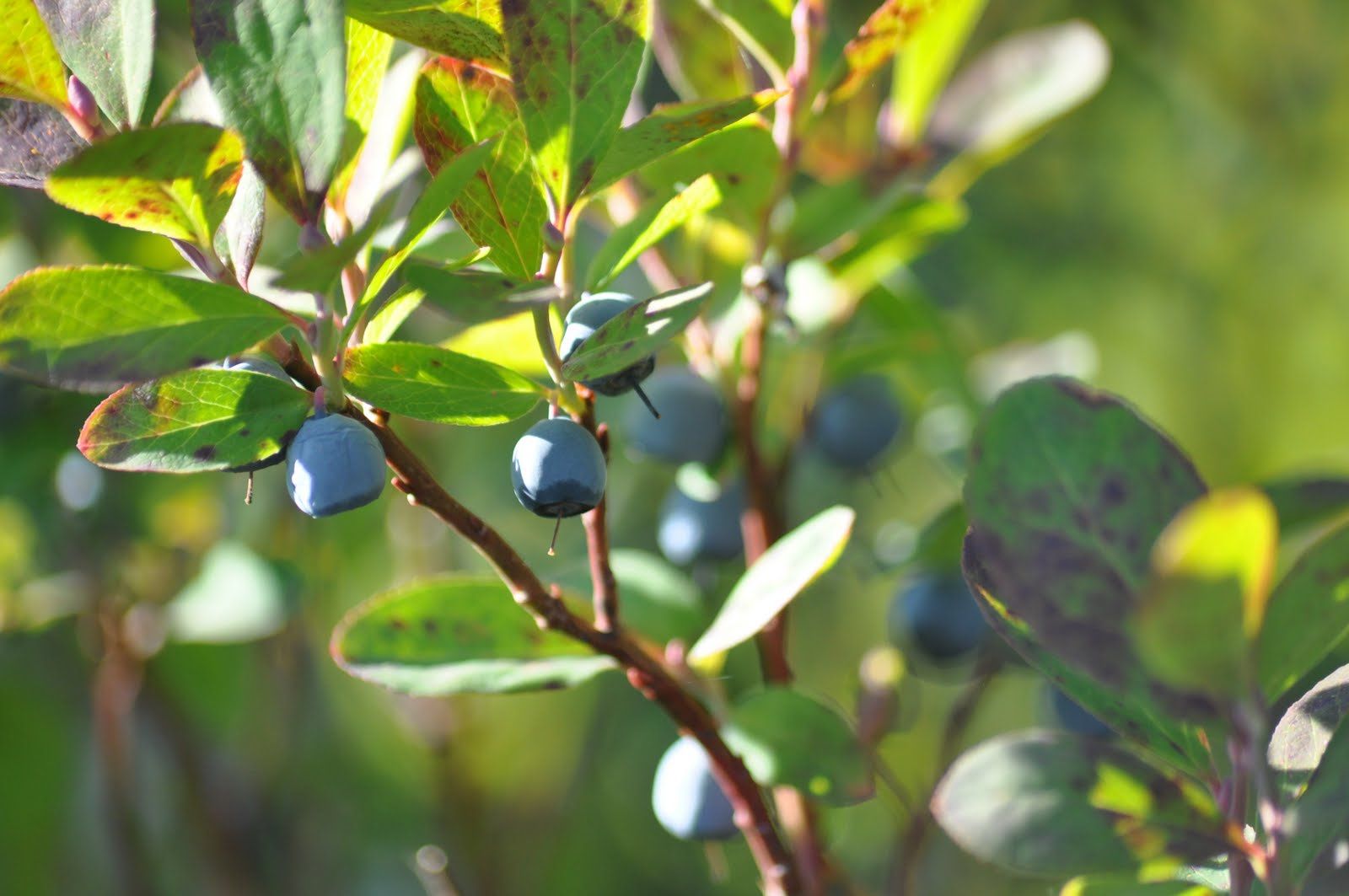 Fruits and vegetables are the staff of life.
They contain signaling molecules that tell our genes how to operate. So if we are sitting on the couch all day eating potato chips and drinking soda, our genes respond in a way that sets the stage for disease. But if we are drinking purple (or green) smoothies, thinking wonderful thoughts, enjoying life, and eating whole grains, beans, and other amazing whole foods, our genes say hooray, let's be healthy and vibrant!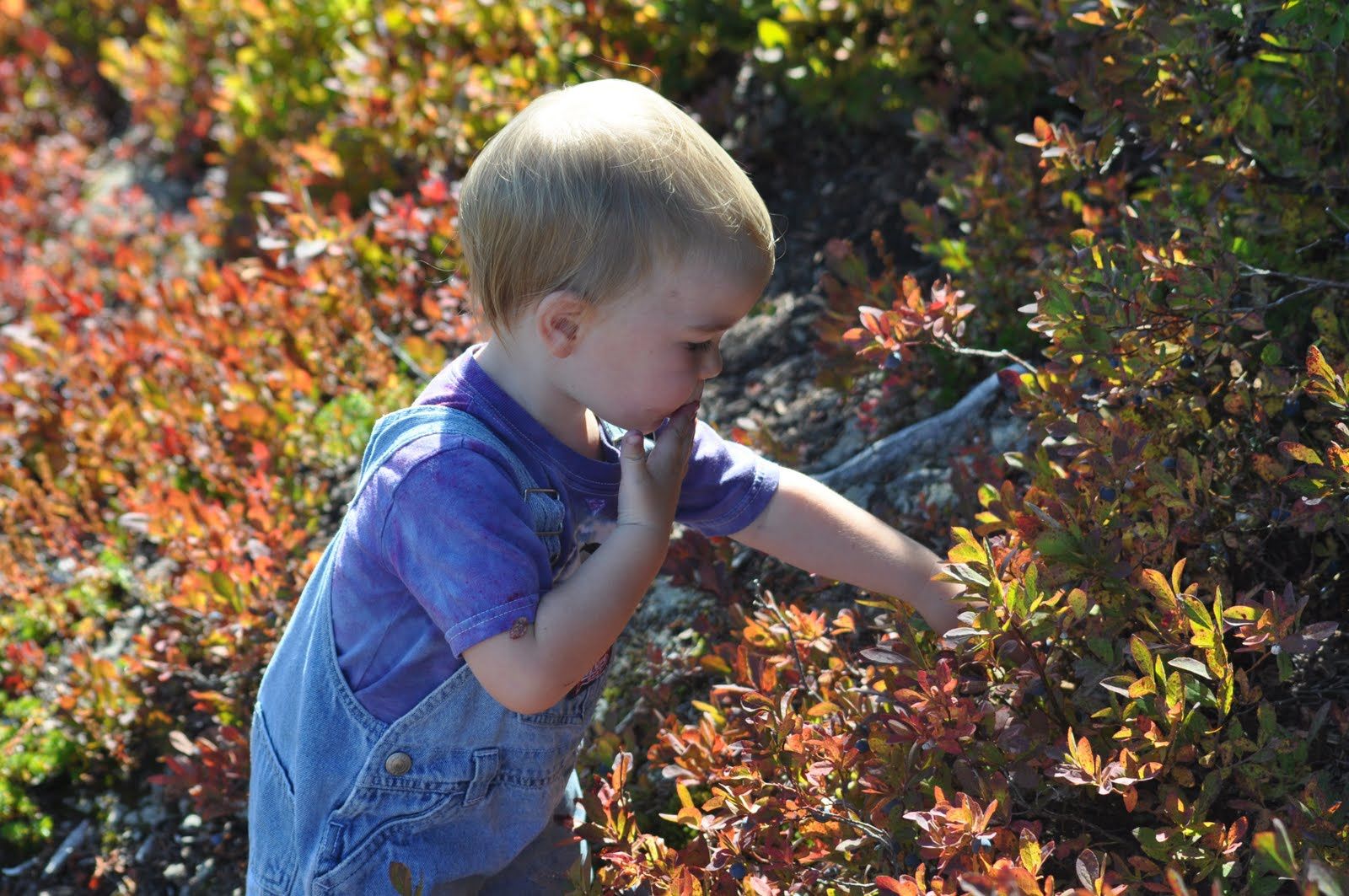 Our family has been enjoying the berry picking season here in the Pacific Northwest.
Our 1 1/2 year old twins are berry picking pros now! We recently spent some time in the mountains picking wild blueberries and huckleberries. The trip really isn't to pick a lot of berries...mountain berries are slow picking! It is more to enjoy the mountains and gorge on those amazing, antioxidant-rich wild berries (a health insurance plan of sorts).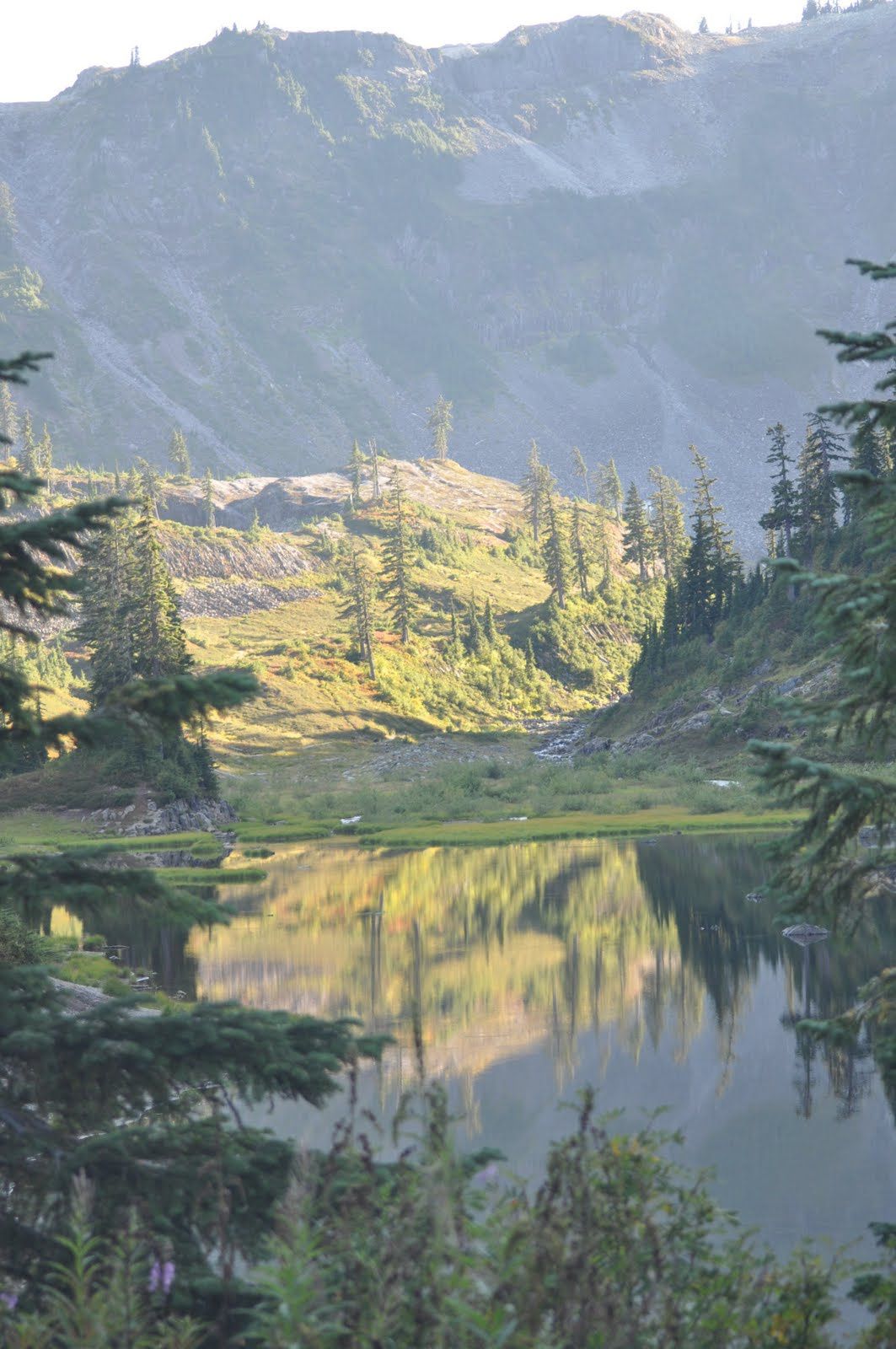 I have been tossing a small handful of these little gems into our smoothies lately.
The girls also like to pack a small container in their lunches. I wouldn't dare cook with them, they are just too precious! Making smoothies with all of the fruit we have been picking is a great way to use up summer's harvest! We hope you enjoy this smoothie as much as we do! :)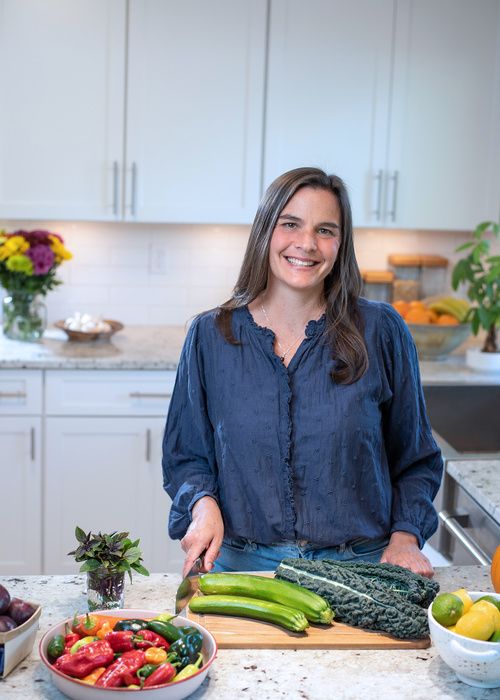 About the Author
Alissa Segersten holds a Bachelor's of Science in Nutrition from Bastyr University and a Master's of Science in Human Nutrition and Functional Medicine from the University of Western States. She is a Functional Nutritionist, the mother of five children, a whole foods cooking instructor, professional recipe developer, and cookbook author. She is passionate about helping others find a diet that will truly nourish them. Alissa is the author of two very popular gluten-free, whole foods cookbooks and guidebooks:
The Whole Life Nutrition Cookbook
and
Nourishing Meals
. She is also the co-author of
The Elimination Diet book
. Alissa is the founder and owner of Nourishing Meals®.
Nourishing Meals Newsletter
Email updates.