Raw Chocolate Pie
Ali Segersten
Feb 12, 2009
31 comments
Love is in the air now, can't you feel it? The girls and I have been making Valentine's for over a week now. There is glitter all over the house!
What do you do to celebrate Valentine's Day?
I know for most of us chocolate is involved. Maybe roses, a massage, a nice dinner. These are all wonderful things, but what about love?
I have a little book that I bought when I was 19 called Teachings on Love by Thich Nhat Hanh. I have carried it with me during these last 12 years, through all of the moves, packing and unpacking, changing schools, relationships, having babies. You all know him, right? He is the poet and Zen Master, peacemaker and author who travels the globe leading retreats on mindful living. I have always wanted to visit Plum Village in the South of France where he resides...someday I will, maybe when the kids are older.
In the beginning of the book, Thich Nhat Hanh offers us this quote from the Buddha:
"With his mind filled with love, the monk permeates one direction, and then a second, a third, a fourth, above, below, and all around, everywhere identifying himself with all. He permeates the whole world with his mind filled with love, wide, far, developed, unbound, free from hatred and ill-will. He does the same with his mind filled with compassion, joy, and equanimity." (Subha Sutta, Majjhima Nikaya, Sutra 99)
I thought this quote was very moving and indeed what we need today. By filling ourselves with beautiful thoughts, surroundings, flavors, people, colors, you name it, can we fill up our "love cup." Then and only can we spread love to the world. And we all know that the world could use a little extra love right now. This is just food for thought for you on this upcoming lovely day, Valentine's Day. I am not trying to espouse Buddhism here, nor am I Buddhist, I just take a little of everything and see what works for me. Hope it inspires you too.
So this Valentine's Day, do a little something first for yourself and then once you are feeling good, spread the love.
Now, if your indulgence involves chocolate, I can help.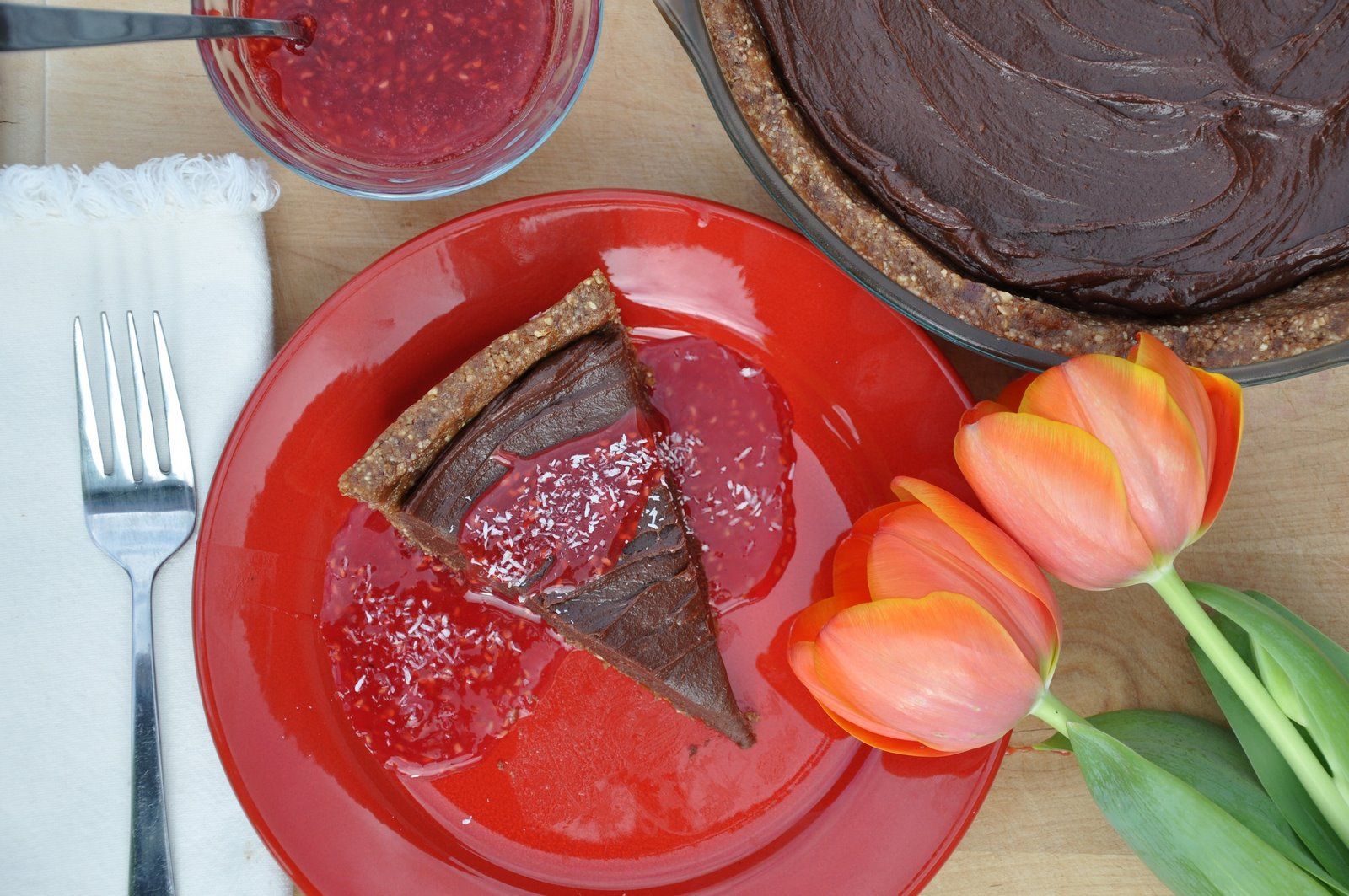 Tom and I have been twittering around with a raw chocolate pie recipe for sometime now and we think we have it down.
It is chocolate indulgence to the highest degree. Thick and rich. A twinge of cinnamon. A burst of sweet and tangy raspberry. The sublime richness of deep, dark chocolate. Vegan, raw, and gluten-free.
Your mouth watering yet?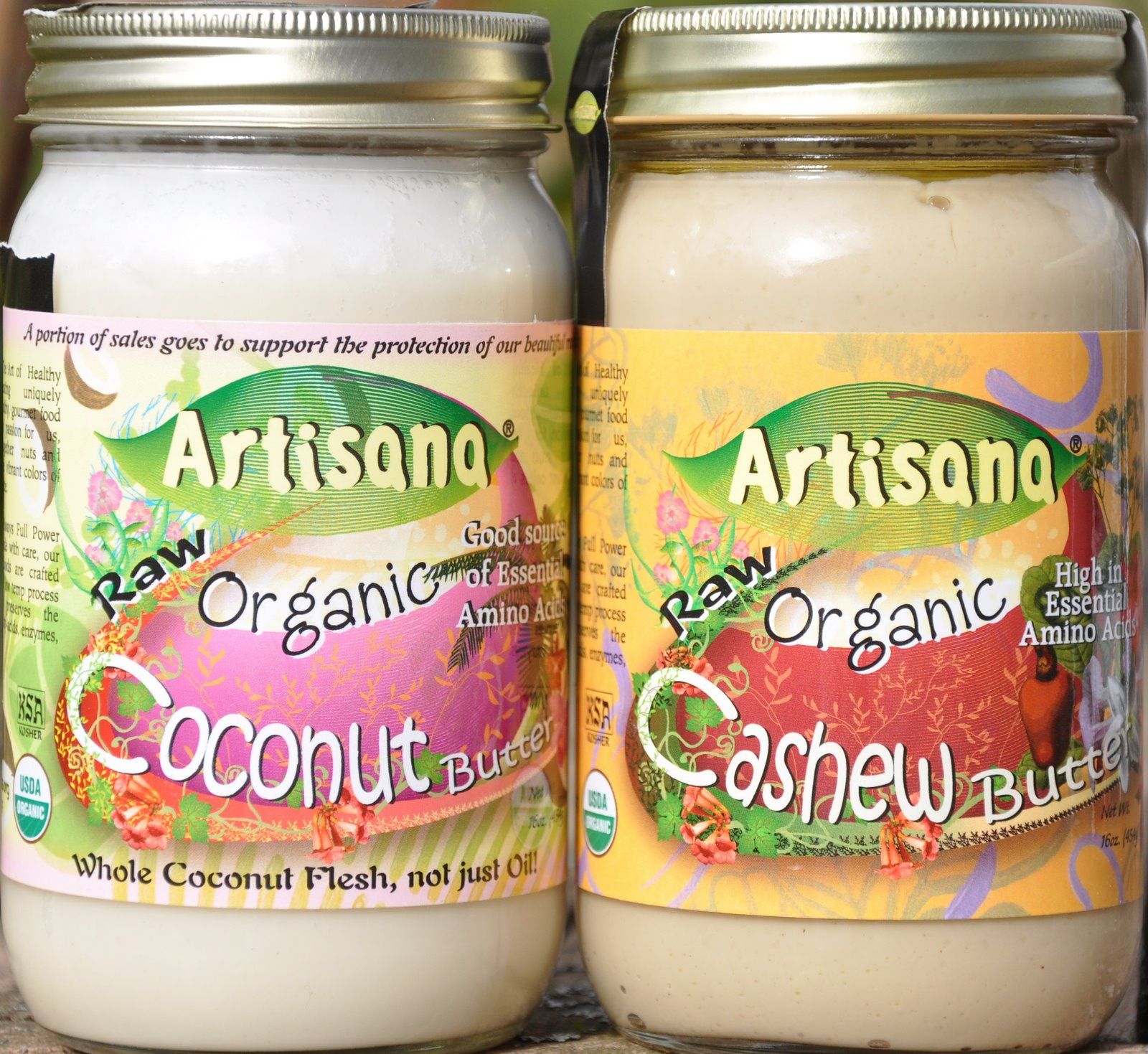 Well, this pie is very simple to make. Yes some of the ingredients may be hard to come by if you live in a small town. But I will have you know that if you are here in Bellingham, all of the ingredients can be found at our wonderful local health food store, Terra Organica.
Note: If you are gluten-free this is the place to shop; they carry a large line of Authentic Foods products now! Yippee! This is where I buy my arrowroot powder from. I found out about a year ago that nearly all brands of arrowroot are not gluten-free because of cross-contamination during processing. So be sure to use Authentic Foods brand if you are gluten-sensitive.
This pie requires a food processor, a blender will not work, nor a vita-mix. First the crust is made, then you rinse out the food processor and make the filling. It just needs to be chilled for a few hours before serving. Then top each slice with a simple raspberry sauce. Today I used the raspberries that we had frozen from our berry picking adventures this past summer.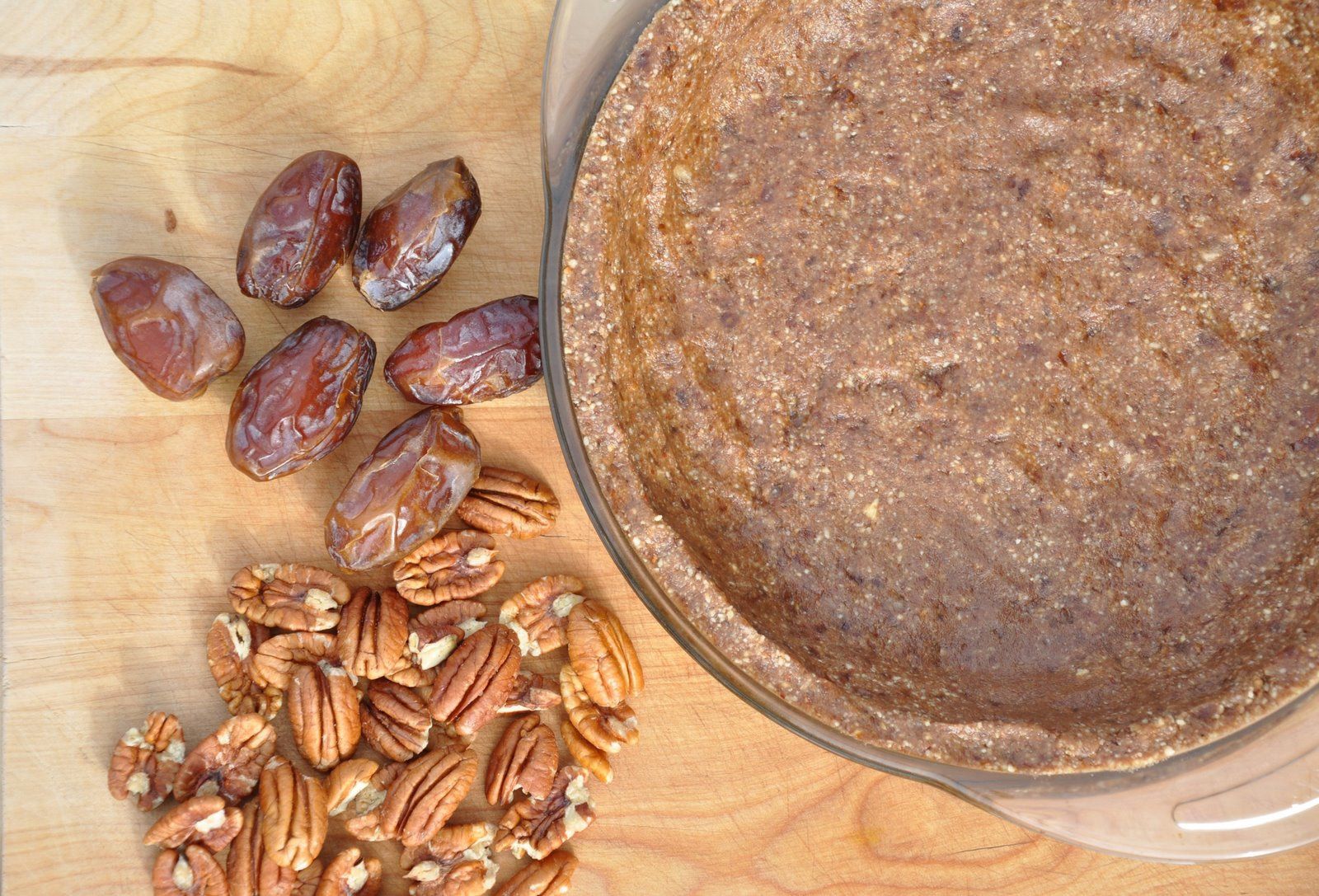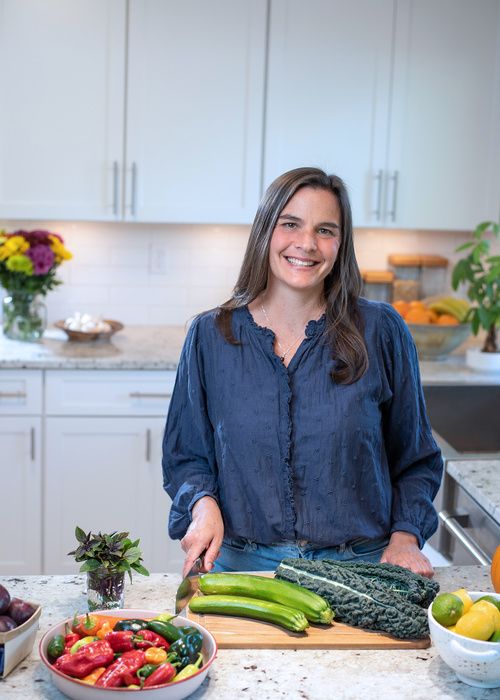 About the Author
Alissa Segersten holds a Bachelor's of Science in Nutrition from Bastyr University and a Master's of Science in Human Nutrition and Functional Medicine from the University of Western States. She is a Functional Nutritionist, the mother of five children, a whole foods cooking instructor, professional recipe developer, and cookbook author. She is passionate about helping others find a diet that will truly nourish them. Alissa is the author of two very popular gluten-free, whole foods cookbooks and guidebooks:
The Whole Life Nutrition Cookbook
and
Nourishing Meals
. She is also the co-author of
The Elimination Diet book
.
Nourishing Meals Newsletter
Email updates.