Macadamia Nut Cheese
Ali Segersten
Dec 31, 2009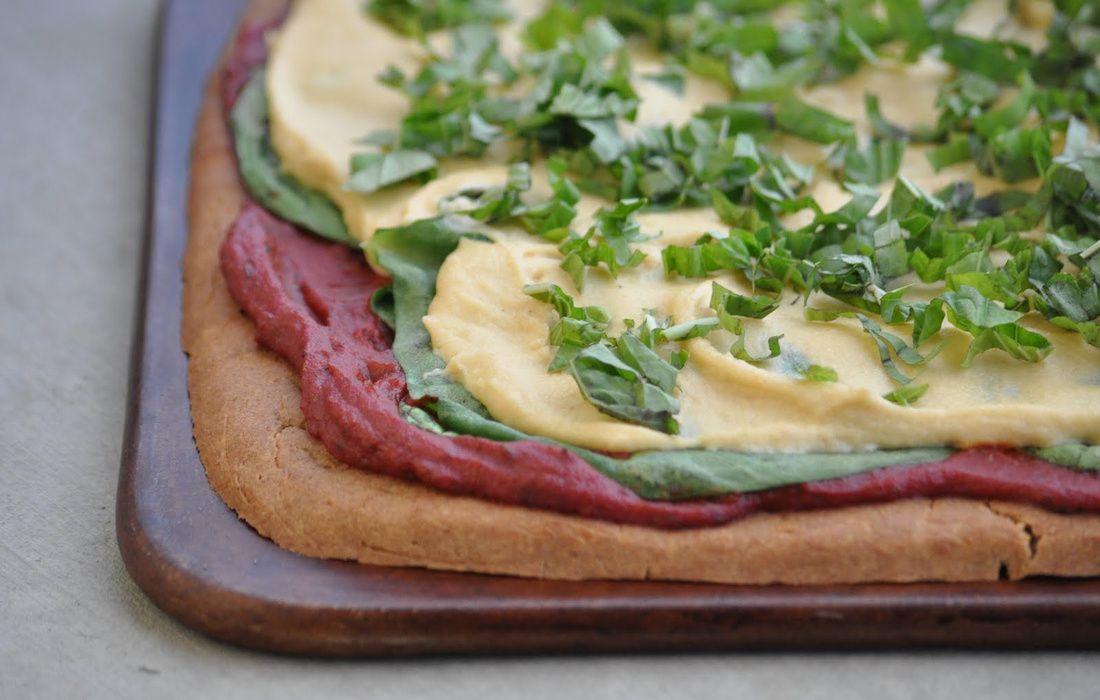 This vegan nut cheese recipe is perfect for topping homemade gluten-free pizza or for using in between layers of lasagna noodles, vegetables, and sauce. It is easy to make using a high powered blender, such as the Vita-Mix.
I find the flavors of this dairy-free "cheese" sauce are best balanced with the acidity of tomatoes, such as my Homemade Pizza Sauce recipe.
Macadamia nuts are expensive and exotic, I know. Just think of this sauce as a treat. A little goes a long way, macadamia nuts are very rich.