Milk Chocolate Cupcakes
Ali Segersten
Dec 09, 2009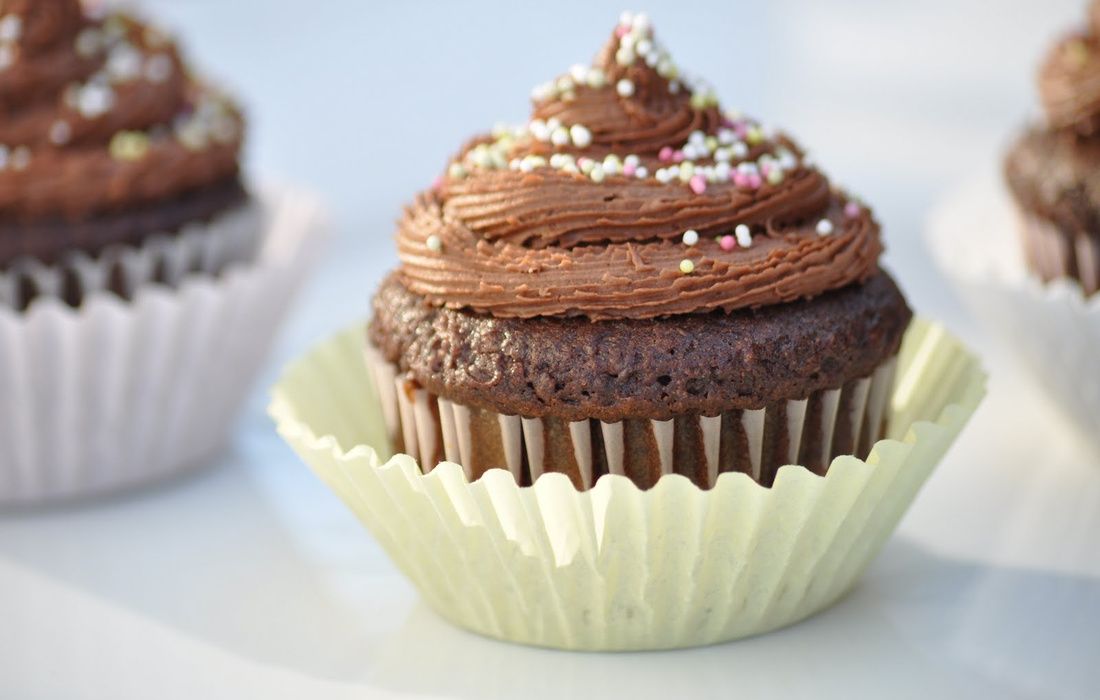 I am sharing a favorite allergy-free cupcake recipe today! This chocolate cupcake is light, moist, easy to make, and has a mild chocolate flavor. The great thing about this recipe is the fact that all children love it, gluten-free or not. This recipe is perfect to serve for a children's birthday party. 
My 5-year old nephew was just in town visiting. I made these cupcakes for a bake sale at my children's school this past weekend. Of course I had to save a few of them! My nephew, who isn't gluten-free, loved them and asked me to send the recipe to his mom (along with a number of other recipes I made)!
Like my Soft Molasses Cookie recipe, I use either Sucanat or Coconut Sugar for the sweetener in these cupcakes. I have tested it with organic cane sugar and the overall flavor lacked the depth that only a dark, rich sugar can give. Sucanat or Coconut Sugar work beautifully.