Cream of Broccoli Soup (Dairy-Free)
Ali Segersten
Feb 24, 2010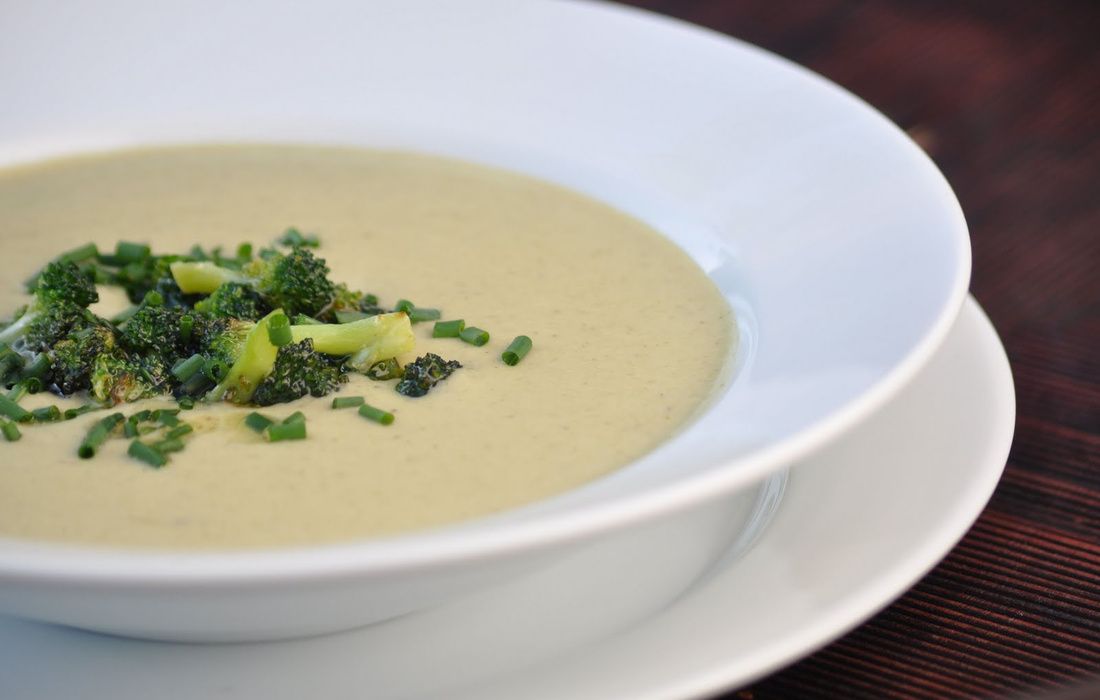 I have a very simple nourishing recipe for you today. Anyone remember cream of broccoli soup from your childhood? I do. My mom used to make a cheesy cream of broccoli soup that I don't remember being too fond of. Well, this one is delicious and naturally gluten-free and dairy-free. It can also be used during Phase 3 of the Elimination Diet for testing nuts/almonds.
Many years ago I discovered that I could use nuts to replace the cream in "creamed soups." You'll notice raw cashews in the Creamy Cauliflower Soup recipe in my cookbook (a favorite of my children). Cashew butter, almond butter, and coconut milk also work to make soup creamy without using dairy. A few weeks ago I discovered another secret "cream" for soup: Blanched almond flour! I added it to the simmering soup before pureeing and voilà! Cream Soup! 
Each time I make this soup it turns out a little different. Sometimes thick, sometimes thin. It all depends on how many pounds of broccoli you use, how much liquid, and of course the amount of blanched almond flour. Now, I bet that many of you don't have this super tasty and nutritious flour sitting around, huh? I bet you could also use blanched almonds, maybe 1 1/2 to 2 cups. Just toss them into the simmering soup whole. You are going to blend it all up anyways.