Chocolate-Macadamia Nut Clusters
Ali Segersten
Mar 23, 2010
92 comments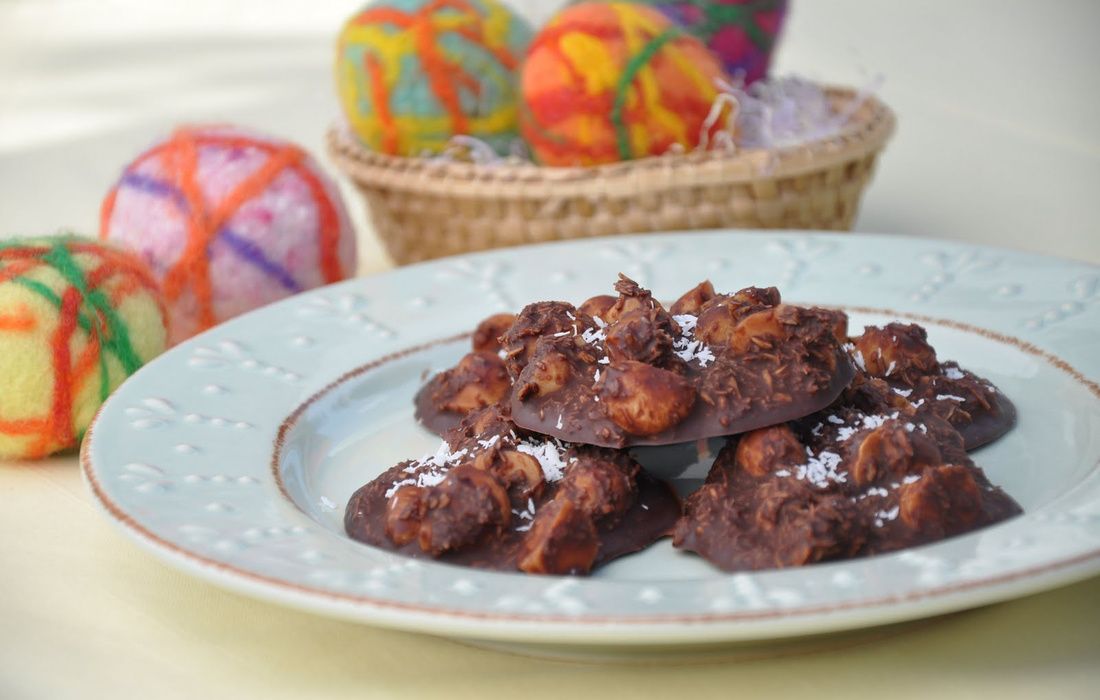 In preparing for Easter, I decided to make my own sugar-free candy (healthy treats) this year. The kids usually get a variety of raw nuts and dried fruits hiding inside those little plastic Easter eggs. That Easter bunny is just too darn healthy! Sometimes he leaves jelly beans and a lollipop too. Since chocolate can strongly affect some children, I'd recommend wrapping only one of these chocolate clusters up in a small square of parchment paper, tied up with a pretty ribbon, for your child. I have no doubt that the adults in the house will munch the rest.
We have just returned from Hawaii - our Vitamin D prescription for the winter (if you are following us on Facebook, you'd already know all about our trip!)! Our family enjoyed the sun and all of the fresh produce the islands have to offer. One of our favorite treats is, of course, the macadamia nut. We bought the roasted, salted variety while there but they weren't nearly as tasty as the crisp, raw unsalted type we found. Hence, macadamia nuts inspired many recipes. Don't worry if you aren't a fan of nuts, I have a number of fresh recipes AND an uncooking video to share soon!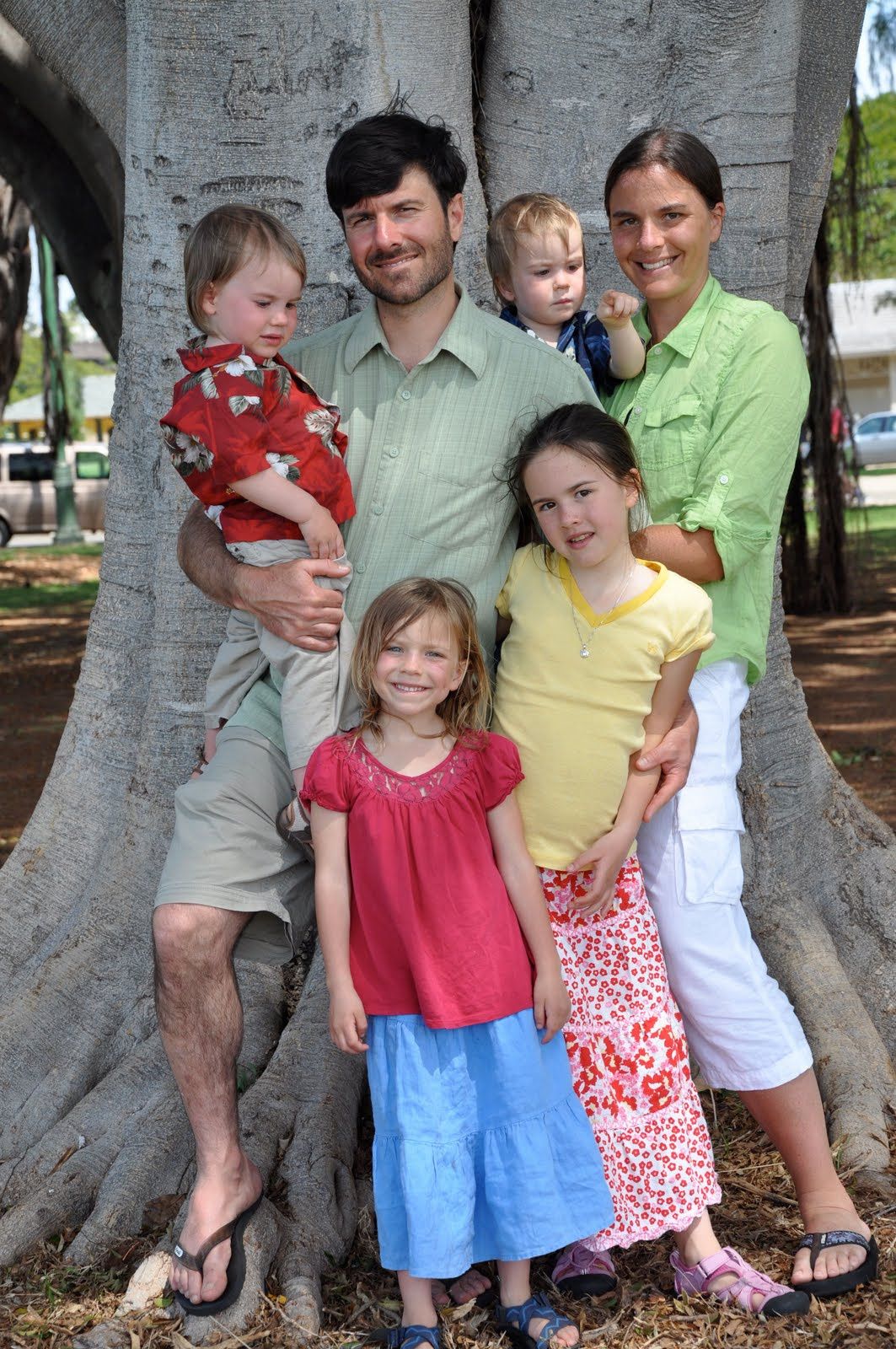 We packed food with us like grains, beans, nuts, and seeds but....What is the ONE spice we packed with us? Please leave a comment below. Those that have the correct guess with be entered to win a FREE copy of our cookbook, The Whole Life Nutrition Cookbook!
The recipe I am about to share is a new one, in fact, I created it today! I have had the idea whirling around in my mind for a while. You know how ideas are. Sometimes they take their time to come 'round.
Folks, this is a recipe to make YOUR OWN CHOCOLATE! Not melt chocolate. It is very easy, let's get to it! :)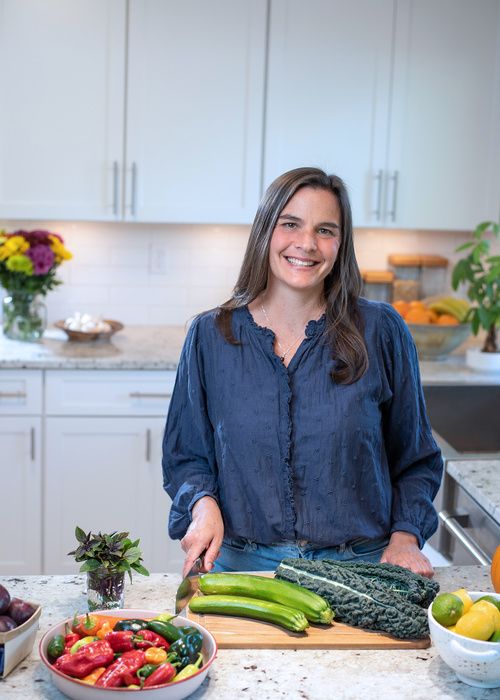 About the Author
Alissa Segersten holds a Bachelor's of Science in Nutrition from Bastyr University and a Master's of Science in Human Nutrition and Functional Medicine from the University of Western States. She is a Functional Nutritionist, the mother of five children, a whole foods cooking instructor, professional recipe developer, and cookbook author. She is passionate about helping others find a diet that will truly nourish them. Alissa is the author of two very popular gluten-free, whole foods cookbooks and guidebooks:
The Whole Life Nutrition Cookbook
and
Nourishing Meals
. She is also the co-author of
The Elimination Diet book
. Alissa is the founder and owner of Nourishing Meals®.
Nourishing Meals Newsletter
Email updates.