Spring Herb Quinoa Salad with Dandelion Greens and Peas
Ali Segersten
May 17, 2010
14 comments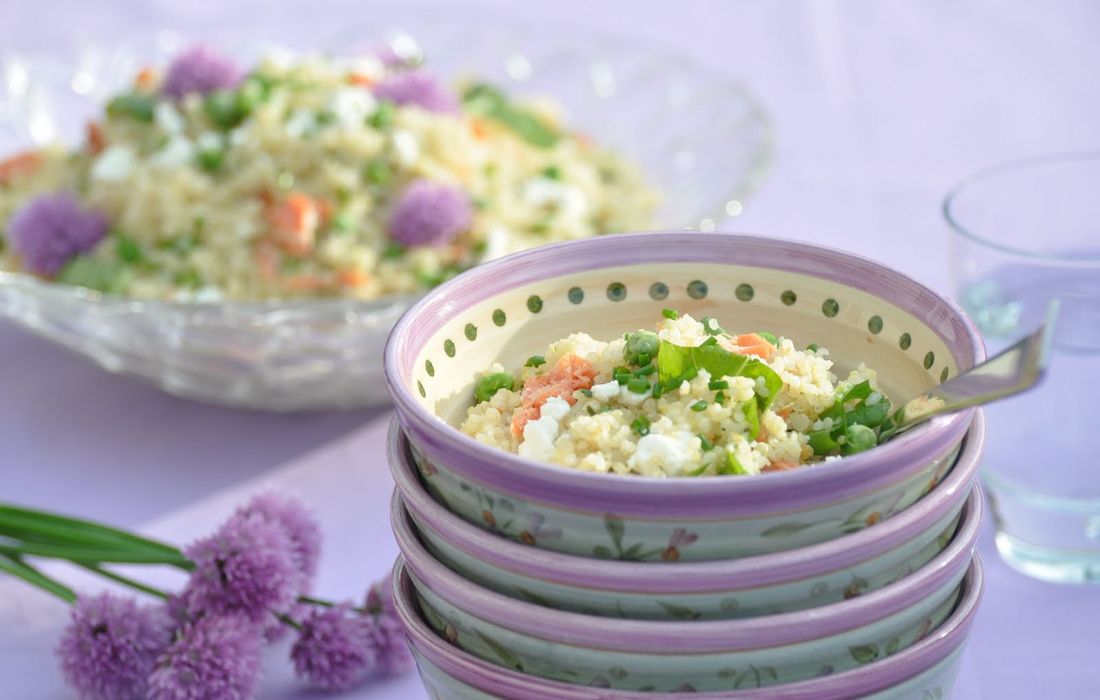 Light, refreshing, and full of Spring's intoxicating flavors—rosemary, thyme, oregano, and chives, along with fresh dandelion greens, peas, and lemon—this quinoa salad is balanced and super nutritious. I've added salmon and sheep's feta but it can be made vegan too. In fact, once you have the quinoa cooked, and tossed with the simple herb dressing below, the options for creativity are endless.
Quinoa is naturally gluten-free and one of our favorite grains. It is high in protein, antioxidants, fiber, and complex carbohydrates. We cook it at least twice a week. I love that it cooks up in only 15 to 20 minutes! Here is a tip for cooking quinoa (actually most grains): Be sure to bring the quinoa to a boil when it first goes on the stove and then it bring down to a simmer. If it doesn't boil first, the quinoa can end up mushy and the grains stuck together. Use my recipe here for cooking quinoa on the stove or in the Instant Pot!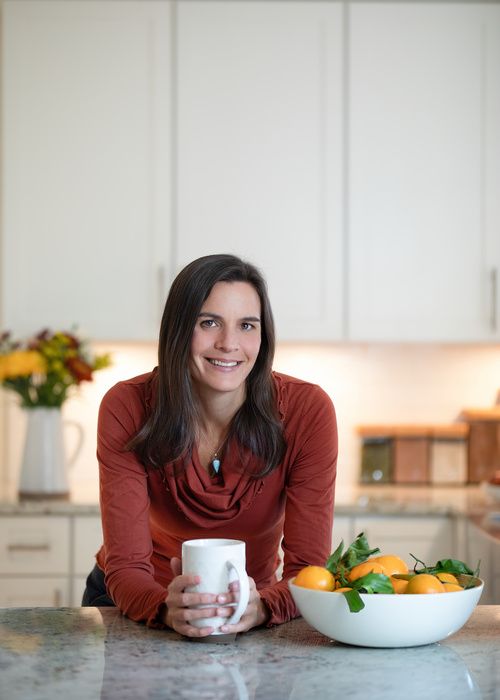 About the Author
Alissa Segersten holds a Bachelor's of Science in Nutrition from Bastyr University and a Master's of Science in Human Nutrition and Functional Medicine from the University of Western States. She is a Functional Nutritionist, the mother of five children, a whole foods cooking instructor, professional recipe developer, and cookbook author. She is passionate about helping others find a diet that will truly nourish them. Alissa is the author of two very popular gluten-free, whole foods cookbooks and guidebooks:
The Whole Life Nutrition Cookbook
and
Nourishing Meals
. She is also the co-author of
The Elimination Diet book
. Alissa is the founder and owner of Nourishing Meals®.
Nourishing Meals Newsletter
Email updates.