Gluten-Free Almond Spice Cookies for Martinmas!
Ali Segersten
Nov 11, 2010
16 comments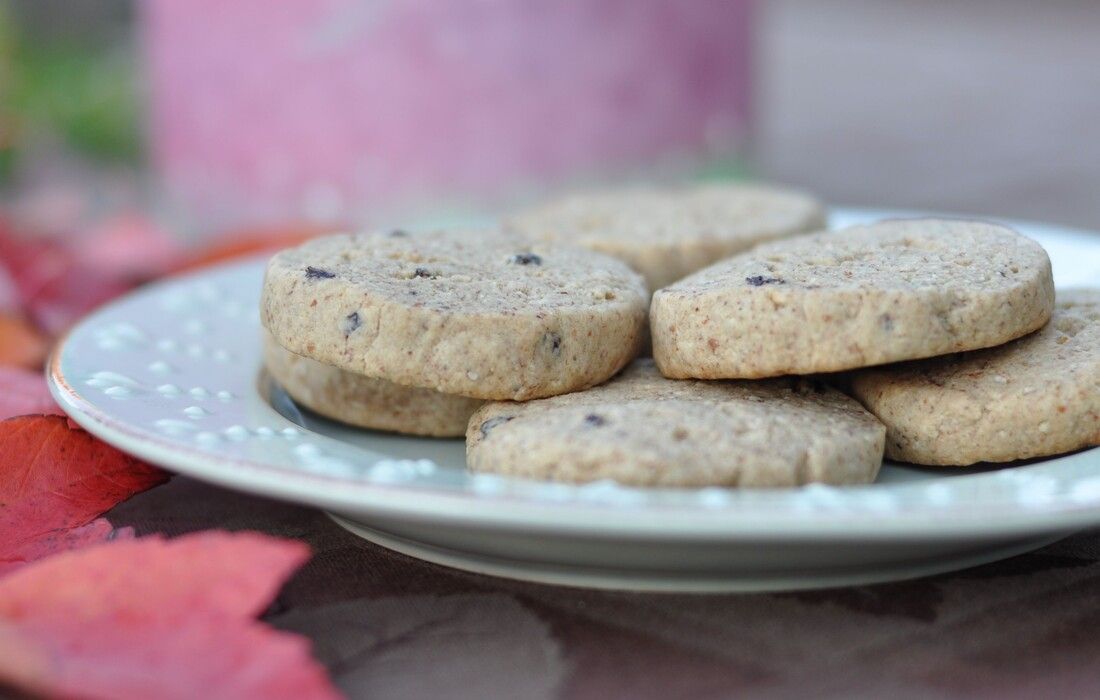 This past evening we celebrated Martinmas, the day of St. Martin, with a lantern walk. My daughter's kindergarten class all made their own lanterns using watercolor paper and tissue paper. With their candles burning bright, we headed out into the cold, starry night to walk the wooded trails, singing our lantern songs. This time reminds us to bring light into the world at a time of year when the Earth is beginning to turn inward. We carry this light with us as we journey deeper into the colder, darker winter months.
Typically, the end of the lantern walk is celebrated with hot cider and sugar cookies cut into the shapes of stars and moons. Our kindergarten classes opted out of this part of the festivities this year but my other daughter's 3rd grade class will be needing a gluten-free, egg-free recipe to accommodate everyone in her class. So I created this recipe for the next lantern walk coming up in a few days.
This is another xanthan gum-free recipe. It is also egg-free and can be made dairy-free as well. I used organic butter in my test batches. To make this dairy-free and vegan, I would consider using Earth Balance buttery sticks in place of the butter. Another thing to note: You can use either organic cane sugar or coconut sugar in this recipe. If you use coconut sugar or Sucanat, be sure to give it a whirl in your Vitamix or coffee grinder to create a finer, more workable texture for cookies.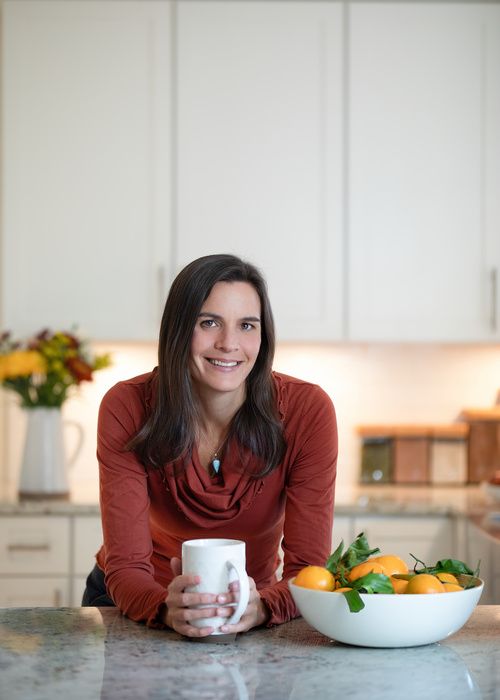 About the Author
Alissa Segersten holds a Bachelor's of Science in Nutrition from Bastyr University and a Master's of Science in Human Nutrition and Functional Medicine from the University of Western States. She is a Functional Nutritionist, the mother of five children, a whole foods cooking instructor, professional recipe developer, and cookbook author. She is passionate about helping others find a diet that will truly nourish them. Alissa is the author of two very popular gluten-free, whole foods cookbooks and guidebooks:
The Whole Life Nutrition Cookbook
and
Nourishing Meals
. She is also the co-author of
The Elimination Diet book
. Alissa is the founder and owner of Nourishing Meals®.
Nourishing Meals Newsletter
Email updates.