Soured Coconut Cream
Ali Segersten
Jan 10, 2014
36 comments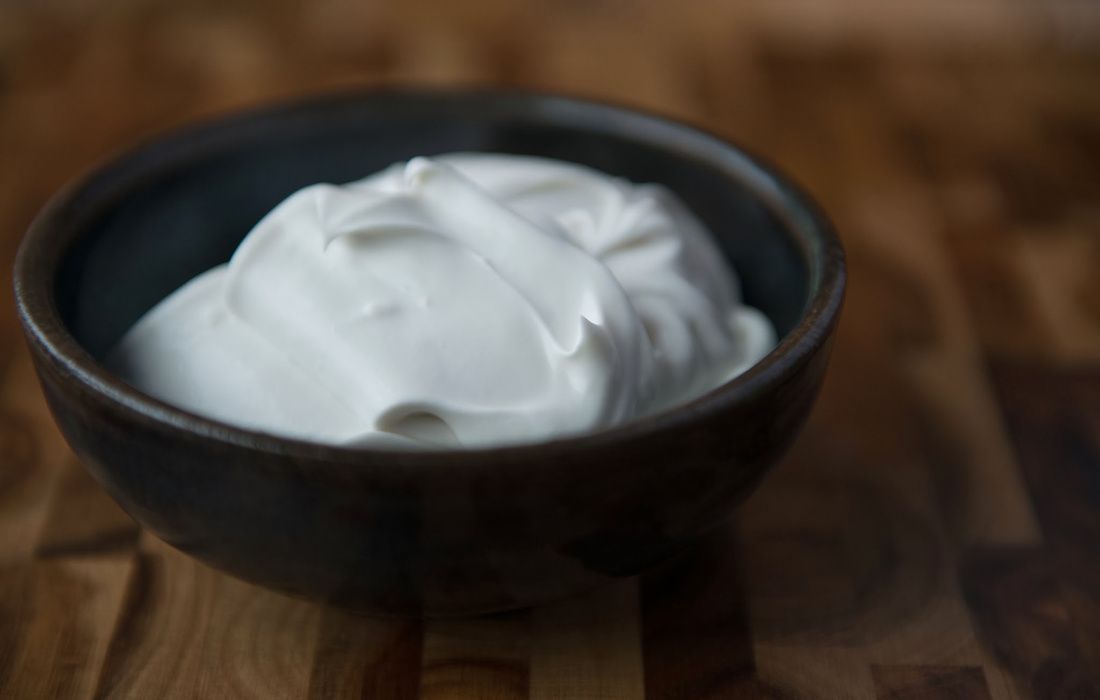 Do you ever crave that rich, creamy taste of sour cream but are sensitive to dairy products? I created a very simple replacement for sour cream that can be dolloped over baked potatoes or yams, spooned over beans and rice, added to tacos, used to make a layered taco salad, or used to make no-bake "cheesecakes"!! Seriously, where can't you add a spoonful of this rich dairy-free sour cream?This recipe can actually be found in my brand new, completely revised Whole Life Nutrition Cookbook. I created a whole new chapter entitled "Get Cultured!" full of healthy cultured foods like this one. Think Live Hot Pepper Relish, Pickled Basil Beets, Kombucha (with flavor variations), Coconut Milk Yogurt, and so much more! I just couldn't wait to share this recipe with you so I decided to post it today. If you are interested, the new book releases on April 29th, 2014, and is available for preorder now!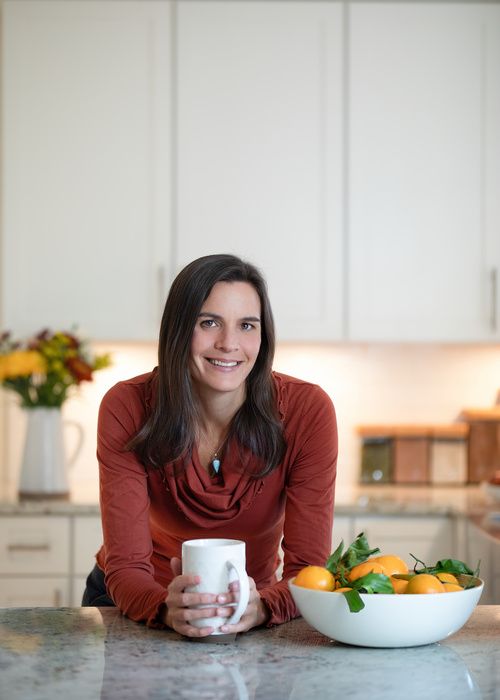 About the Author
Alissa Segersten holds a Bachelor's of Science in Nutrition from Bastyr University and a Master's of Science in Human Nutrition and Functional Medicine from the University of Western States. She is a Functional Nutritionist, the mother of five children, a whole foods cooking instructor, professional recipe developer, and cookbook author. She is passionate about helping others find a diet that will truly nourish them. Alissa is the author of two very popular gluten-free, whole foods cookbooks and guidebooks:
The Whole Life Nutrition Cookbook
and
Nourishing Meals
. She is also the co-author of
The Elimination Diet book
. Alissa is the founder and owner of Nourishing Meals®.
Nourishing Meals Newsletter
Email updates.