Teff Breakfast Muffins
Ali Segersten
Jan 29, 2009
36 comments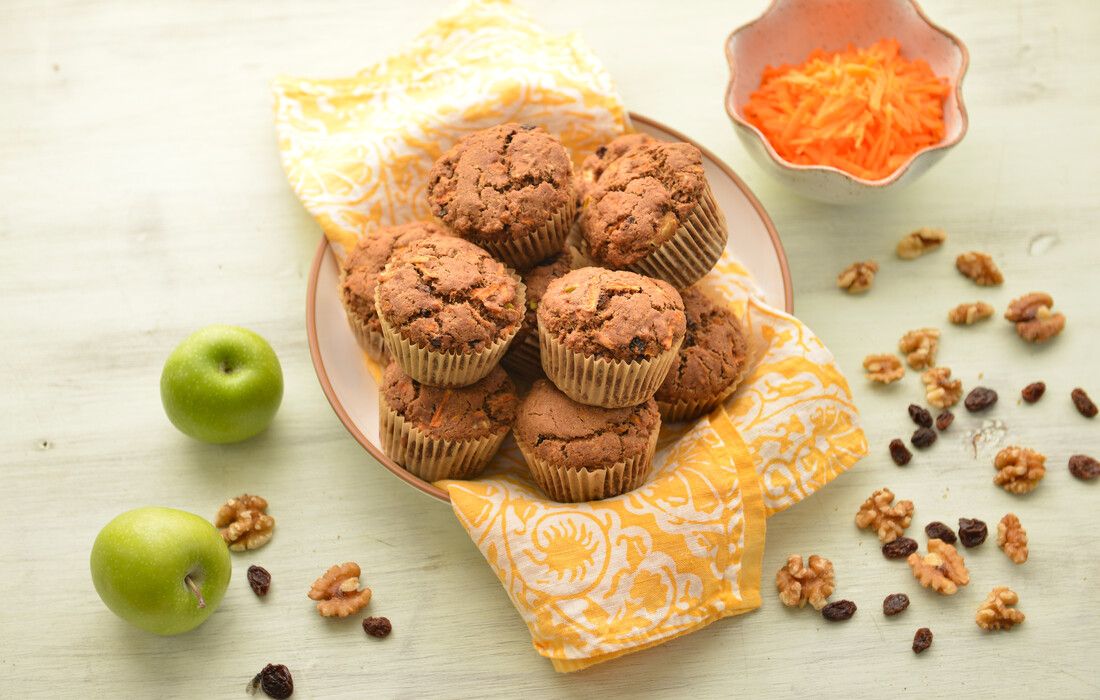 I have this recipe that I created a few months ago and I thought I would share it with you. It is one of those recipes that is so delicious and so perfect that you don't want to give it away, or share your secret. But here it is! A gluten-free, dairy-free, egg-free, soy-free, sugar-free delicious and nutritious little muffin, the Teff Breakfast Muffin.
Do you know what teff is? It is a super tiny, gluten-free Ethiopian grain that is high minerals. Teff is probably most well-known for its appearance as the flour used to make the pancake-like fermented flatbread called injera—a staple food in Ethiopian cuisine. Teff is also high in protein, complex carbohydrates, and fiber, making it a perfect breakfast food. Being very easy and quick to prepare, you can make your lunch or get ready for your day while the teff grain is simmering on the stove; it only takes about 15 minutes. 
Although teff originated in Ethiopia, it is now grown in the Snake River Valley of Idaho. The story goes, that the company's founder, Wayne Carlson, was in Ethiopia in the 1970's and spent some time as a guest at a local farm. The farmers were eager to show him their crop of teff, among other grains. Then, once back in the US, Wayne became fascinated with the geographic and climactic similarities of the Snake River region to Eastern Africa. He then decided to grow teff, asking Ethiopians living in the US to work on the farm, thereby reestablishing the relationship of these people to their native grain.
Whole grain teff, and its flour, comes in different varieties—brown or ivory, and both are delicious! If you cannot find organic teff flour in your local co-op or health food store you can buy it online from http://www.teffco.com/ in 5 or 25 pound bags. Bob's Red Mill also sells it but theirs is not ground as finely making it slightly gritty.
Instead of using the typical non-stick pan for baking, I use a stone muffin pan that can be found here. It is so wonderful to bake with, the muffins never stick, everything cooks evenly, and it cleans up easily.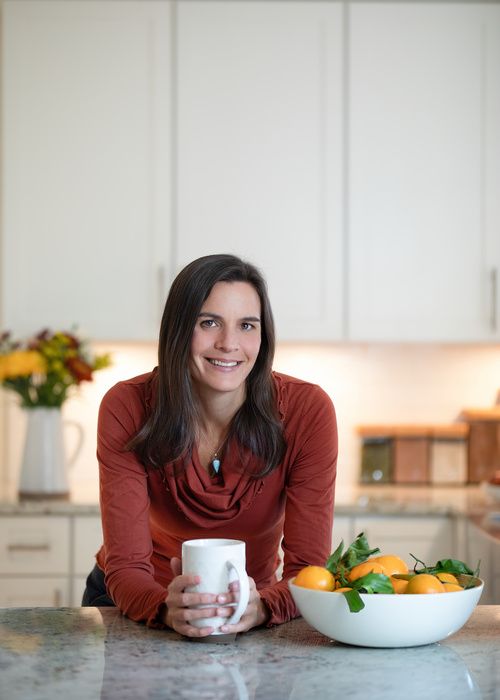 About the Author
Alissa Segersten holds a Bachelor's of Science in Nutrition from Bastyr University and a Master's of Science in Human Nutrition and Functional Medicine from the University of Western States. She is a Functional Nutritionist, the mother of five children, a whole foods cooking instructor, professional recipe developer, and cookbook author. She is passionate about helping others find a diet that will truly nourish them. Alissa is the author of two very popular gluten-free, whole foods cookbooks and guidebooks:
The Whole Life Nutrition Cookbook
and
Nourishing Meals
. She is also the co-author of
The Elimination Diet book
. Alissa is the founder and owner of Nourishing Meals®.
Nourishing Meals Newsletter
Email updates.