Fresh Vegetable Curry
Ali Segersten
Jun 07, 2010
12 comments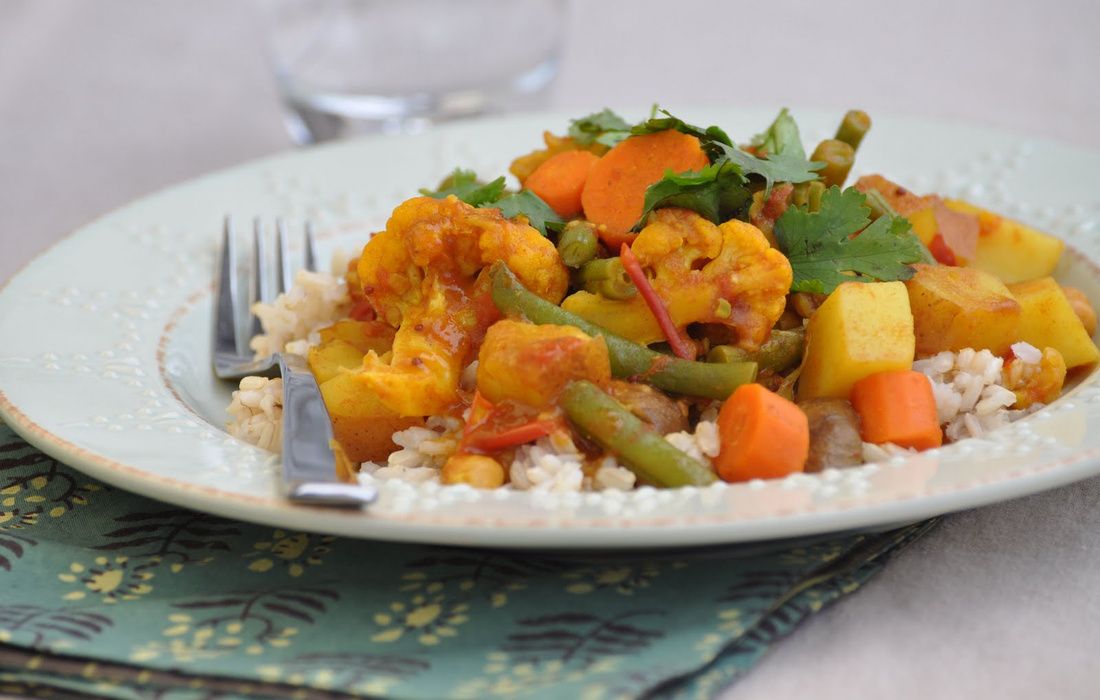 We love curries around here. Our children have had the opportunity to enjoy a variety of curried dishes from a young age. Their taste buds know the flavors well. I made this recipe for dinner tonight and there was very little conversation during mealtime. A sign of a good meal!
I've been very busy lately with my garden projects. I'll post photos to my blog soon! I also recently took a solo trip for six days to Breitenbush Hot Springs and the Oregon Coast. It was so lovely to get away and relax for a while!
When making a stovetop vegetable stew, it is important to cut your vegetables into certain sizes and know how long each takes to cook. It is not very appetizing to have crunchy potatoes and over-cooked cauliflower! For example, potatoes and carrots take quite a while to cook so I always add them in the beginning. Green beans take a moderate amount of time, and cauliflower cooks up quite fast. Think about the size you cut your vegetables. If you dice the potatoes too small they may become very mushy by the time everything else is done. If they are too large, they won't ever cook thoroughly. Cooking is a dance with your ingredients.
A word on spices: make sure yours are fresh! Old spices lack flavor and are often bitter. they can drastically change the outcome of your finished dish. If they are older than 6 months it is best to compost them and start with fresh spices. You'll love the difference.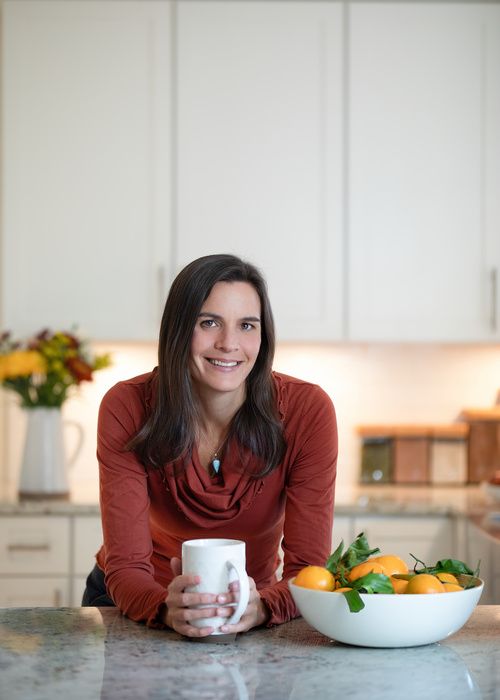 About the Author
Alissa Segersten holds a Bachelor's of Science in Nutrition from Bastyr University and a Master's of Science in Human Nutrition and Functional Medicine from the University of Western States. She is a Functional Nutritionist, the mother of five children, a whole foods cooking instructor, professional recipe developer, and cookbook author. She is passionate about helping others find a diet that will truly nourish them. Alissa is the author of two very popular gluten-free, whole foods cookbooks and guidebooks:
The Whole Life Nutrition Cookbook
and
Nourishing Meals
. She is also the co-author of
The Elimination Diet book
. Alissa is the founder and owner of Nourishing Meals®.
Nourishing Meals Newsletter
Email updates.