Curried Carrot Cauliflower Soup
Ali Segersten
Apr 16, 2009
12 comments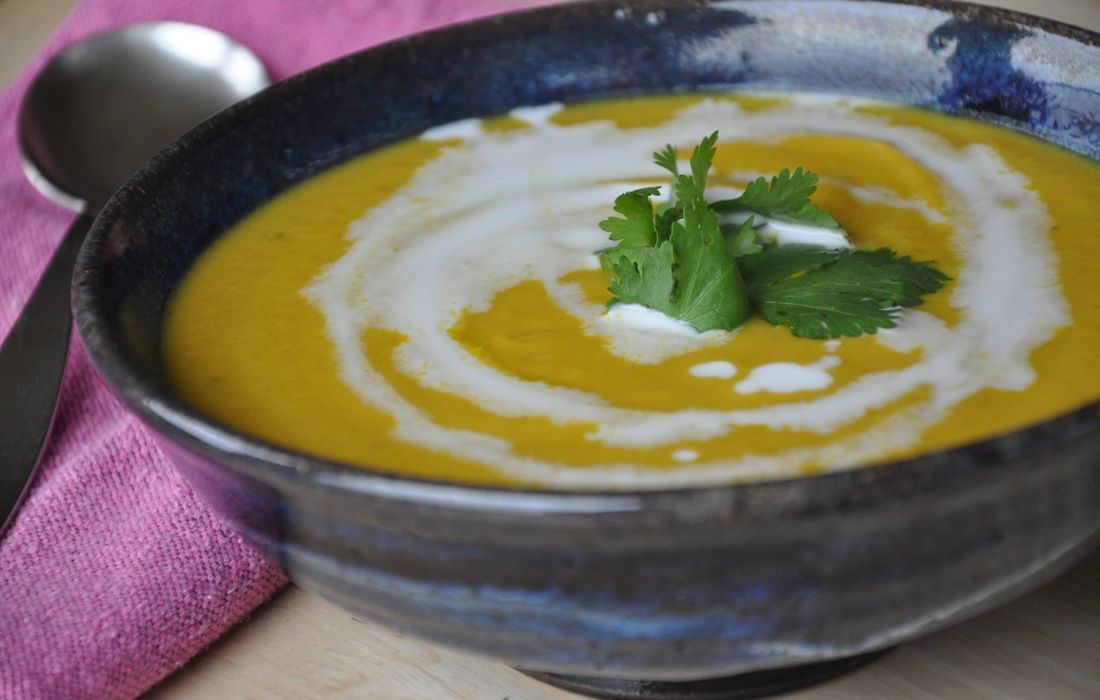 I created this soup today for lunch basically out of a craving for something healing and nourishing, while being warming and spicy all at the same time.
It is fairly easy to make and comes together rather quickly. We served it with cooked quinoa. A very simple lunch. Though Tom's response was, "Wow Al (his nickname for me) this soup is amazing (as he was coming back into the kitchen for seconds), there is so much depth of flavor here, thanks for making this."
All of our children loved it too, as you can see by the empty bowls in the photos below!
We only have a small portion leftover, but I'll bet this soup would freeze well for those of you with smaller families. :)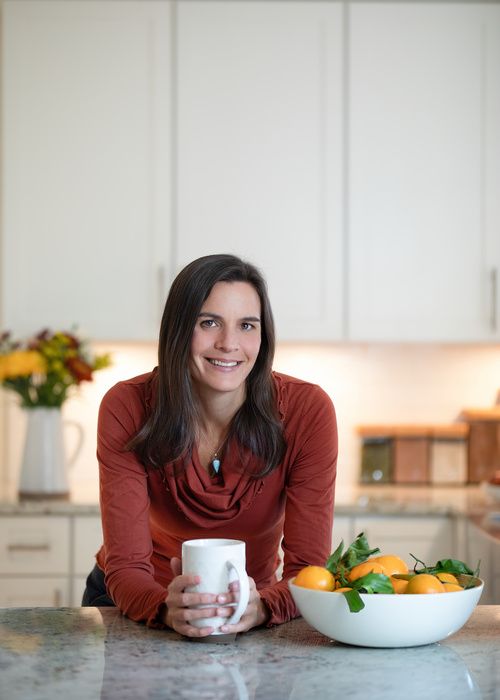 About the Author
Alissa Segersten holds a Bachelor's of Science in Nutrition from Bastyr University and a Master's of Science in Human Nutrition and Functional Medicine from the University of Western States. She is a Functional Nutritionist, the mother of five children, a whole foods cooking instructor, professional recipe developer, and cookbook author. She is passionate about helping others find a diet that will truly nourish them. Alissa is the author of two very popular gluten-free, whole foods cookbooks and guidebooks:
The Whole Life Nutrition Cookbook
and
Nourishing Meals
. She is also the co-author of
The Elimination Diet book
. Alissa is the founder and owner of Nourishing Meals®.
Nourishing Meals Newsletter
Email updates.