Oatmeal Heart Cookies (gluten-free + vegan)
Ali Segersten
Feb 13, 2010
43 comments
I just couldn't let Valentine's Day go by this year without making heart cut-out cookies with my children. I did it every year with my mom and have created it to be a tradition with my children now. This year I have created a new cut-out cookie recipe. A delicious, heart-healthy, gluten-free cookie made from rolled oats. This is a no-fail cookie recipe. No matter how much the dough is handled by little hands, the cookies are still perfect. As you can see below, the little hands really like to help......
This recipe is made in a food processor which make the whole process take less than 10 minutes to prepare. My 7-year old daughter made these the other night to share with her class for their Valentine's celebration. She thought they were very simple and said that her friends all like them except for one boy. :)
The dough may or may not need to be chilled depending on how solid your coconut oil is. If it is soft you will need to chill the dough for 20 to 30 minutes. If the oil is very hard then no need to chill the dough. You'll know by the way it forms a ball. If the dough is soft and doesn't form a ball when handled then it needs to be chilled. Also, you can make the dough ahead of time, cover, and chill until needed. You'll want to let it sit at room temp until it is soft enough to be rolled.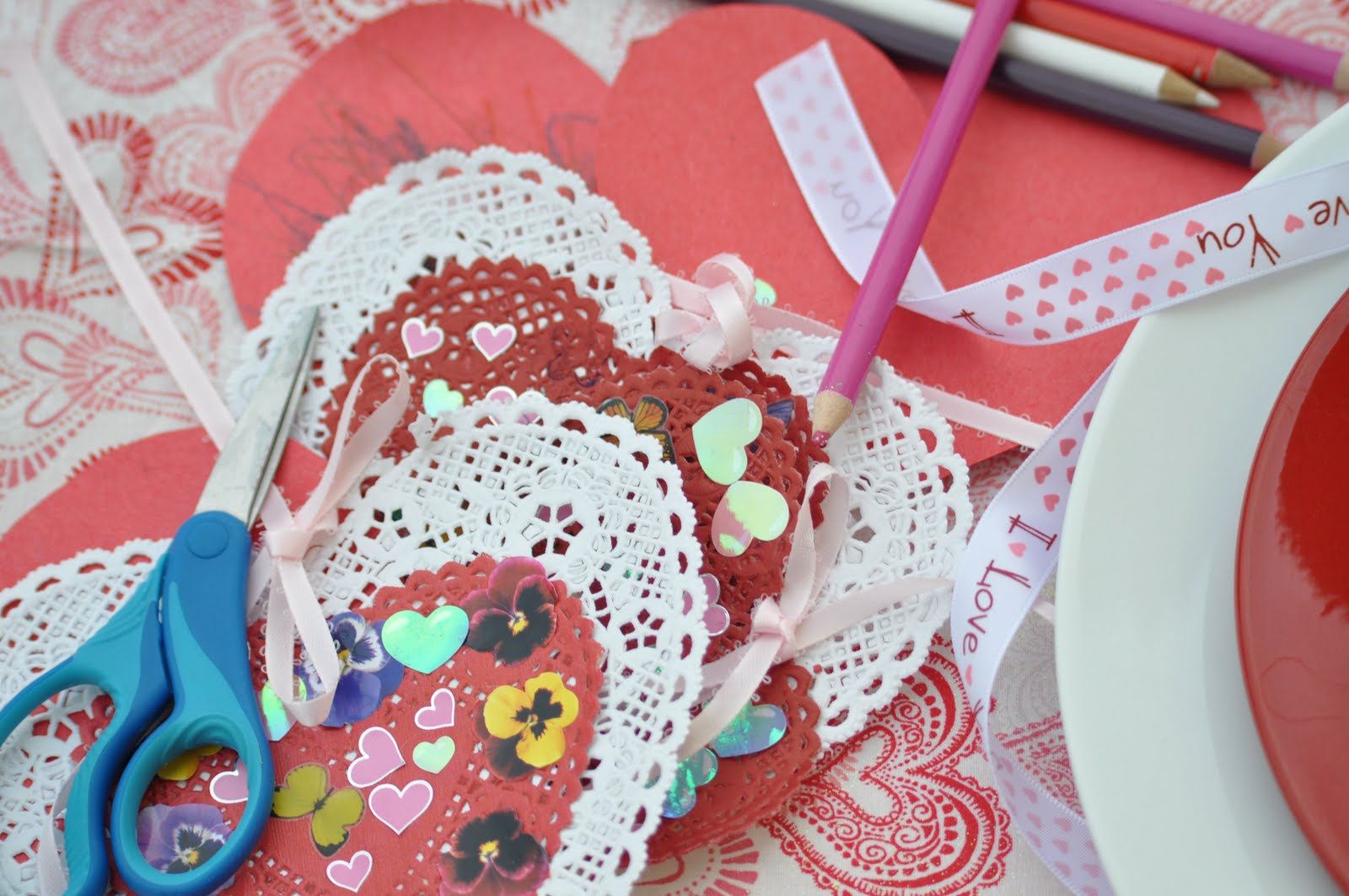 The kids have been really busy making Valentines. I cut out plenty of red hearts for my 2-year old twin boys to decorate. They worked hard with their crayons and stamps while my daughters used everything fancy and frilly to create theirs.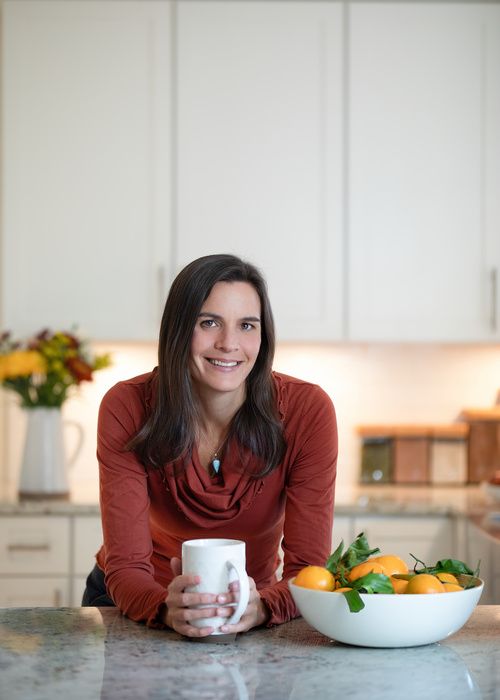 About the Author
Alissa Segersten holds a Bachelor's of Science in Nutrition from Bastyr University and a Master's of Science in Human Nutrition and Functional Medicine from the University of Western States. She is a Functional Nutritionist, the mother of five children, a whole foods cooking instructor, professional recipe developer, and cookbook author. She is passionate about helping others find a diet that will truly nourish them. Alissa is the author of two very popular gluten-free, whole foods cookbooks and guidebooks:
The Whole Life Nutrition Cookbook
and
Nourishing Meals
. She is also the co-author of
The Elimination Diet book
. Alissa is the founder and owner of Nourishing Meals®.
Nourishing Meals Newsletter
Email updates.