Rice and Garbanzo Bean Salad with Kale
Ali Segersten
Apr 24, 2009
17 comments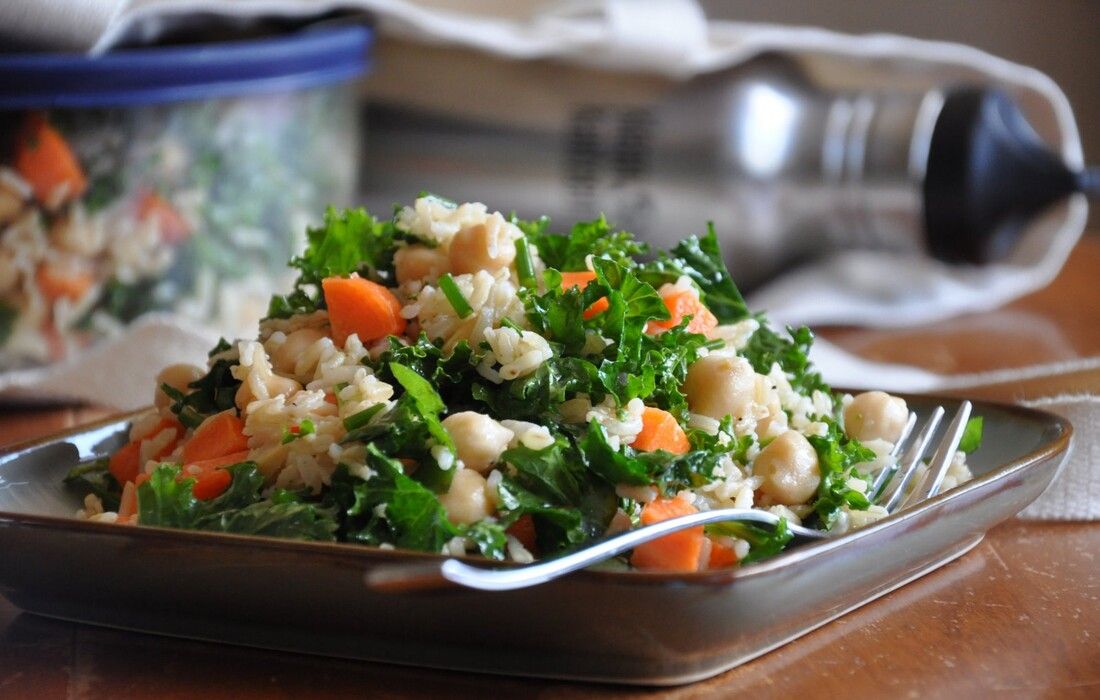 Today I have a very simple grain and bean salad recipe for you. Something you can easily whip up if you have leftover grains and beans. My children love this salad. Today I made it for Tom and packed it up for him to take on a two day trip to Seattle.
If you have been following my last few posts, you'll know that I have been totally consumed taking care of all four of my children whom have had the chicken pox. Luckily now they will have lifetime immunity! The end of this week marks 5 whole continuous weeks of dealing with this. Now we are on the home stretch. My last child, 16 month old Ben, has them this week. He had a 105.3 fever the other night, the highest I have ever seen a fever before. 
Thank goodness for breast milk, which was his only food for almost 2 days. He was not interested in food or water and I would imagine would have been very dehydrated if it weren't for mama's milk. Now today, he is beginning to get his little Benny spunk back and has been busily playing outside for most of the day.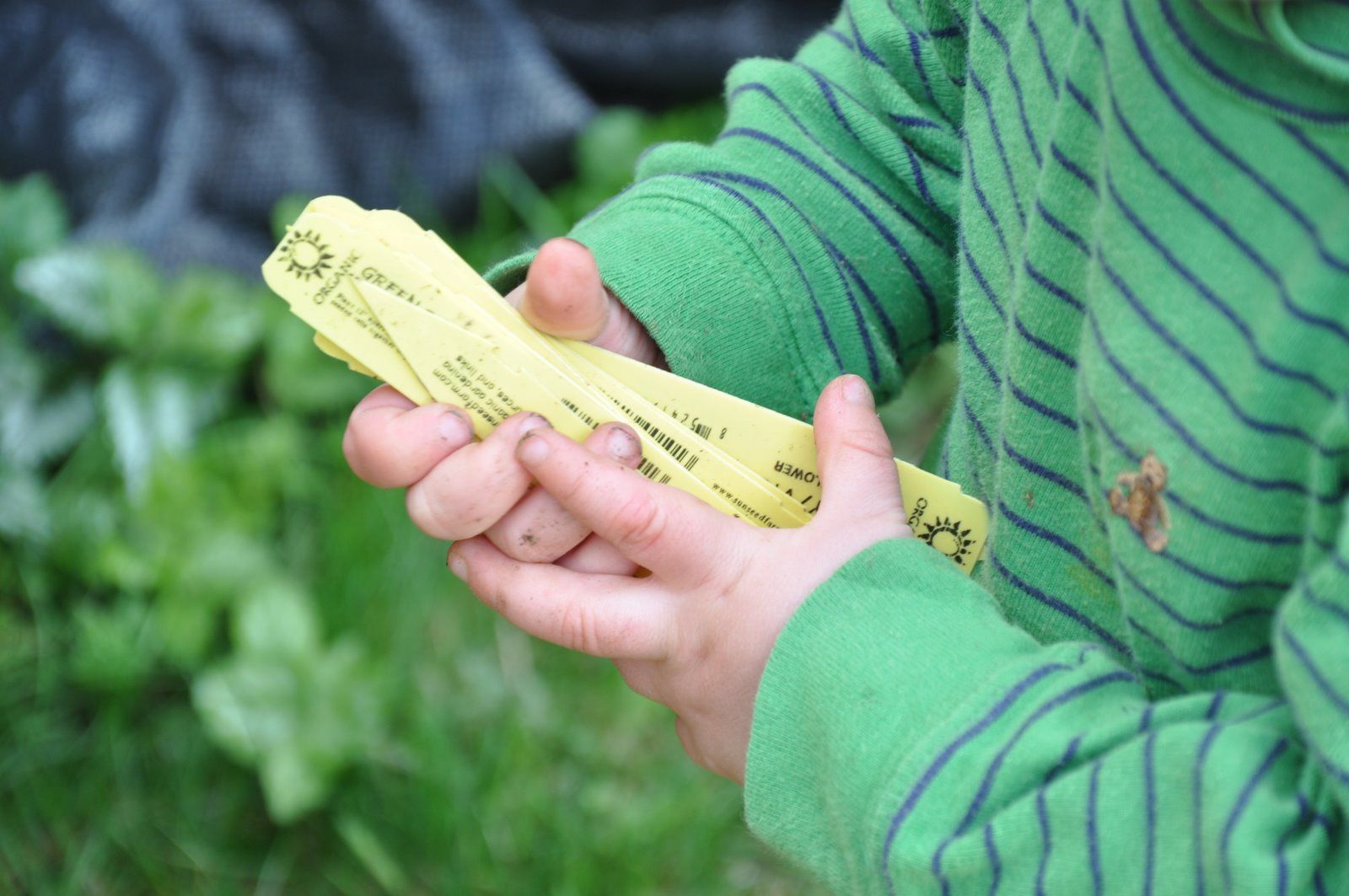 The kale that I picked, along with a few chives, was for a simple rice and garbanzo bean salad that I made for Tom before he left for a weekend trip to Seattle. Packed in a to-go container, this meal is ideal for lunches away from home.
I hesitated posting something like this because it is so simple, but sometimes the simplest things are the best.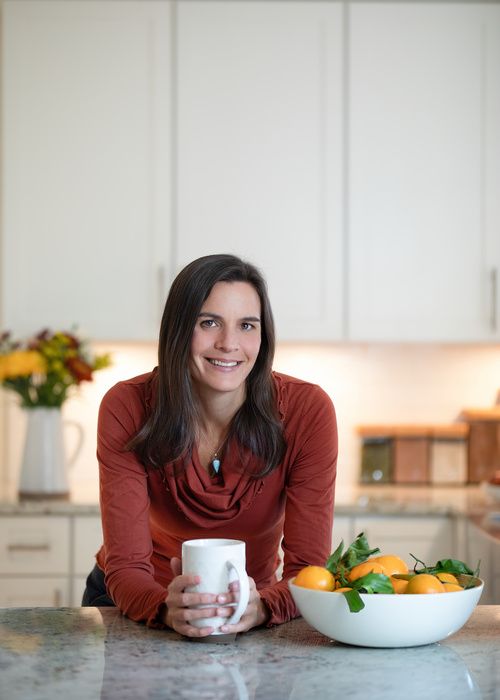 About the Author
Alissa Segersten holds a Bachelor's of Science in Nutrition from Bastyr University and a Master's of Science in Human Nutrition and Functional Medicine from the University of Western States. She is a Functional Nutritionist, the mother of five children, a whole foods cooking instructor, professional recipe developer, and cookbook author. She is passionate about helping others find a diet that will truly nourish them. Alissa is the author of two very popular gluten-free, whole foods cookbooks and guidebooks:
The Whole Life Nutrition Cookbook
and
Nourishing Meals
. She is also the co-author of
The Elimination Diet book
. Alissa is the founder and owner of Nourishing Meals®.
Nourishing Meals Newsletter
Email updates.