Sugar-Free Holiday Cranberry Sauce Recipe
Ali Segersten
Nov 08, 2009
24 comments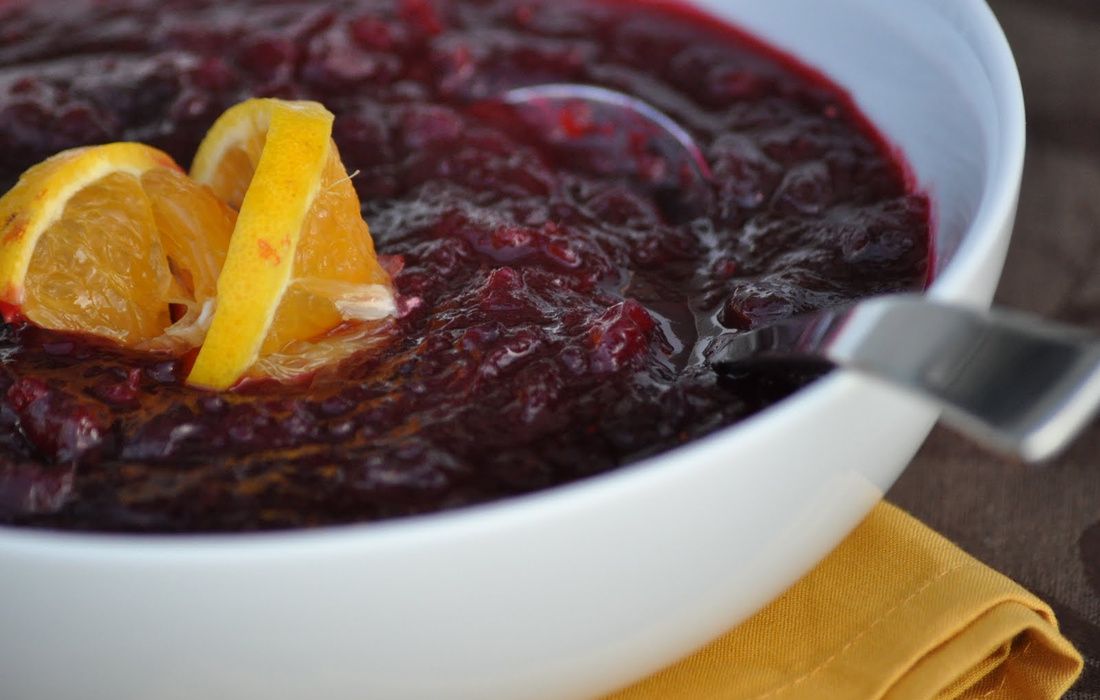 Cranberries are one of my favorite fruits. Blame it on growing up in Wisconsin, or maybe their tart and tangy nature, or beautiful ruby color. Whatever the case may be, I love cranberries!
I created this sauce to go over my Vegan Pumpkin Cheesecake, but it would also work as part of your Thanksgiving feast. Traditional cranberry sauce uses loads of cane sugar. This one doesn't. I use either coconut nectar or raw agave nectar to give it a little sweetness. Serve it warm or cold, either way it is sure to please. When it is cold I like to use it as a jam to spread over toasted Hemp Bread. Mmmm, so delicious!
Update: This is a cane sugar-free sauce. It still needs quite a bit of sweetener to make it palatable and not overly tart. The sauce is still not very sweet even with this amount. There are infinite ways to make cranberry sauce. Some suggestions include adding diced pears or apples, increasing the orange juice and decreasing the sweetener, or using coconut sugar. Please read the comments below for all of the suggestions. Be creative here and try what works for you. If you come up with something great then leave your recipe in the comments section below. Enjoy!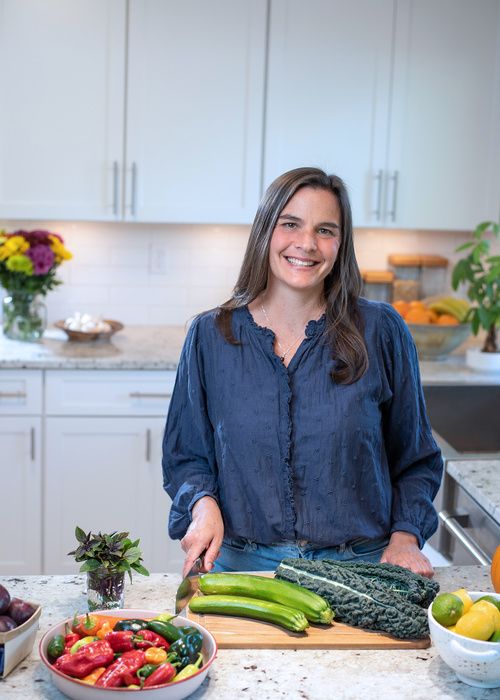 About the Author
Alissa Segersten holds a Bachelor's of Science in Nutrition from Bastyr University and a Master's of Science in Human Nutrition and Functional Medicine from the University of Western States. She is a Functional Nutritionist, the mother of five children, a whole foods cooking instructor, professional recipe developer, and cookbook author. She is passionate about helping others find a diet that will truly nourish them. Alissa is the author of two very popular gluten-free, whole foods cookbooks and guidebooks:
The Whole Life Nutrition Cookbook
and
Nourishing Meals
. She is also the co-author of
The Elimination Diet book
. Alissa is the founder and owner of Nourishing Meals®.
Nourishing Meals Newsletter
Email updates.