Fresh Tomato Basil Marinara Sauce
Ali Segersten
Sep 30, 2011
16 comments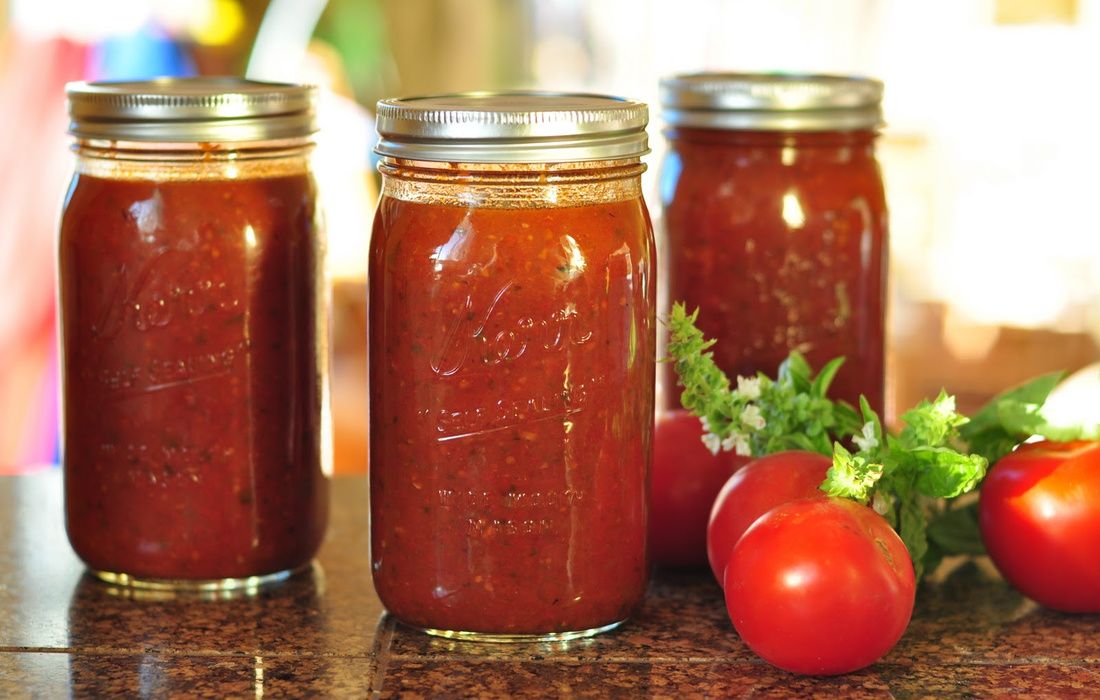 This recipe in not the traditional way to make pasta sauce using fresh tomatoes. I take the easy and fast route. I just don't have time to remove the skins and seeds from 20 pounds of tomatoes each time I make sauce! All you need to do is place fresh tomatoes into a blender and blend the seeds, skin, and all! Plus, this way we use the whole food—the whole tomato. Once you begin to make your own you'll never want to go back to store-bought pasta sauce!
I have been buying cases of fresh, organic tomatoes from Smallwood Farms in Eastern Washington. If you grown your own tomatoes, this recipe is a great way to make use of them. The sauce can be canned in mason jars or stored in your freezer for later use. The other day I asked Facebook fans what everyone was doing with the tomato harvest this season. There are so many great comments. Be sure to head over there and check them out if you need more ideas!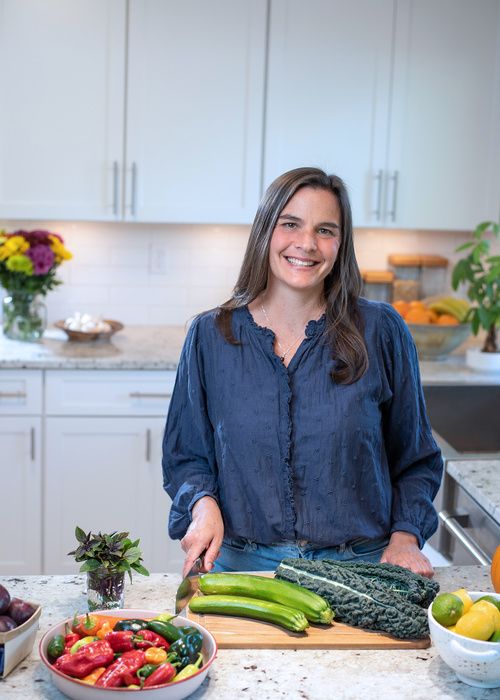 About the Author
Alissa Segersten holds a Bachelor's of Science in Nutrition from Bastyr University and a Master's of Science in Human Nutrition and Functional Medicine from the University of Western States. She is a Functional Nutritionist, the mother of five children, a whole foods cooking instructor, professional recipe developer, and cookbook author. She is passionate about helping others find a diet that will truly nourish them. Alissa is the author of two very popular gluten-free, whole foods cookbooks and guidebooks:
The Whole Life Nutrition Cookbook
and
Nourishing Meals
. She is also the co-author of
The Elimination Diet book
. Alissa is the founder and owner of Nourishing Meals®.
Nourishing Meals Newsletter
Email updates.