Gluten-Free, Vegan Apple Crisp Recipe
Ali Segersten
Sep 25, 2009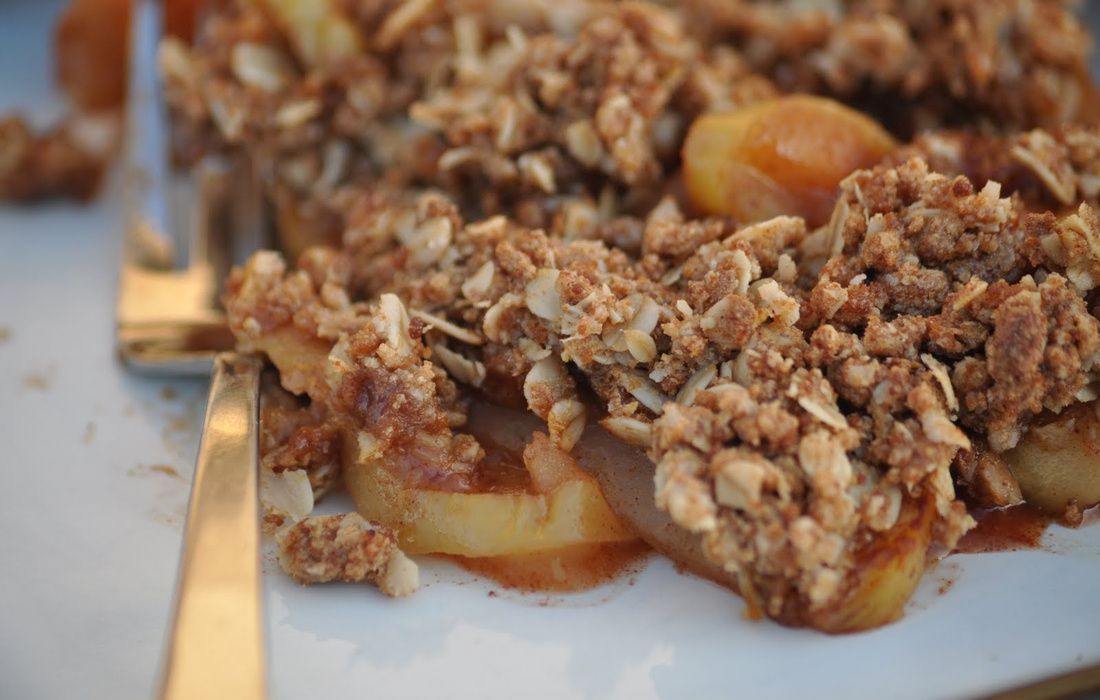 We really are not just about sweets here. Really we're not! But this week it seems we are, huh. Hope some of you enjoyed the White Nectarine Ice Cream I posted last weekend. More main dish recipes to come next week I promise!Since I will be going out of town for four days I thought it was high time for another delicious giveaway. This awesome giveaway is for 2 pounds of coconut sugar! I used coconut sugar from Essential Living Foods to make this fabulous gluten-free apple crisp.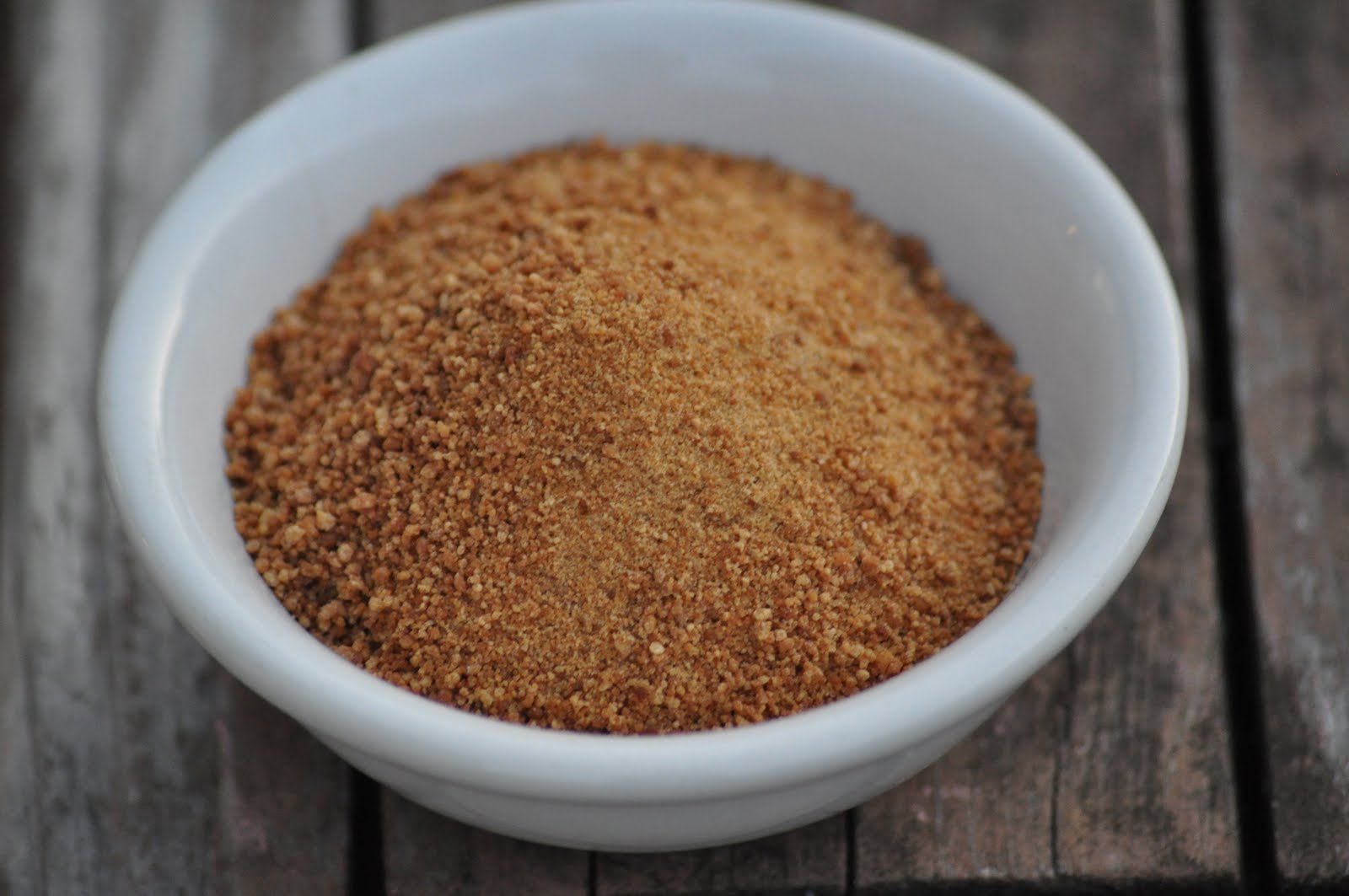 What is Coconut Sugar?Coconut sugar is a low glycemic granulated sweetener with a glycemic index of 35. Compare that to honey of 75, agave nectar of 30, pure maple syrup of 54, or sugar (sucrose) of 95. Coconut sugar or coconut palm sugar as it is also called is made from the dried sap of the coconut palm blossom. Sounds lovely doesn't it? But what does it taste like?
I find the taste mild with slight molasses undertones, possibly even a little like maple syrup. The flavors marry well with spices, which will be quite perfect for your autumn baking needs. Coconut sugar can be substituted 1 for 1 in baking. Use it where you would use brown sugar, Sucanat, or white sugar. I used it in my apple crisp recipe with absolutely delicious results! I have used it before in cookies and muffins and it works great. I have also used it to proof yeast with great results as well. Those with cane sugar allergies will find this sugar suitable for their needs.
To be entered in this drawing, leave a comment below with your name or initials and a brief note if you would like. It is always fun to hear from you! The giveaway will be open until 11:59pm PST on Monday the 28th of September, 2009. I will announce the winner in my next post. So please keep an eye out for your name sometime early next week! Enter twice for more chances to win. Either add a link to this post on your blog or share this on Facebook or Twitter. Have fun! :) Please note, this drawing is now closed.